Busy people have something in common: they often don't have enough time for sports. A usual business day starts at 06:00 and ends late in the evening. Lately, I talked to a good friend – he's in the middle of his career and a proud dad of a 1-year old baby.  His day starts around 6 am and in the evening he either cares about his further education, or he wants to bring his daughter to bed. There is almost no time for the gym. But what if you can do everything with your own body? The solution is called 'freeletics'.
Too busy for sports? The solution is called Freeletics!
Freeletics is another trend from the US, the entire workout is manageable with your own body weight. Accordingly, it is the ideal solution for all managers, business people or anyone else with a full agenda.
Our freeletics workout is perfect for at home, outdoors or on training courses. It can be done by without gadgets or a big preparation. Coach Alessandra from BLG Sports shows us how it's done.
Alessandra's Freeletics Workout
Repeat 2-3 times and take small break in between!
30 Squat Jumps

30 Sit-Ups

30 Mountain Climbers

30 Push-Ups

30 Supermans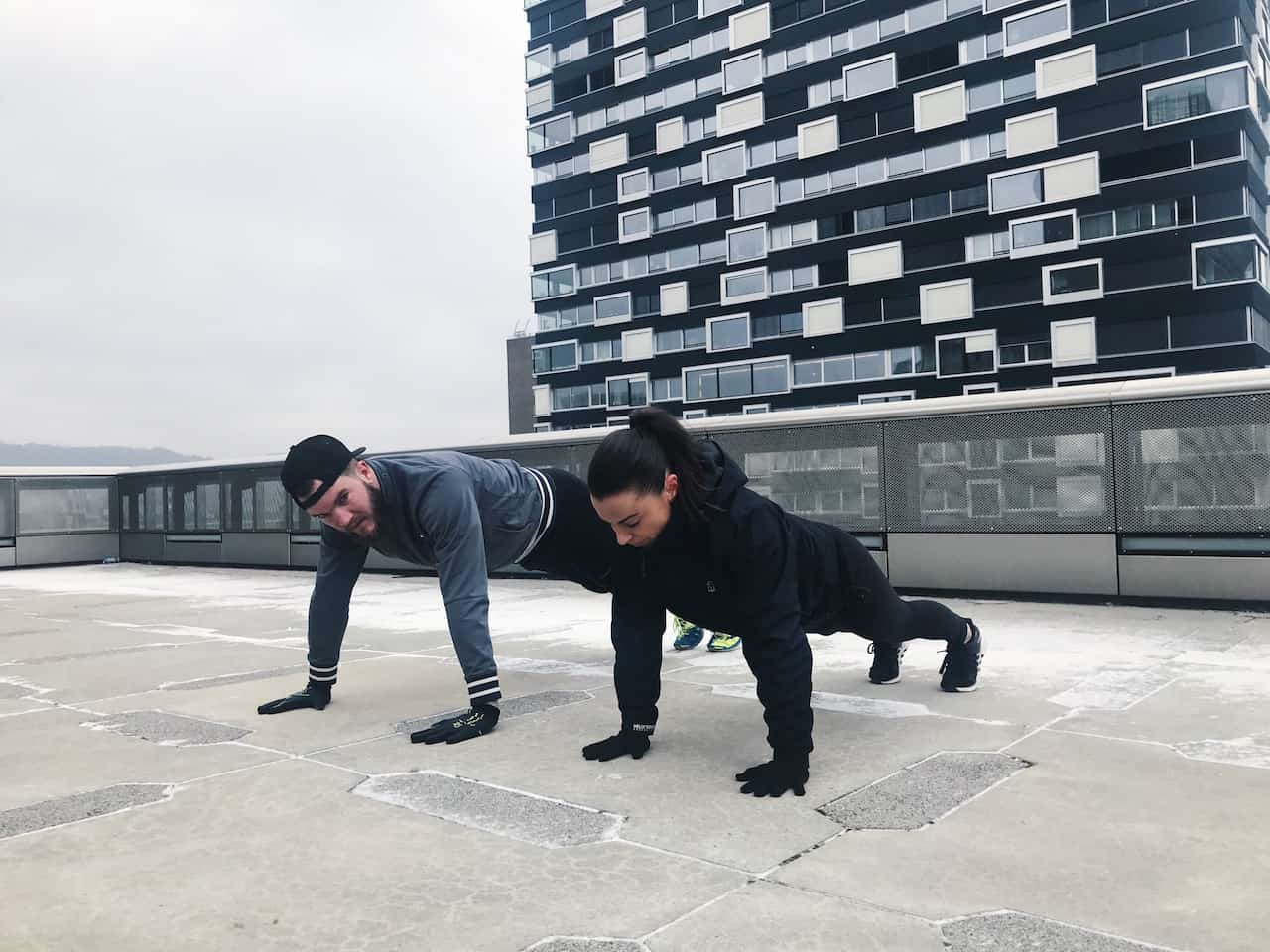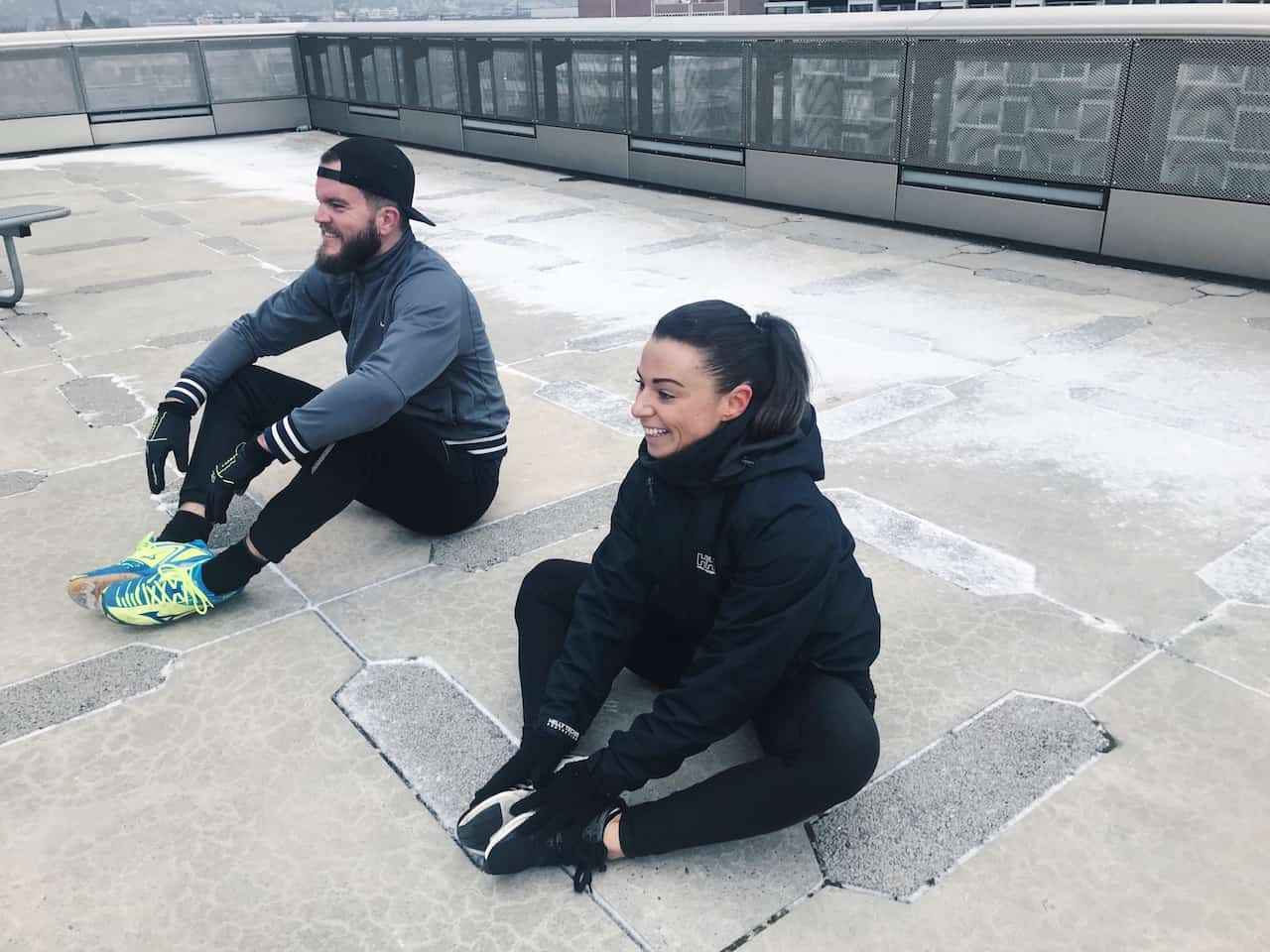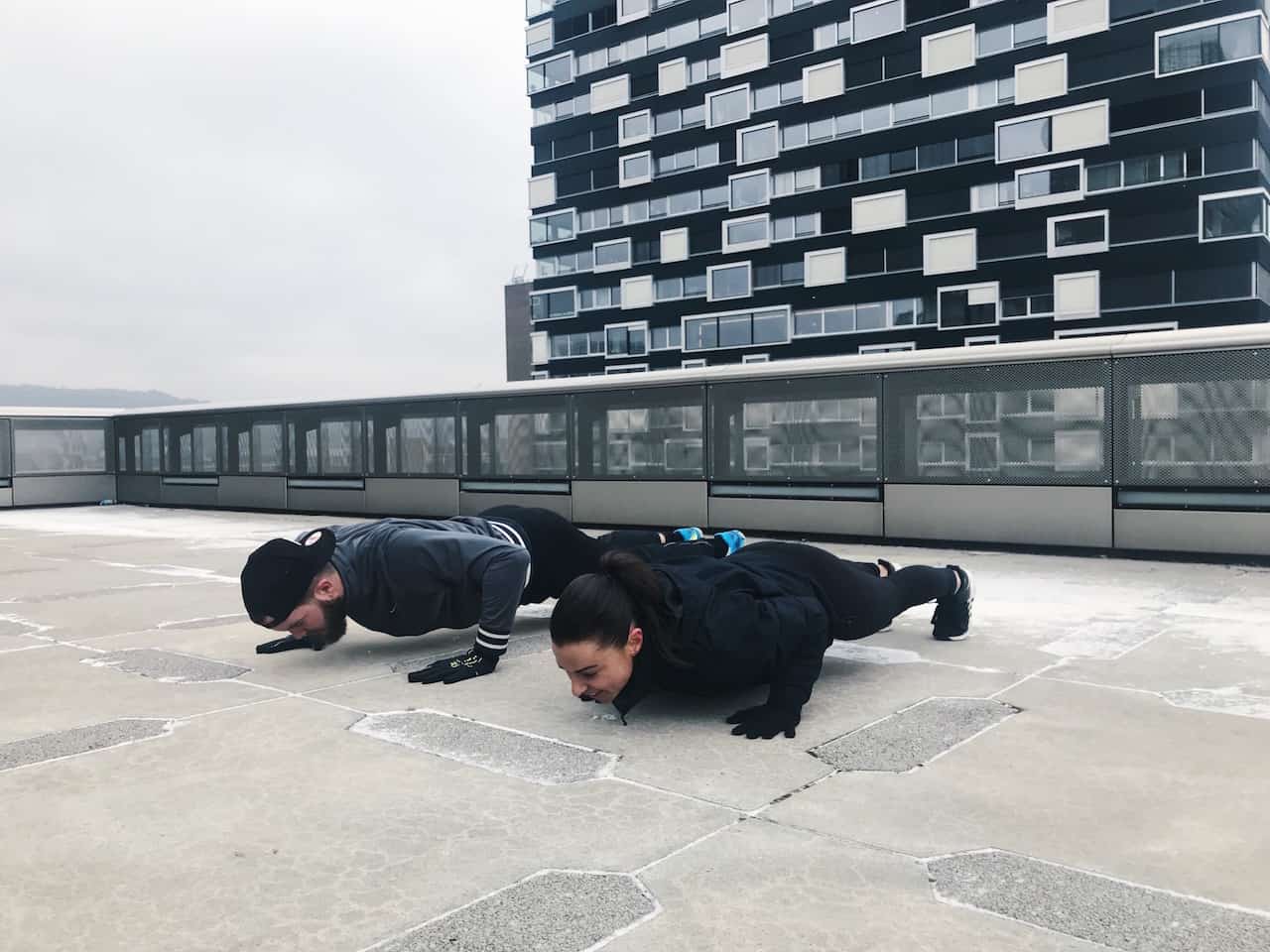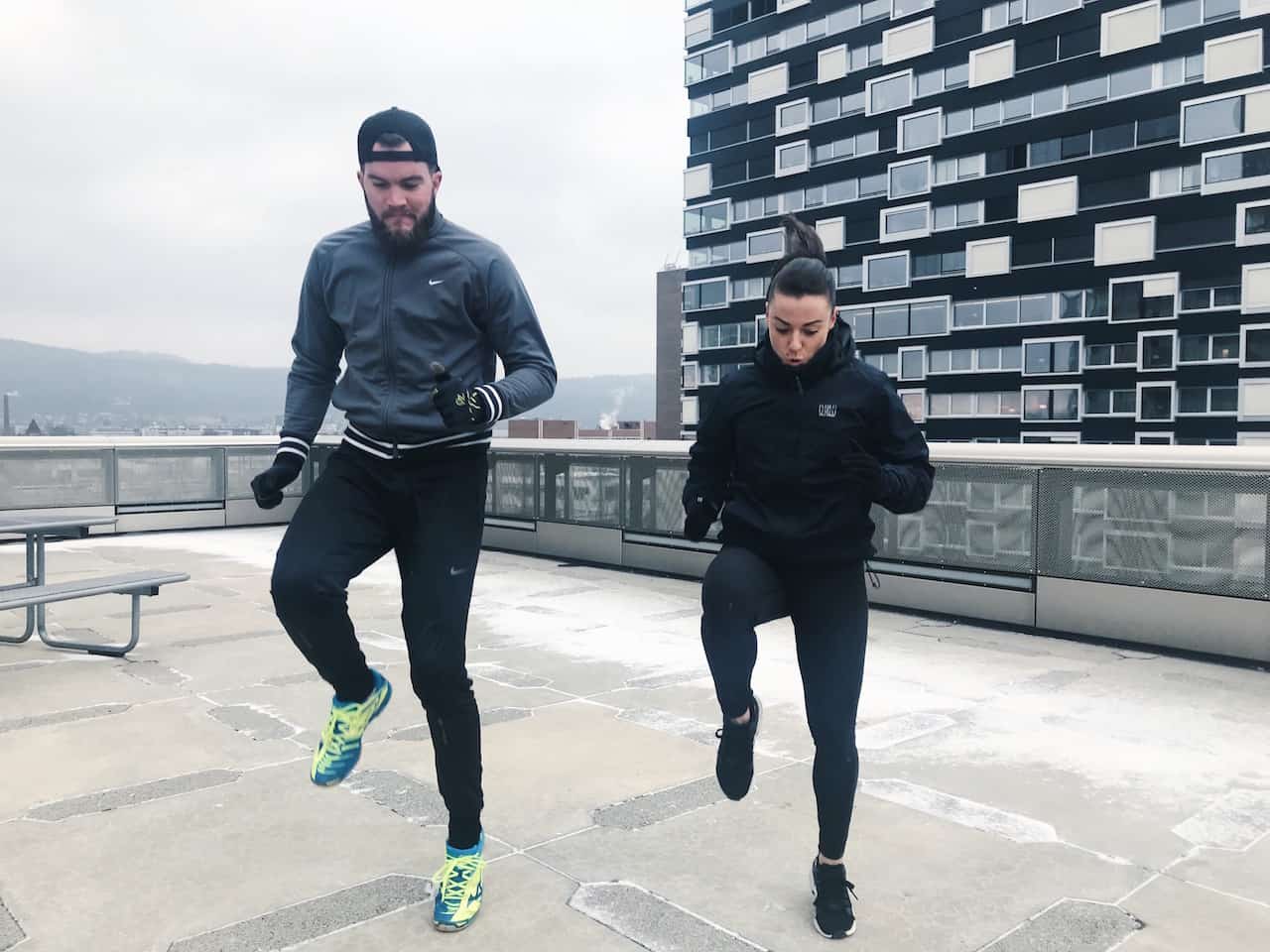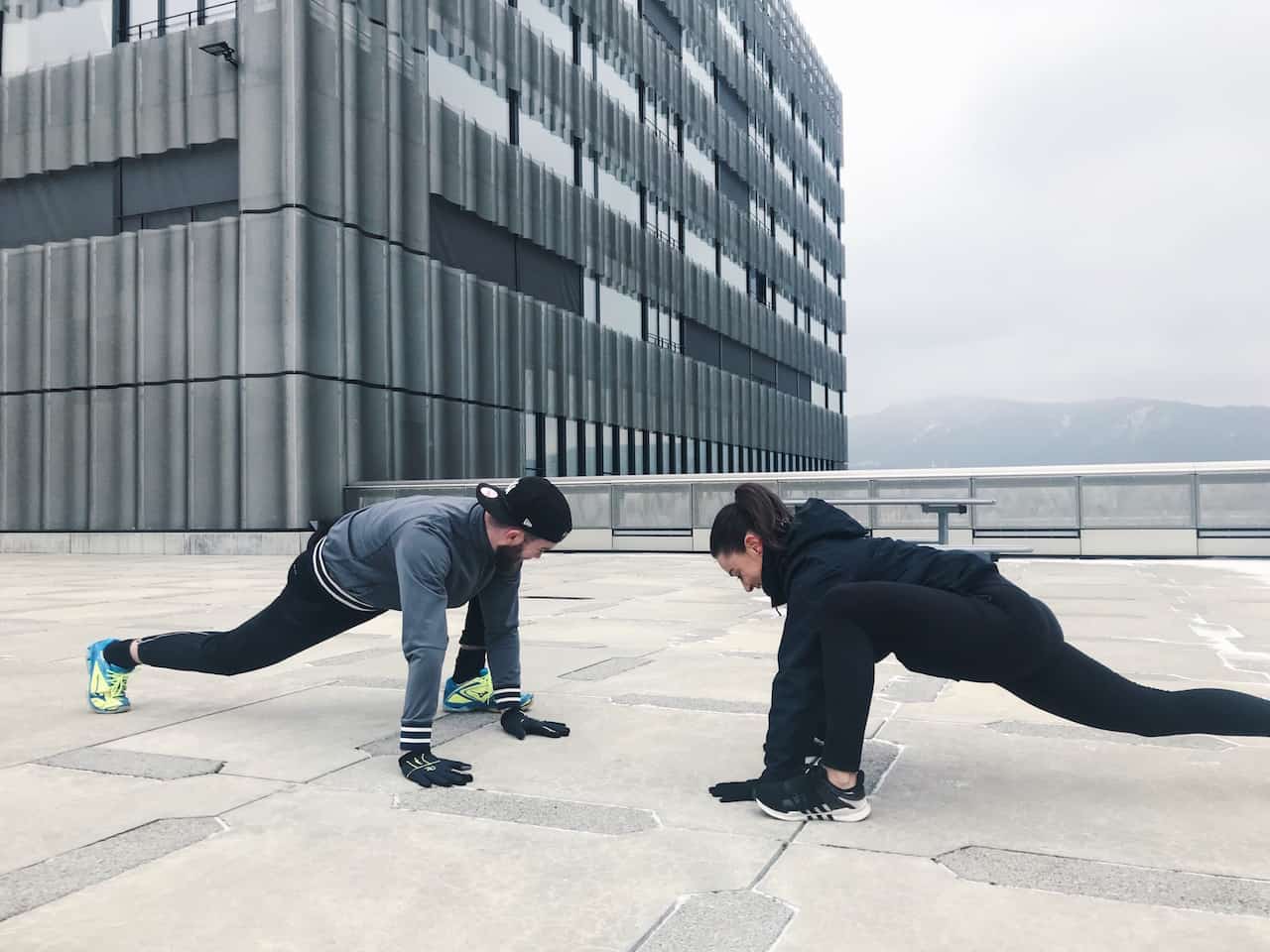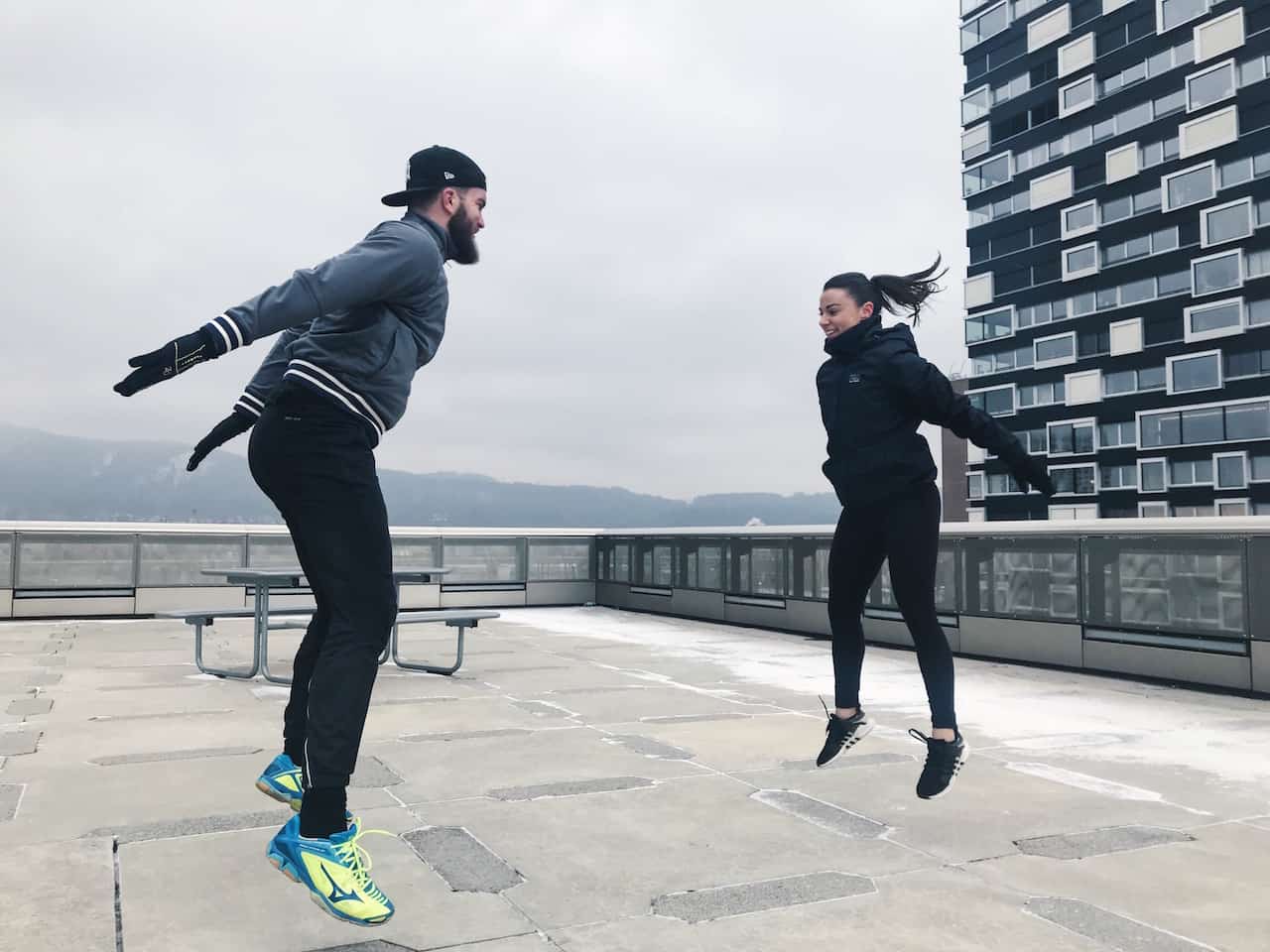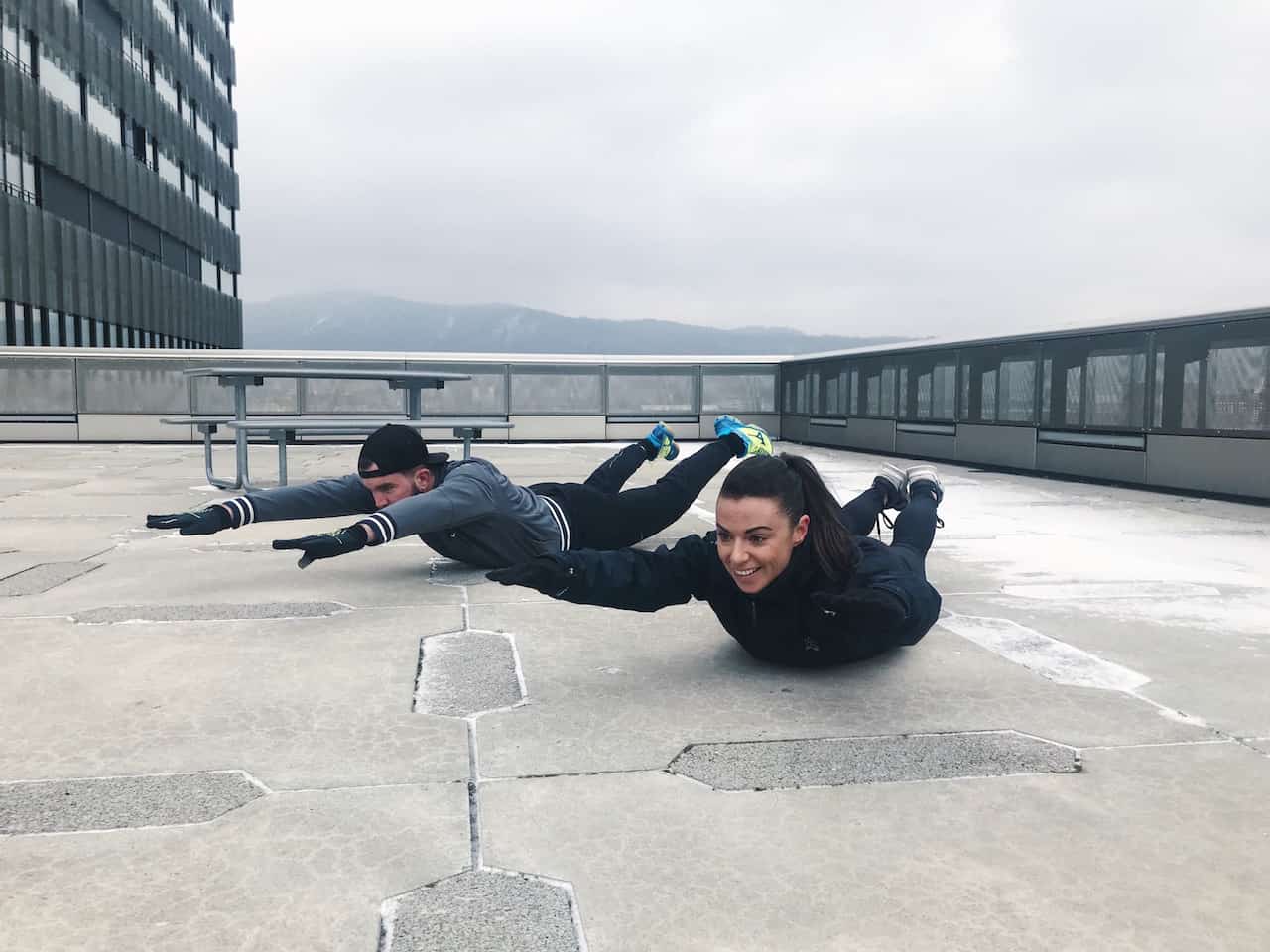 Freeletics – this is how it works with the App
It can be so easy! Our training has some advantages: it's free, simple – there are no excuses!  You do not need equipment or a gym.
1. Download the App 'freeletics' 
It's available for iOS and Android and provides enough free content to do your workout.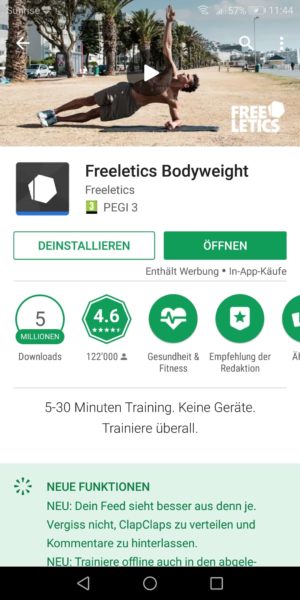 2. Get dressed and get something to drink
3. Choose your training
There are different workouts with different intensity. Maybe start with something easier, you can boost the level anytime.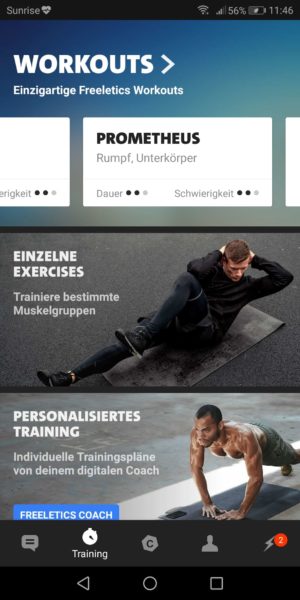 4. Work hard
Follow the instructions and watch how it goes. You will notice that things are getting better and better.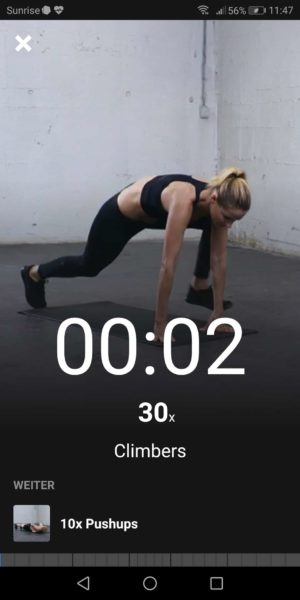 5. Evaluate the workouts and share them with friends
The best part of everything is the progress and your own well-being which is increased by regular training!
https://agentlemans.world/wp-content/uploads/2018/03/Liegestützen.jpg
960
1280
Ralph Widmer
//media.agentlemans.world/2017/01/agw-logo-605.png
Ralph Widmer
2018-03-16 10:32:56
2018-07-23 20:09:17
Freeletics - The Perfect Workout For Busy People