After we wrote about freeletics and abdominal training, we are now talking about bootcamps. So we tested a few bootcamps in Zurich to show a really cool workout.
Pictures & Rights by @andrea monica hug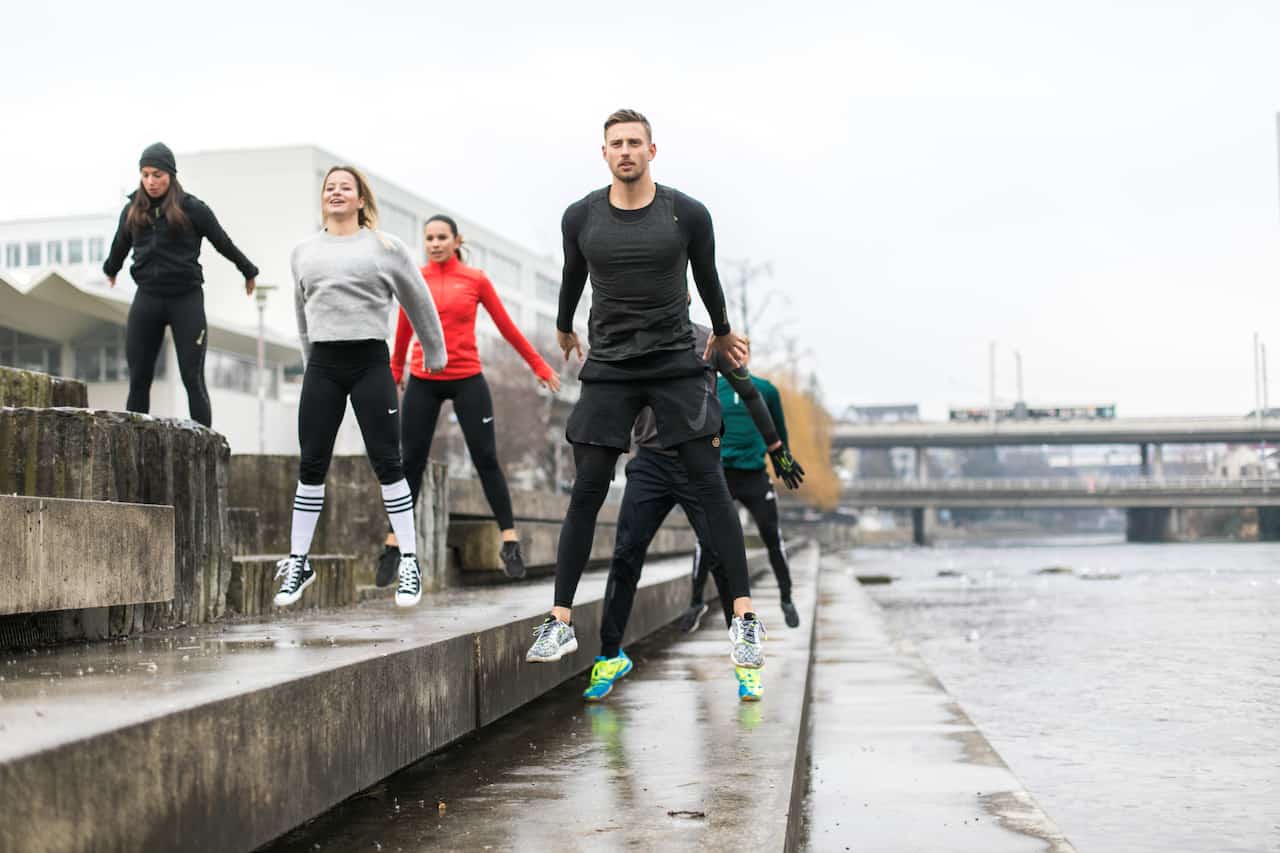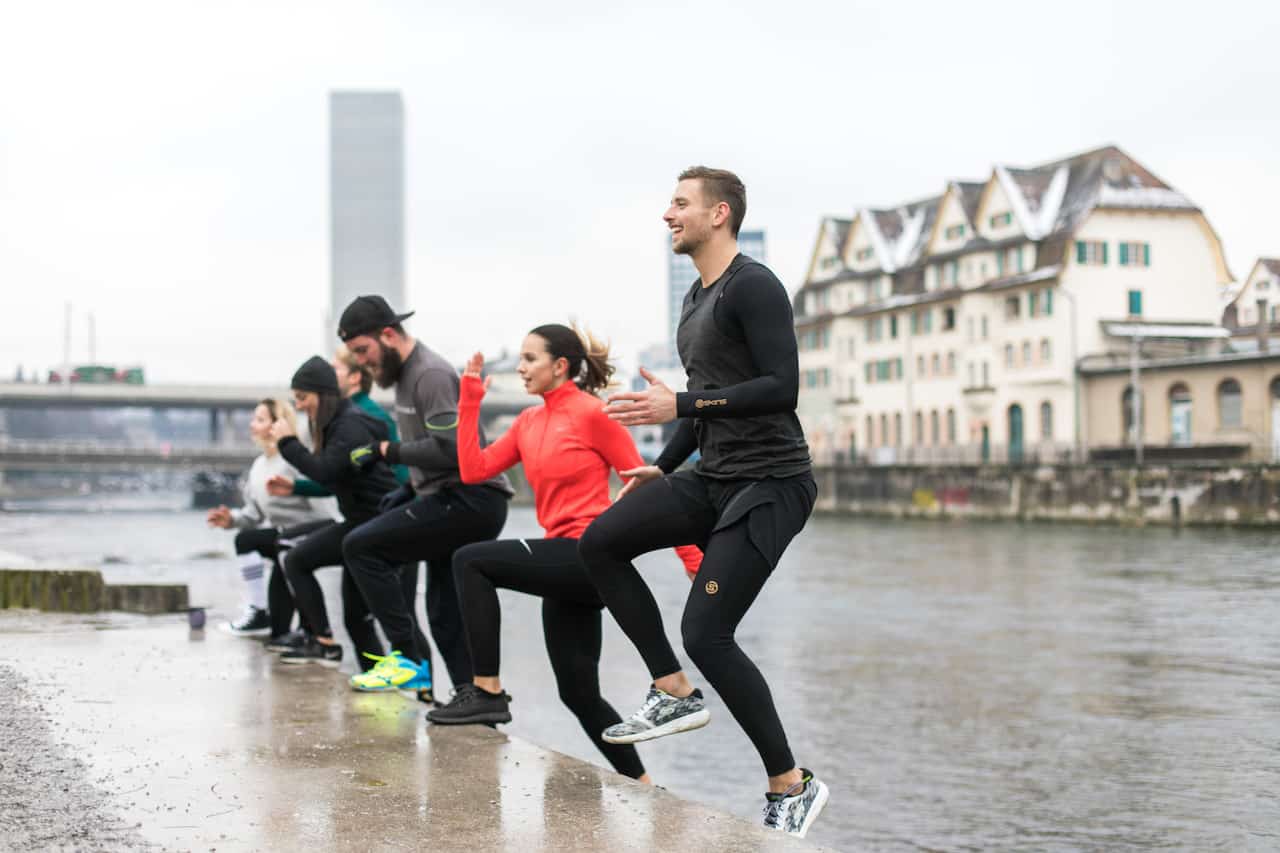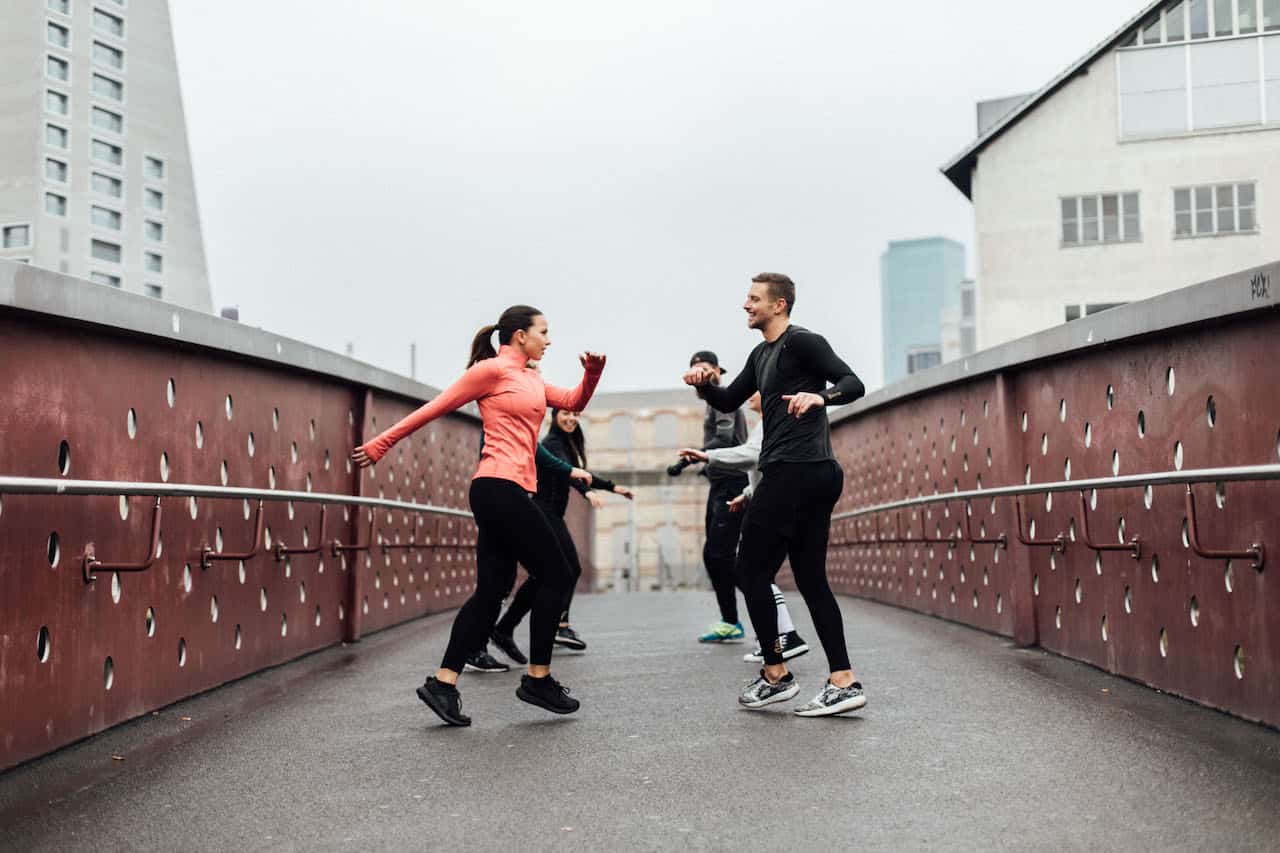 What is a bootcamp?
Another trend from the US arrived in Switzerland. Originally bootcamps were developed for the basic training of the US armed forces, i.e. to keep the troops fit. Accordingly, there are a few characteristics of a well implemented bootcamp:
A bootcamp usually takes place outside

All year round and in all weathers

It is led by a coach

Training takes place in groups, you mainly work with your own body weight

It combines fun and hard work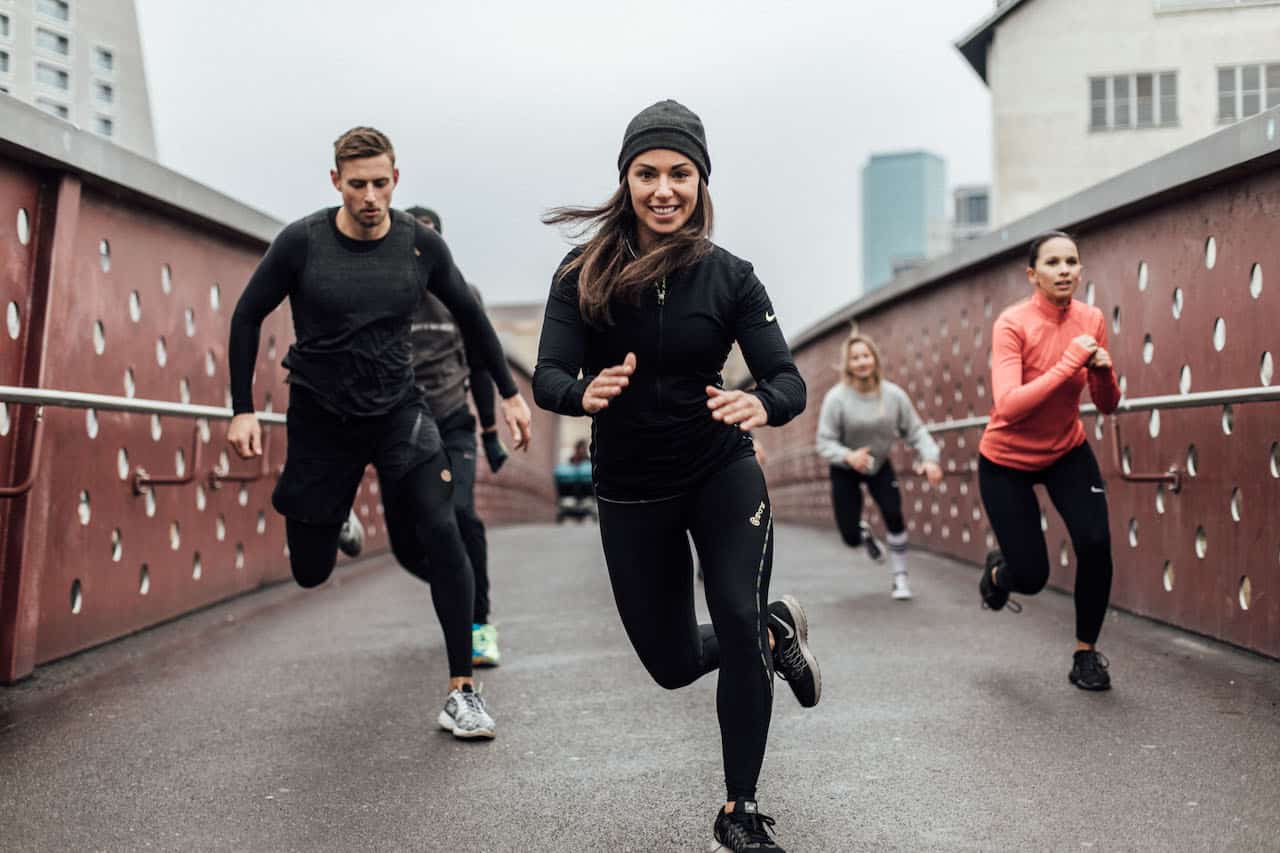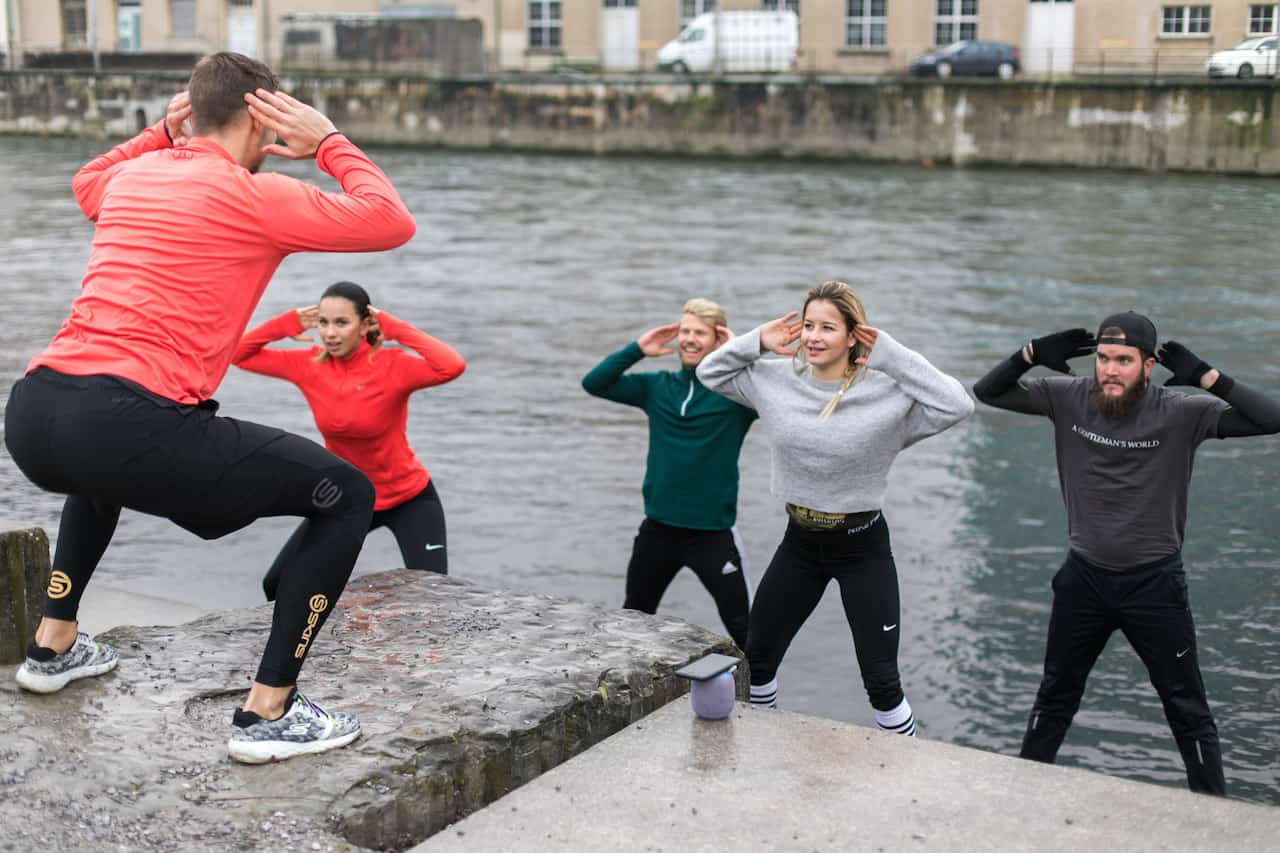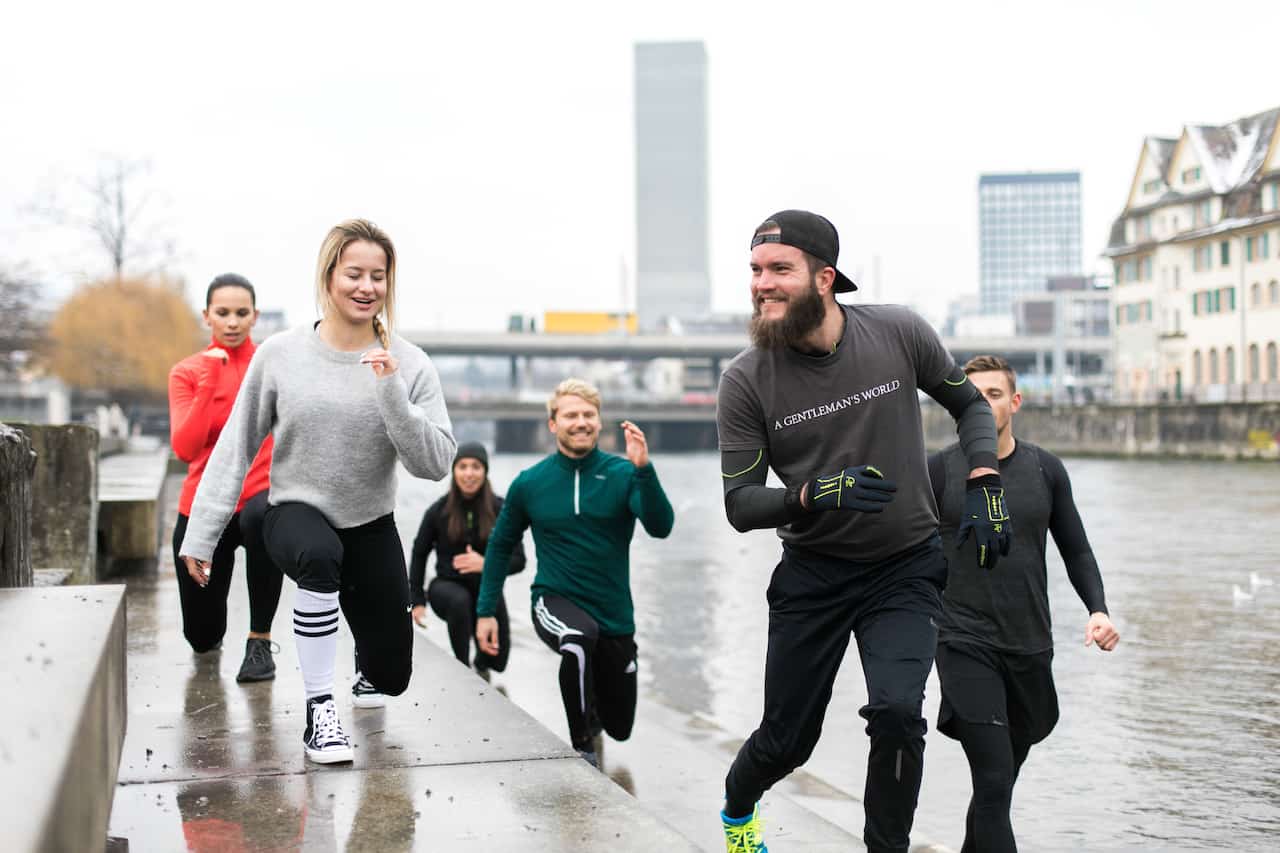 For whom are bootcamps suitable?
Basically for everyone who likes to workout. However, the bootcamps in Zurich are ideal for busy people – they take place at 06:00 in the morning or at lunchtime. So what's your excuse? Surely bootcamps are to be classified as rather tough – so, it's important to have fun!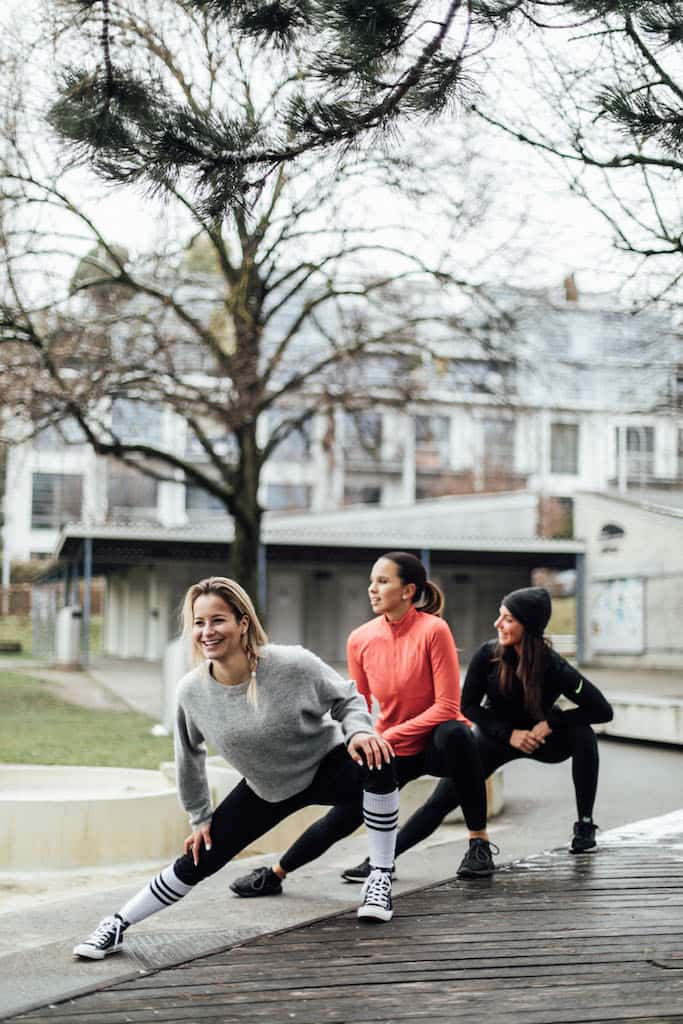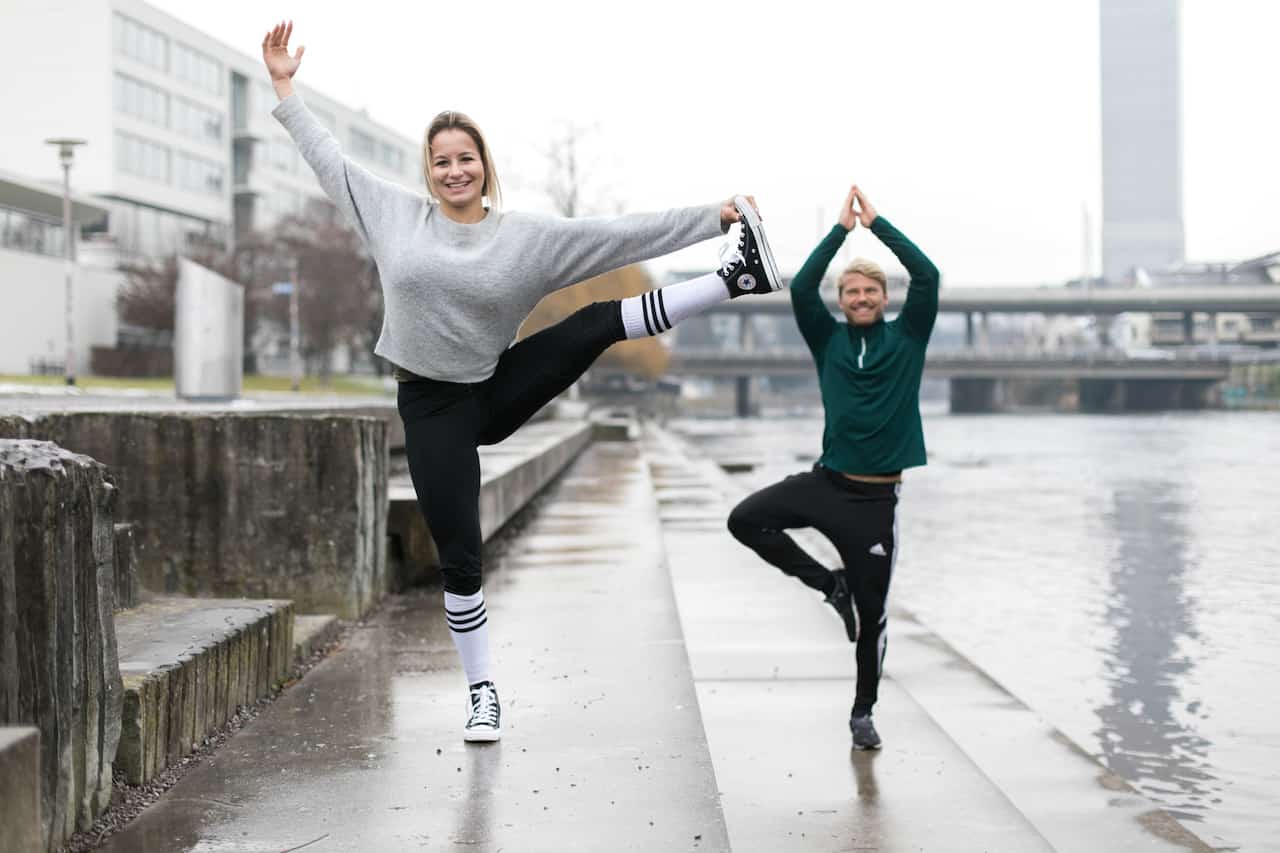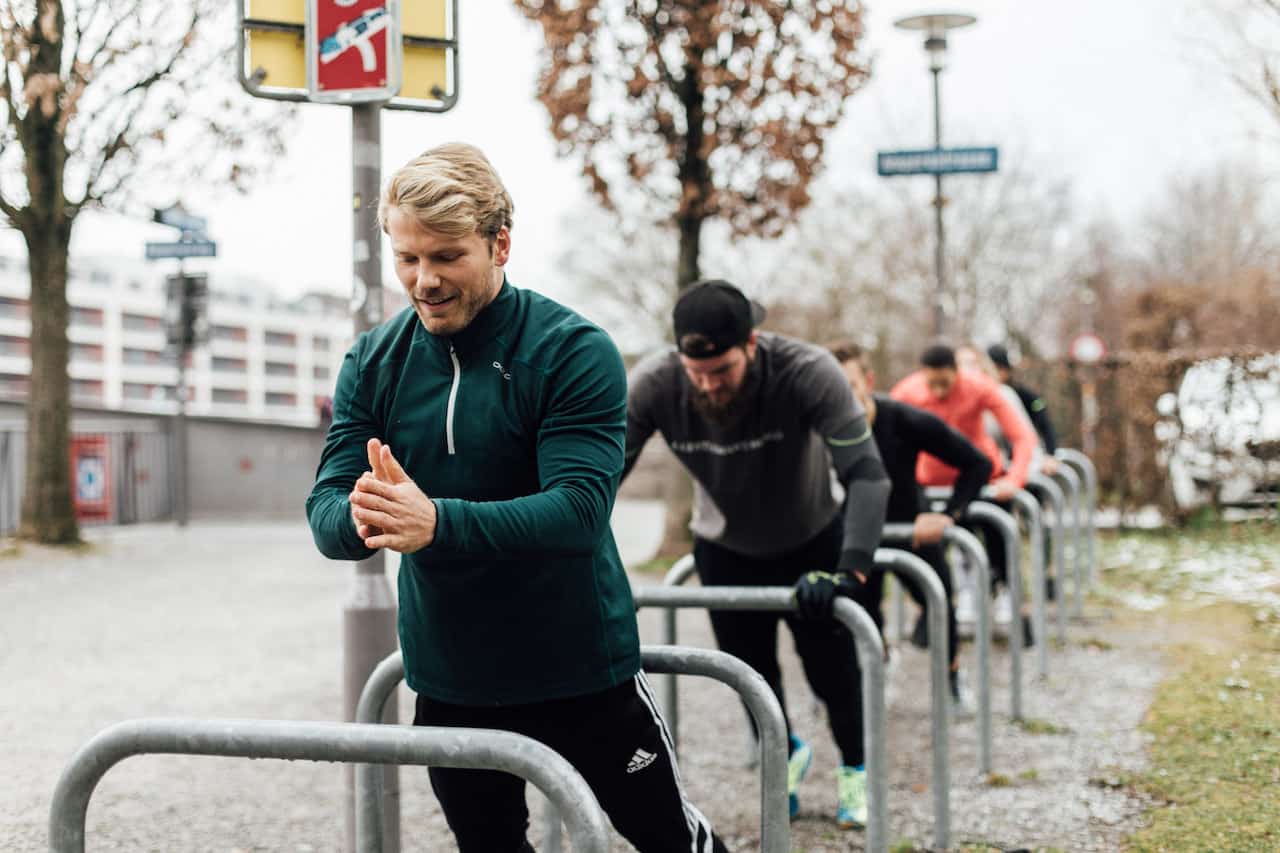 How does a bootcamp work?
It has a lot in common with freeletics since you mainly train with your own body weight. Else, it's very similar to most sports:
Warm up

Endurance & Strength Exercises

Cool down & stretching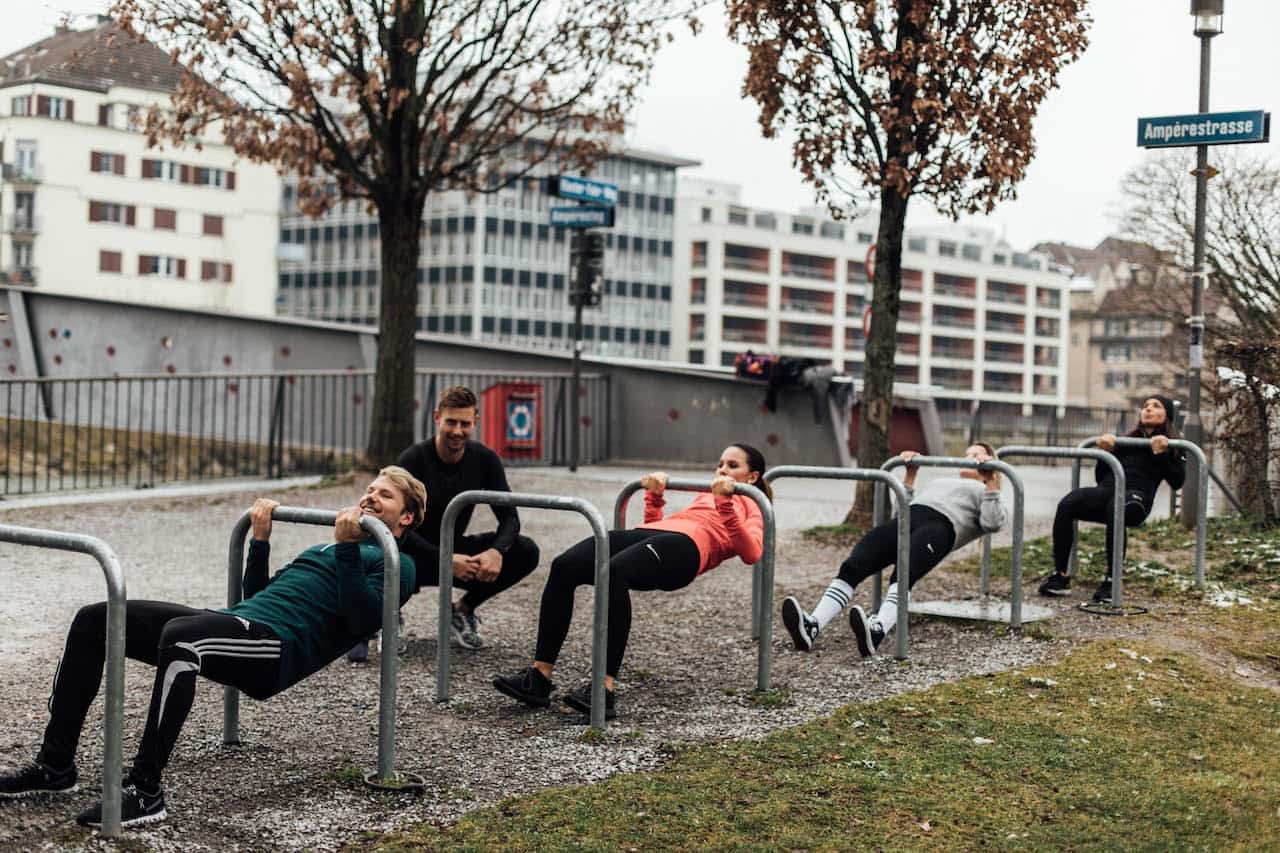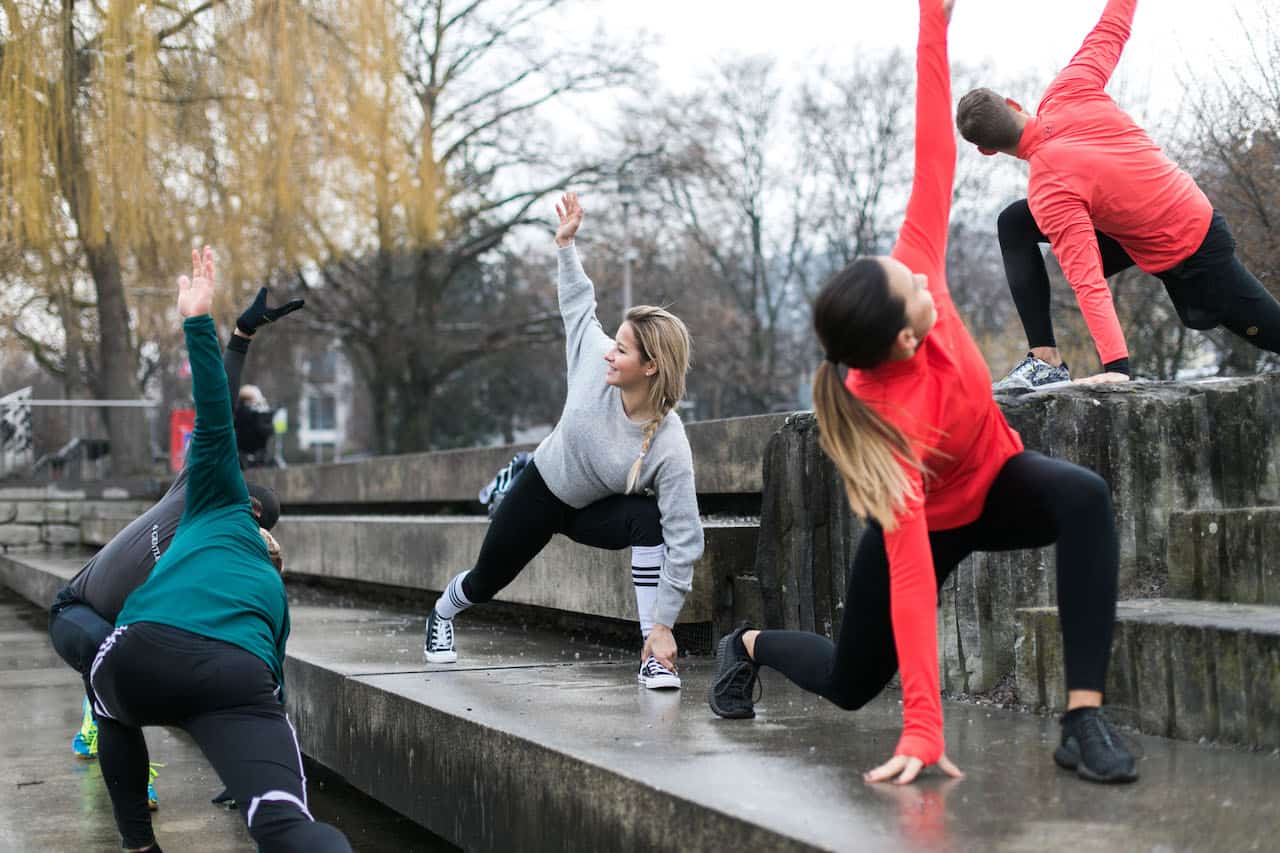 What are typical exercises in such a workout?
Similar to Freeletics, the Bootcamps in Zurich are focussed to work with one's own body weight, of course trainings such as rope jumping, boxing or kettlebells are also offered. The respective exercises are integrated into a kind run, which includes short breathing breaks. 
squats

burpees

push-ups

Mountain climbers

Jump squats

sit-ups

lounges

high knees

dips

Planks or side planks

leg raises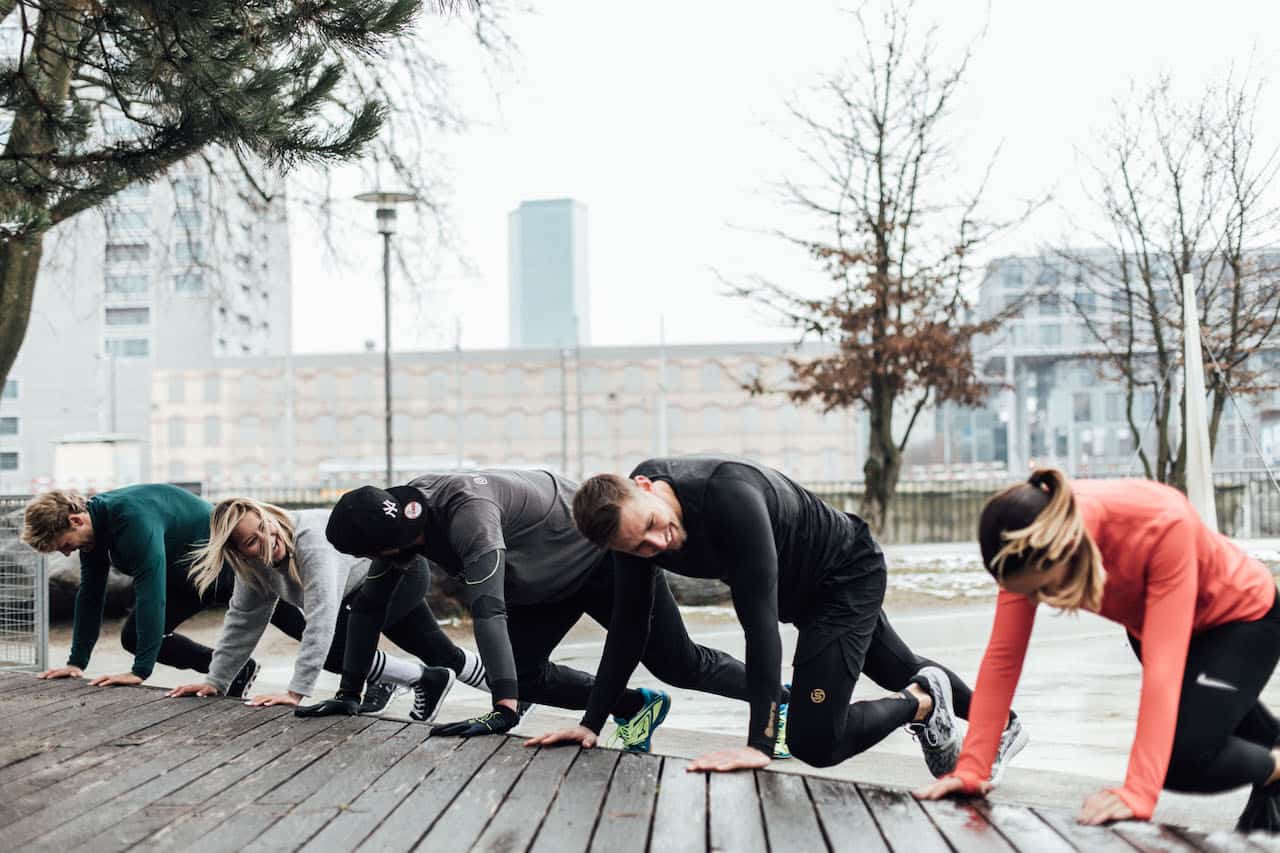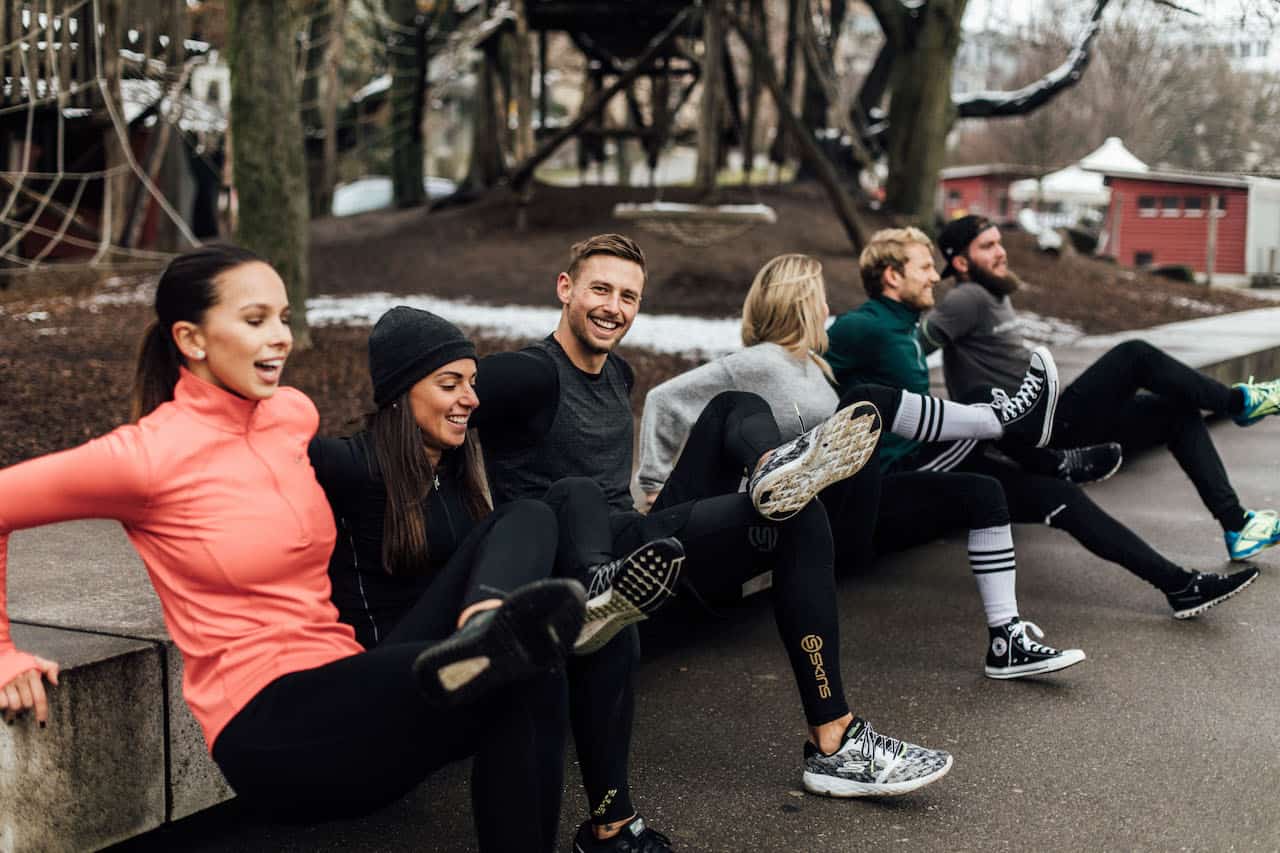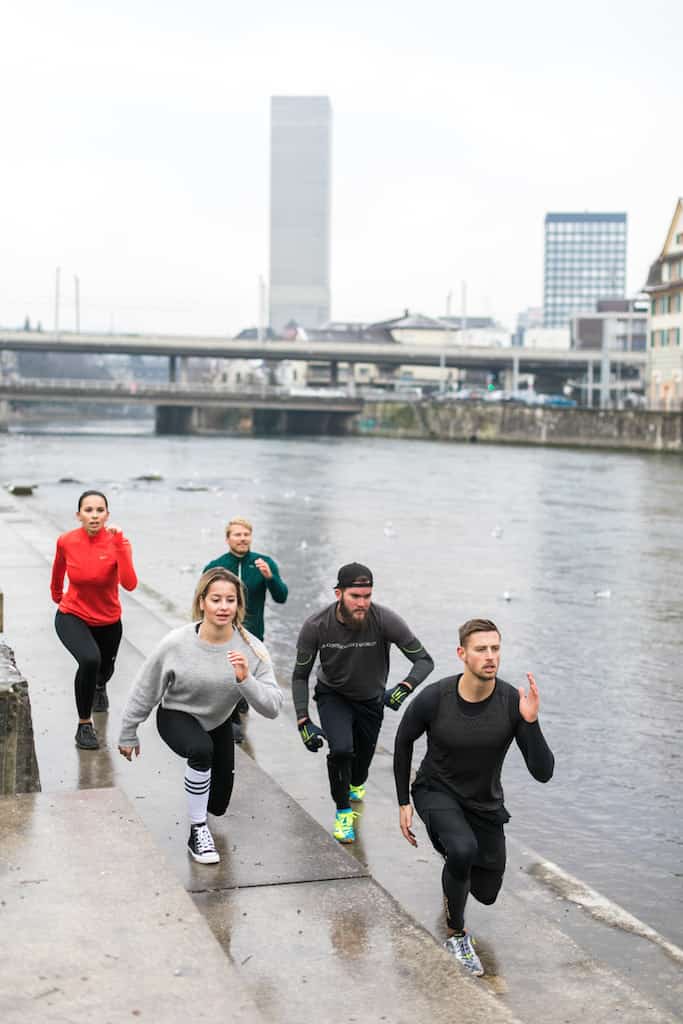 Where can I find the best bootcamps in Zurich?
Zurich, 12:00 at a felt 0 degrees – it is super cold. Instead of freezing, Chris & Alessandra drive us forward – in the style of an authentic boot camp.
Conclusion?
It's hard work and a lot of fun. A refreshing alternative to the gym, where training takes place outside. Very ideal for all those who have little time or work in the city.
Here are the two best bootcamps in Zurich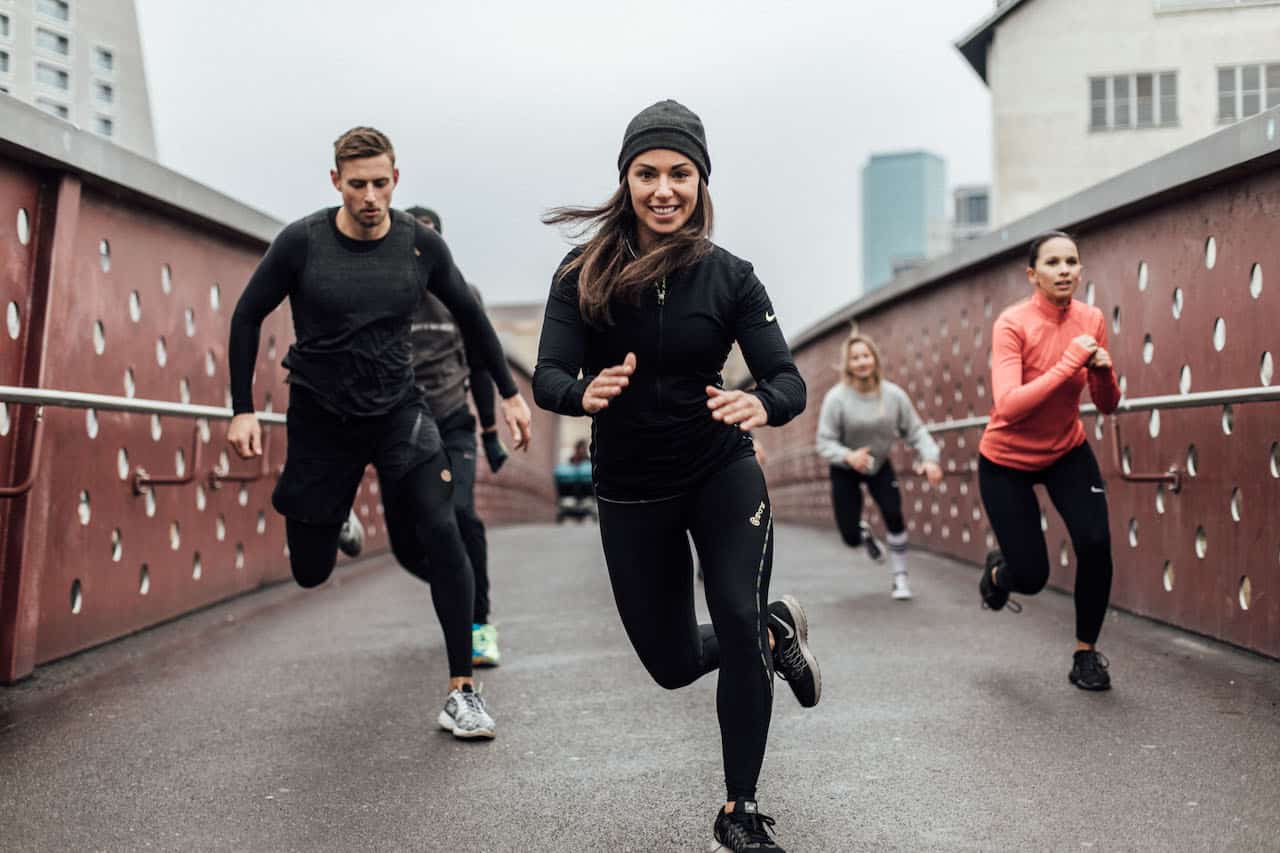 Alessandra Giunta
Coach & Personal Trainer

Alessandra & Emanuel are a young, dynamic and sporty team. Both look back to years of experience.


A Gentleman's World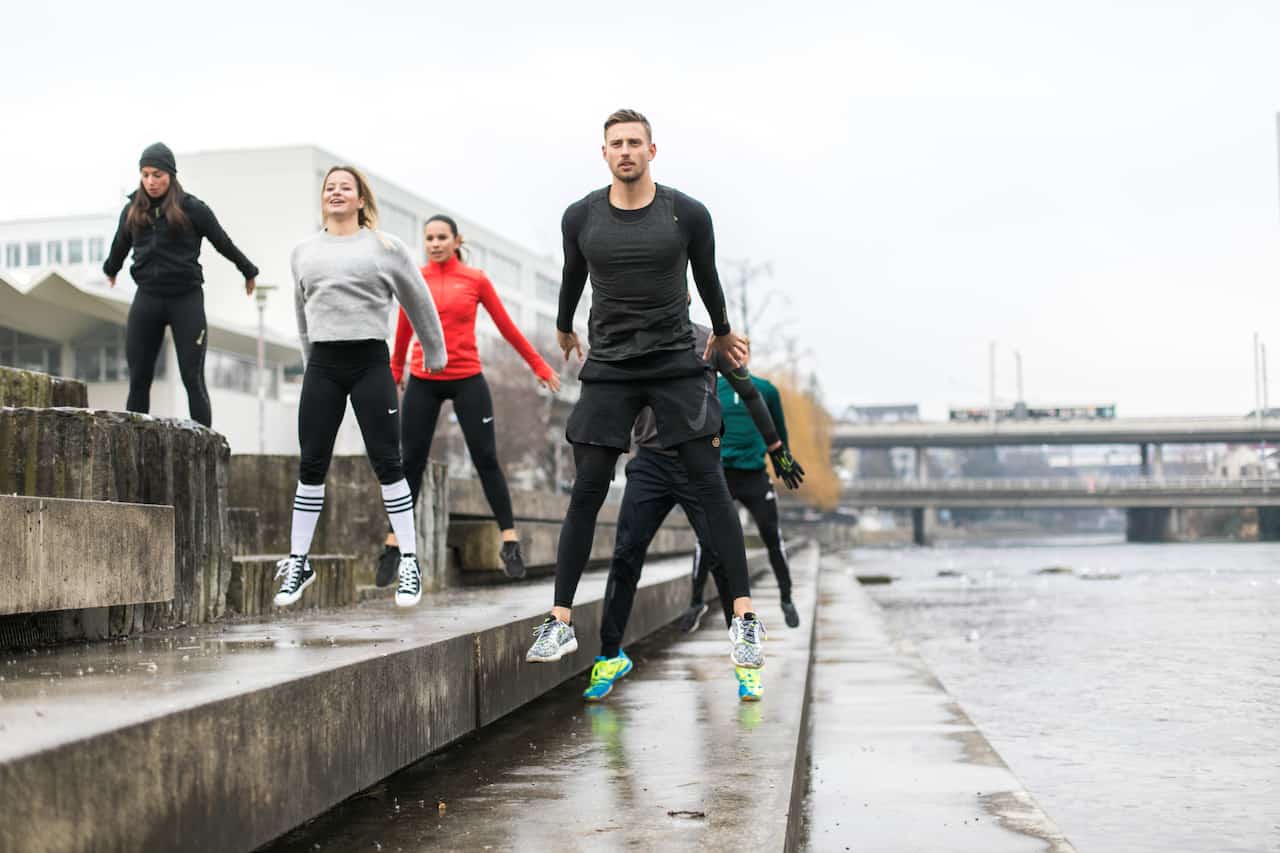 Chris Velkovski
Coach / Fitness Expert

Chris Velkovski is young and successful entrepreneur, plus a passionated sportsman. He offers several different bootcamps in Zurich.


A Gentleman's World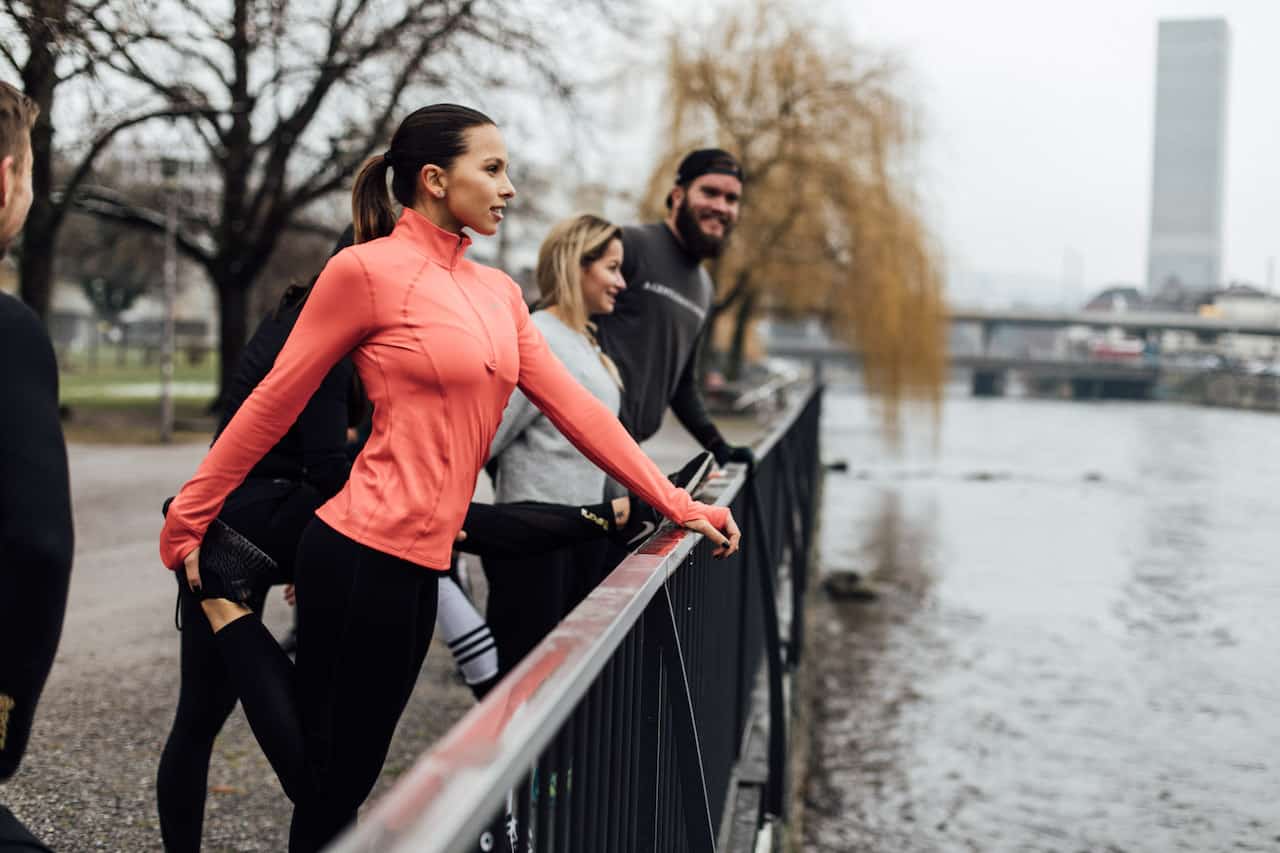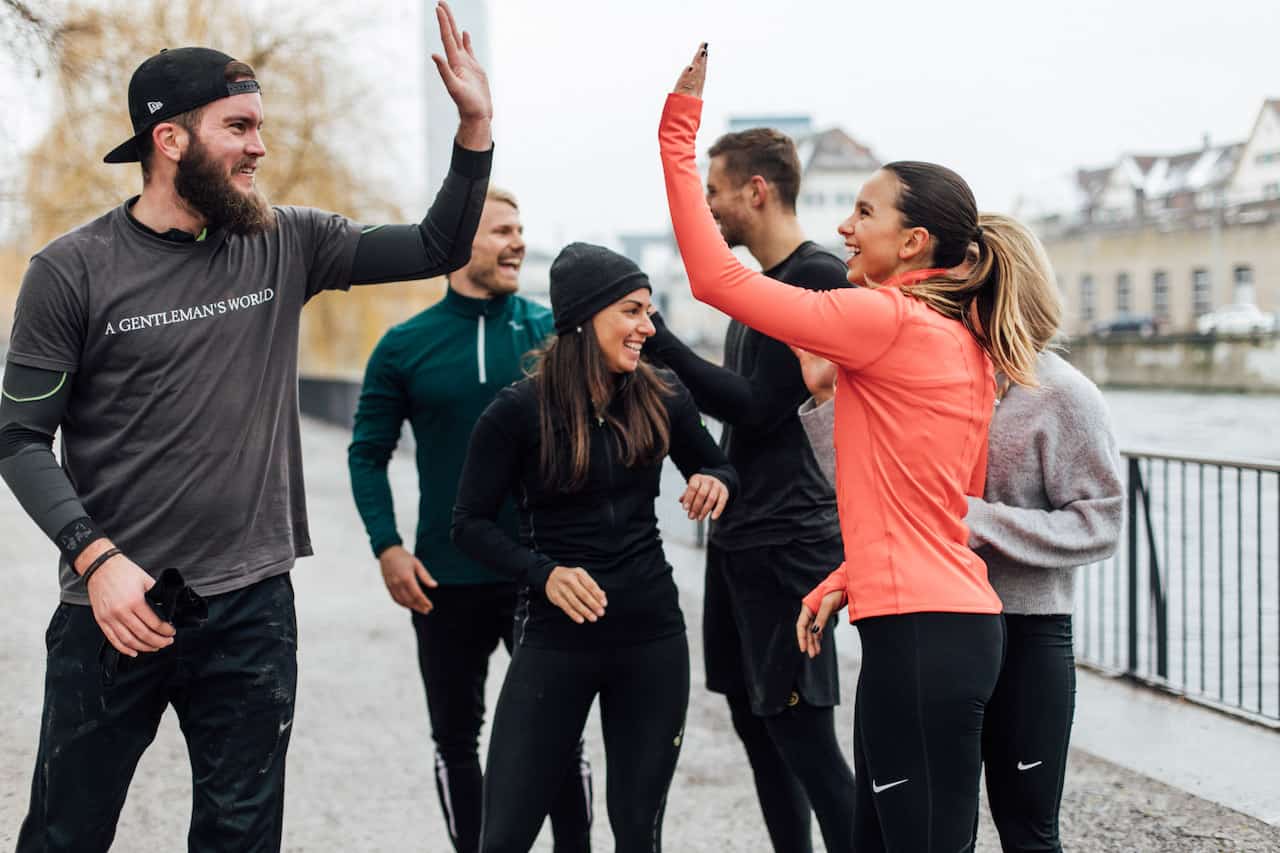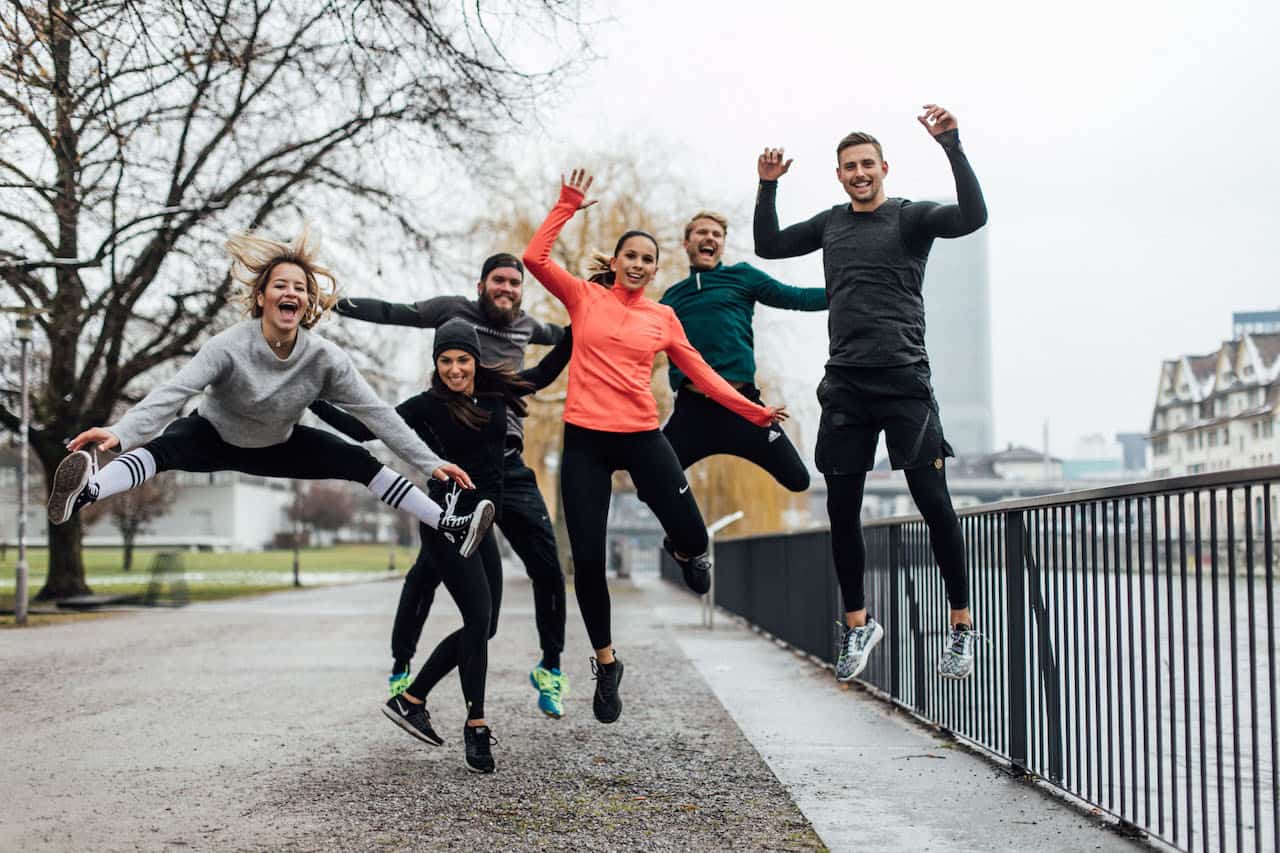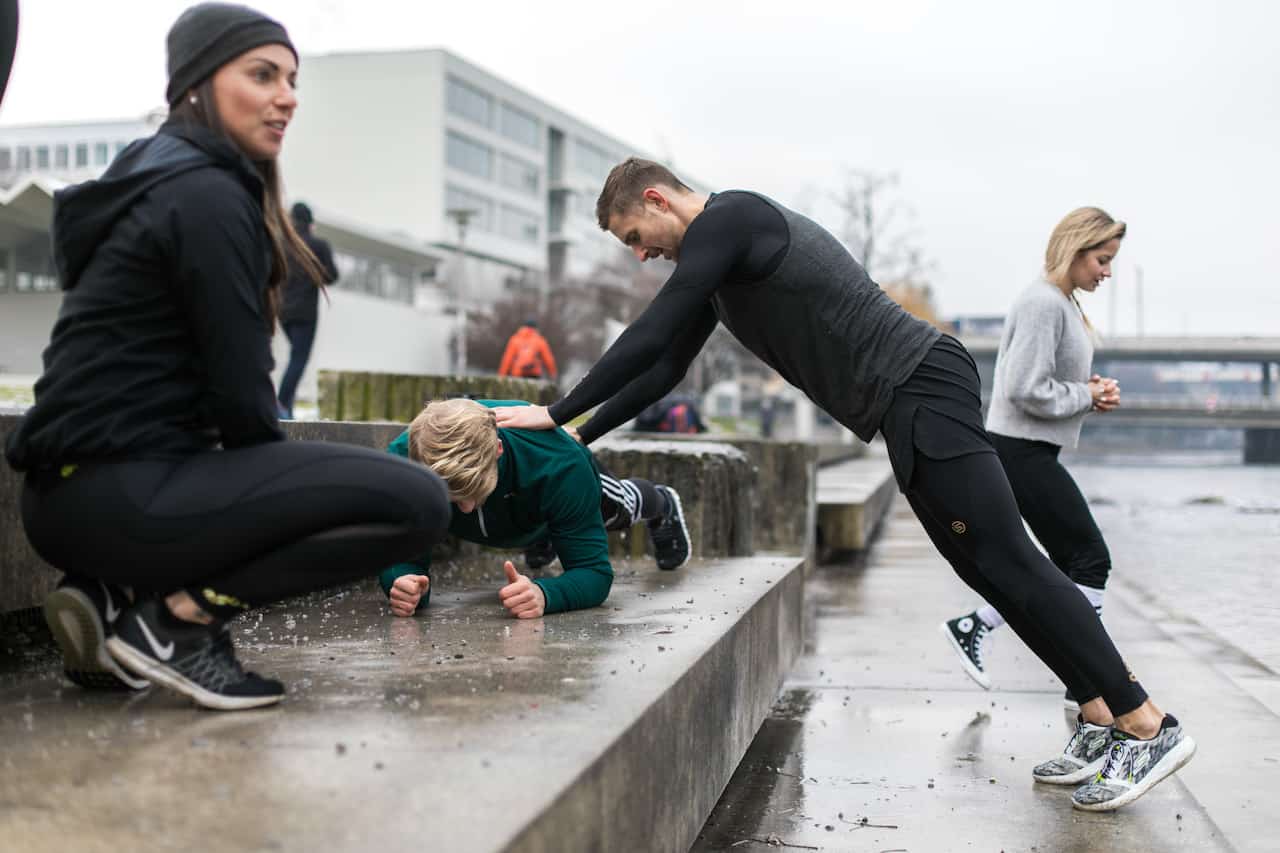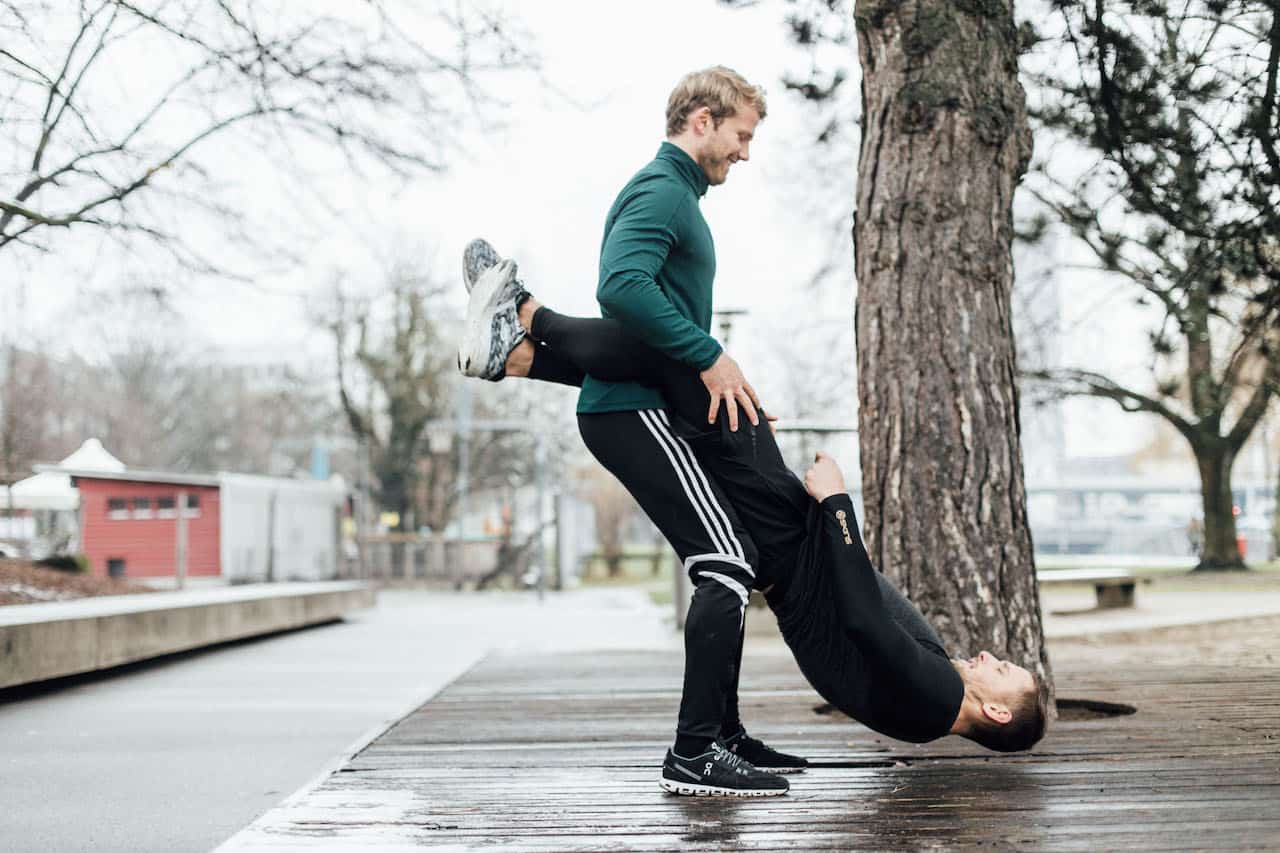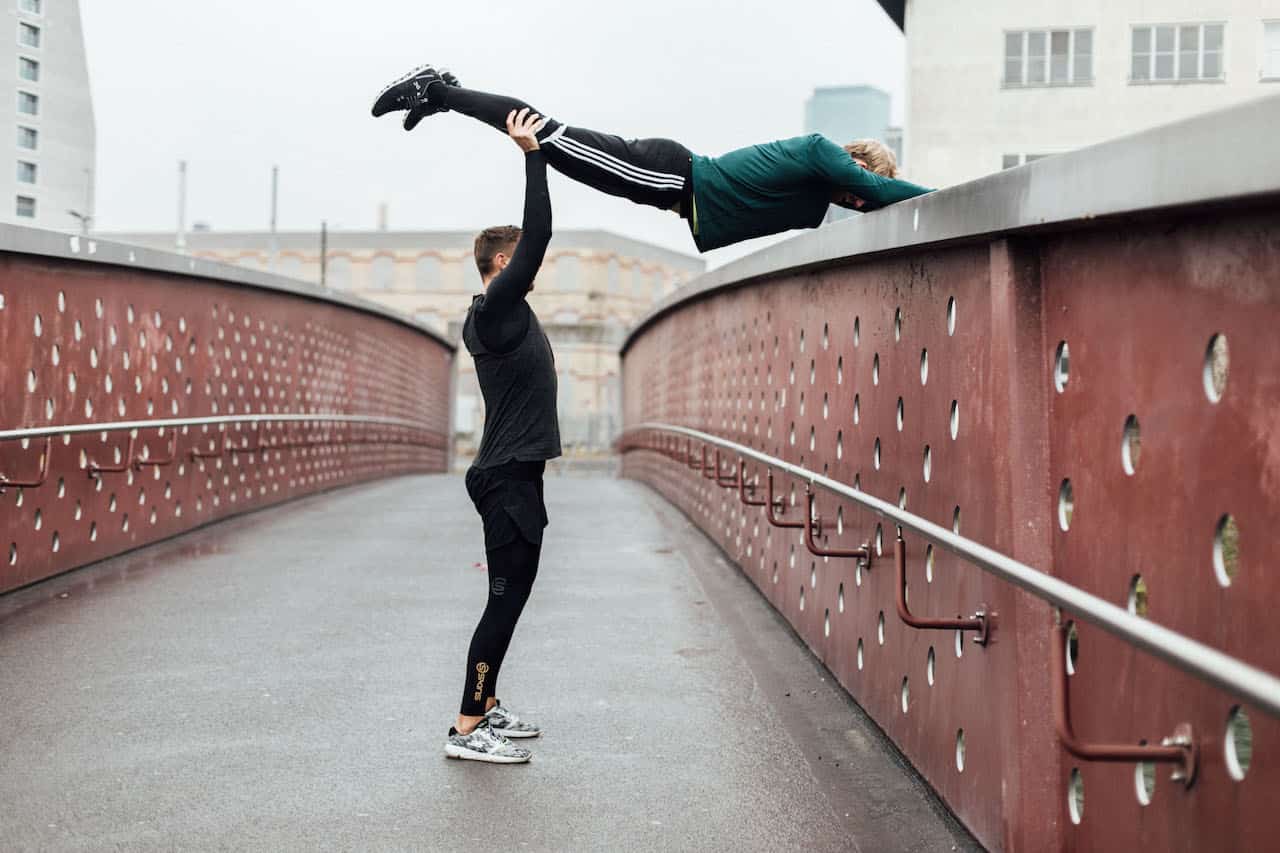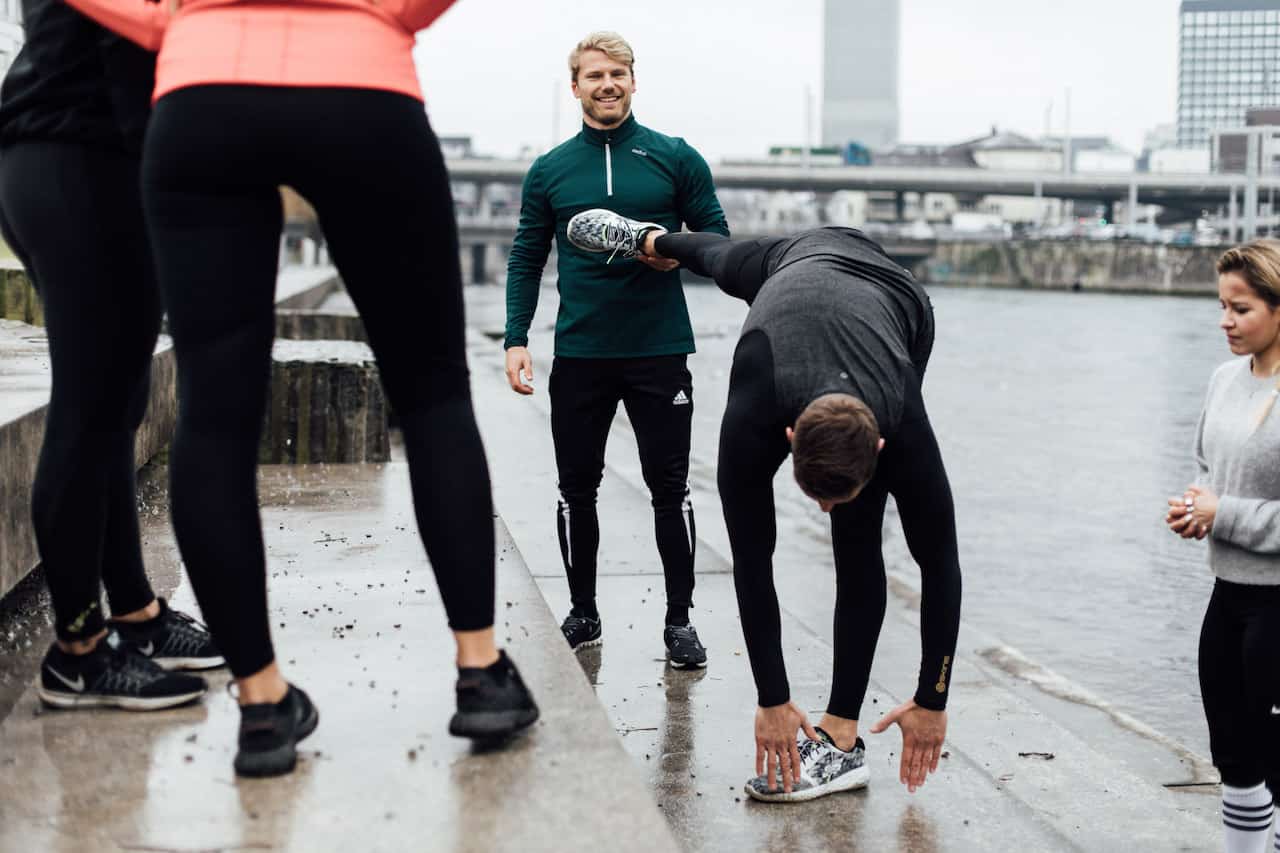 https://agentlemans.world/wp-content/uploads/2018/08/bootcamp-zürich-1030x686.jpg
686
1030
Ralph Widmer
//media.agentlemans.world/2017/01/agw-logo-605.png
Ralph Widmer
2018-02-22 12:48:27
2019-06-19 12:14:20
The Best Bootcamps In Zurich