The hot summer is slowly coming to an end and it's time to get the autumn fashion out of the wardrobe. In terms of fashion, autumn with its wonderful colours is a beautiful season – finally we are allowed to wear scarves, turtlenecks, sheepskin jackets, tweed fabrics or wool pullovers again.
Pictures & Rights @Diana Kottmann
Autumn fashion for men – 3 fashionable looks
The days are getting cooler again, the game- and truffle season is coming and we are already looking forward to our journey to Piemonte. Autumn is not only an highlight in terms of culinary delights, but also when it comes to fashion. Today we show 3 fashionable variations of outfits for the coming autumn days, we leave the suit at the wardrobe – but you can already look forward to a few English looks in 2-3 weeks.
1. Two outfits with a sheepskin jacket
Already in the 40s they were worn by the British Royal Air Force, they are the fashion accessory in various Hollywood movies and at the last Pitti we saw that sheepskin jackets are back in fashion. Sheepskin is hard-wearing and therefore well suited for the production of clothing. The jacket is perfect for cool days and evenings and can be combined with turtlenecks, chino trousers, wool sweaters or jeans. 
Small insider tip: Cockpit USA has a few very nice models. A sheepskin jacket goes particularly well with boots.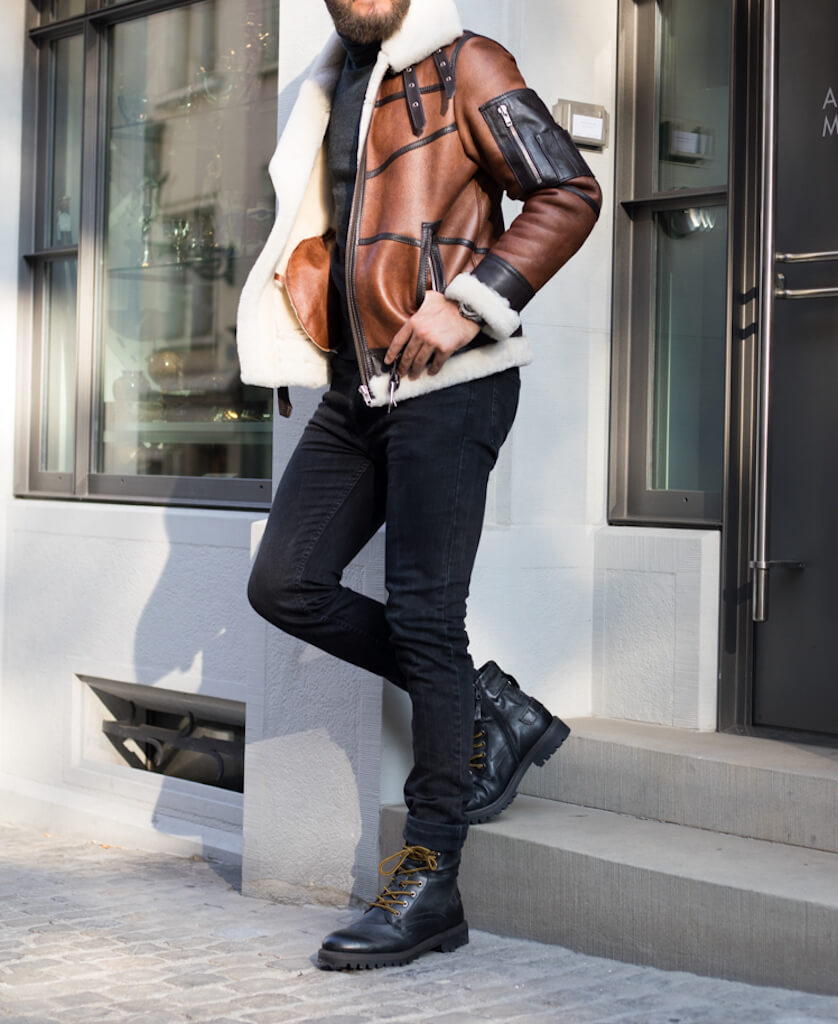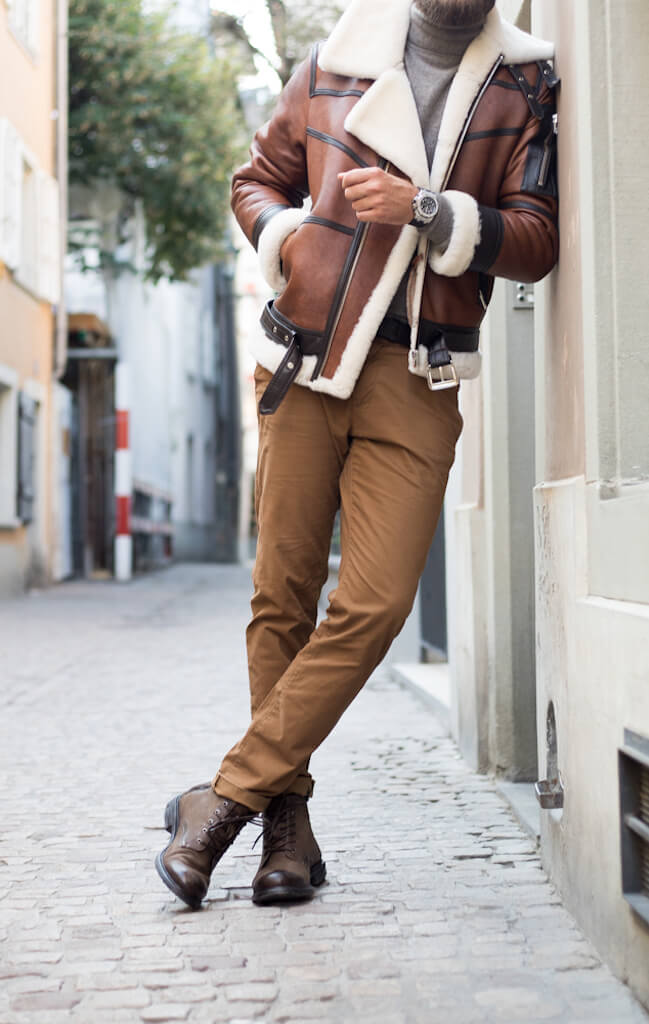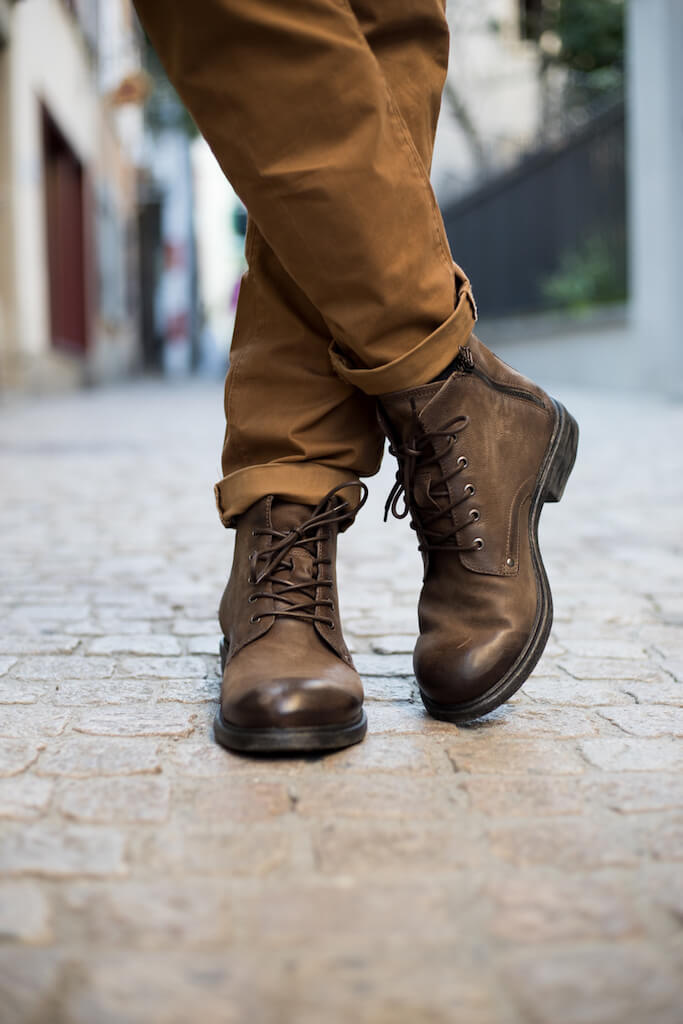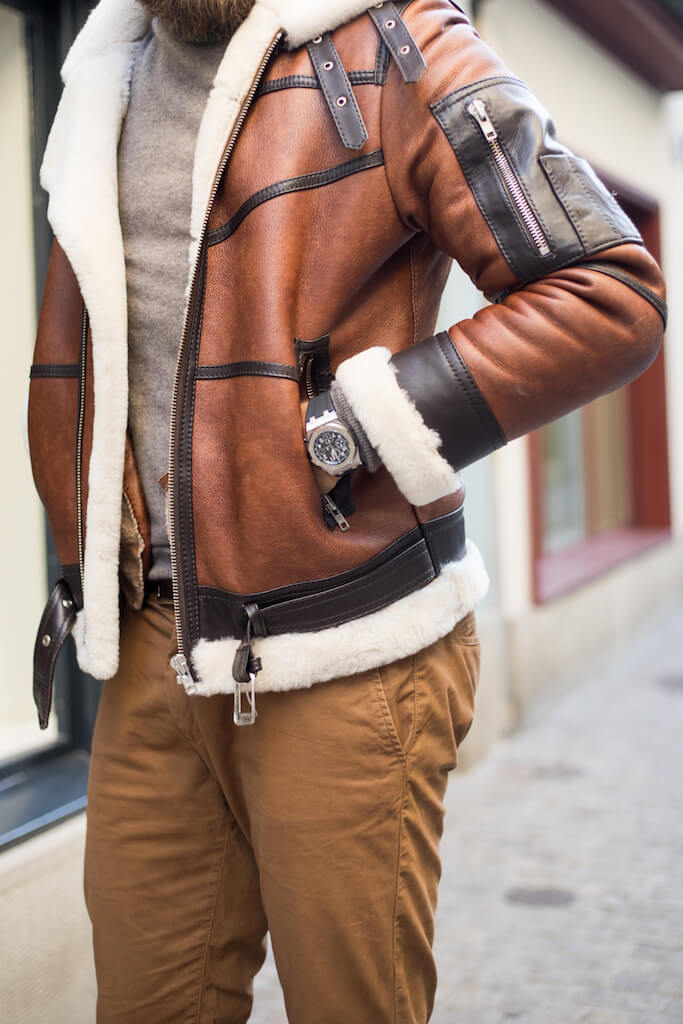 2. outfit with trench coat
September will probably remain relatively warm, so autumn fashion can also be combined with a trench coat. Here you can see a combination of a trench coat, turtleneck made of merino wool and black boots.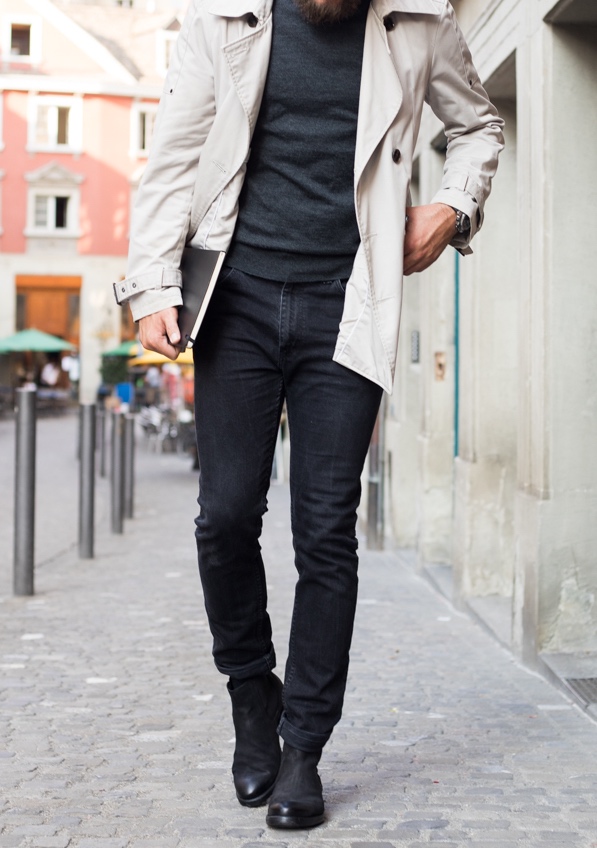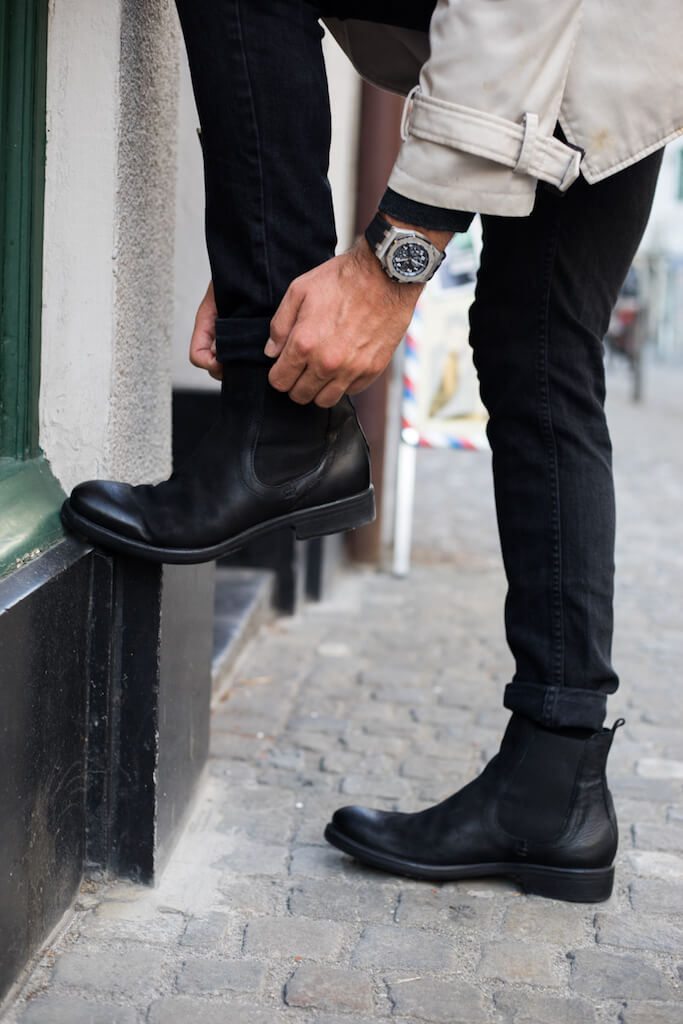 https://agentlemans.world/wp-content/uploads/2018/09/mode-herbst.jpg
720
1280
Ralph Widmer
//media.agentlemans.world/2017/01/agw-logo-605.png
Ralph Widmer
2018-09-21 14:09:15
2018-09-21 14:21:37
Autumn fashion for men - 3 Fashionable looks

I've been using Huawei Matebook X for a few weeks now – so, I had the opportunity to test it from the point of view of a traveling entrepreneur.
A lot of my time I'm not at my desk, but at airports, train stations, in the train, in the plane, in the cigar lounge or in the co-working space. And this is exactly where a few features of the Huawei Matebook X come in handy, but more about that later.
Pictures & Right @Andrea Monica Hug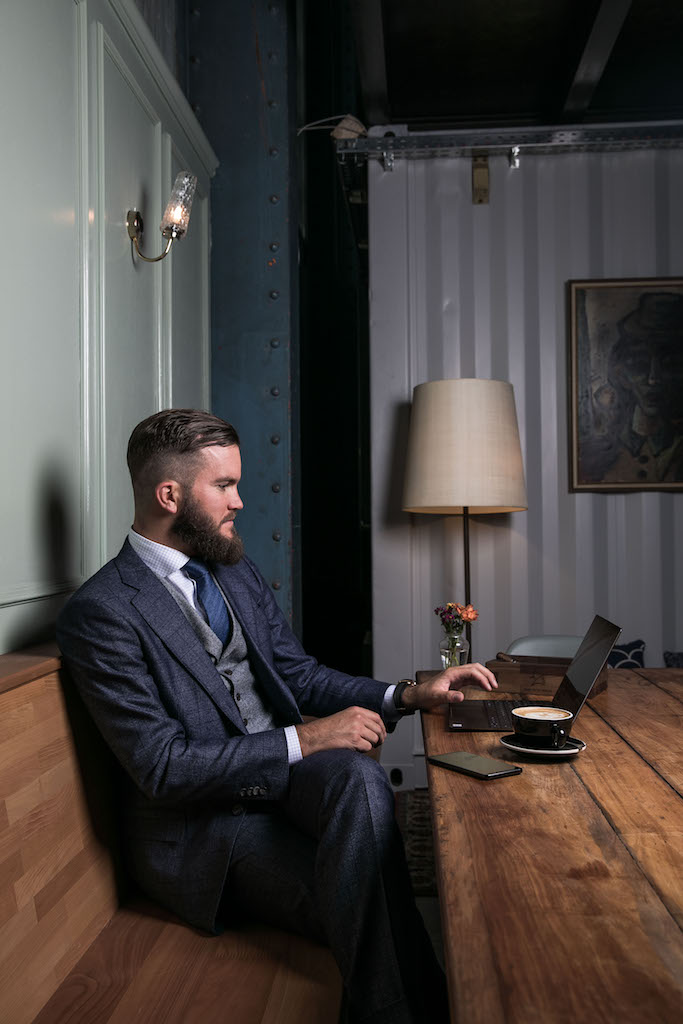 Huawei Matebook X – Our review
Huawei has already attracted a lot of attention with its smartphones, and now the Chinese technology company is celebrating its debut on the notebook market.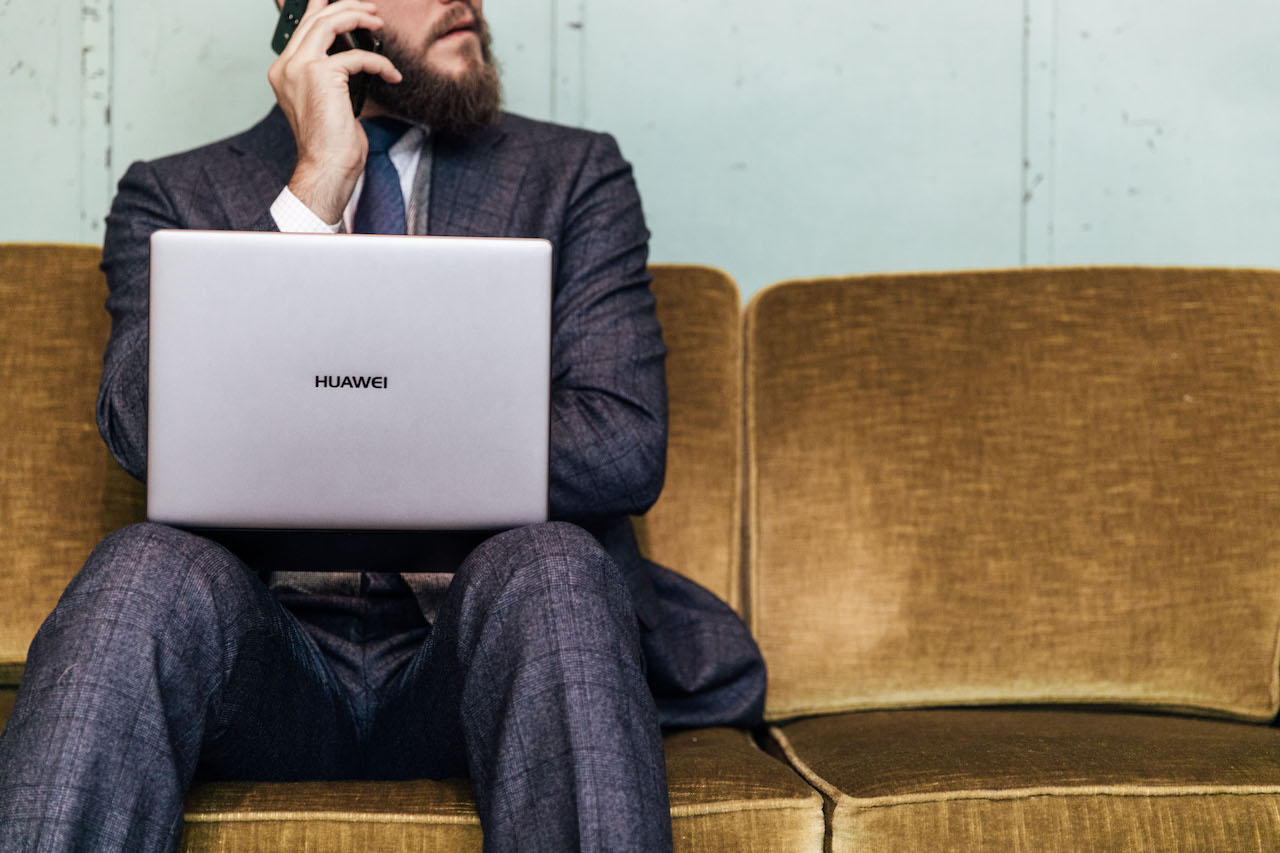 ++ The Huawei Matebook X is outstandingly implemented
As I said, I travel a lot. Therefore I would like to emphasize the following points:
Great performance with 8GB Ram and 512GB SSD

With 1,05 kg weight the ideal daily companion

Unlike most ultrabooks, the Matebook X has a display in 3:2 format. Narrow screen frame, brighter and more color-accurate

Noble and modern design

Considering the size, the Matebook X delivers a very good sound quality
+ What I appreciate very much
Now a few more points that support me in everyday life:
Battery performance – Under heavy use the battery lasts about 4 hours, with occasional use it lasts a full working day.

Easy handling, can be taken everywhere without problems

Scope of delivery better than competitors – HDMI, USB, VGA and other adapters included
– There is still room for improvement here
The touchpad takes some time to get used to

The case is susceptible to fingerprints and dirt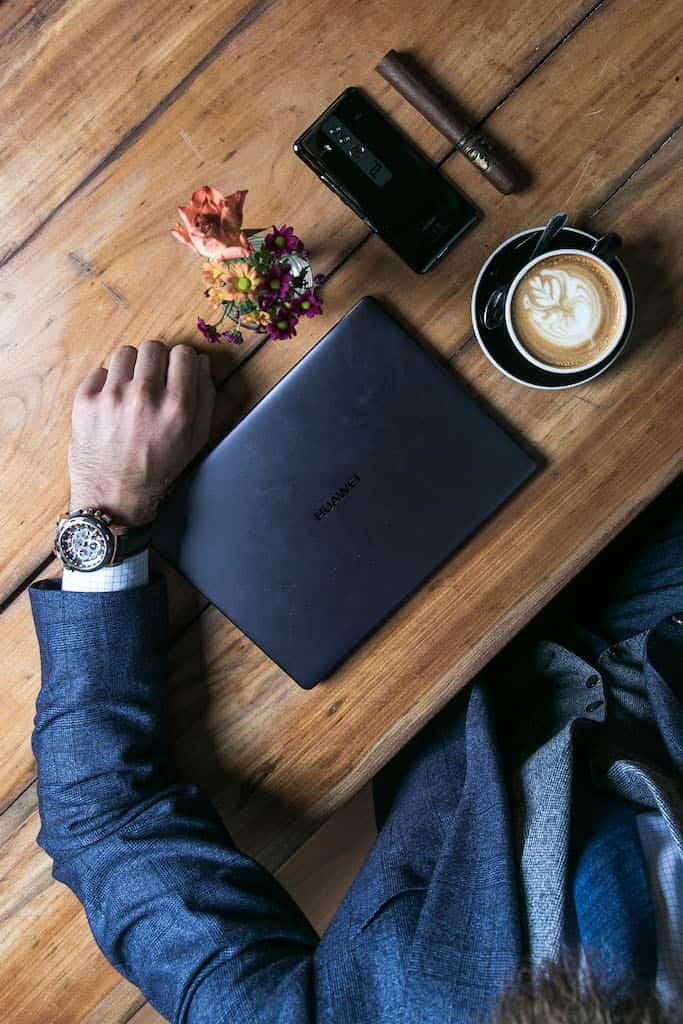 Huawei Matebook X – Our Conclusion
Note: Huawei presents the first notebook here and easily competes with its rivals. It's the ideal notebook for anyone who travels a lot. It convinces through its performance, a solid battery life and the chic successful design – lately someone in a plane looked enviously at my new Matebook. I am thrilled!
https://agentlemans.world/wp-content/uploads/2018/09/huawei-matebook-x.jpg
853
1280
Ralph Widmer
//media.agentlemans.world/2017/01/agw-logo-605.png
Ralph Widmer
2018-09-18 13:15:52
2018-09-18 15:59:43
Huawei Matebook X - Our Review

Falco Gin – A Swiss Gin For Connoisseur
If you haven't come across this Swiss Gin yet – it's an absolute must-try. A few months ago, three entrepreneurs from Schaffhausen launched their first product: Falco Gin. This Swiss Gin is unique in taste and design. The colorful Falcon on the matt black bottle will catch your attention and make you want to try.
"It's our aspiration that our Gin creates a unique experience that you will enjoy sharing with friends" so Alain, one of the Founders.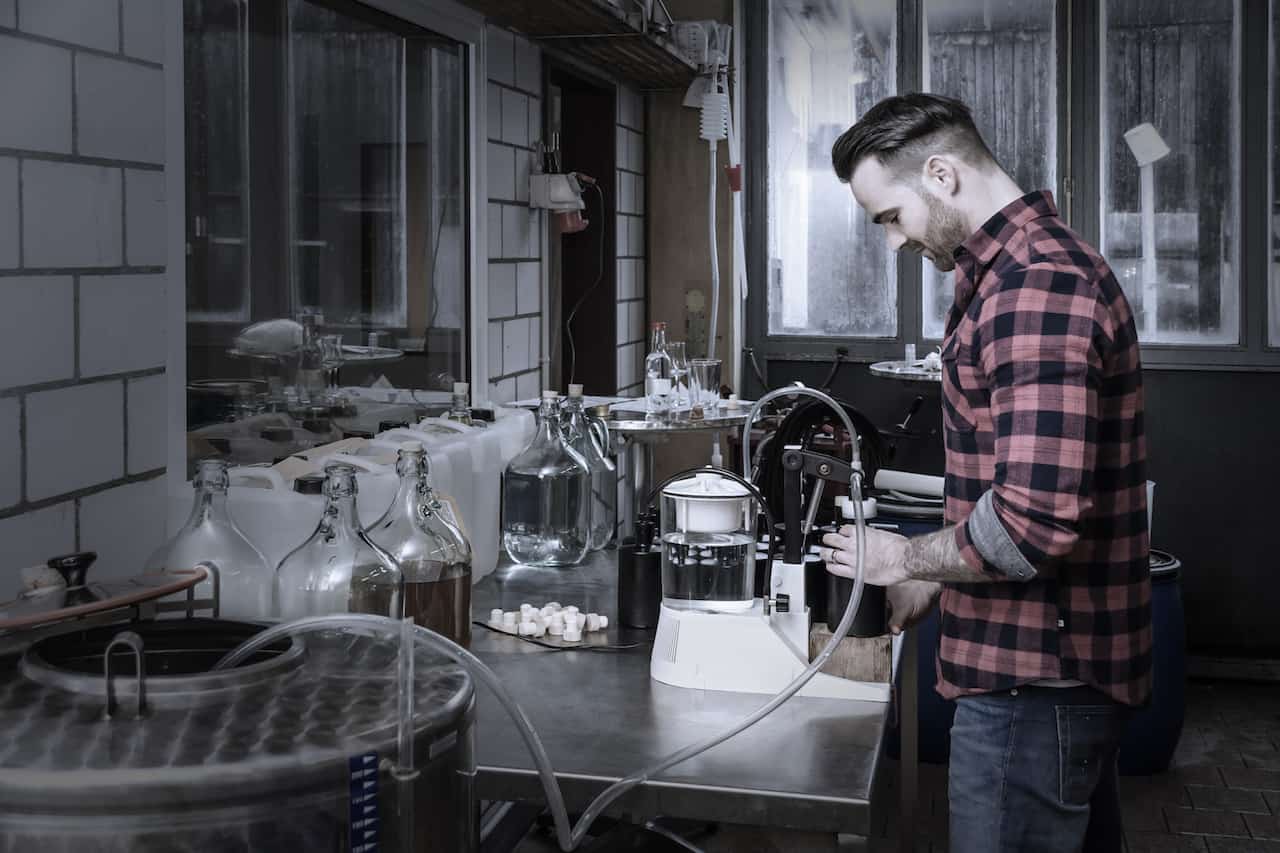 The founders are very passionate about crafting Gin, which made an impression on some of the best chefs of Switzerland.
Signature Drink by Tanja Grandits
Tanja is a 2 Michelin Stars rated chef with 18 GaultMillau Points and cook of the year 2014. She loves its fresh taste and created a signature drink with Falco Gin.
Pink GINger
Recipe for 3-4 drinks
150g raspberries

30g ginger, peel and chop finely

1 lime, peel abrasion & juice

2 tbsp raspberry syrup

1dl Falco Gin

2 bottles of Gents Ginger Ale
Grate the raspberries, ginger, lime juice & grater with the raspberry syrup in a mortar and pass through a sieve. Mix with 1 dl Falco Gin and spread over 4 glasses. Add crushed ice and raspberries and fill up with Gents Ginger Ale.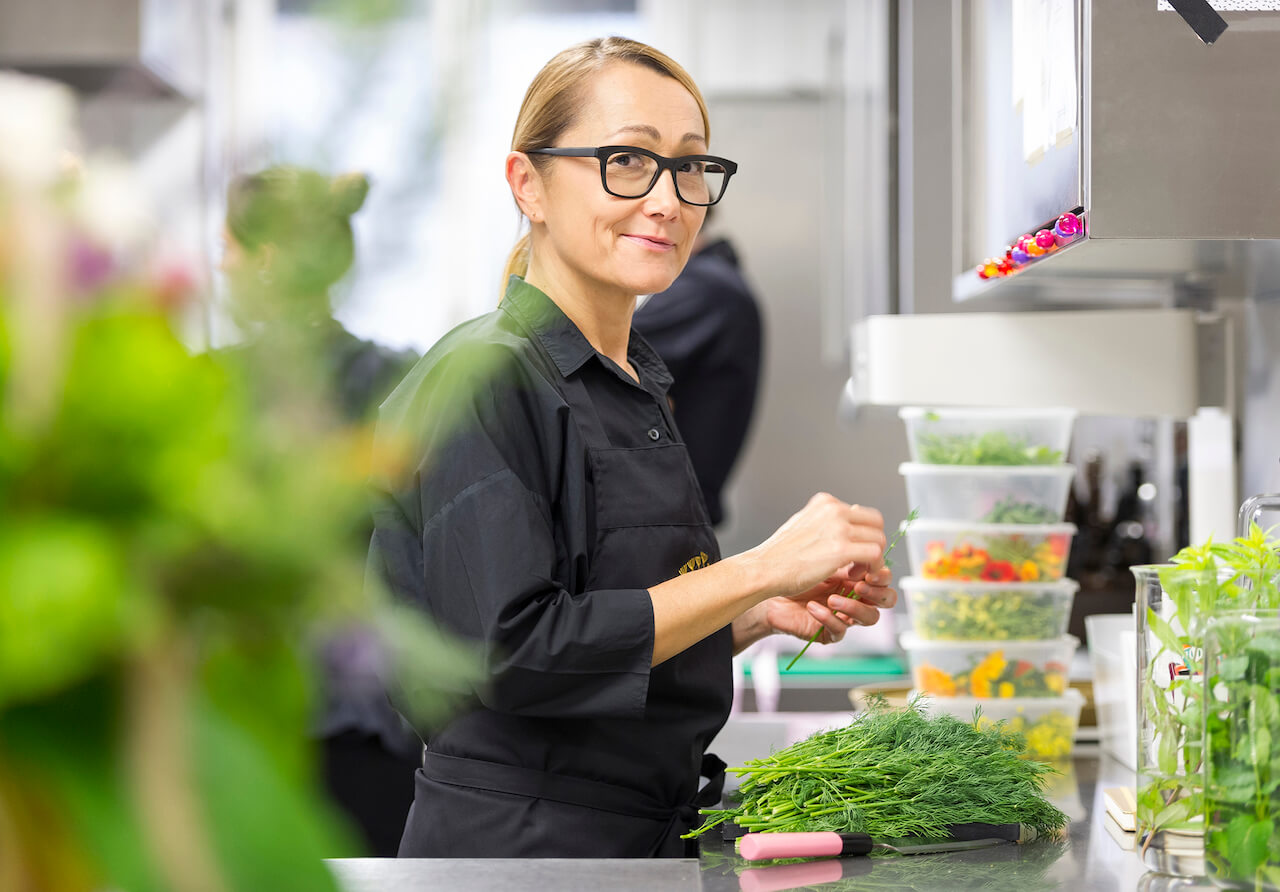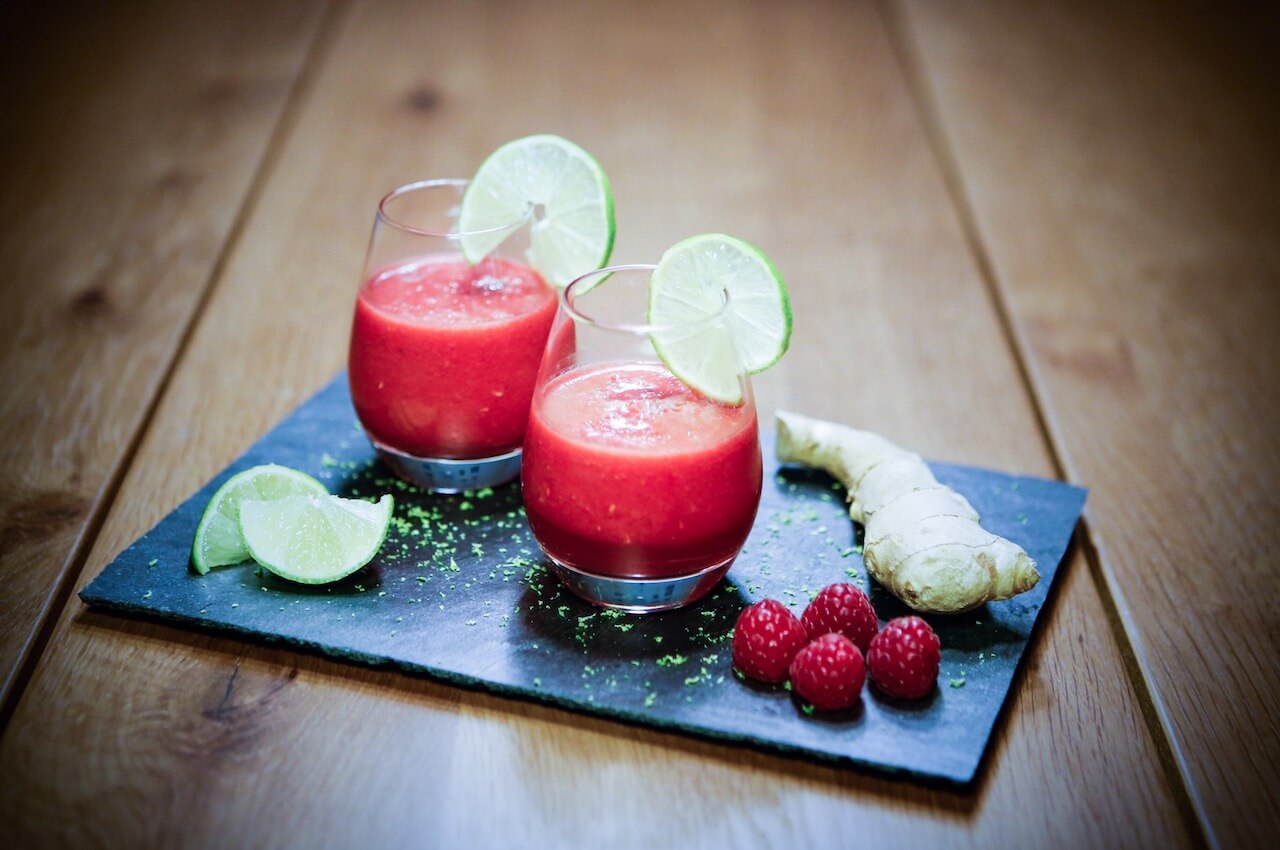 The choice of star chefs
Falco Gin also received his accolade by Jacky Donatz one of the most famous Chefs in Switzerland while he was praising the exceptional taste in a Swiss TV show.  
"We are humbled by the amazing feedback we receive.", says Sandro.
Currently they are expanding into more restaurants, bars and distribution channels.
Our conclusion: This Gin is a great addition for every home bar and an absolute must-try for every Gentleman.
https://www.falcogin.com
CHF 59.00 per Bottle (500ml)
https://agentlemans.world/wp-content/uploads/2018/09/schweizer-gin.jpg
853
1280
Ralph Widmer
//media.agentlemans.world/2017/01/agw-logo-605.png
Ralph Widmer
2018-09-17 10:59:31
2018-09-18 10:55:27
Falco Gin - A Swiss Gin For Connoisseur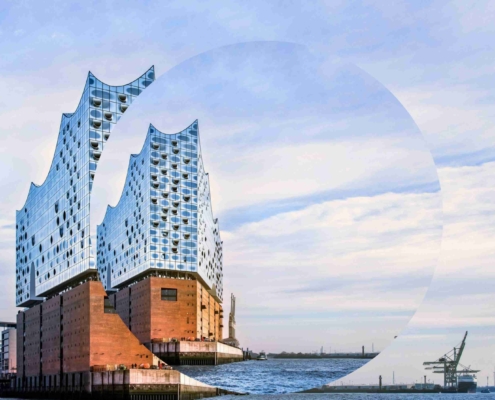 Our personal highlights of the port city With about 2 million inhabitants the port city of Hamburg is the second largest city in Germany. With 4,500 bridges - more than in Venice, Amsterdam and London together, Hamburg is called the bridge…
https://agentlemans.world/wp-content/uploads/2018/08/Hamburger_Philharmonie_Titelbild-1.jpg
2212
4000
Daria Schmidt
//media.agentlemans.world/2017/01/agw-logo-605.png
Daria Schmidt
2018-09-04 16:25:03
2018-09-05 11:43:22
Hamburg - The Pearl of the North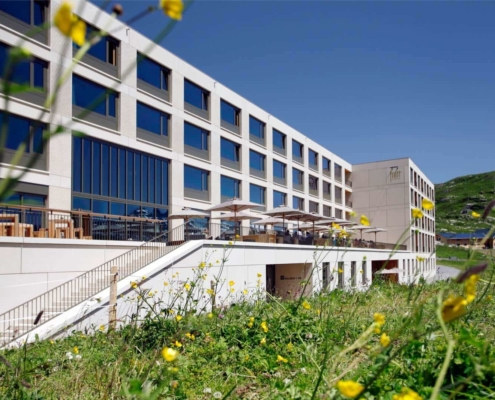 Enough of the everyday office life, ready for a few days of relaxation? A spa weekend in the mountains is the ideal place to leave everything behind and to do something good for the senses. A suitable spot for this, is located on Melchsee-Frutt,…
https://agentlemans.world/wp-content/uploads/2018/08/frutt-resort.jpg
1067
1600
Ralph Widmer
//media.agentlemans.world/2017/01/agw-logo-605.png
Ralph Widmer
2018-08-31 09:33:57
2018-08-31 09:46:06
A Relaxed spa weekend at Frutt Lodge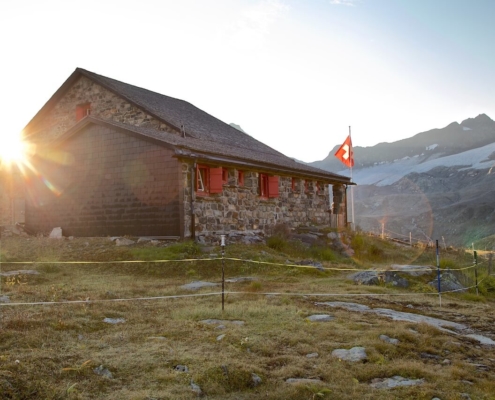 Don't we all sometimes look for a quiet place, an opportunity to slow down, let our thoughts flow and enjoy nature? Let me anticipate: a few days of hiking in Switzerland is the ideal activity to do so!  4 days hiking in Switzerland In the…
https://agentlemans.world/wp-content/uploads/2018/08/graubünden-wandern.jpg
853
1280
Ralph Widmer
//media.agentlemans.world/2017/01/agw-logo-605.png
Ralph Widmer
2018-08-28 03:00:21
2018-09-01 07:40:40
4 Days Hiking in Switzerland