Jaguar F-Type SVR – Introduction
Mephisto has interesting quote in Goethe's Faust that somehow reminds me of the Jaguar F-Type SVR.
I am the Spirit that denies!
And rightly too; for all that doth begin
Should rightly to destruction run;
'Twere better then that nothing were begun.
Thus everything that you call Sin,
Destruction – in a word, as Evil represent-
That is my own, real element.
Jaguar has recently presented their yet most powerful, fastest and loudest series model in history. Ladies and gentlemen, I think the Jaguar F-Type SVR has been built directly in hell. But let me explain why…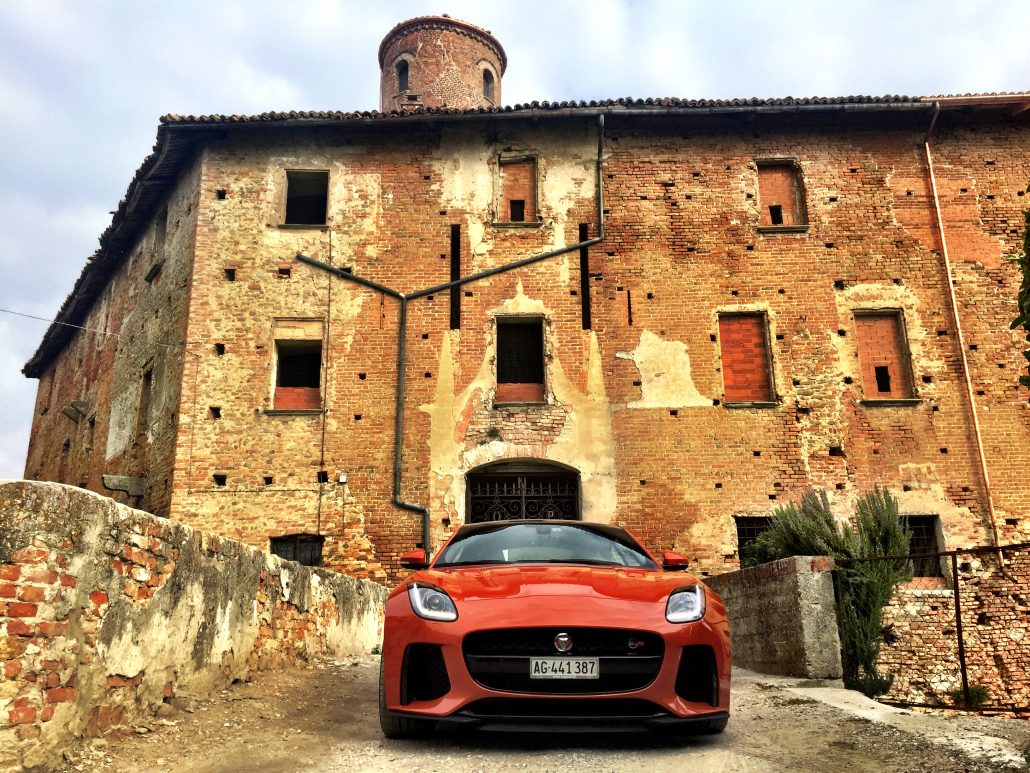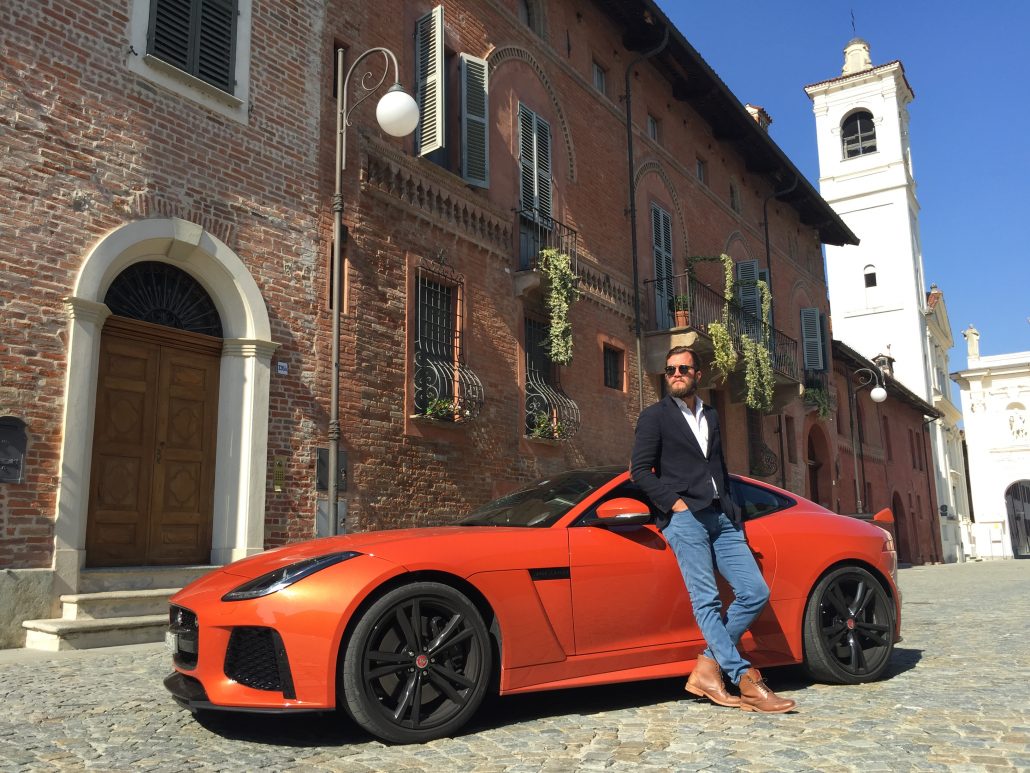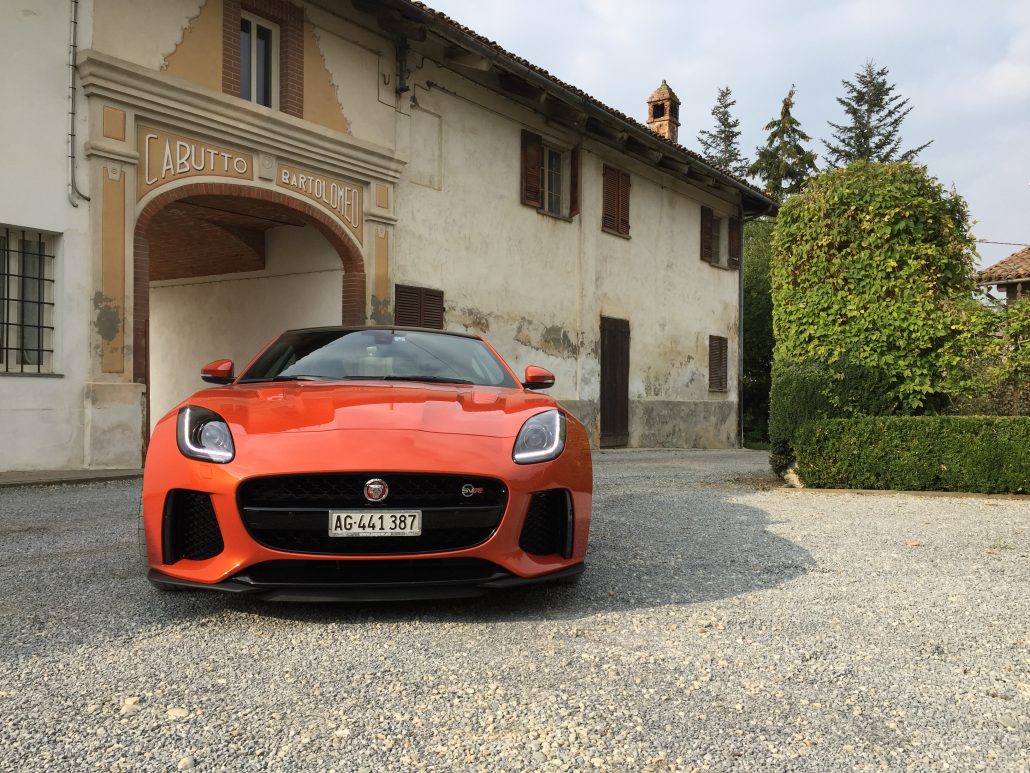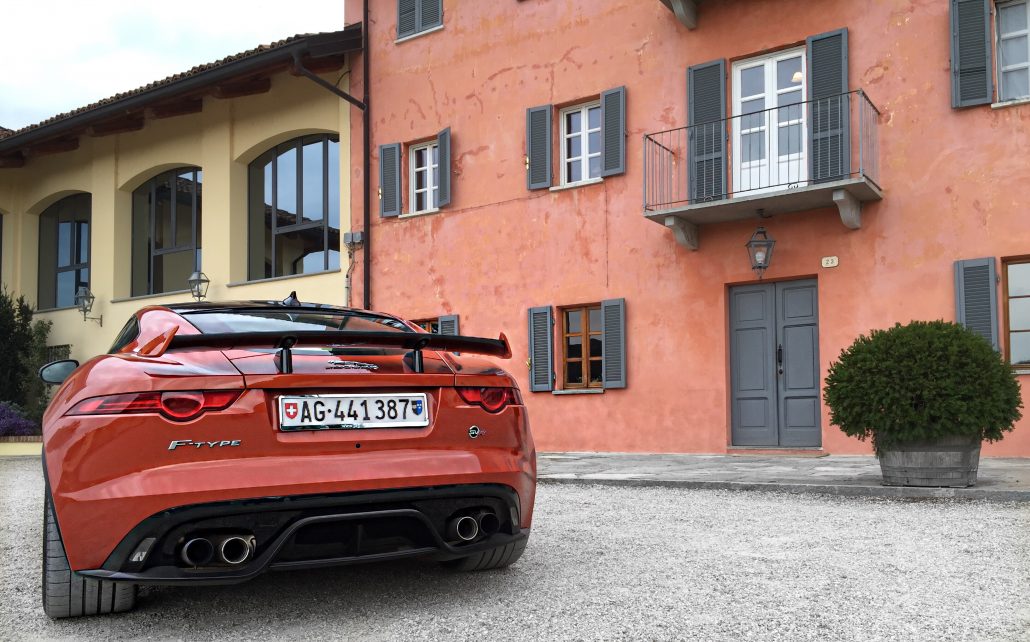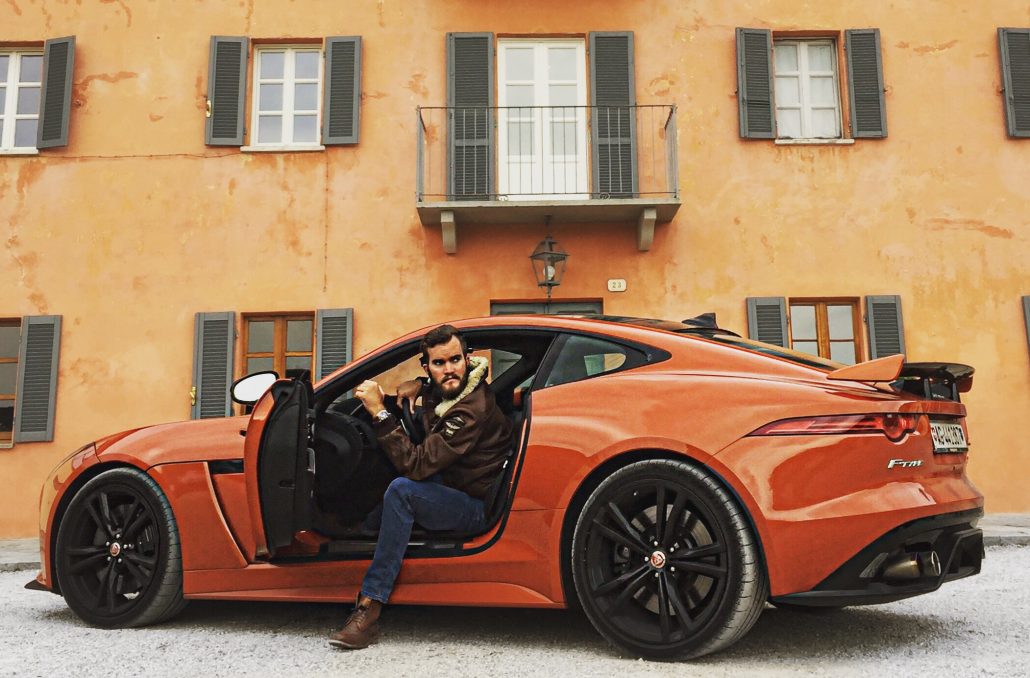 No question, the F-Type belongs to my favorite cars since I drove it up to Gstaad. Already the F-Type S is a lot of fun and still one of the sexiest cars ever. But now Jaguar tops it again. Lately, Jag presented their yet fastest series model in history, the Jaguar F-Type SVR. It's 50 Kg lighter, 25hp have been added and the exhaust noise just leaves you numb after a tunnel.
In figures? The F-Type SVR contains a supercharged 5.0 litre V8 that produces 575bhp and 700nm of torque. That throws you from 0 – 100km/h in only 3,7 seconds with an earsplitting exhaust noise, I love this car!
The barking F-Type is fantastic to drive. The brakes have been adjusted, the eight-speed gearbox revised which turns the driving experience into a gentleman's dream. The cat-like look with the fancy air-ducts and the aggressive spoiler is just tremendous.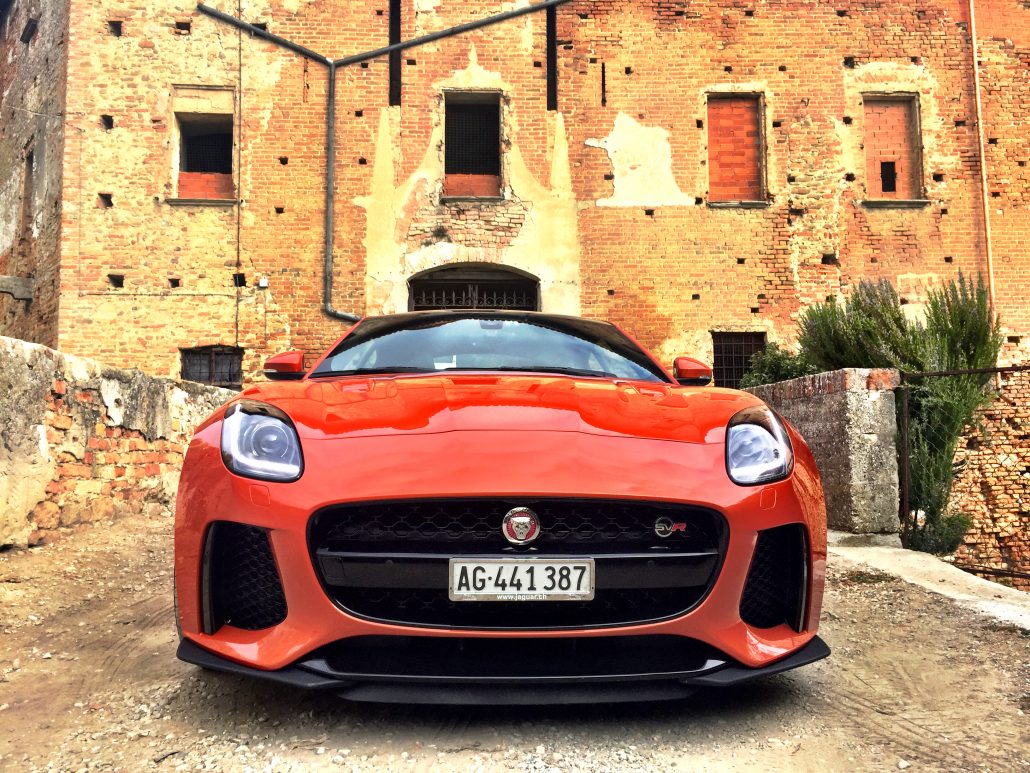 Jaguar F-Type SVR – Power meets comfort
I'm glad to tell you, it's super comfy to drive on holiday with the F-Type SVR. The coupé version provides enough space to spend a week in Italy (including wine shopping, luggage for two people). The seats are very convenient and the car comes up with more options than you find in a usual sports car. Seat heating, cruise control, rear view cam, parking sensors, sat nav, a super entertainment and many more fancy options.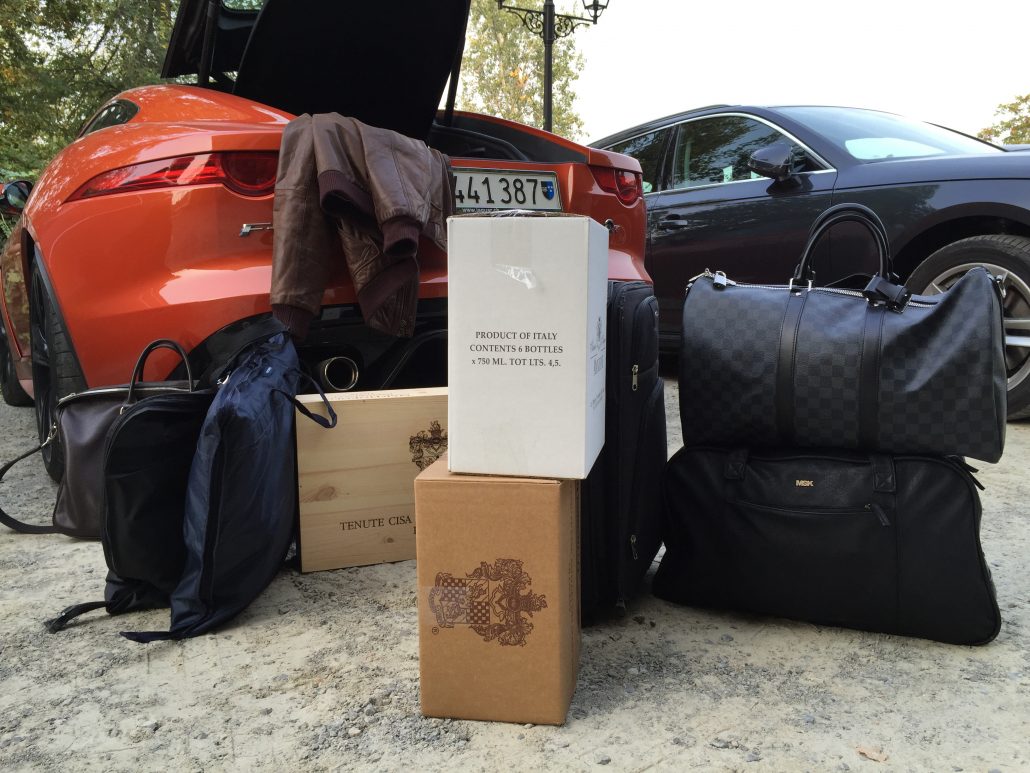 Piemonte with the Jaguar F-Type SVR
What a dream to drive through a region like the Piemonte. Vineyards where ever you look at, the alps in the background and you're cruising with this fire spitting car. We had such a wonderful time and really enough space for a week of holiday.
Besides… check out our Hotel recommendation. We keep going to this amazing place.
https://agentlemans.world/wp-content/uploads/2016/11/Jaguar-F-Type-SVR.jpeg
1383
2102
Ralph Widmer
//media.agentlemans.world/2017/01/agw-logo-605.png
Ralph Widmer
2016-11-01 13:16:01
2018-05-17 12:07:19
Jaguar F-Type SVR - Hell Of A Ride!