About The Camacho Brand
Camacho's brand slogan says it all. 'Live Loud' is what sort of feeling you get with those cigars. Suddenly you see yourself driving in a convertible Mustang amongst the coast with a Camacho Cigar in your hand.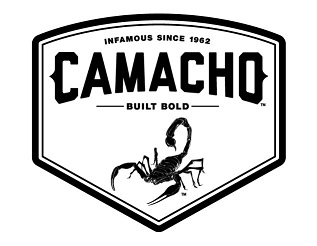 It's pretty much all about the rock n' roll feeling in life. And honestly which man doesn't love the rock n' roll feeling? Driving big muscle cars, motorbiking across the USA, living life as it comes? Absolutely my life has been much about adventure and that's one of the reasons I love this brand so much. It's a boundless feeling and an experience of freedom.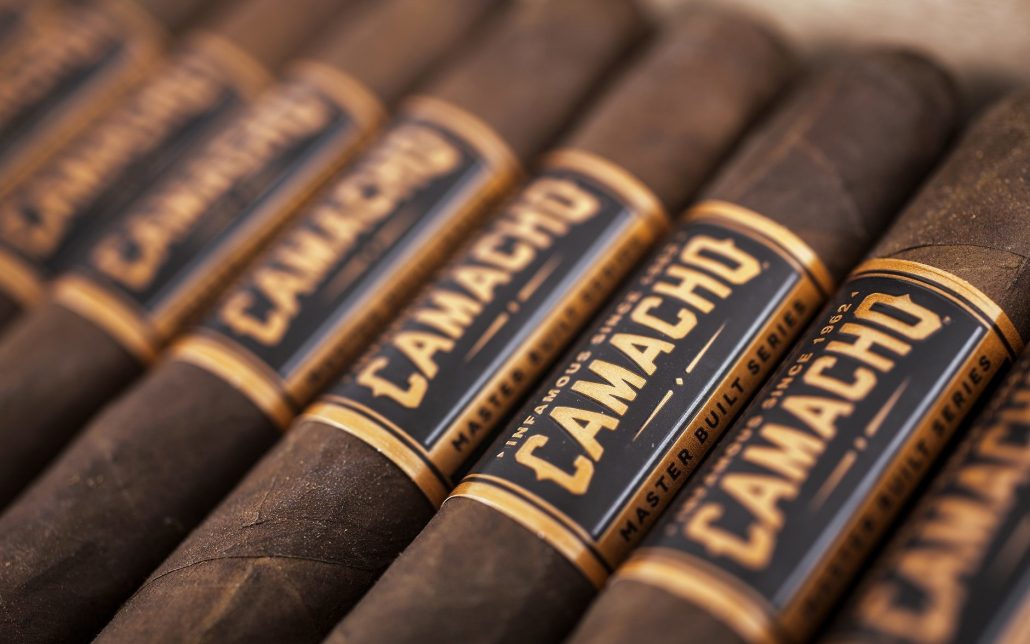 Camacho Cigars was founded in 1961 by Simon Camacho and acquired by the Eiroa family in 1995.
They brand based in Danlí, Honduras and specializes in authentic handmade Cuban seed cigars.
The Camacho Barrel Aged
A couple of months ago, the Camacho Barrel Aged has been announced and I've been desperately waiting for it to arrive in Switzerland. Meanwhile, the Cigar is available in pretty much every lounge and cigar shop.
But what makes the Barrel Aged so special? 
The Camacho Barrel Aged is almost entirely made from American tobacco
The cigar consists three sort of tobaccos, two of them are American – the 'Connecticut Broadleaf' and a 'Pennsylvania Broadleaf' are combined with a tobacco from Honduras.
The main magic though, is the Honduras leaf has been aged for 6 years plus 5 months in a Bourbon Barrel. That's unique on the market and defintely worth trying.
Of course, I was pretty excited to see if you can actually feel the Bourbon Barrel -massive yes, you can! The Barrel Aged meanwhile belongs to my favourite cigars – always a big pleasure to smoke it.
The following formats are available: Robusto (50×5), Toro (50×6) and Gordo (60×6).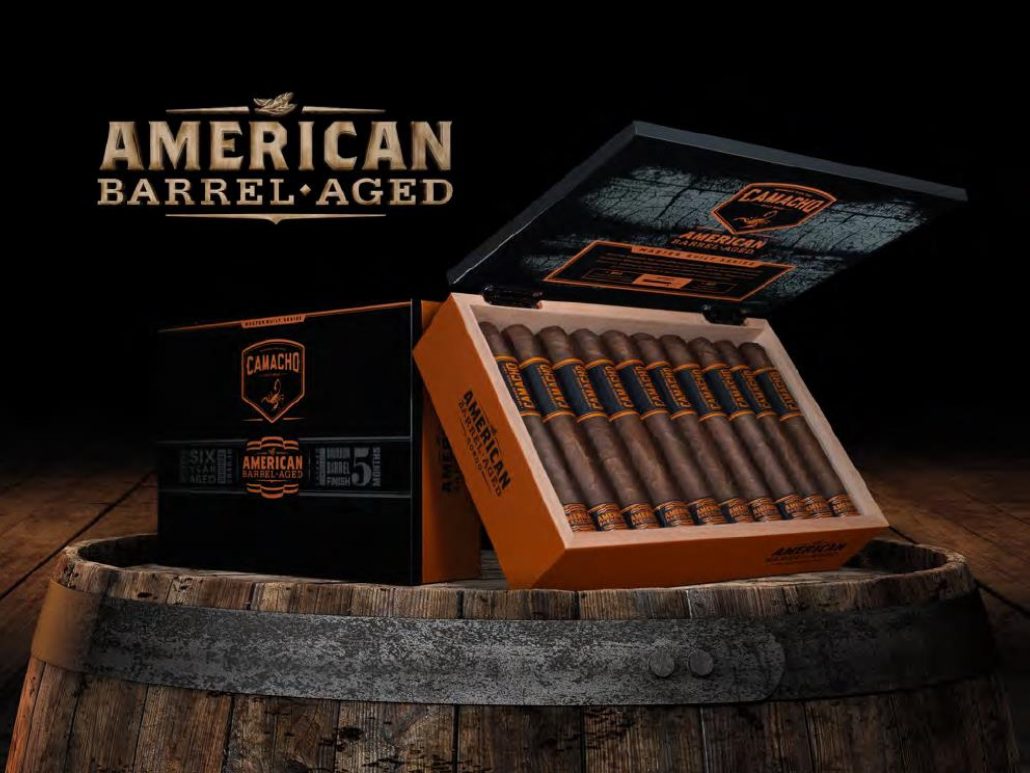 Camacho Barrel Aged Taste
Super fiery and passionate experience. Nothing for sissies! A full-body cigar with an intense and roast flavour. The barrel definitely shows it's character and turns the whole smoking event into a totally exciting experience.
Else, the cigar comes up with an impressive array of flavours…
The construction and draw are excellent, and I was immediately amazed with notes of charred wood,
vanilla, leather, and some spice. As the cigar progresses, I was struck by flavours of fruit and sweetness
entering the mix with some notes of caramel. The Barrel Aged burned beautifully with an effortless draw

Pairing with The Balvenie TUN 1509
Absolutely no question – the best pairing from my perspective is a good, old and solid whisky. The Balvenie TUN 1509 belongs to the most extraordinary and tasteful whiskeys I have tasted so far.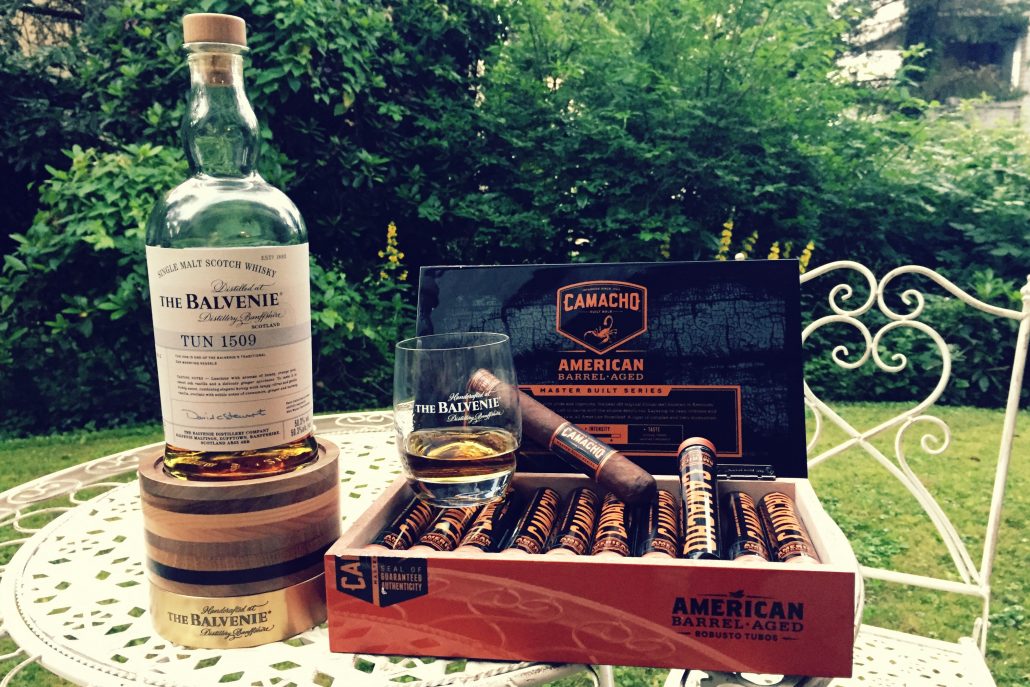 To create the first batch of Tun 1509, Balvenie has carefully hand selected 42 of the finest casks – 35 traditional American oak barrels and seven European oak sherry butts – from the distillery's precious aged stocks. All were transferred to Tun 1509, which sits in Warehouse 24, for several months before bottling. This is a rare interpretation of the marrying process and allows all 42 casks to come together to create a unique expression of The Balvenie that's greater than the sum of its constituent parts.
Balvenie TUN 1509 Flavours
Deep and rich on the nose, with floral notes, sweet vanilla and orange peel. Velvety smooth to taste with tangy citrus, mellow cinnamon spice and blossom honey.
A Gentleman's Closing Words
Camacho is a great and crazy brand, I love the adventurous brand strategy. The new Camacho Barrel Aged is a unique and intense experience – an absolute must for every gentleman!
(shot taken at the McLaren event)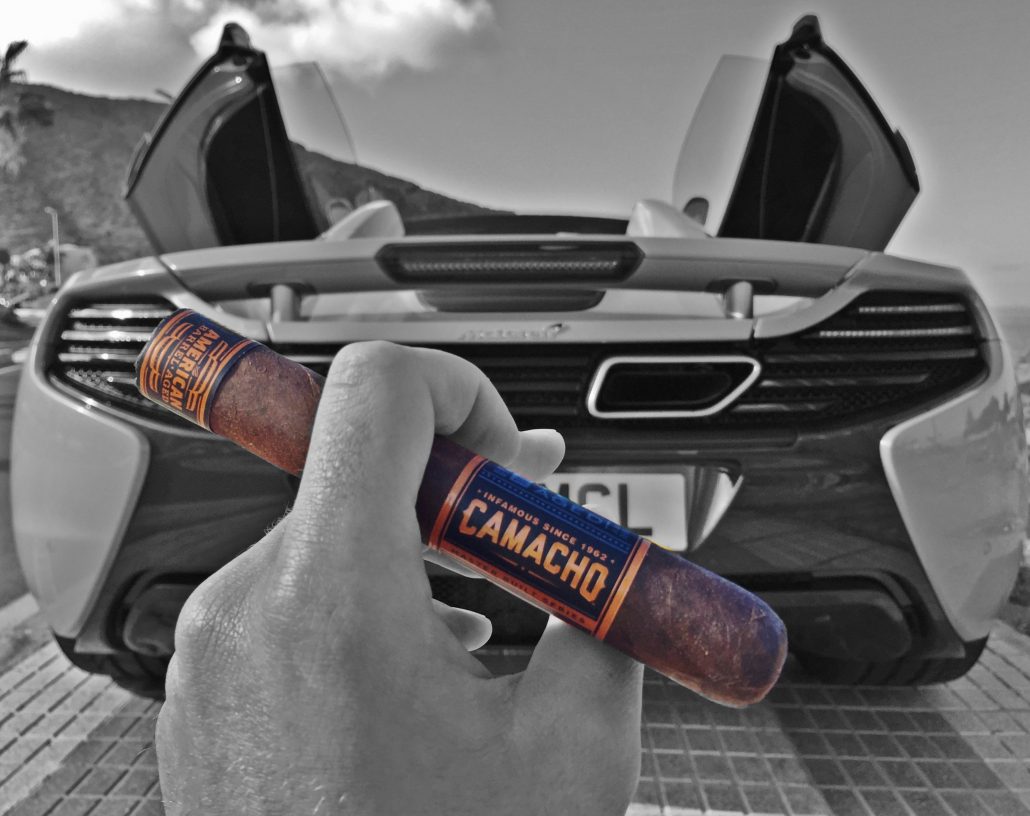 https://agentlemans.world/wp-content/uploads/2016/06/Camacho-American-Barrel-Aged-1.jpg
1176
1880
Ralph Widmer
//media.agentlemans.world/2017/01/agw-logo-605.png
Ralph Widmer
2016-06-29 13:38:54
2018-07-03 11:23:04
Review Of The New Camacho Barrel Aged