Blancpain GT3 – Introduction
Following my story with the former Le Mans champion Karim Ojjeh, he phoned me up and asked if I wanna join his GT3 race. My decision didn't take long of course, I couldn't wait joining the team to attend their race. 
What does 'GT3' actually stand for?
You might face a little of a jungle if it comes to GT3 racing. There is a simple reason: there are quite some different categories.
GT3, known as Cup Grand Touring Cars and commonly referred to as simply GT3, is a set of regulations maintained by FIA for grand tourer racing cars. It's all about auto racing series throughout the world. The GT3 category was initially created by the SRO Group as a third rung in the ladder of grand touring motorsport, below the Group GT1 and Group GT2 categories.
The Blancpain GT Series runs over 10 events with 5 endurance cup and 5 sprint cup races.
The objective of the Blancpain GT Series Endurance Cup, five events centred around the Total 24 Hours of Spa, is to take GT3 cars into endurance racing formats of three hours with two mandatory pit stops.
The Blancpain GT Series is mainly reserved for GT3 cars, applying the principles of 'Balance of Performance' or as they call it 'BOP' and a driver categorisation system.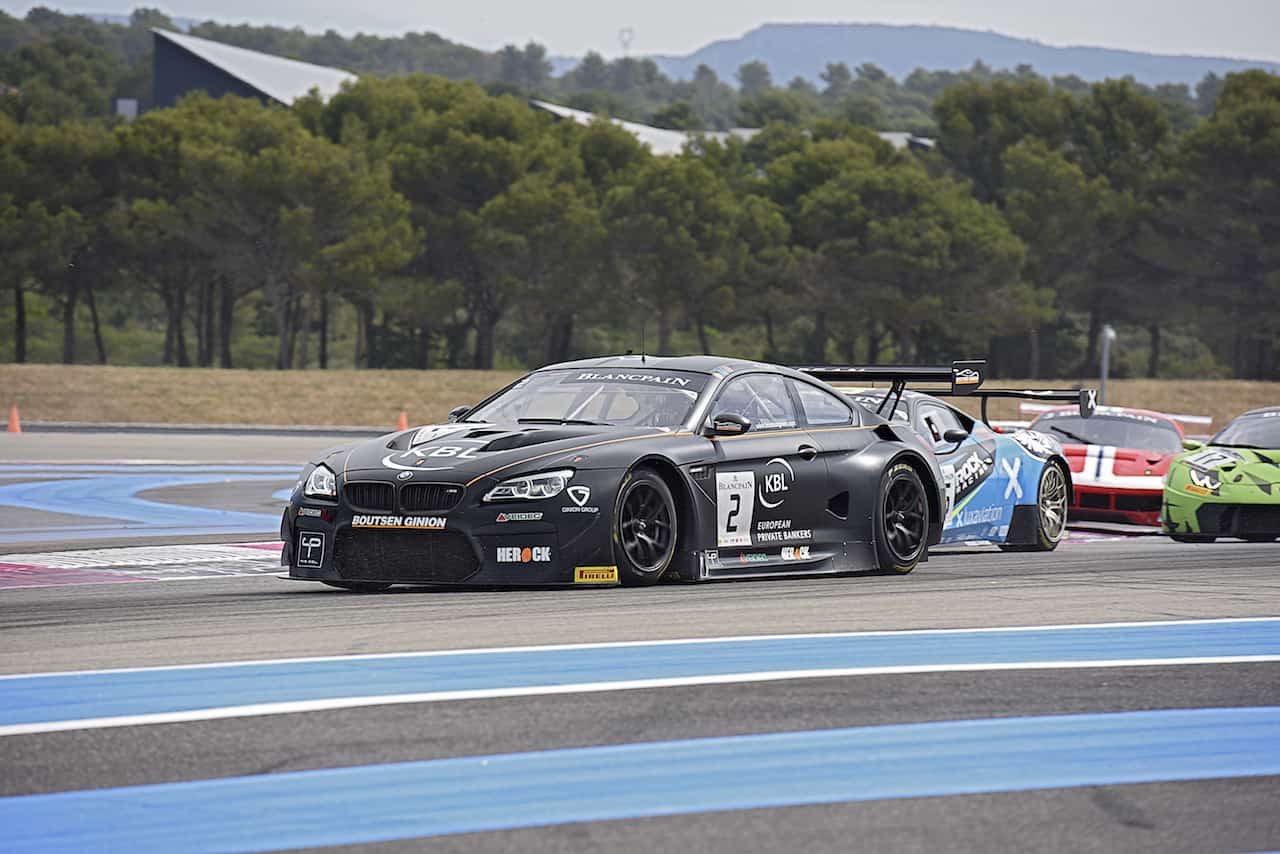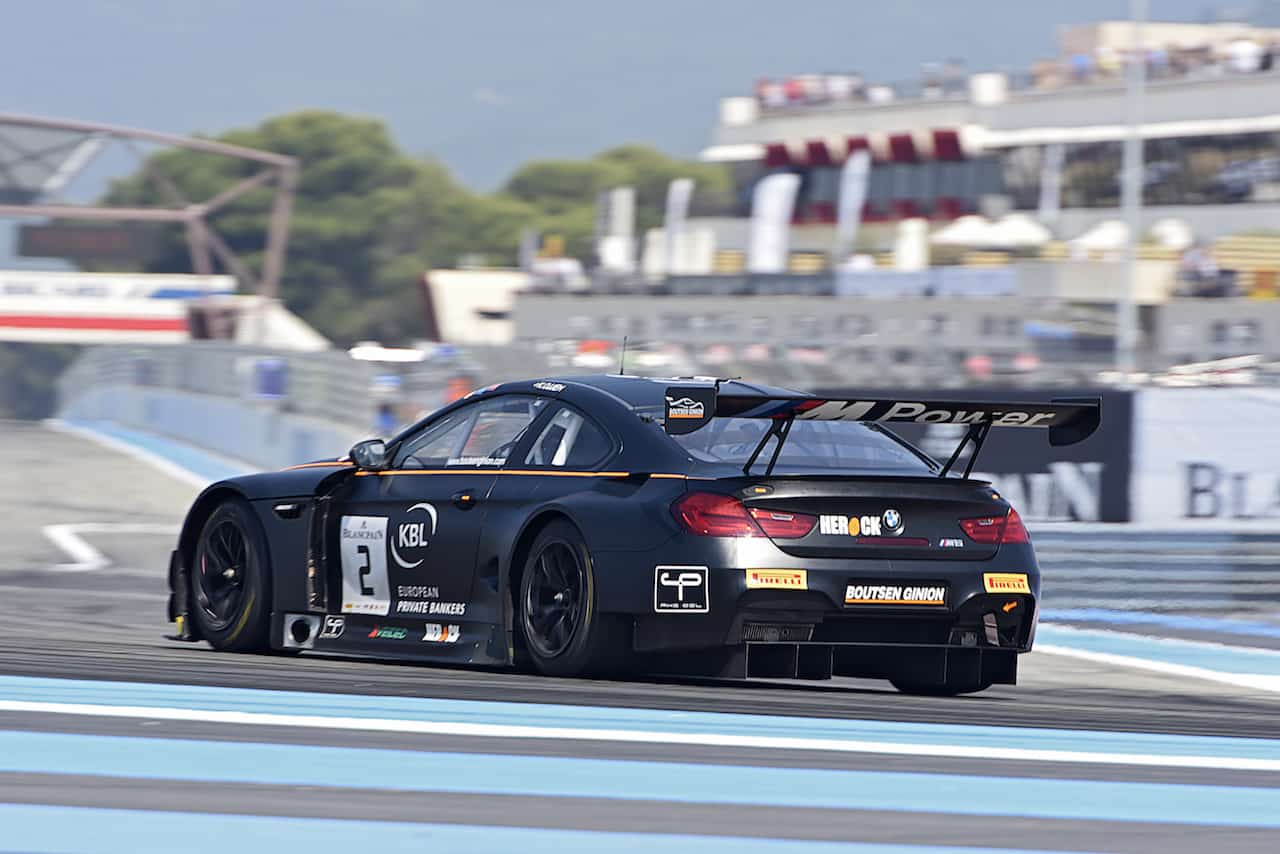 Circuit Paul Ricard ¦ Day 1
Back to my story, we headed off to Southern France – direction Marseille with his McLaren 570s. Few hours later, we arrived at the Circuit Paul Ricard hearing the cars doing the first test laps from far away – an unforgettable memory.
I got to understand what might expect me here, mesmerizing!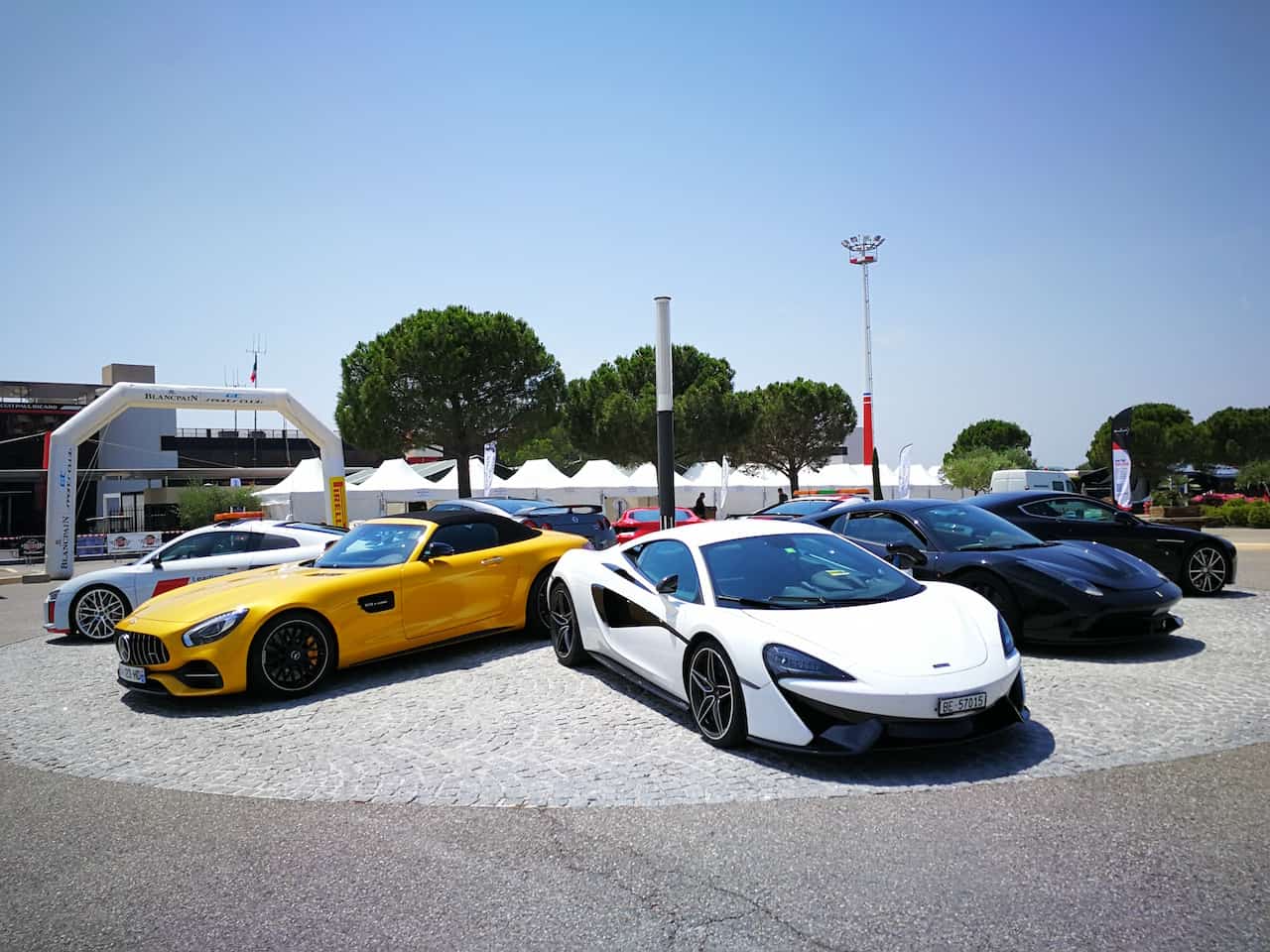 Blancpain GT3 Sports Club ¦ Day 2 – Day 3
Being part of a race and staying on a track for 3 days is definitely a very special and unique experience. There is a certain energy and fascination that connects everything. You have to imagine, most of the teams are pending quite a bit of their lifetime on a track.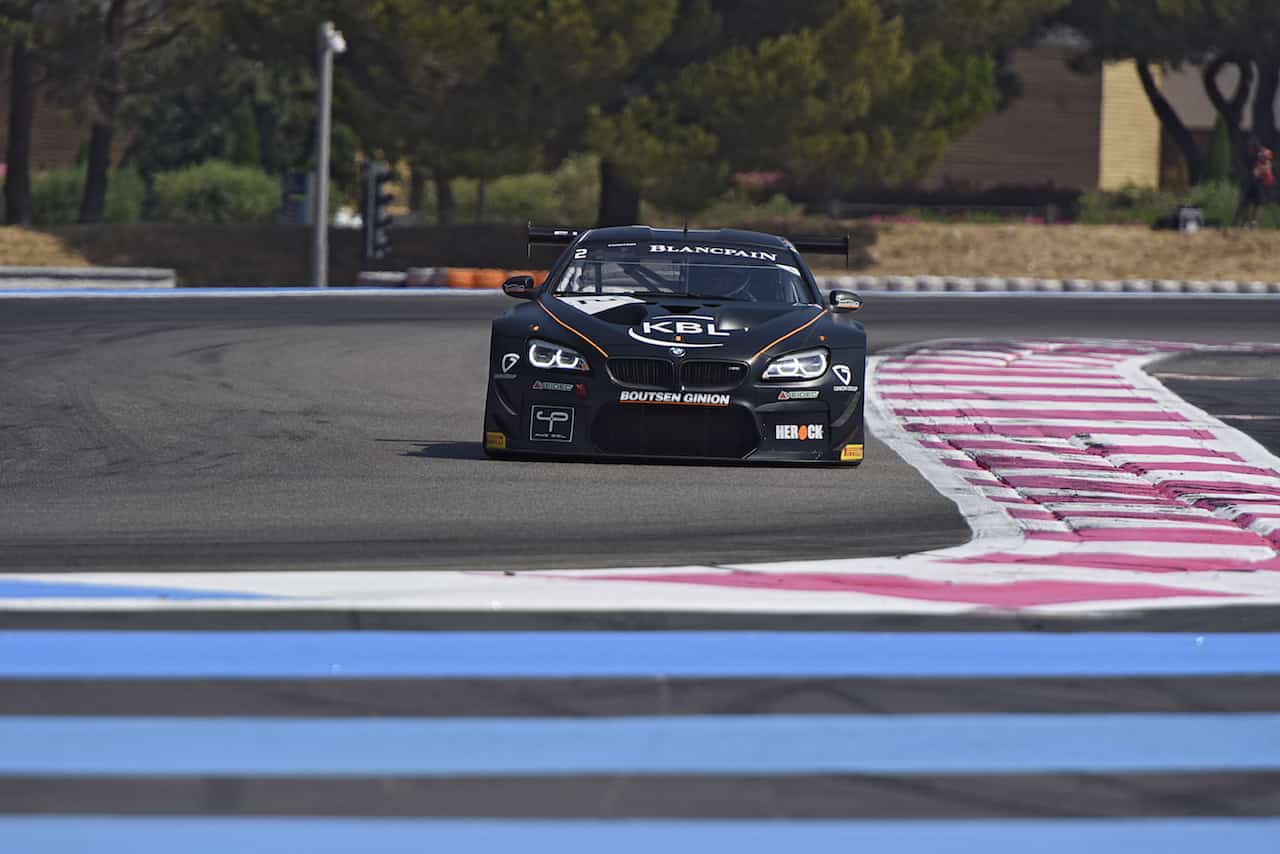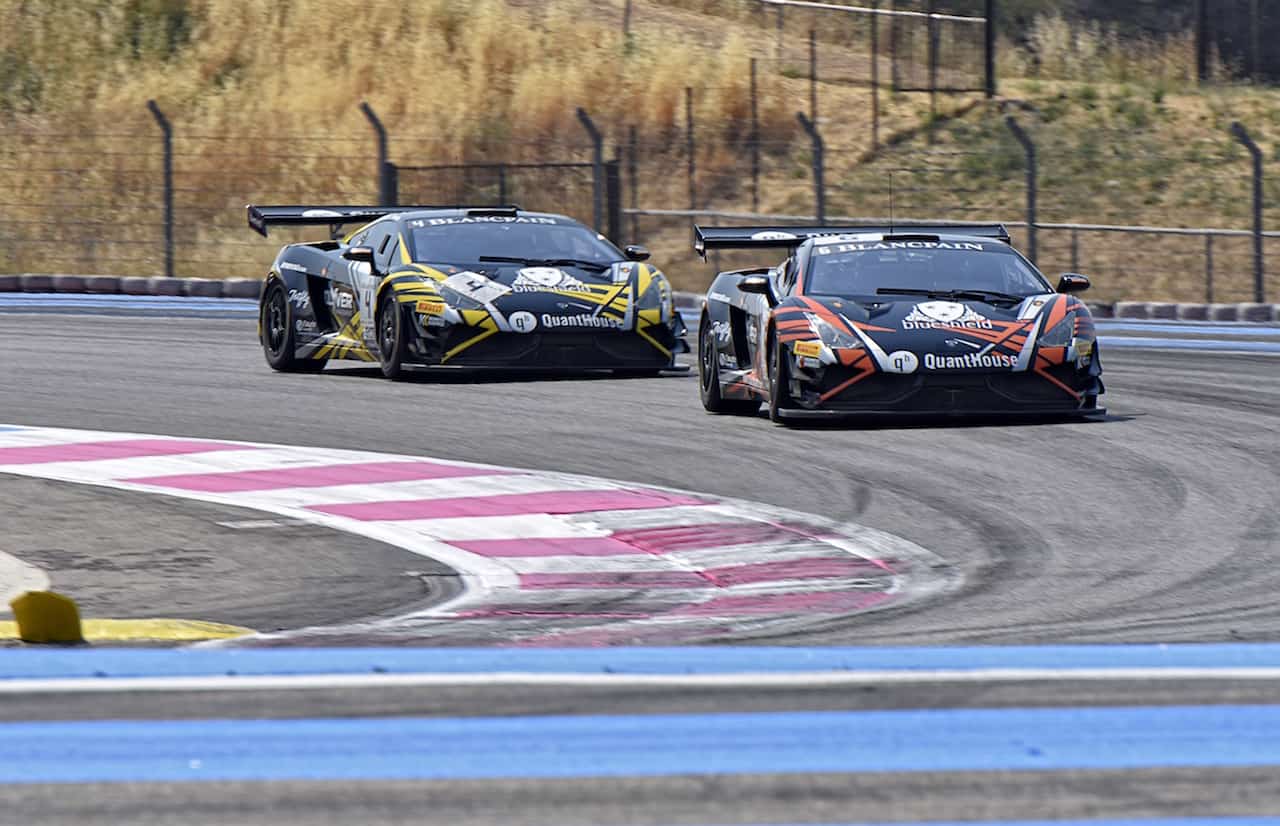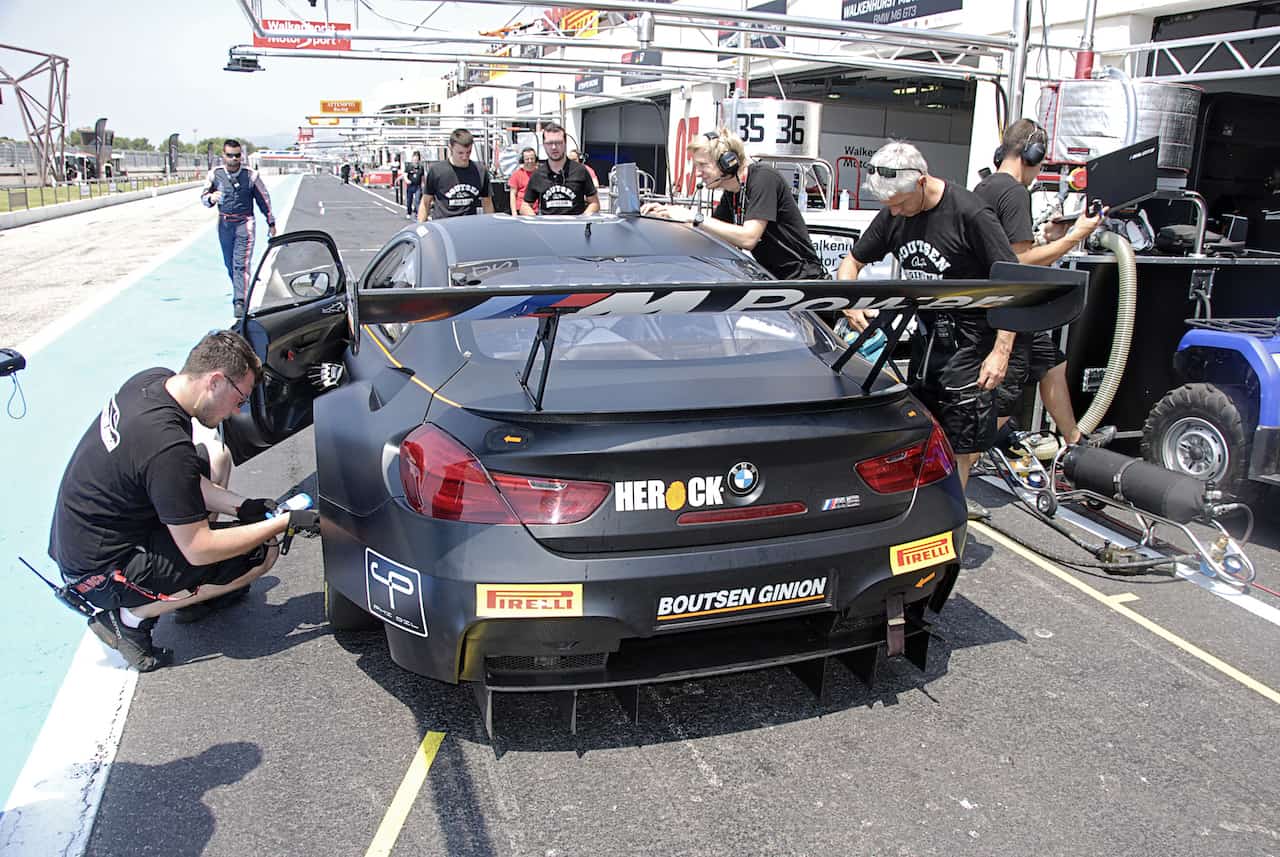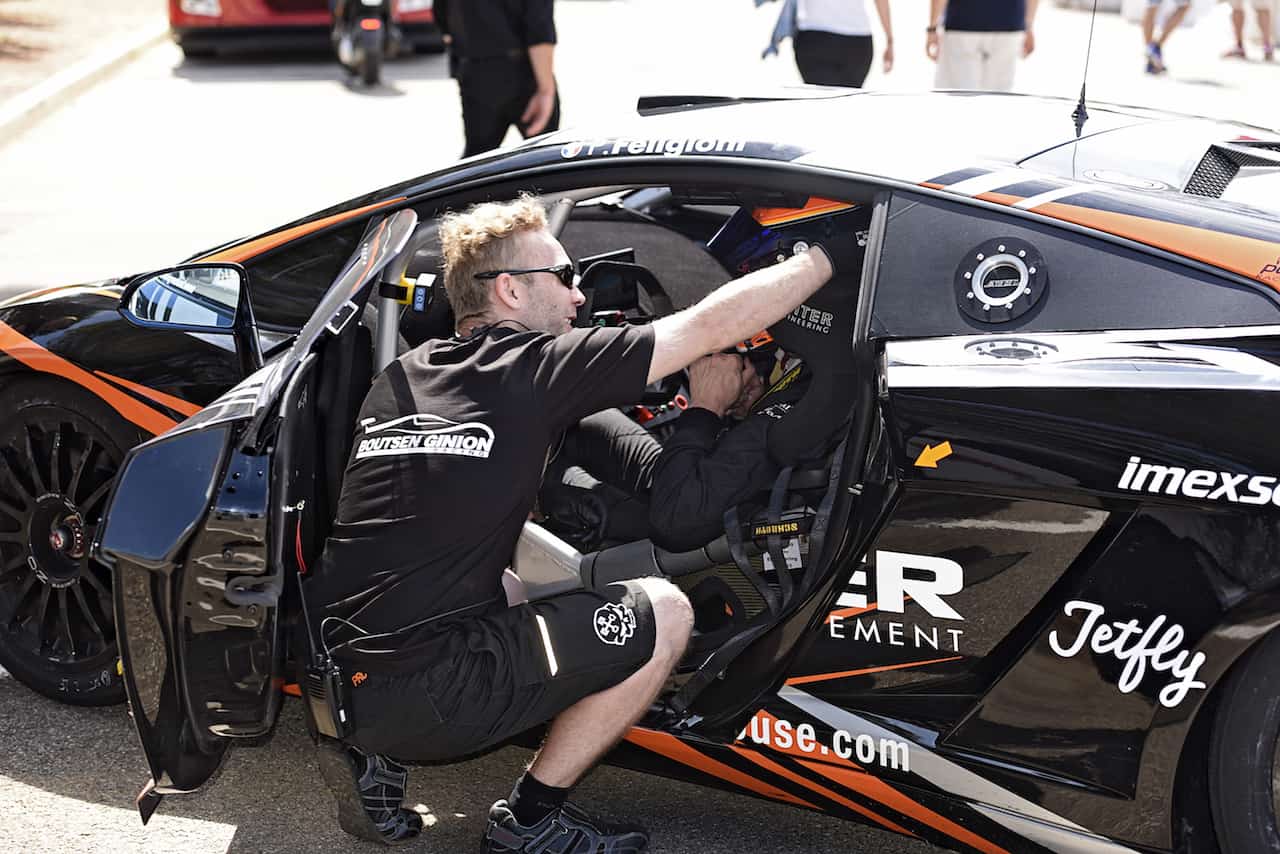 Blancpain GT3 'Sports Club' Explained 
The Blancpain GT3 Sports Club offers Bronze drivers a chance to race modern GT cars. Most of the men participating here are former racing drivers. Equally, practice and qualifying sessions followed by non-pitstop 25-minute Qualifying and 40-minute Main Races ensure maximum track time.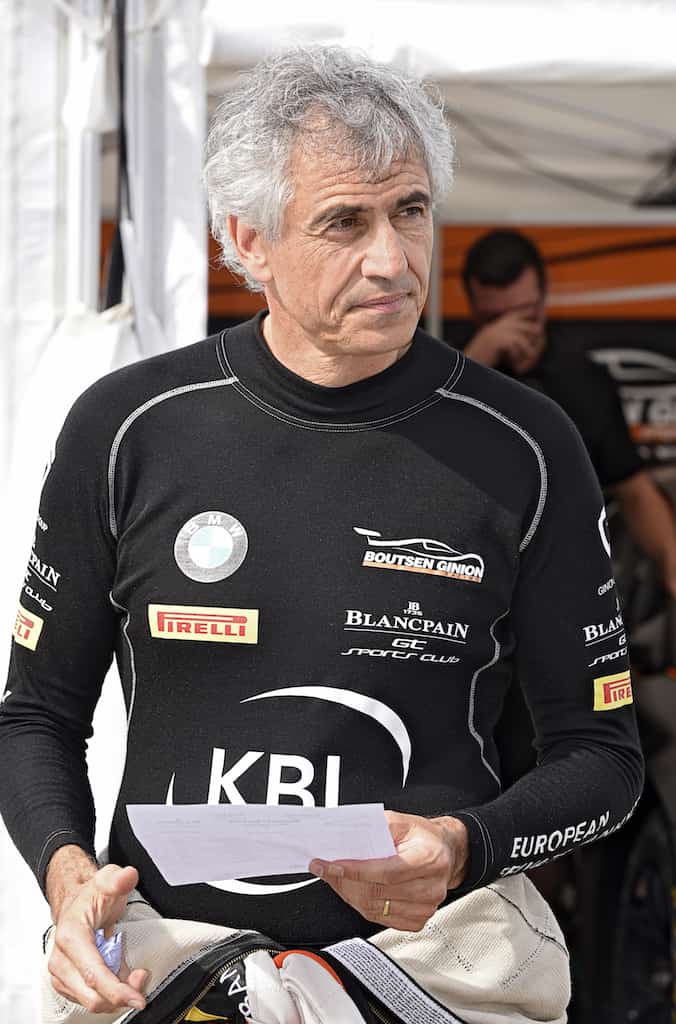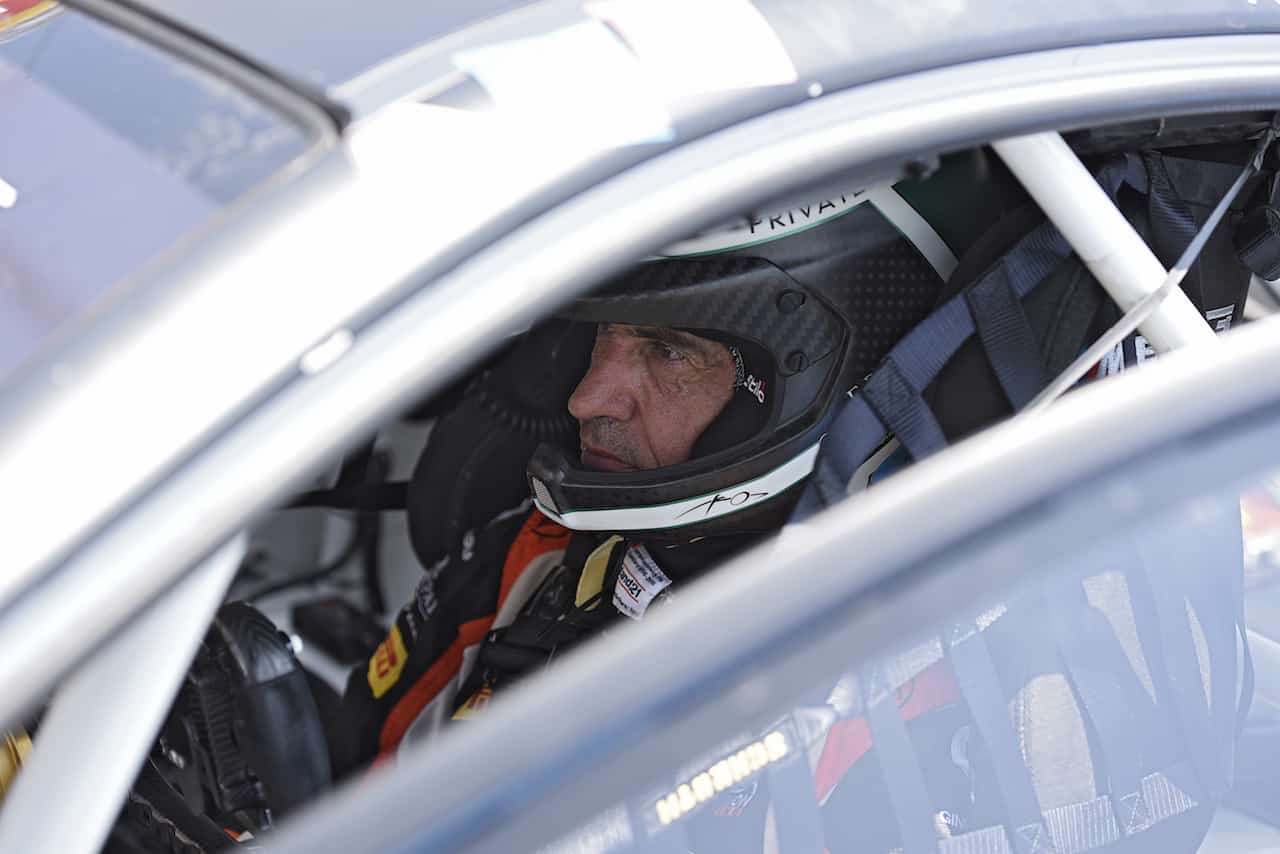 Karim Ojjeh & The Boutsen Ginion Racing Team
What amazed me the most: how everyone and everything works together here. The GT3 Sports Club is a perfectly working watch movement whilst every part does it job which a staggering precision and dedication.
I stopped counting how many times Karim was in a conversation with the technicians, what to adjust or improve. Karim is somehow never done. Even if he won, he is wants to do it better. 
All of us can learn something from racing here, it's the unbelievable strong will and the never-ending path to a better performance. Sounds like a good life lesson? Yes, to me it was. 
Thanks a lot to the Karim & the Boutsen Ginion team for the amazing event. Hope to see you guys soon!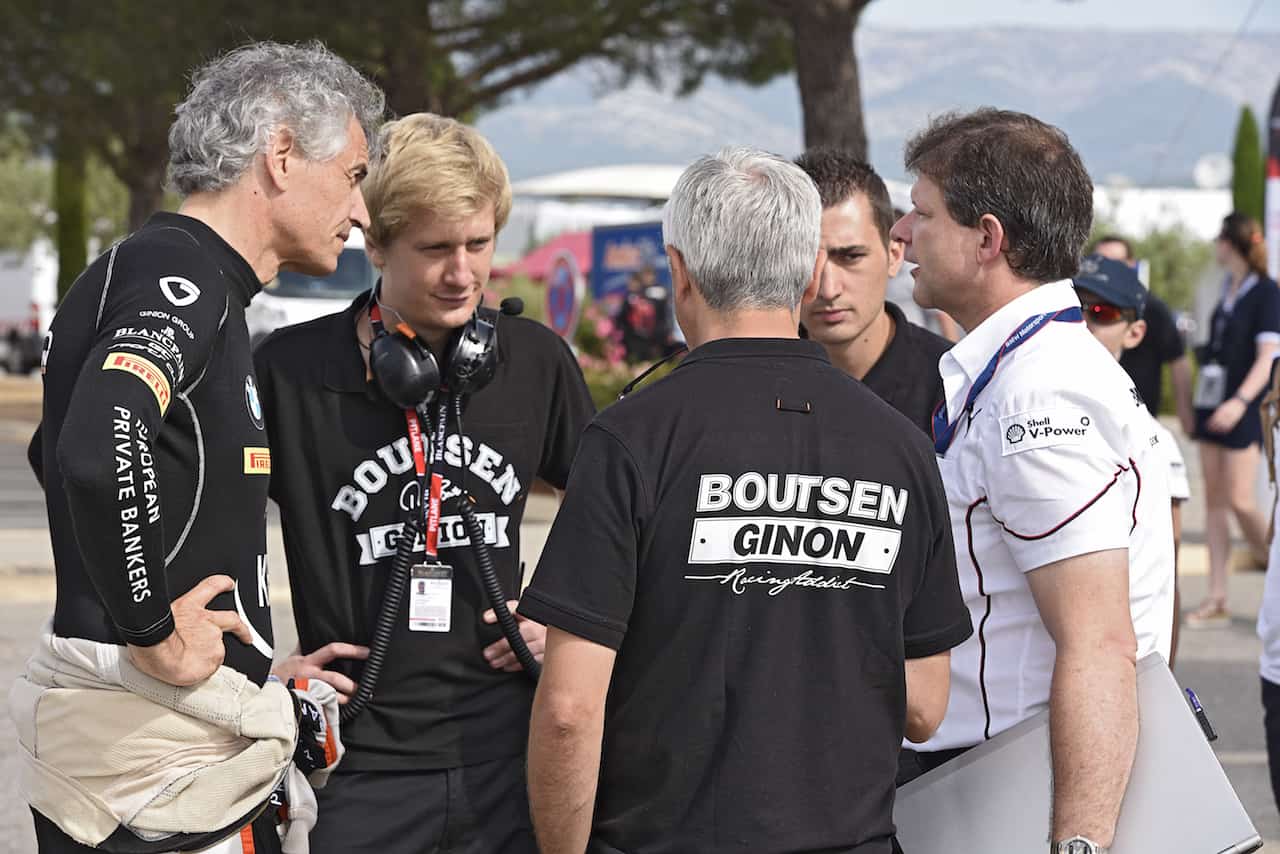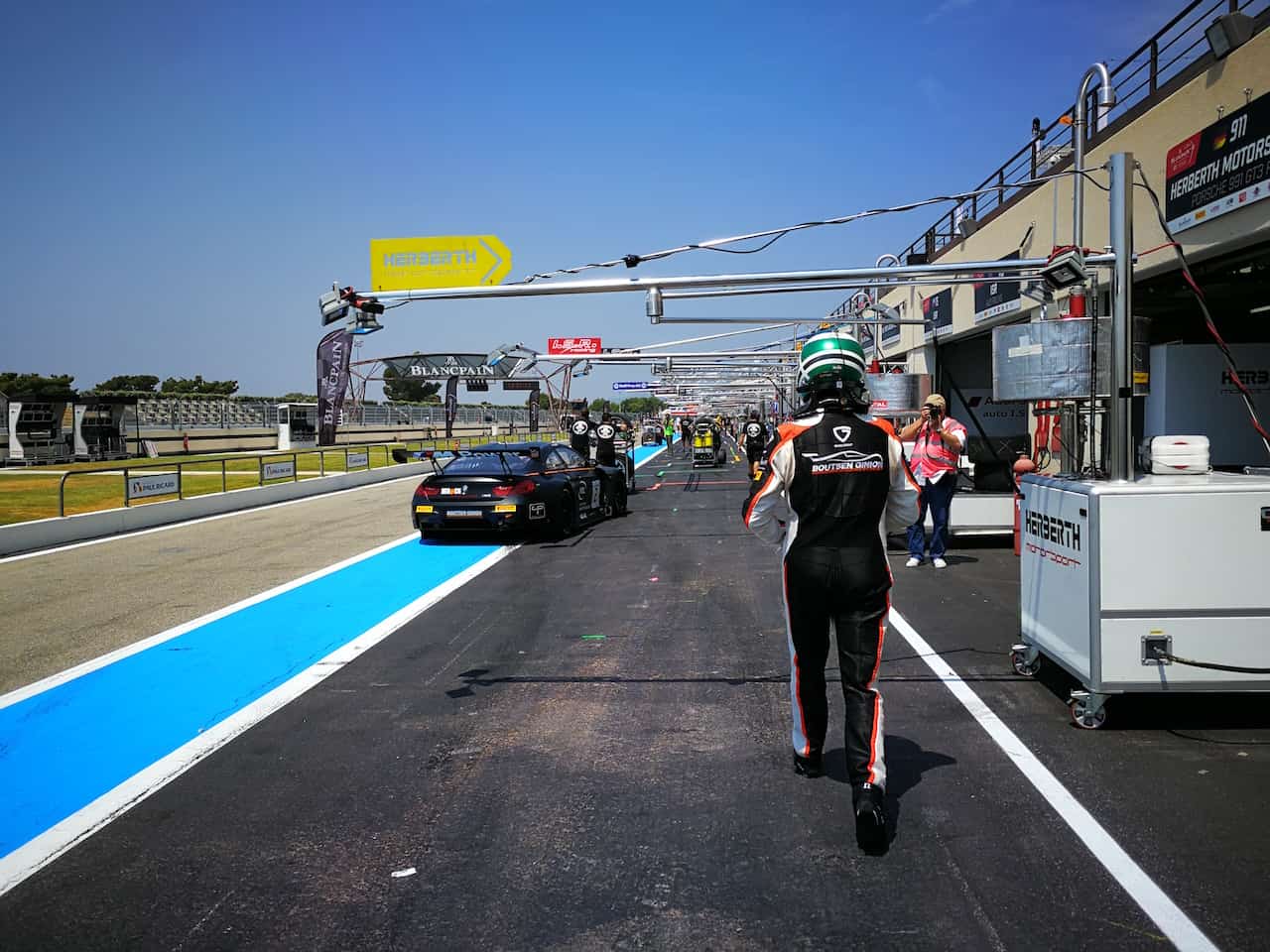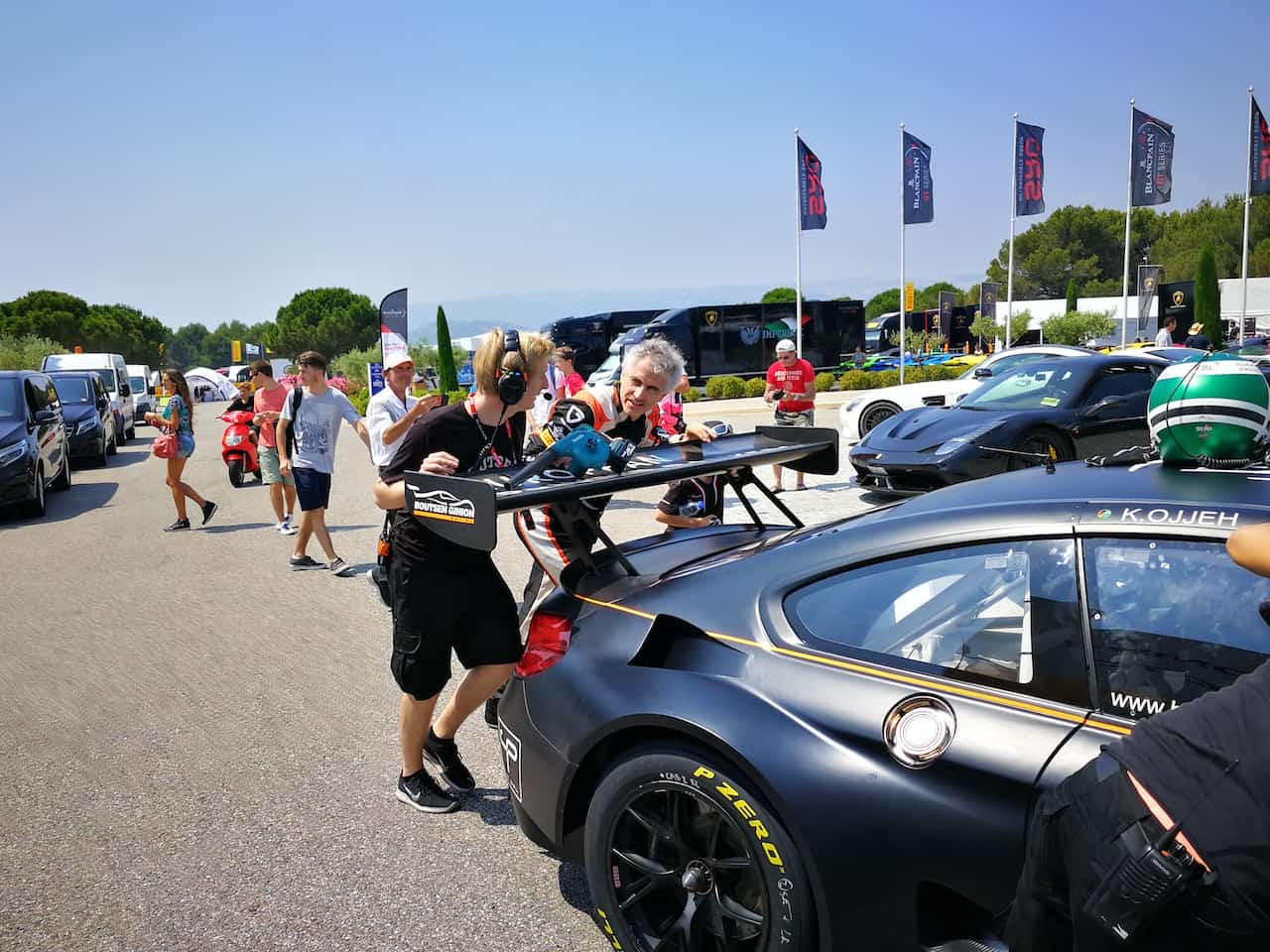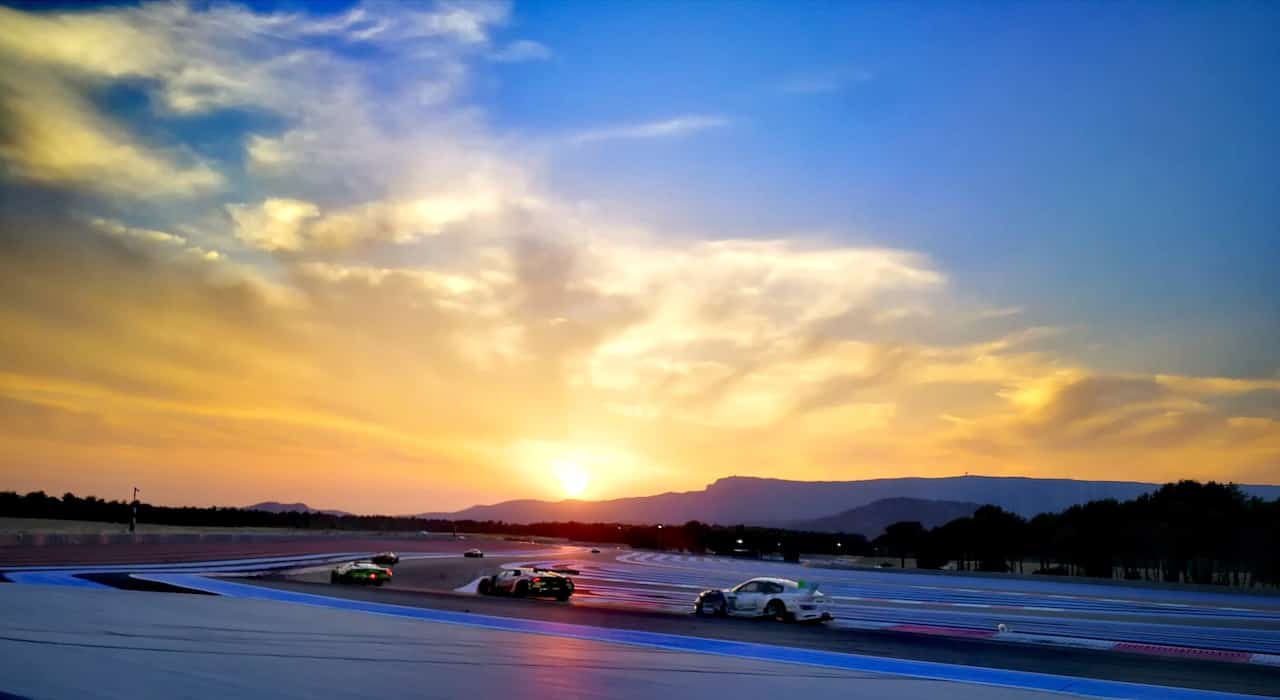 https://agentlemans.world/wp-content/uploads/2017/08/GT3-Sports-Club.jpg
854
1280
Ralph Widmer
//media.agentlemans.world/2017/01/agw-logo-605.png
Ralph Widmer
2017-08-07 10:51:14
2018-07-03 14:10:37
Blancpain GT3 Sports Club With Karim Ojjeh