With plenty of golf in our legs and great memories we returned home last week, after a 4 days golf marathon at the Costa Brava. If you include half a day of travel time per way, we played 90 holes (5 x 18 holes and 25h golf) within 3 days. Crazy? Not really, it's an astonishing beautiful region and the perfect place to play a lot of golf.
Golf Marathon at the Costa Brava
Around 1 hour before departure, our golf baggage was checked in by SWISS at Zurich Airport by a friendly and efficient staff and we set off for Barcelona. We couldn't wait for this trip, simply because the Costa Brava region is known for golf holidays in Europe and the best course in Spain was right on our doorstep – but more about that later.
Day 1 – Golf D'Aro Mas Nou
From the airport we went directly to the golf course D'Aro Mas Nou, which is more than 300 meters above sea level and offers a magnificent view of the Mediterranean Sea and the mountain of the nature reserve of the Gavarres massif. Due to its location in the mountains, the weather can change at any time and differ from the climate of the Costa Brava. The condition of the place was fine and the view was splendid.
Greenfee
169 EUR – 2 Green Fees + 1 Buggy
Website & Booking
https://www.golfdaro.com/
Drive from PGA Catalunya
Ca. 40min
Notes
The food could have been better.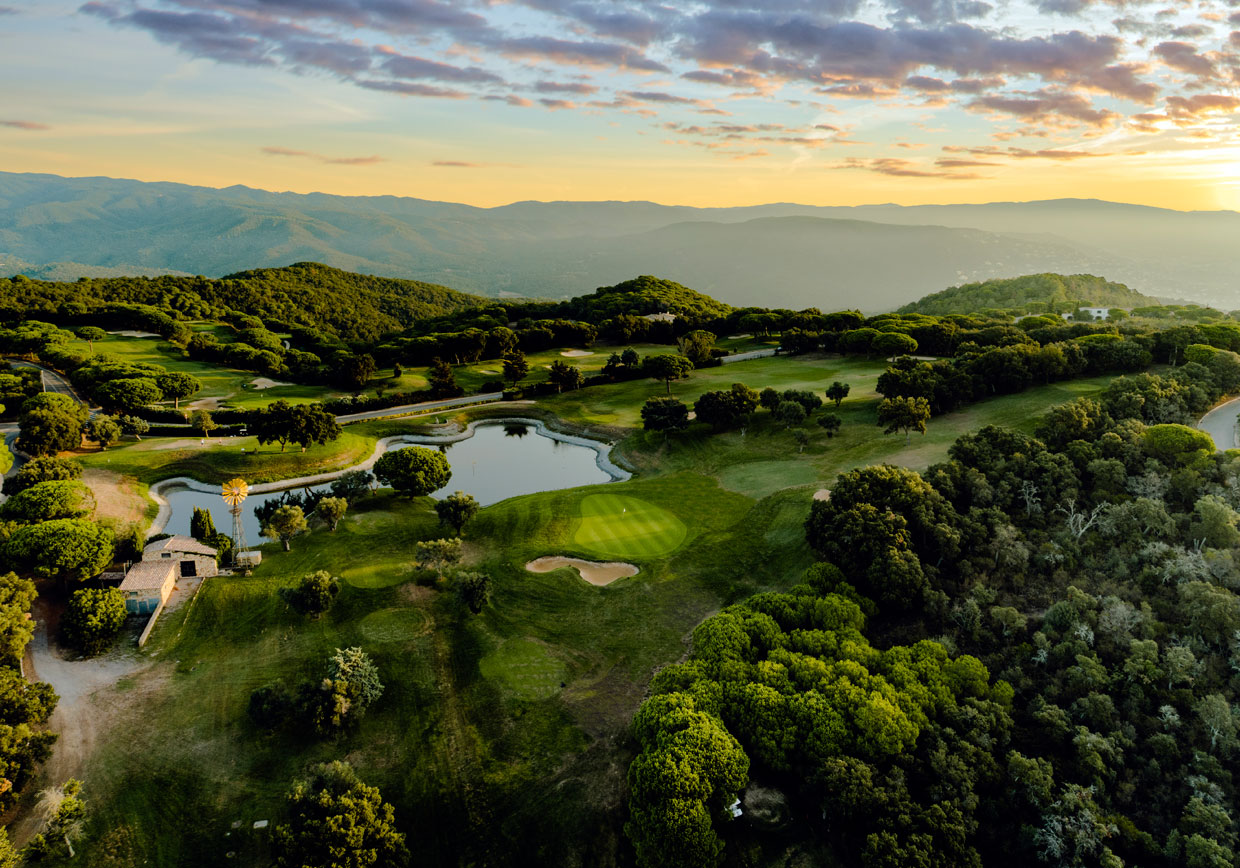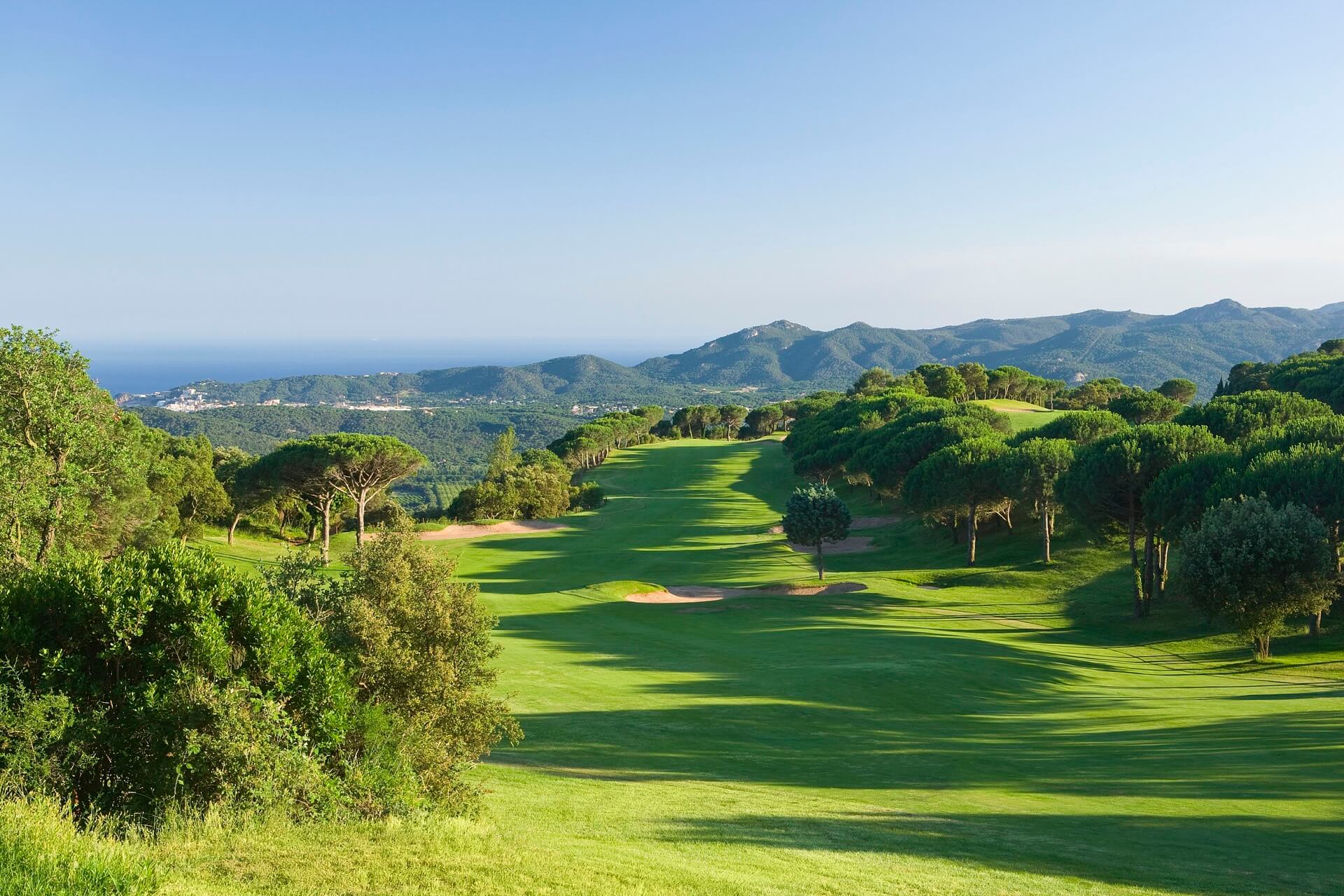 Day 2 and 3 – Hotel Camiral at PGA Catalunya
After the first 18 holes we arrived at the Hotel Camiral at PGA Catalunya. It's quickly noticeable: it's all about Golf here. Located less than an hour from Barcelona, 20 minutes from the beaches of the Costa Brava and 15 minutes from the historic city of Girona, the PGA Catalunya Resort is one of the world's leading real estate development and fully equipped lifestyle resorts.
The ideal golf hotel at the Costa Brava
The PGA Catalunya has two championship golf courses, a luxurious 5-star hotel, the Hotel Camiral and a large selection of restaurants (especially the Clubhouse is highly recommended).
You will also find a variety of activities such as a family adventure park, tennis, paddle camp, cross training, cycling, trekking or horse riding. If you like to play golf on the nearby courses – which are mentioned here – this is the perfect address.
2 golf courses right on your doorstep

Perfectly equipped driving range

Golf Academy

Massive Pro Shop
Spa & Wellness
If you want to relax a bit after the golf marathon, you will find a 25 meter pool outside and various massage and spa offers.
Large rooms
The rooms have modern aesthetics and luxurious furnishings, and the space is ideal for golfers.
Prices per double room incl. breakfast from approx. EUR 210,00
Attracting real estate and villas to buy
The PGA Catalunya Resort is not only a paradise for golf lovers, but also offers attractive solutions if you are looking for a property at the Costa Brava. The modern villas are specially designed for the most demanding client to enjoy the mediterranean lifestyle and take full advantage of the extensive leisure activities.
https://www.pgacatalunya.com/real-estate/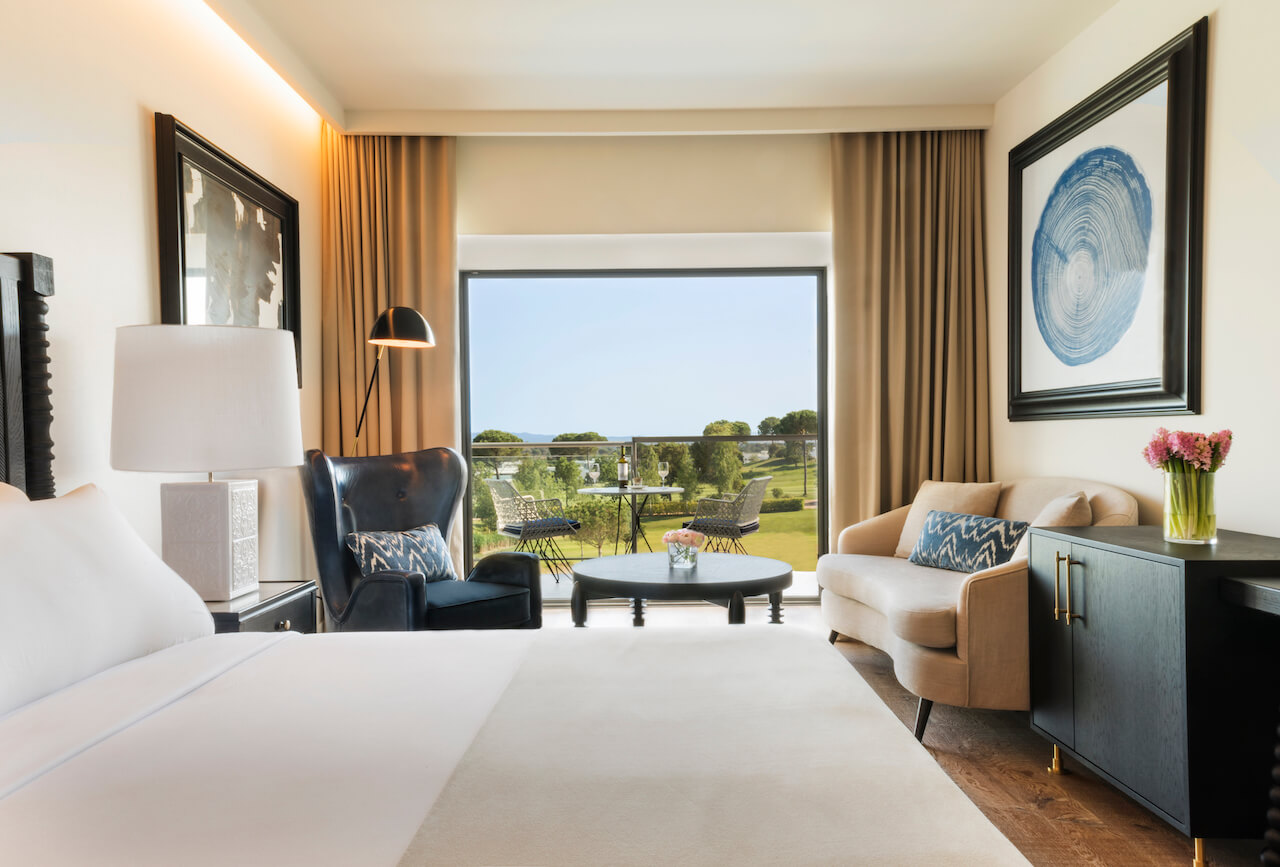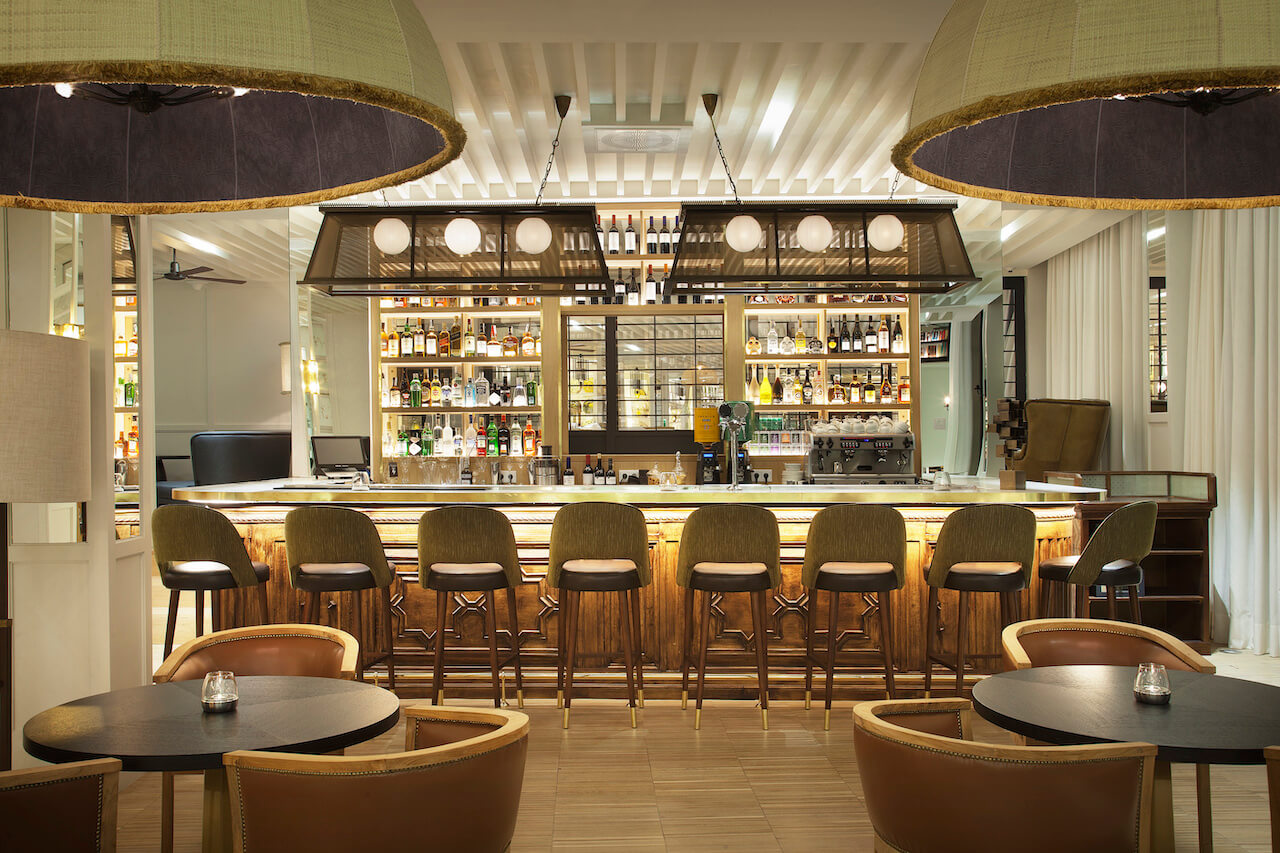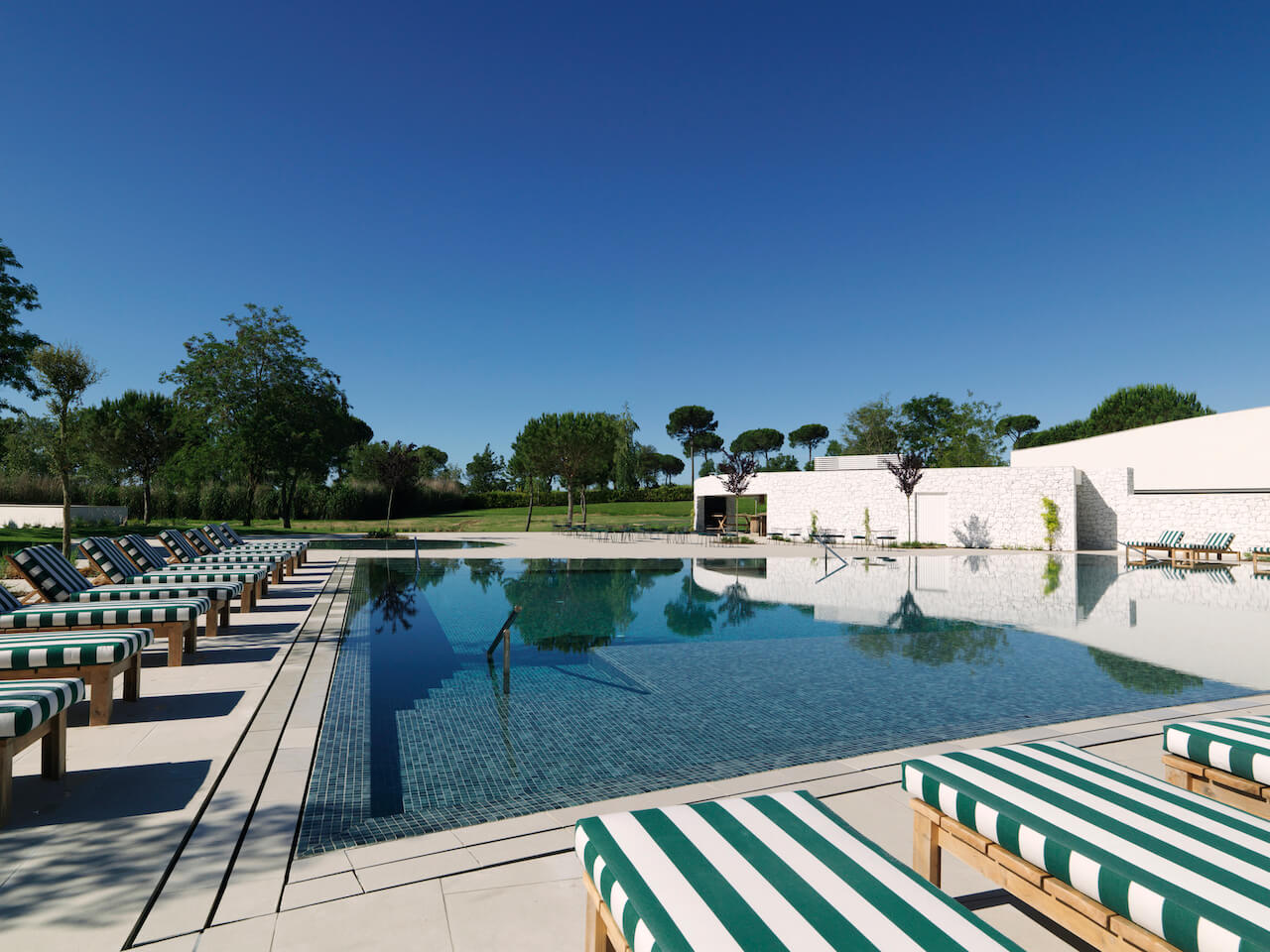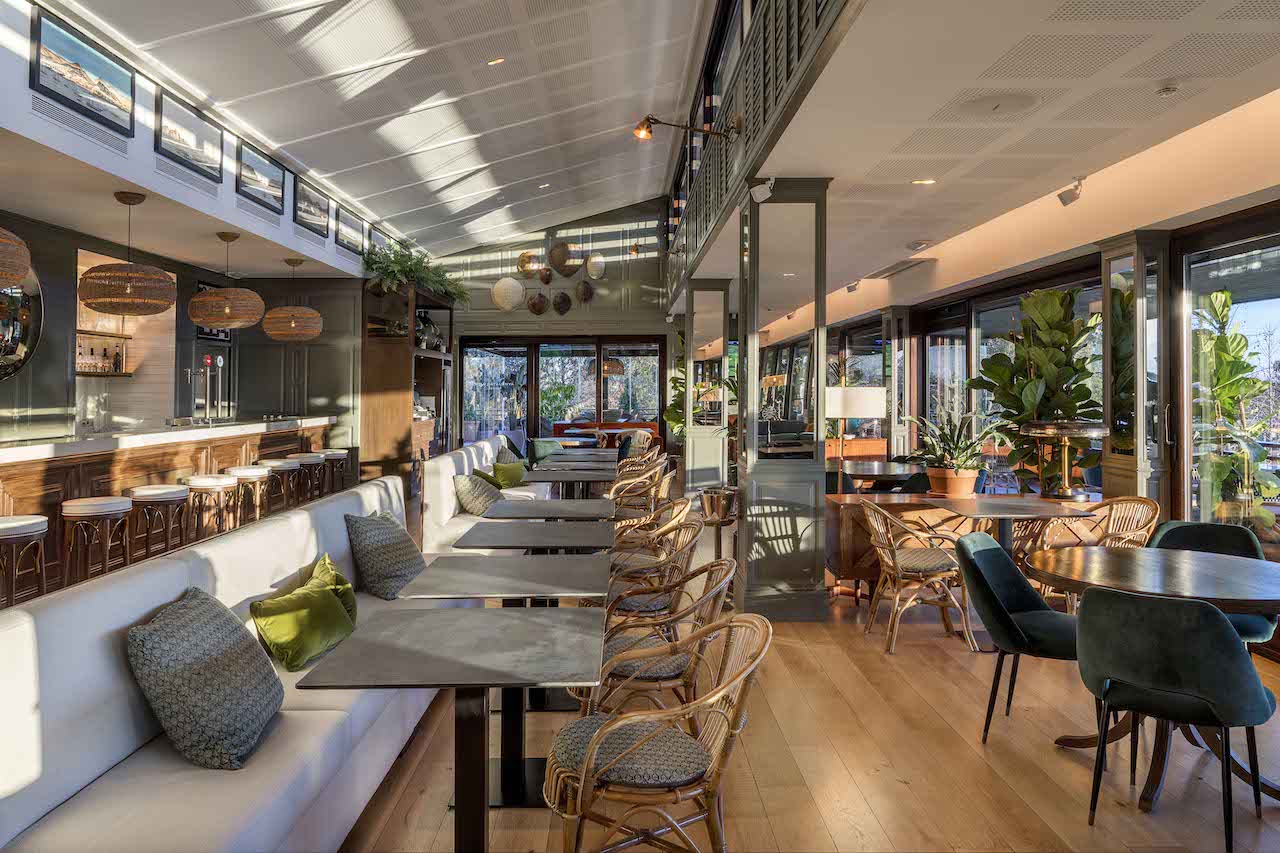 Stadium Course
This impressive and spectacular golf course has been one of the ten best golf courses in Europe for 20 years and was recently ranked 4th in Continental Europe and 1st in Spain. Infinitely long fairways, lightning-fast and unpredictable greens as well as various bunkers and lakes make this course – even for a pro – a hard nut to crack. The condition of the place is excellent, there is not the slightest criticism. During high season you might expect some waiting time.
Tip
Beginners should consider to play from blue or red, the fairways often start at more than 100 meters from yellow.
Greenfee
ca. 120 EUR per Person | Buggy 50 EUR
Website & Booking
https://www.pgacatalunya.com
Drive from Barcelona Airport
Ca. 1h 20min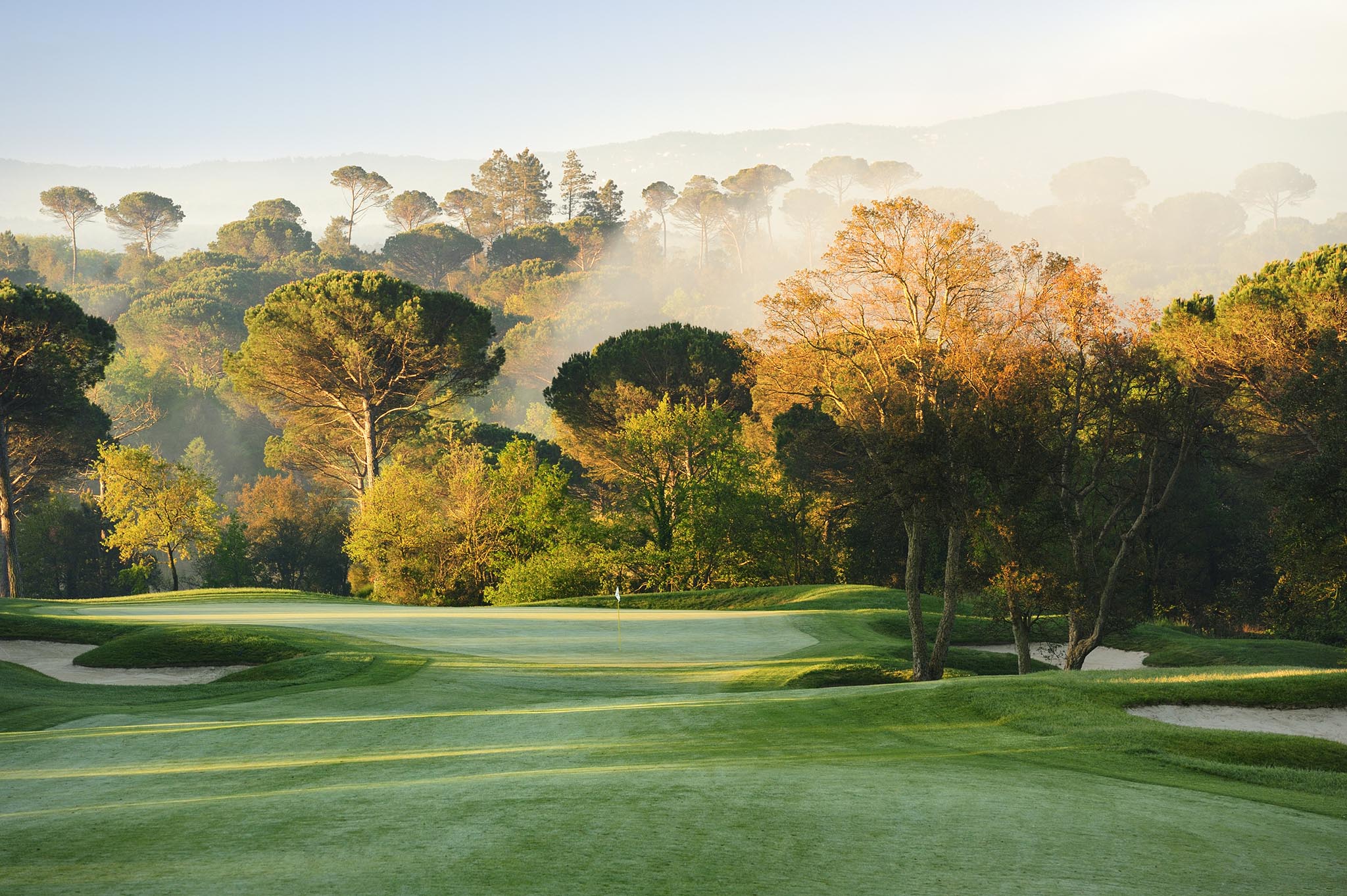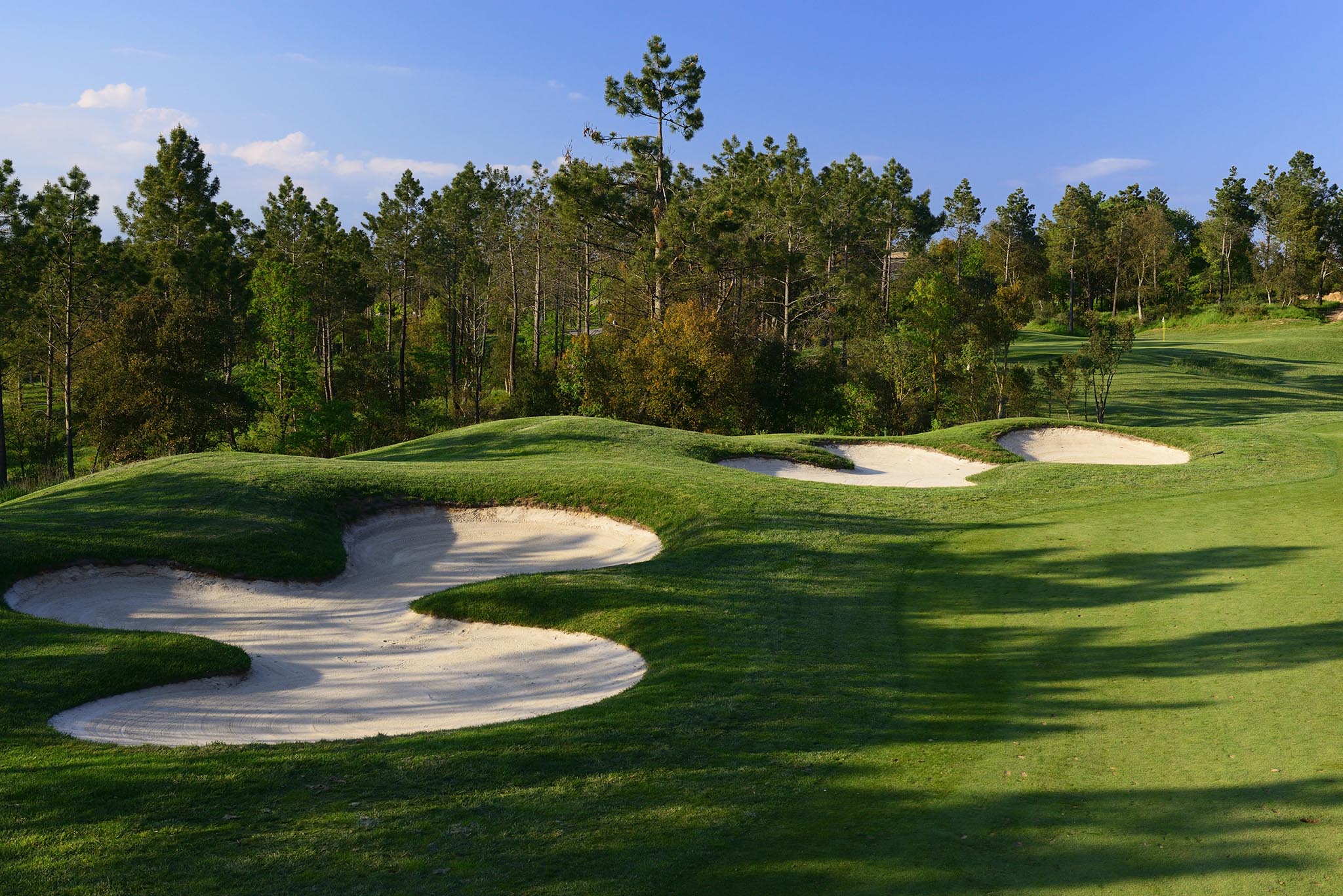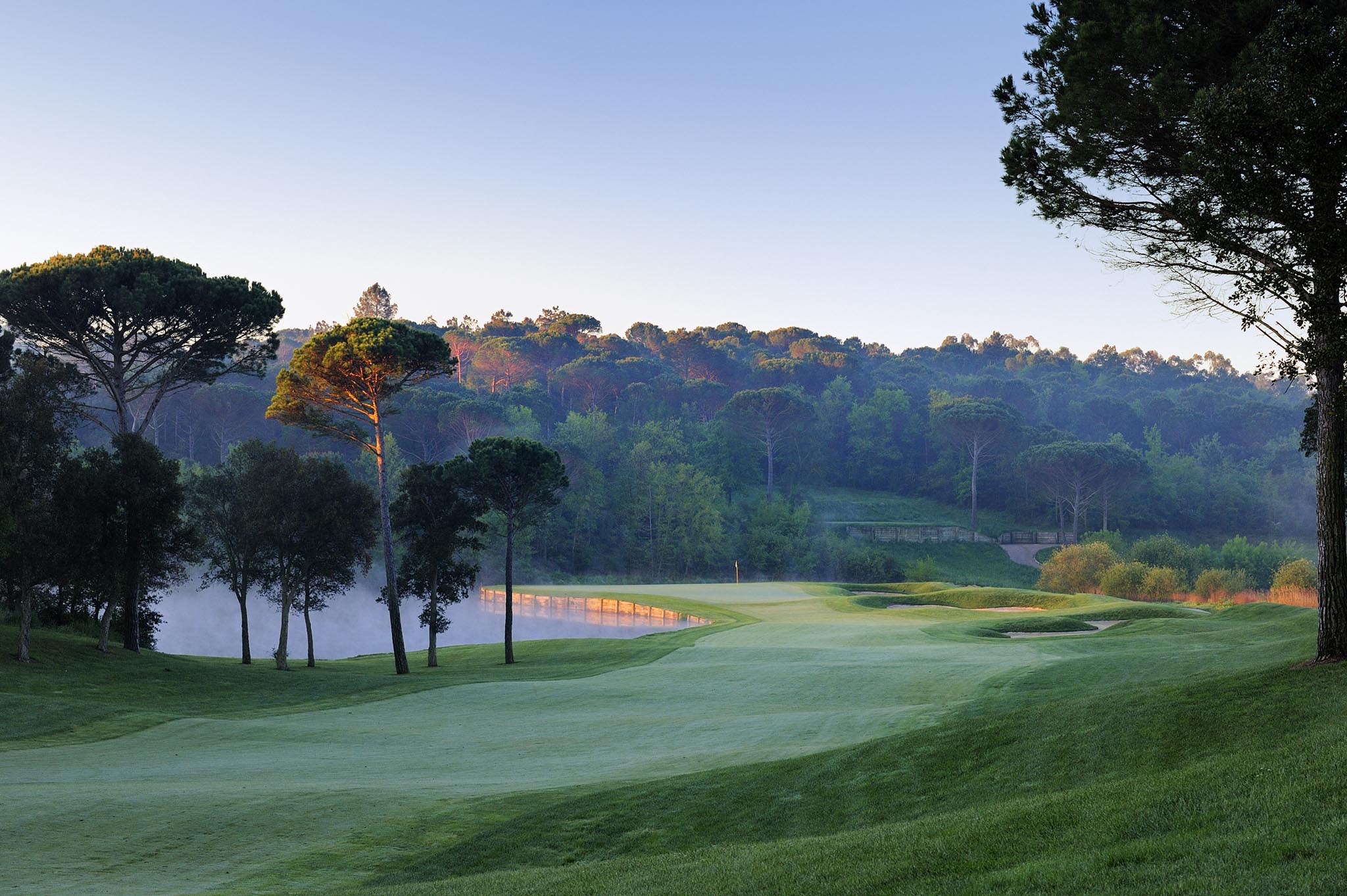 Tour Course
If you are looking for a less tough challenge, the Tour Course is also an attractive, yet easier course to play. The course is a bit shorter and more comfortable than the Stadium Course. The greens are in perfect conditions and equally difficult to play or calculate.
Tip
If you like to test our Golf Marathon, you can play Tour Course in the morning and Stadium Course in the afternoon – a real challenge!
Greenfee
Ca. 88 EUR per Person | Buggy 50 EUR
Website & Booking
https://www.pgacatalunya.com
Drive from Barcelona Airport
Ca. 1h 20min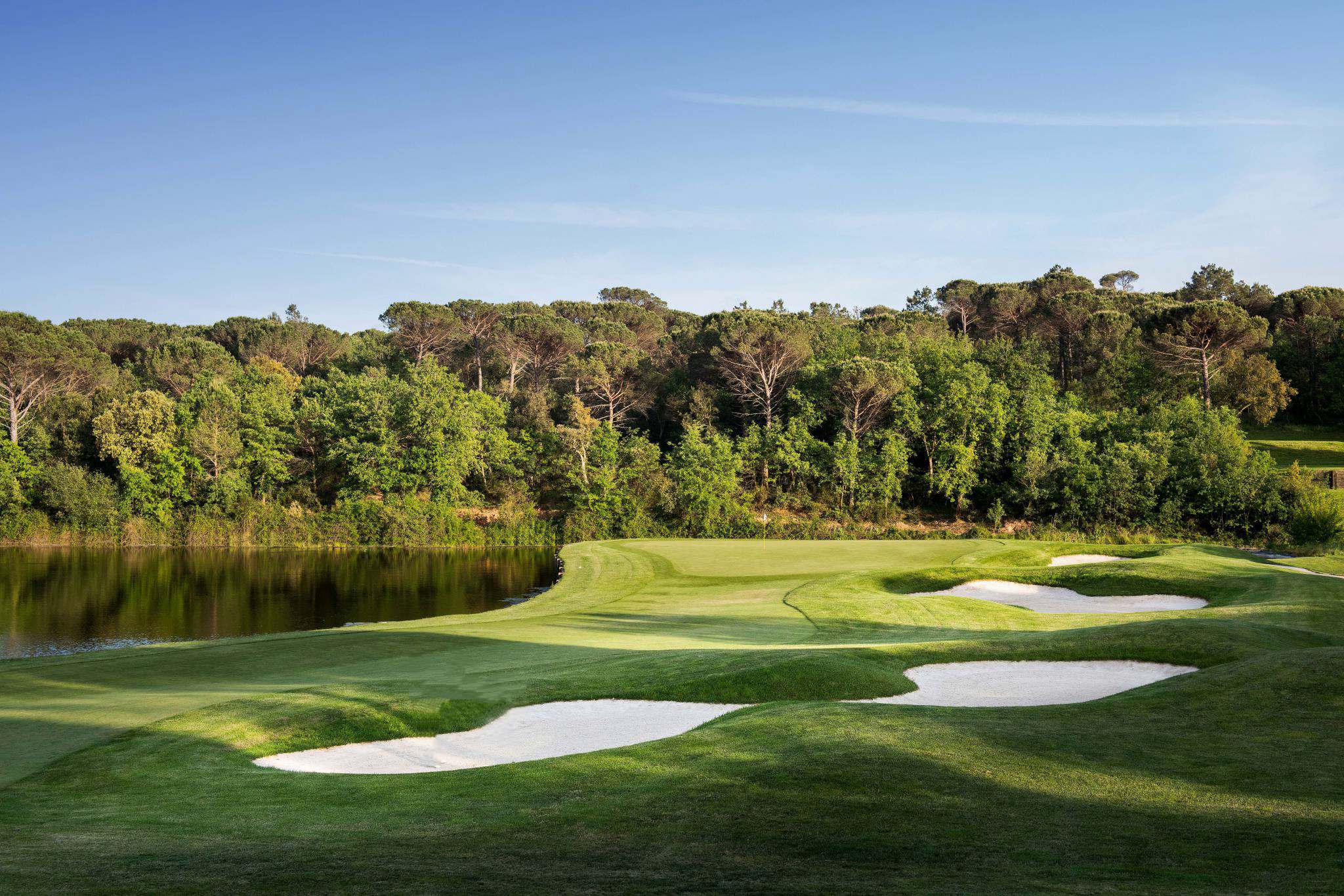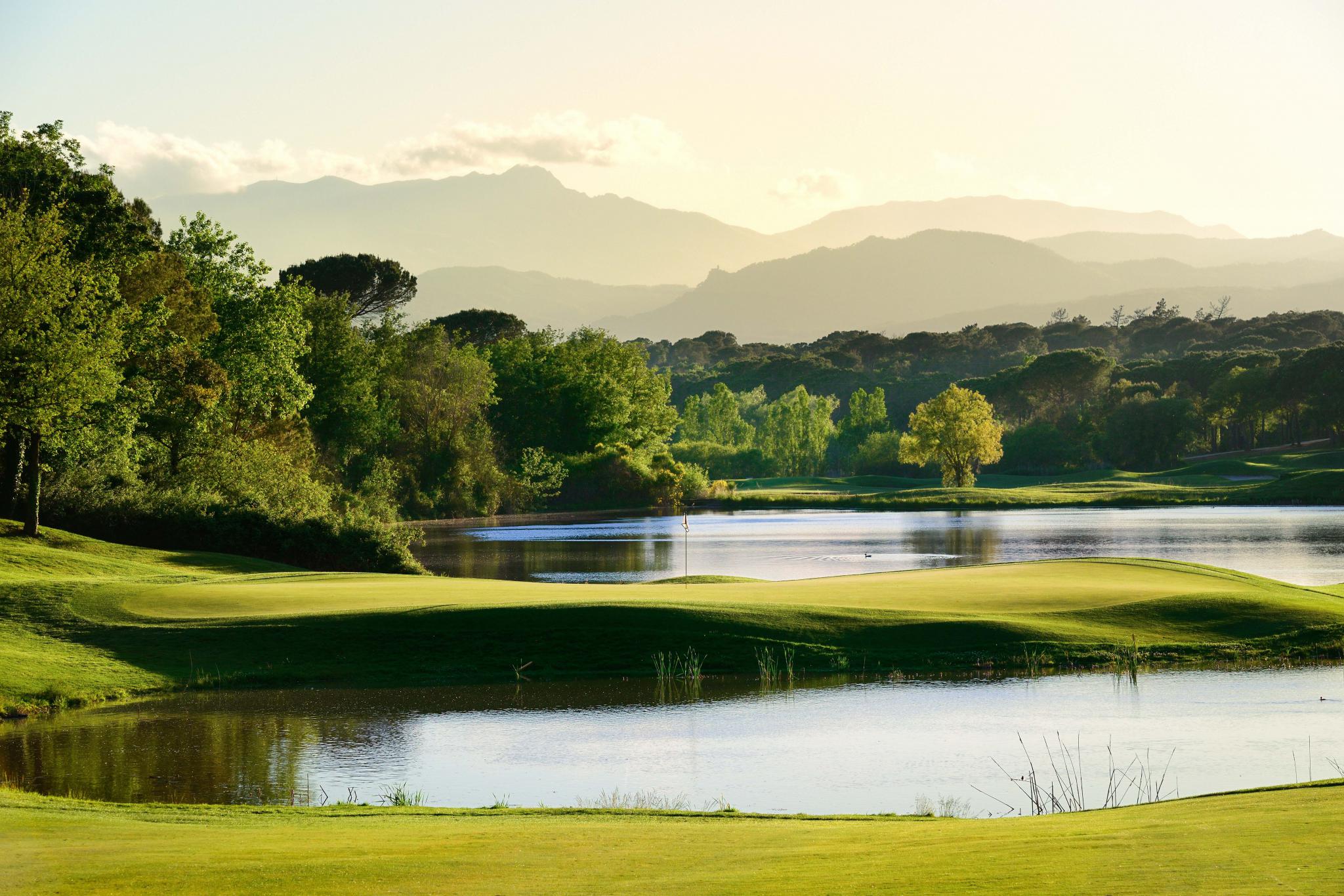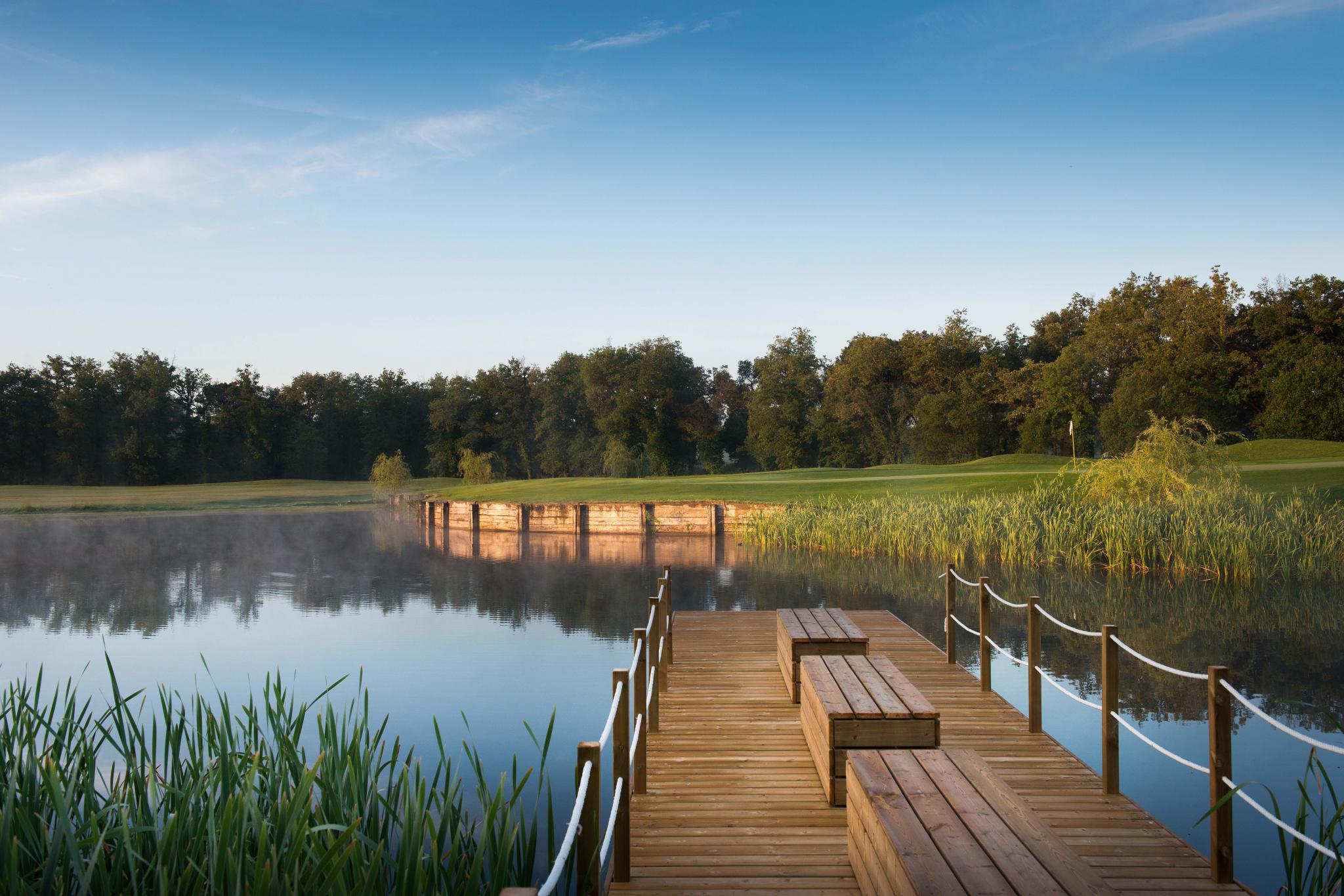 Tag 4 – Club de Golf Costa Brava
A historic course, here you will find one of the first golf clubs on the Costa Brava. The design of the course, which stretches over the gentle slopes of the Cadiretes massif with pines and holm oaks, is impressive and throws you back in time. The old farmhouse, built in 1841, has been preserved and is an authentic symbol of the club.
Greenfee
159 EUR – 2 Green Fees + 1 Buggy
Website & Booking
https://www.golfcostabrava.com/
Notes
Lots of seniors | no driving range | chaotic conditions on the last 2 holes – because there can be overlaps on this course (red route vs. green route)
Drive from PGA Catalunya
Ca. 30min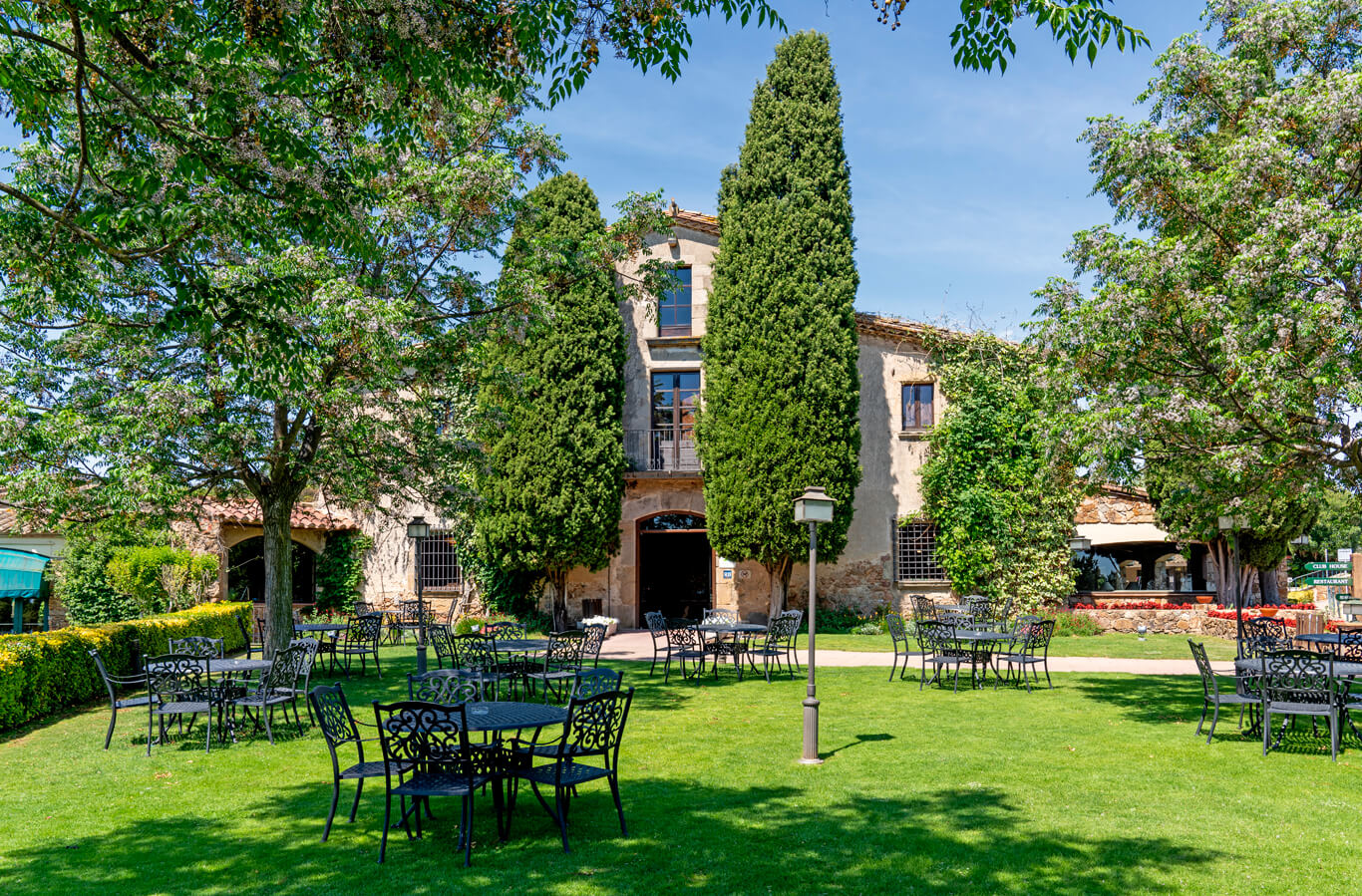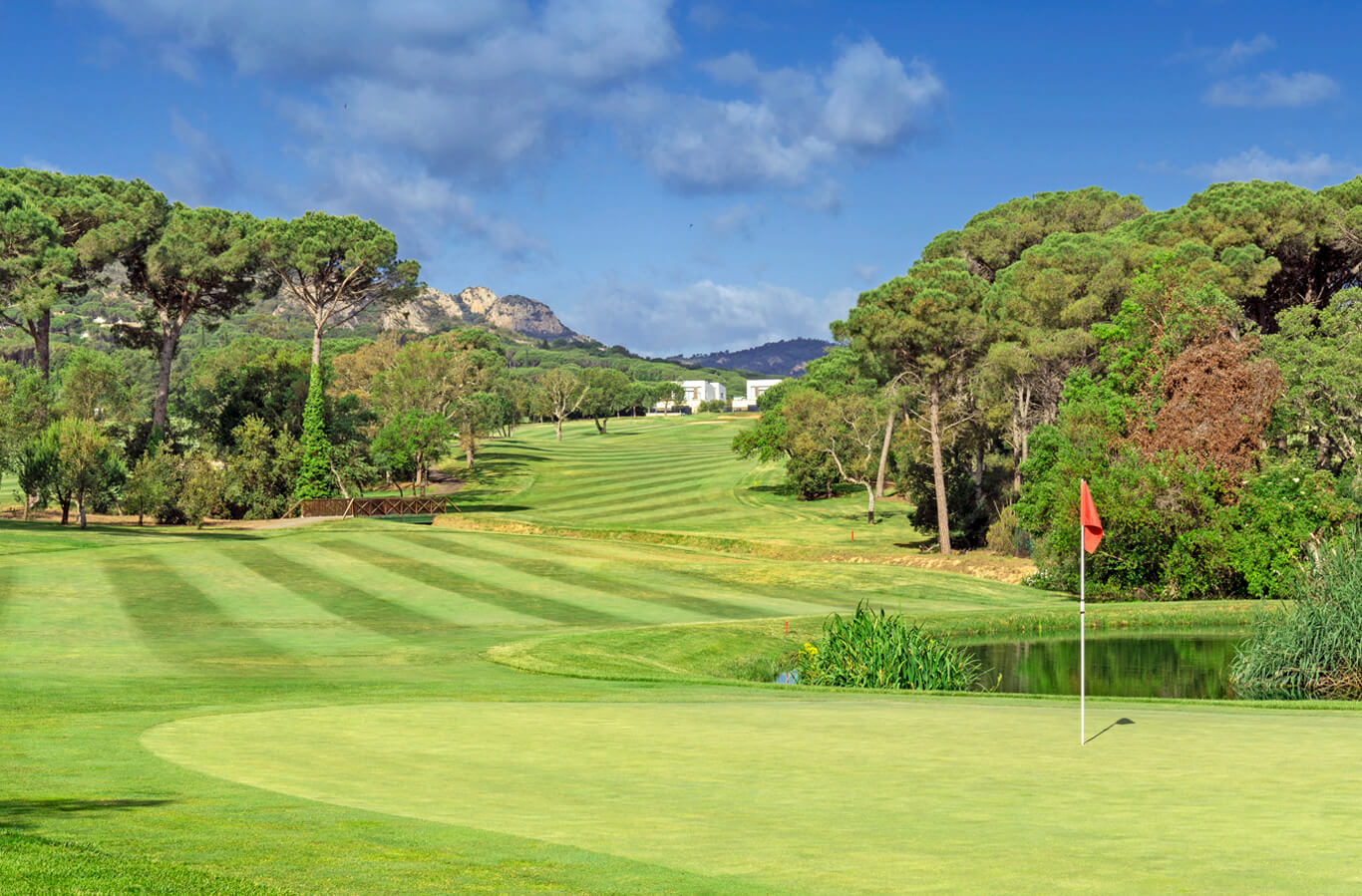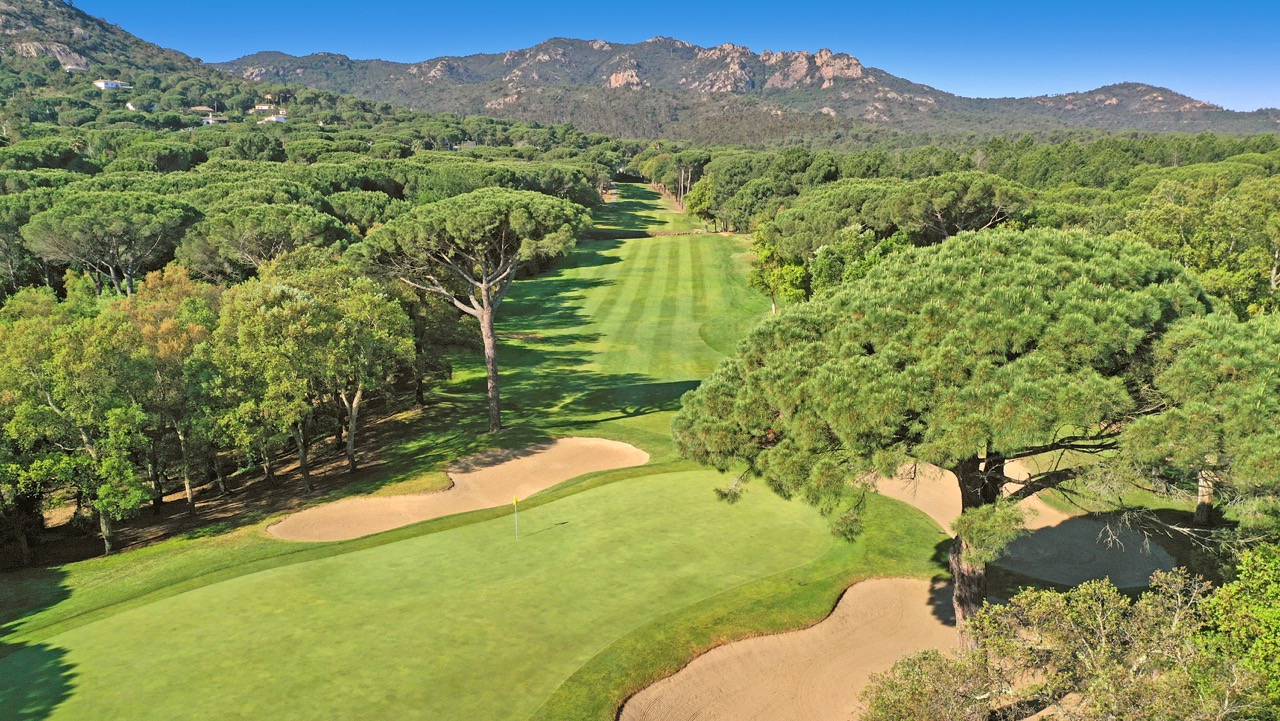 https://agentlemans.world/wp-content/uploads/2019/10/stadium-course-1.jpg
1363
2048
Ralph Widmer
//media.agentlemans.world/2017/01/agw-logo-605.png
Ralph Widmer
2019-10-21 15:56:37
2019-11-04 16:56:47
Golf Marathon at the Costa Brava