Every golfer knows it: You get used to your clubs and want to play with them – rental sets or other golf clubs are rather not an option. So if you want to play the many incredibly beautiful courses in the world, you have to take your golf equipment with you. This is often not an easy undertaking, but fortunately there is the SWISS Golf Traveller Card.
Our journeys with SWISS
We love traveling around the world and SWISS has been a reliable and high quality airline ever since. Whether it's Economy or First Class, we've been happy customers for years. Our trip to the Costa Brava also showed how efficient and smooth a journey with a SWISS Golf Traveller membership can be.
Pictures & Rights by @ Kate Gahimer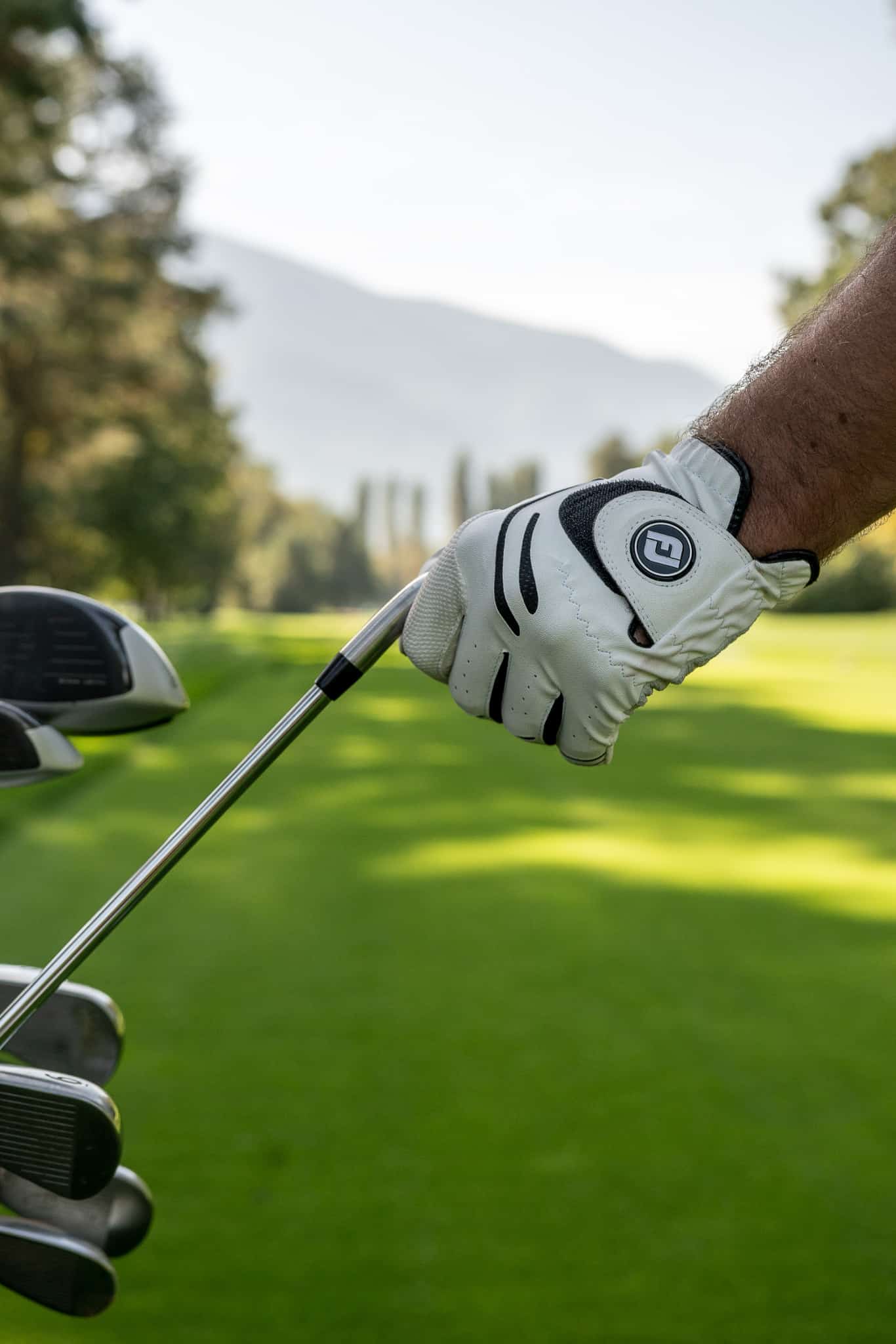 Tip – Register your golf baggage
What we noticed and should be kept in mind, despite the SWISS Golf Traveller Card, was the registration of your golf baggage a few days before the flight. The friendly staff at the SWISS Contact Center will be happy to take your golf bag reservations by telephone: Tel: 0848 700 700 or https://www.swiss.com/ch/en/customer-support/service-center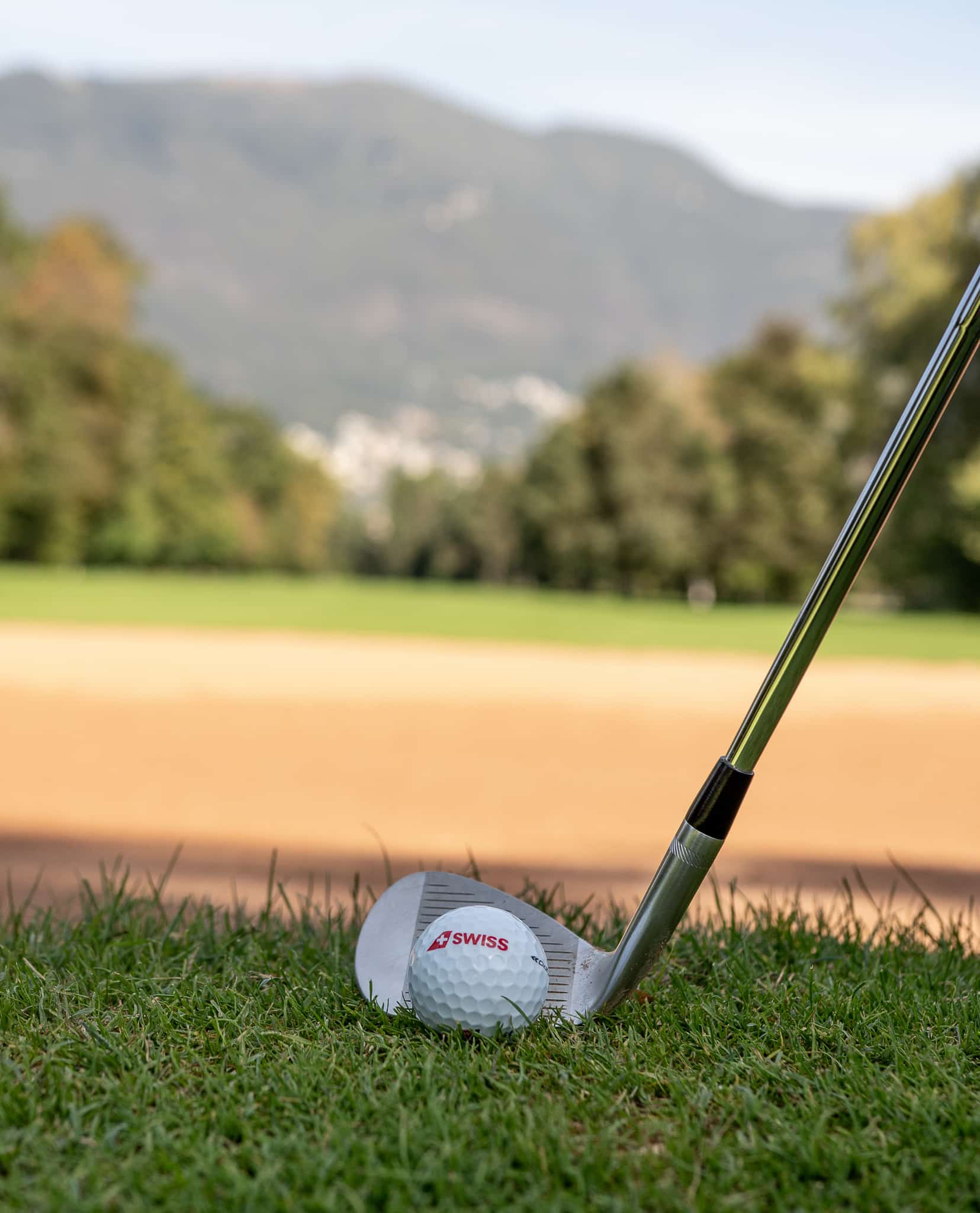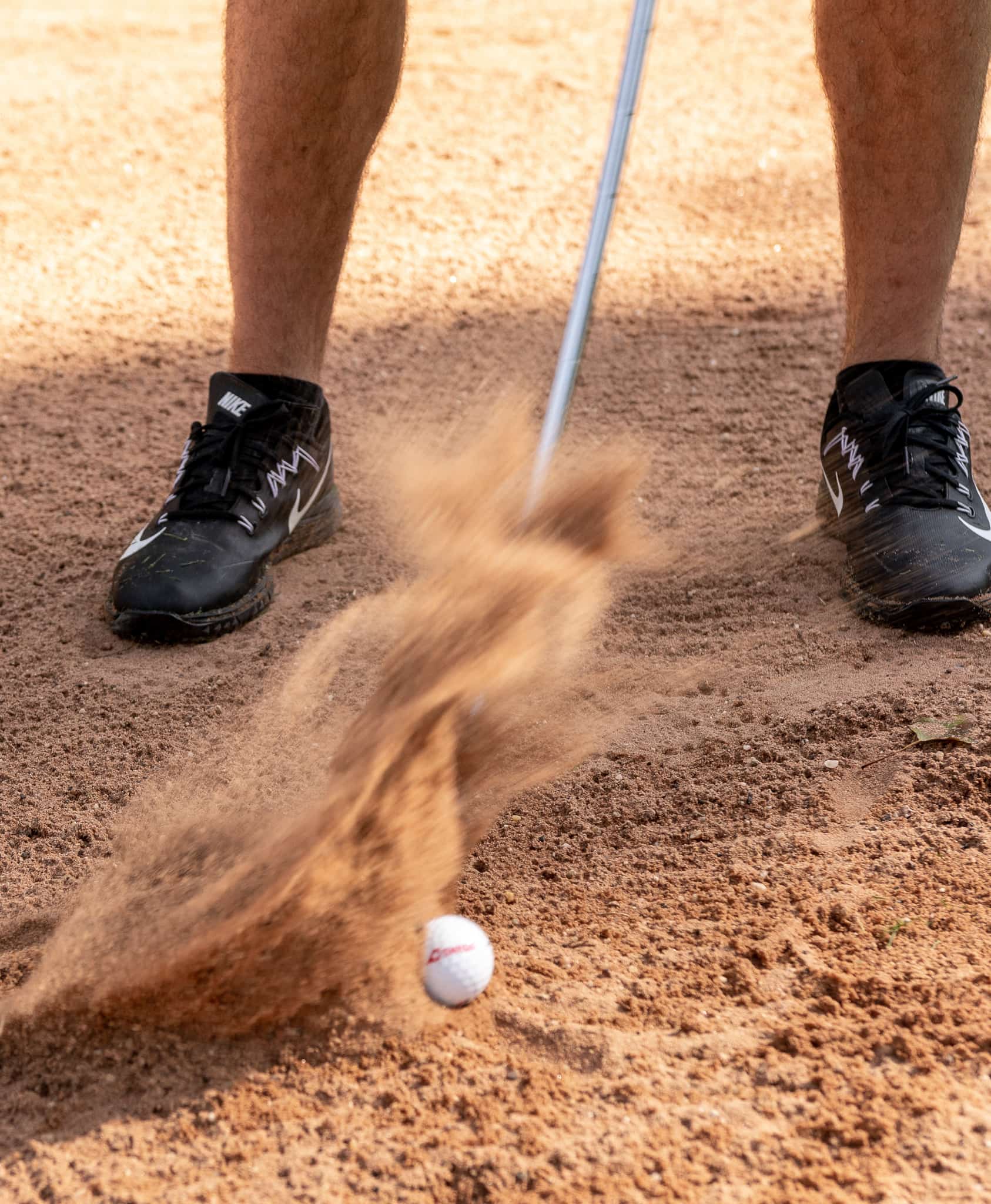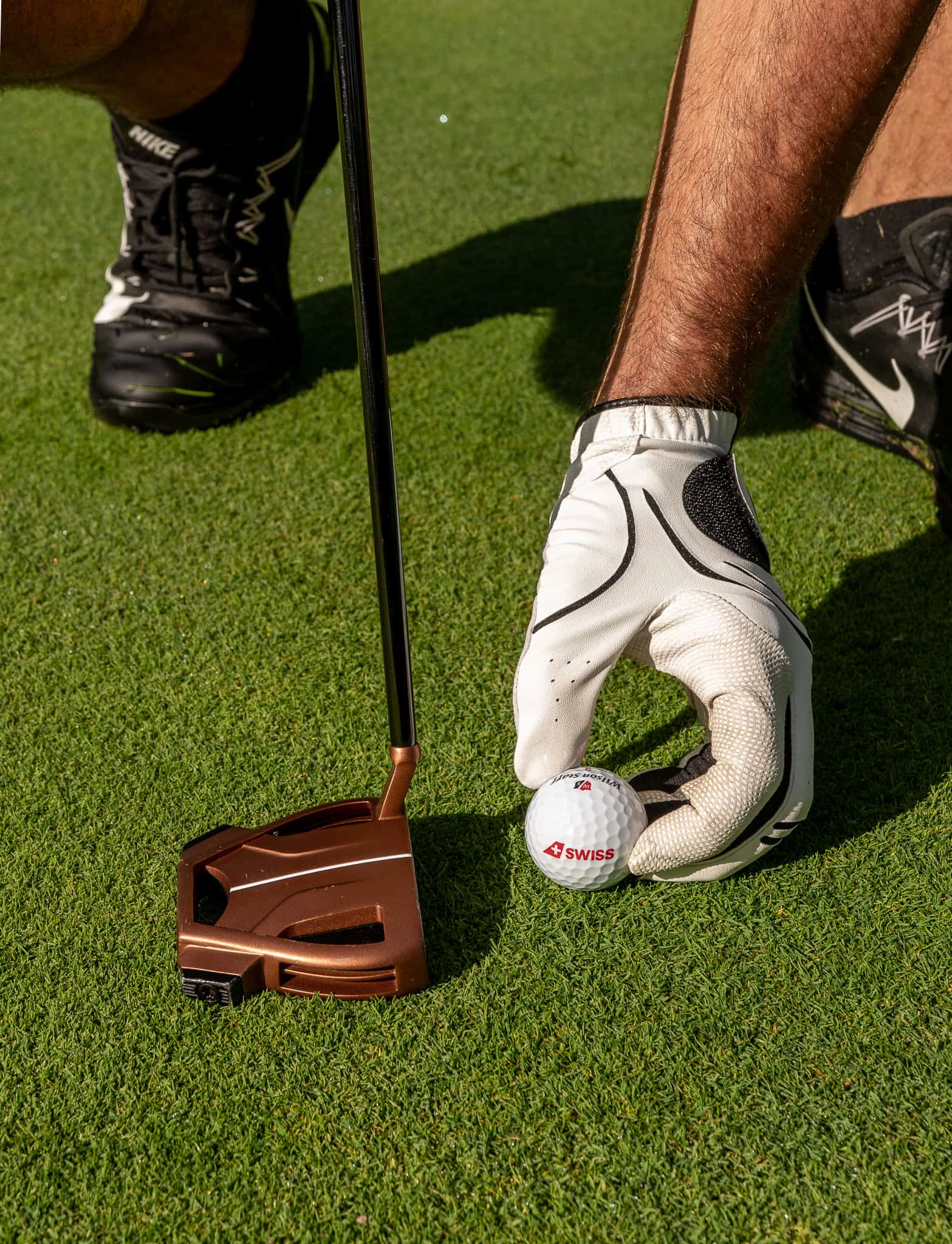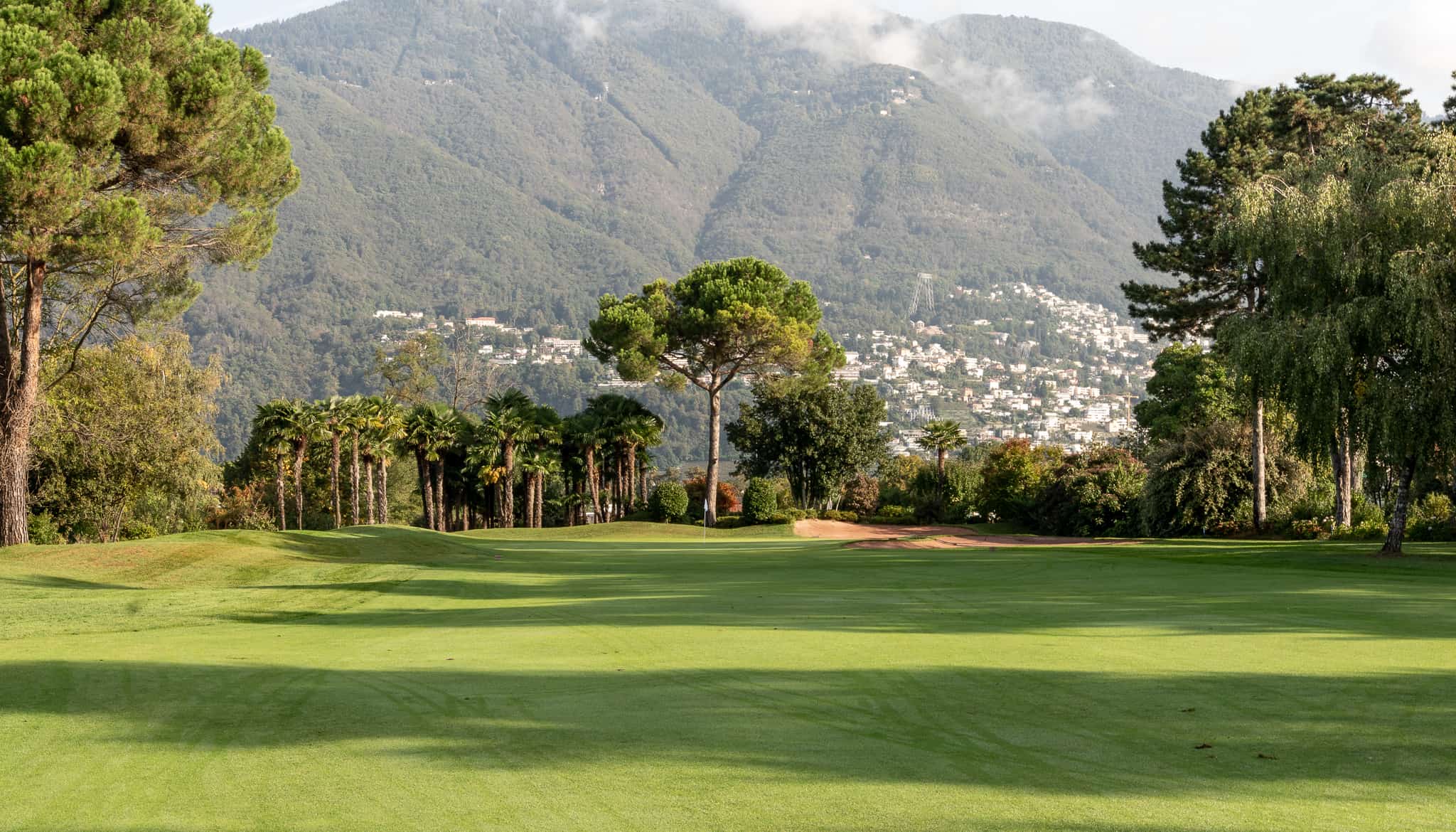 Save money on your first flight with the SWISS Golf Traveller Card
The transport of a golf baggage costs CHF 230.00 per way on a medium-haul SWISS flight, and CHF 287.00 on long-haul flights. An annual membership on SWISS Golf Traveller costs CHF 200.00 – saving CHF 260.00 on a medium-haul return flight and CHF 374.00 on a long-haul flight (almost enough for a two-year membership).
For short-haul flights, the cost is CHF 80.00 per way, membership also offers a financial advantage, saving CHF 120.00 from the second time you fly – round trip.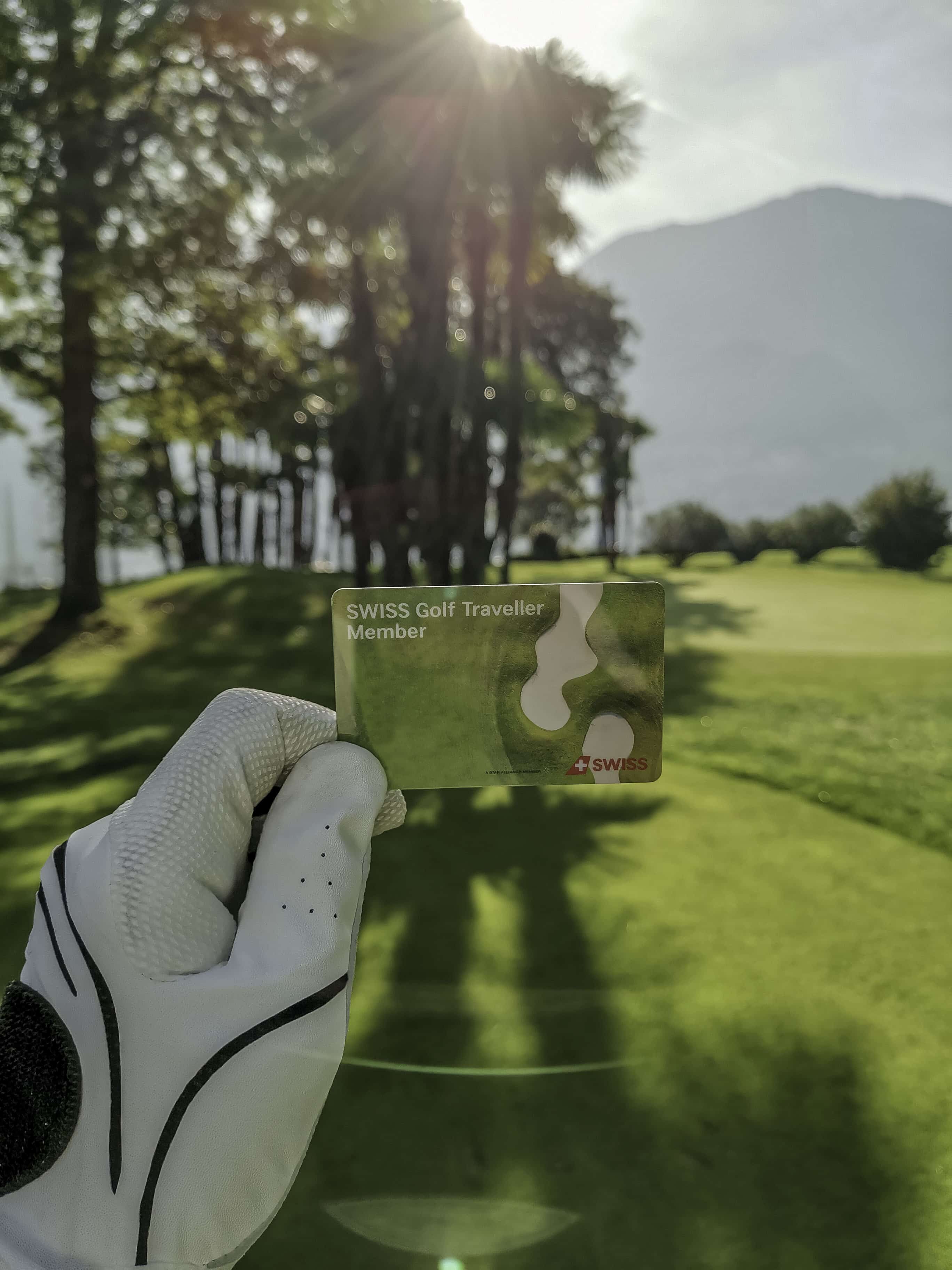 The golf baggage is also included with Lufthansa, Austrian Airlines & TAP Portugal.
A brief look at the rest of the group will also make things exciting: Lufthansa prices range from EUR 80.00 to EUR 250.00, Austrian Airlines from EUR 70.00 to EUR 250.00 per way. So if you take one or two golf trips a year, you will save a lot of money with the SWISS Golf Traveller Card.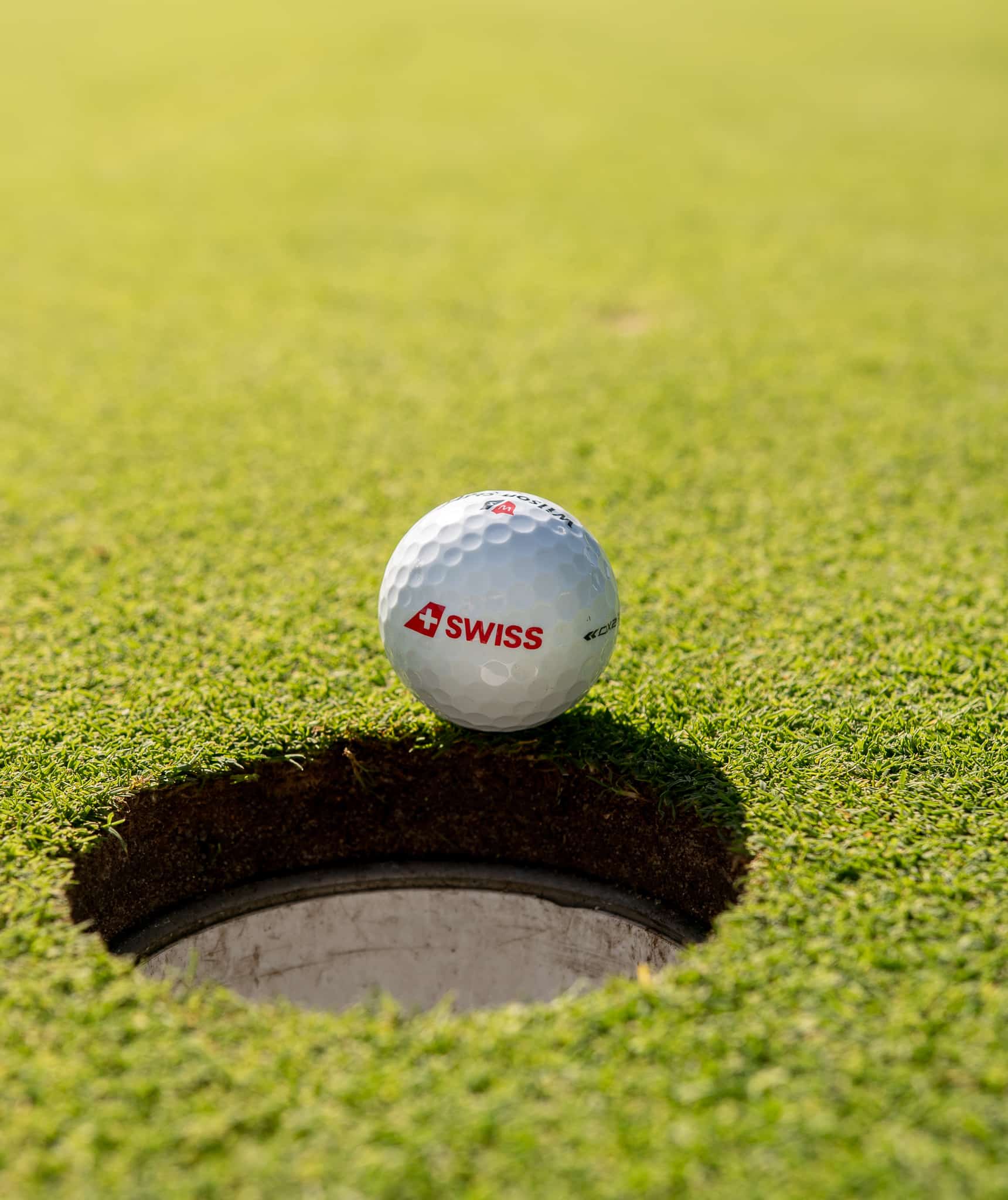 Further advantages at a glance
Membership offers many other benefits, such as participation in the popular SWISS Golf Trophy tournaments.
Free transport of golf equipment up to 23 kg on flights operated by SWISS, Lufthansa and Austrian Airlines and SWISS codeshare connections operated by TAP Air Portugal.

Free participation in tournaments of the SWISS Golf Traveller Trophy

Discount on the popular Golf Fee Card

Free credit card (attractive golf insurance and miles)

Discounts on golf articles in various specialist shops

Free SWISS cover bag for members aged 2 and over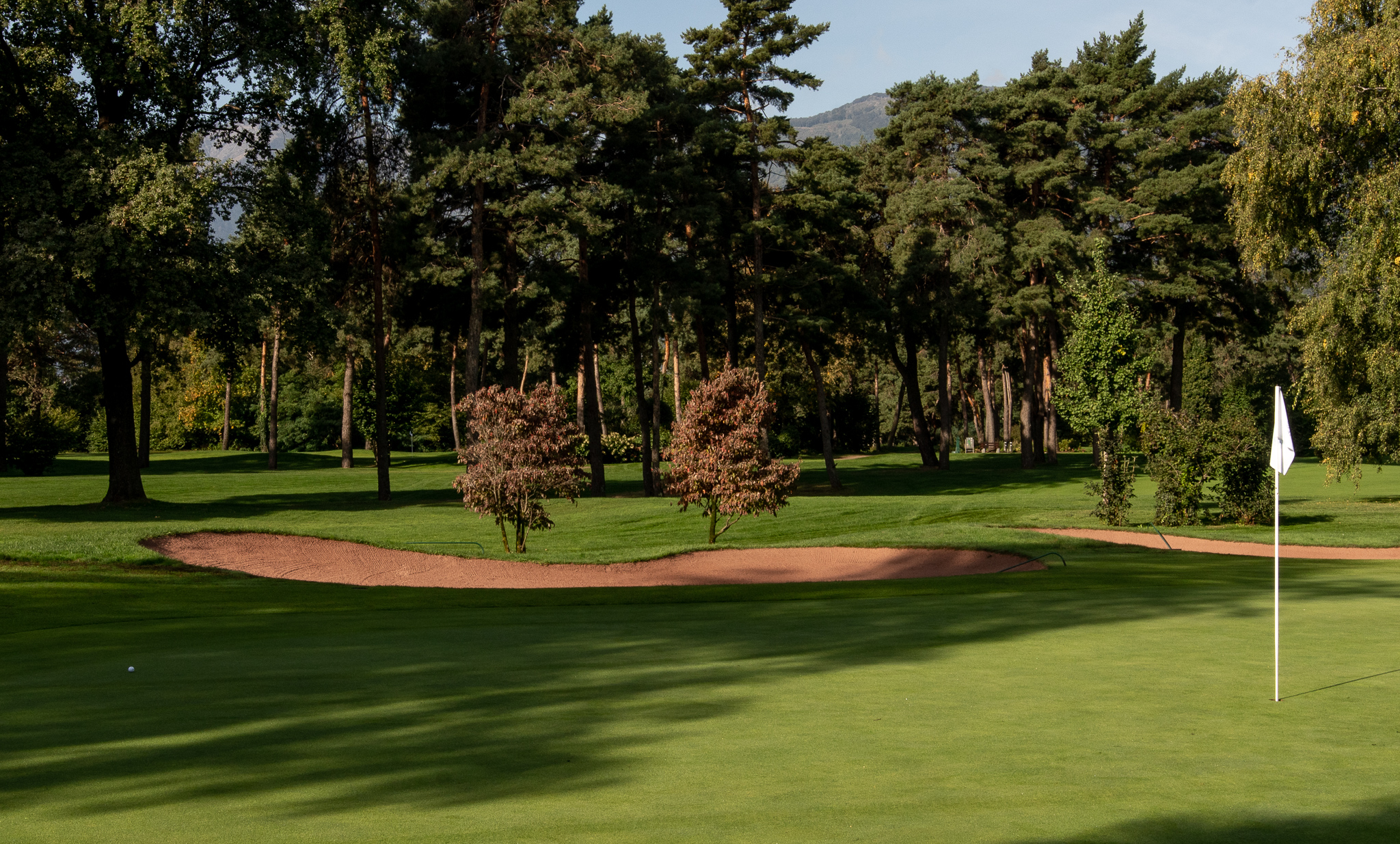 https://agentlemans.world/wp-content/uploads/2019/10/swiss-golf-traveller.png
1440
2560
Ralph Widmer
//media.agentlemans.world/2017/01/agw-logo-605.png
Ralph Widmer
2019-10-22 10:03:51
2020-01-06 08:50:07
Golf equipment included - the advantages of the Swiss Traveller Card