Range Rover Sport
On the scout of the ideal high-class SUV, you cannot miss the Range Rover Sport. After a diet it's 400 Kg lighter than its predecessor, the HSE SDV6 is built on a strong, stiff structure. Using Land Rover's aluminium body technology and lightweight architecture the driving experience feels less bulky and more agile now. On top of that the Range Rover Sport turned into a superb sporting seven-seater.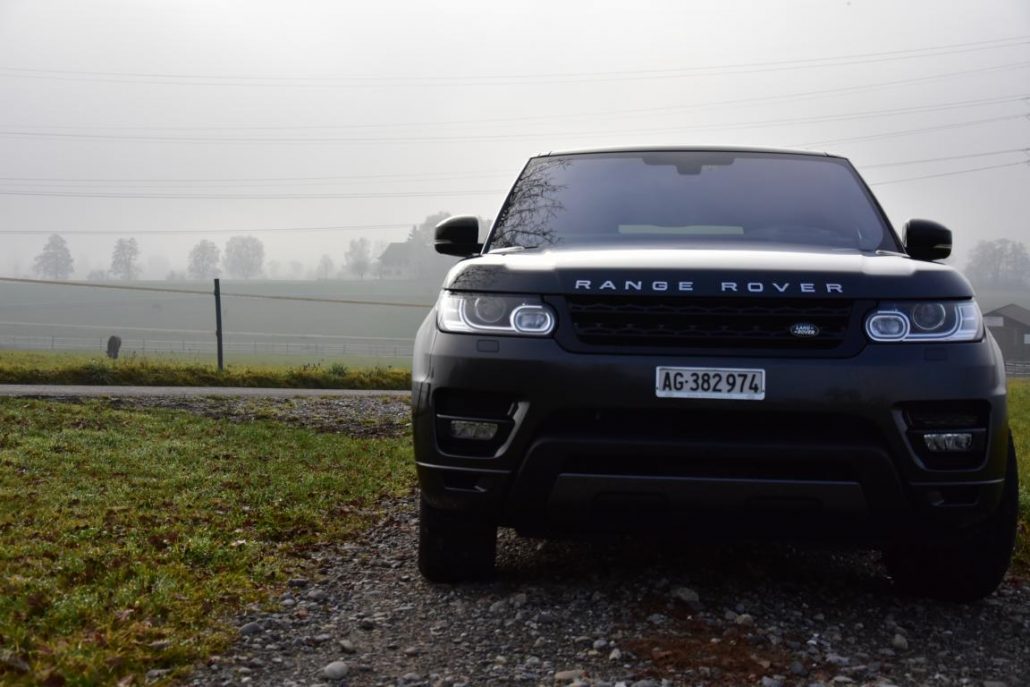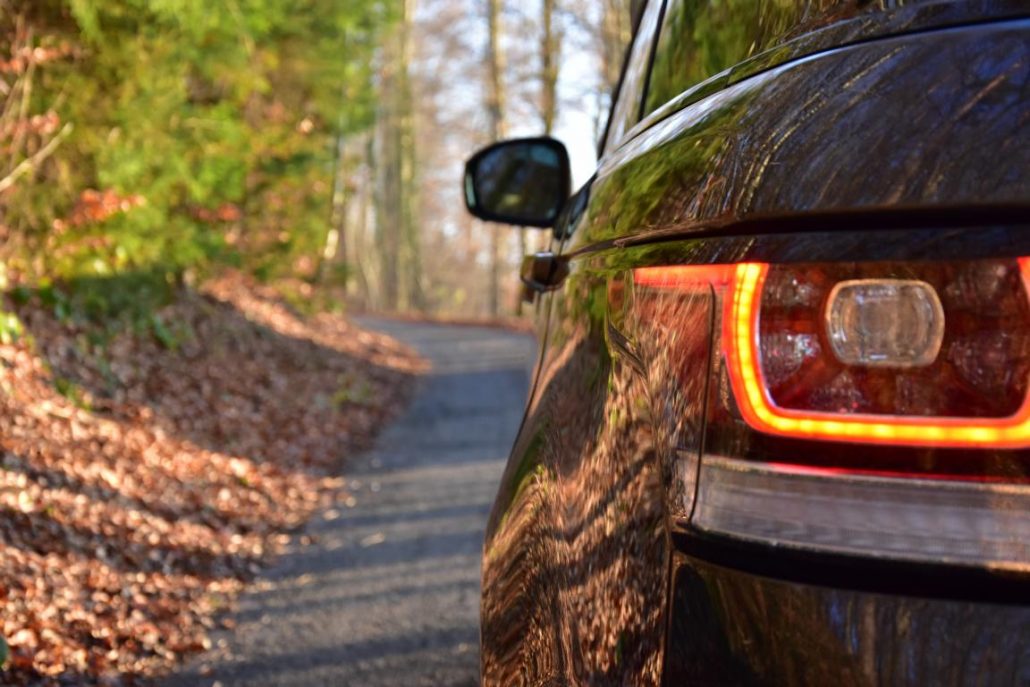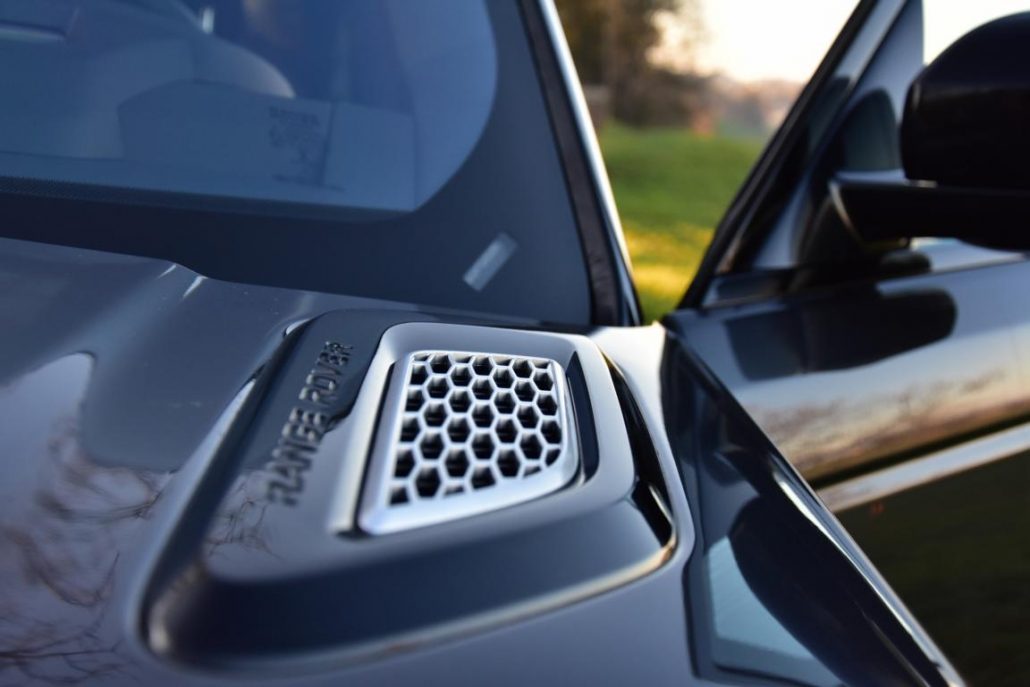 Living in Zürich makes you feel like you get them out of the Kellogg's Pack – they're literally everywhere. 
Of course I was curious why, so I did a road trip through the city as well as testing it on all sorts of terrains – of which some were rather difficult. The aim was to really put it to the acid test.
Driving amongst the Swiss roads was a unique experience. Our country with its diversity is the ideal place to try new extremes. 

Though predictably ballistic on road, the Sport can do the business off tarmac as well: it'll wade through 85cm of water, gravel, mud and snow.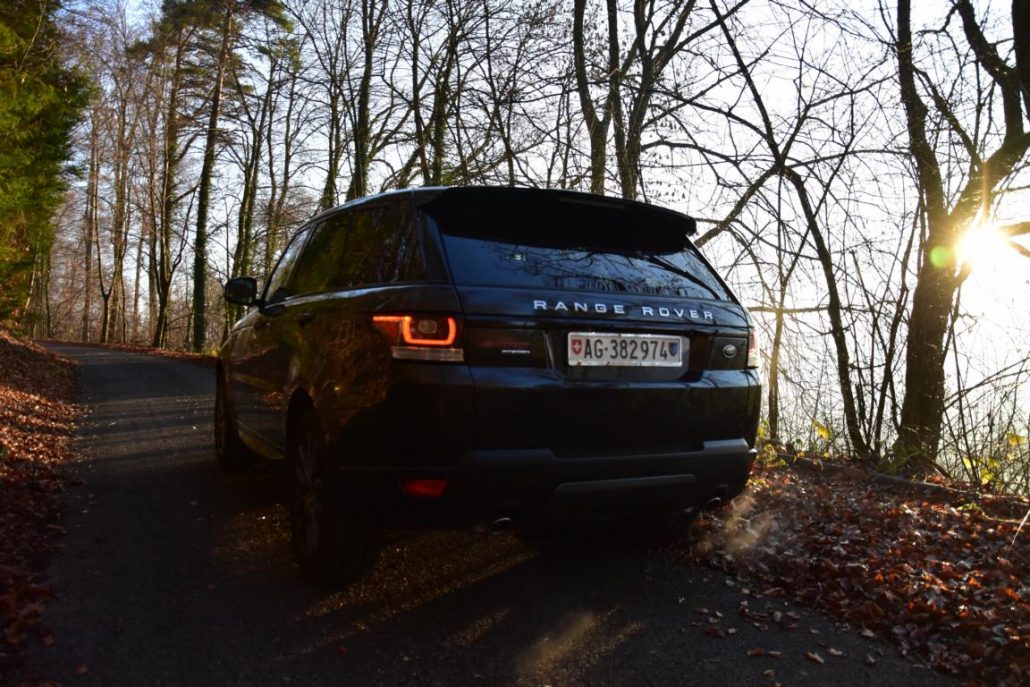 Range Rover – The Drive
Considering you're driving a 2 tons vehicle the Range Rover is surprisingly agile, yet sharp to drive. Due to the powerful 3 litre Turbo Diesel the car produces 306 brake horsepower and loads of talk to manage every type of ground. Another advantage is that the Sport proves to be a fabulous long-distance vehicle, quiet and refined even at autobahn speeds.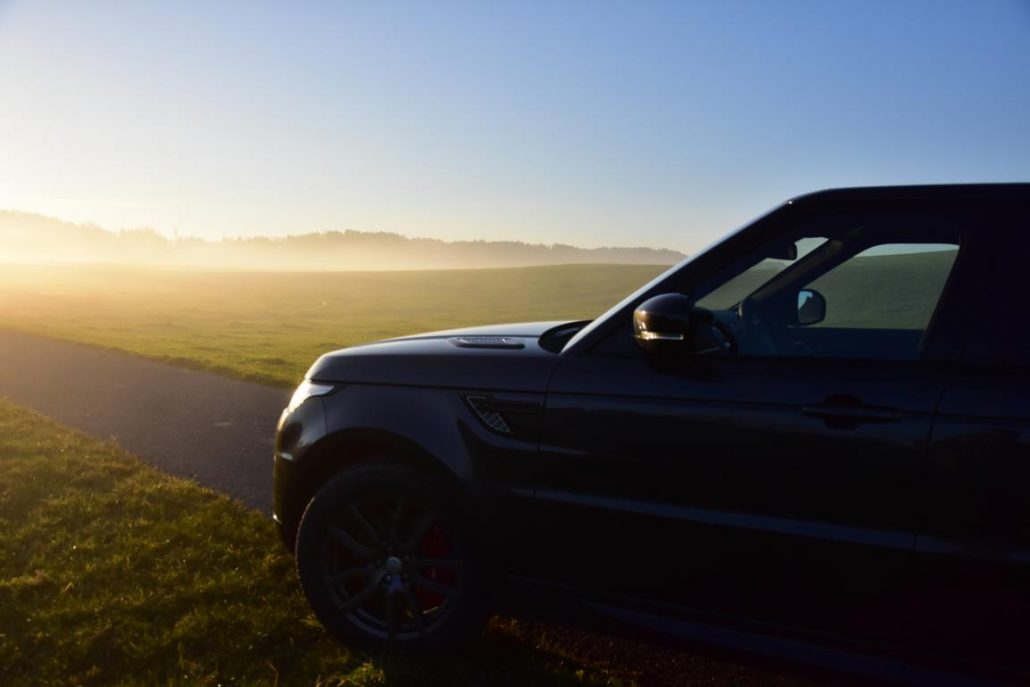 Range Rover HSE – My Impression
Driving this superb car, you're starting to understand why everyone owns one in Switzerland. The four wheel drive brings you up to every ski resort. Containing 5 seats and a huge boot, you can easily go on holiday with your wife and kids. A never ending list of options throws you into a lounge room feeling. One of the fancy options is the seat cooling, available for all seats!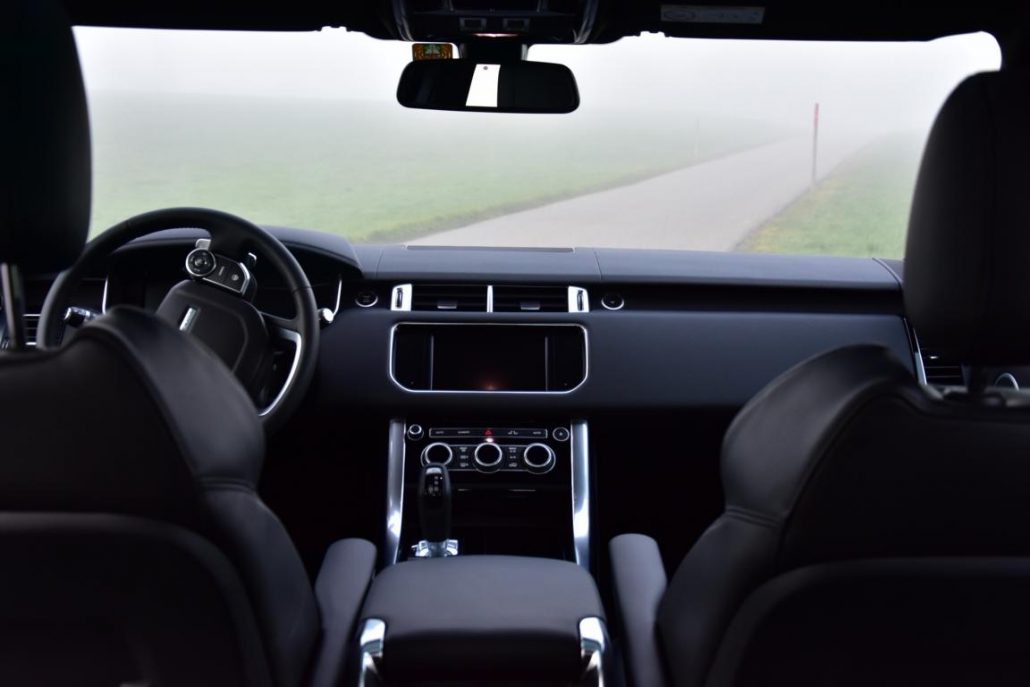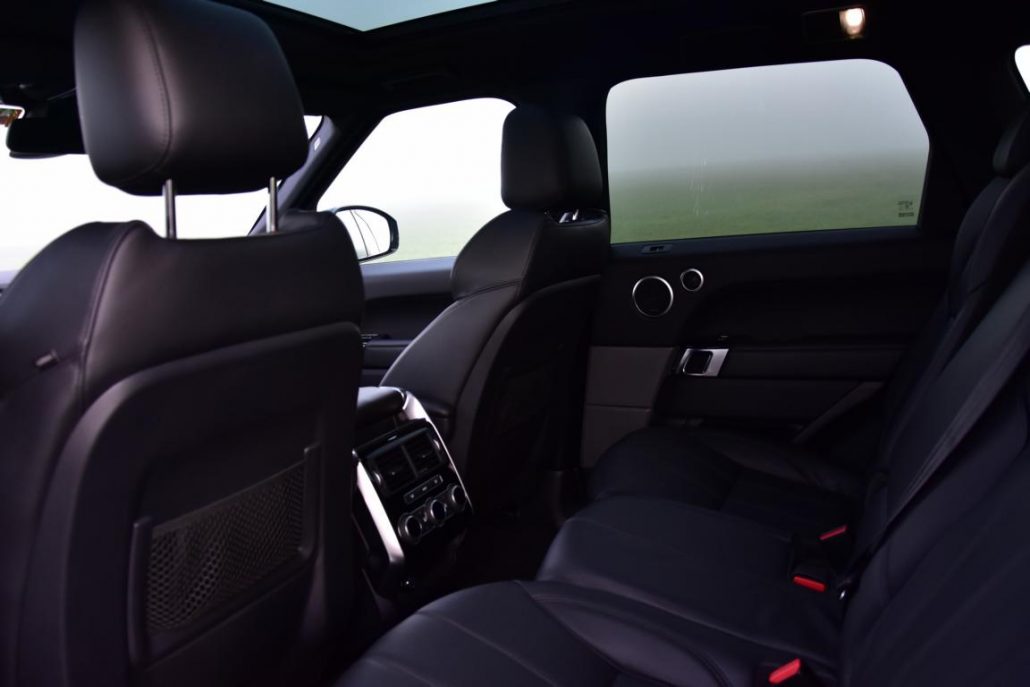 Proceeding my road trip, I reached beautiful hills and mountains all over Switzerland. Not for a second I've missed anything in this car. Took the Range Rover Sport to some terrific sunsets, foggy dusks & roads covered with colourful leaves.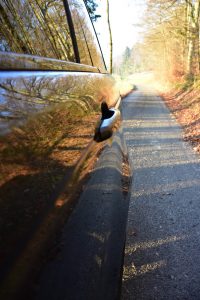 Range Rover Sport HSE SDV6 Rating
Super practical car, ideal for everyday use in all sorts of terrain.
Not a cheap car. Especially the maintenance is rather expensive. Still, I think it makes sense for what you get.
The Sport is pretty sexy for an SUV. I love the air ducts on the bonnet. I'd like to see a bit more masculine exhausts for the next model.
It's a very luxury car, not really a race car. Pretty sharp to drive and solid power.
Well it contains a pretty big diesel engine. Consumption between 7 – 10 litres in my case.
Awesome car, you should go for it!
https://agentlemans.world/wp-content/uploads/2016/02/smallDSC_1257-2.jpg
667
1000
gentleman
//media.agentlemans.world/2017/01/agw-logo-605.png
gentleman
2016-02-23 03:50:00
2016-11-02 11:49:00
Range Rover Sport - Highclass Road Trippin'