Everyone has a friend who has been to New Zealand before. And in every travel guide there are the same New Zealand travel tips. There is still enough to experience and enjoy on these two big islands – we continue our research and show the best 4 insider tips on the South Island.
New Zealand Travel Tips – 4 insiders on the South Island
Getting to the South Island
Getting from North to South Island is a small journey on its own. Either you take the 4-hour ferry from New Zealand's capital Wellington to Piction or catch a flight. When you do enjoy beautiful roads then you will love the ferry cruise. Crossing the Cook Strait might by rough sometimes, being on deck an watch the coastline of Marlborough Sounds passing by is worth it. The South Island has more to offer than the North Island – you should plan your travel times accordingly.

Marlborough Sounds
So you arrived in Picton – a town that just comes alive everytime a ferry arrives – and continue on Queen Charlotte Drive towards Havelock. Birthtown of Sir Ernest Rutherford for those of you interested in physics. There is not much in Havelock but consider a ride with the Pelorus Mail Boat delivering post and other goods to settlements within the sounds that are not accessible by road. It is a scenic cruise, mybe a little hike and just pure nature on daily changing routes.
After your cruise head over to the Captain's Daughter for a pot of fresh local green-lip mussels or amazing beef – one of the best Restaurants in the area.

41°16'33.0″S 173°46'08.4″E
41°16'38.3″S 173°45'59.6″E
http://www.captainsdaughter.co.nz/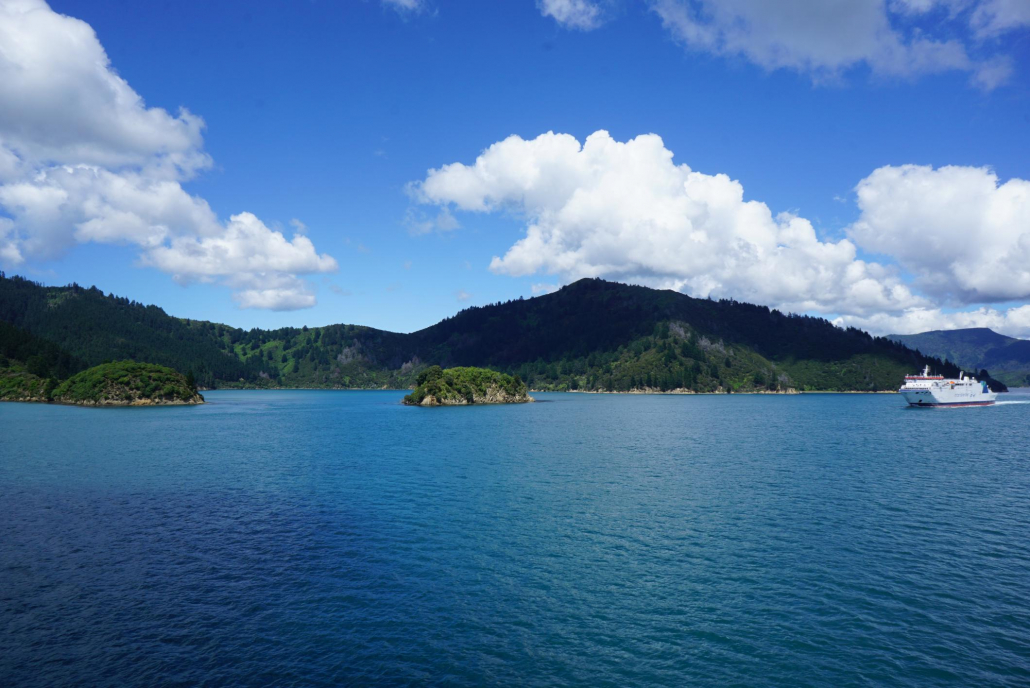 The West Coast
After your meal in Havelock you are ready for the long drive down one of the most scenic roads on this half of our planet, which is why it definitely belongs into our New Zealand travel tips. Passing by the charming town of Nelson you see Tasman Sea again in Westport. From now on it is 400km of rough forests to your left and wild Tasman Sea to your right. In between are some spots you should not miss (Pancake Rocks, Hokitika) and others you can miss if you have seen the Alps (Franz-Josef and Fox Glacier). Plan at least two days for the journey and consider starting at Gentle Annie's – a quiet and and beautiful place to get a feeling for the west coast.

After leaving the coast there is a beautiful region ahead of you. Stop by the blue pools, the less busy and pretty town Wanaka, or in adrenaline city of Queenstown. Be prepared for bus loads of tourists in Queenstown and consider staying in nearby Arrowtown.
41°31'17.4″S 171°56'24.4″E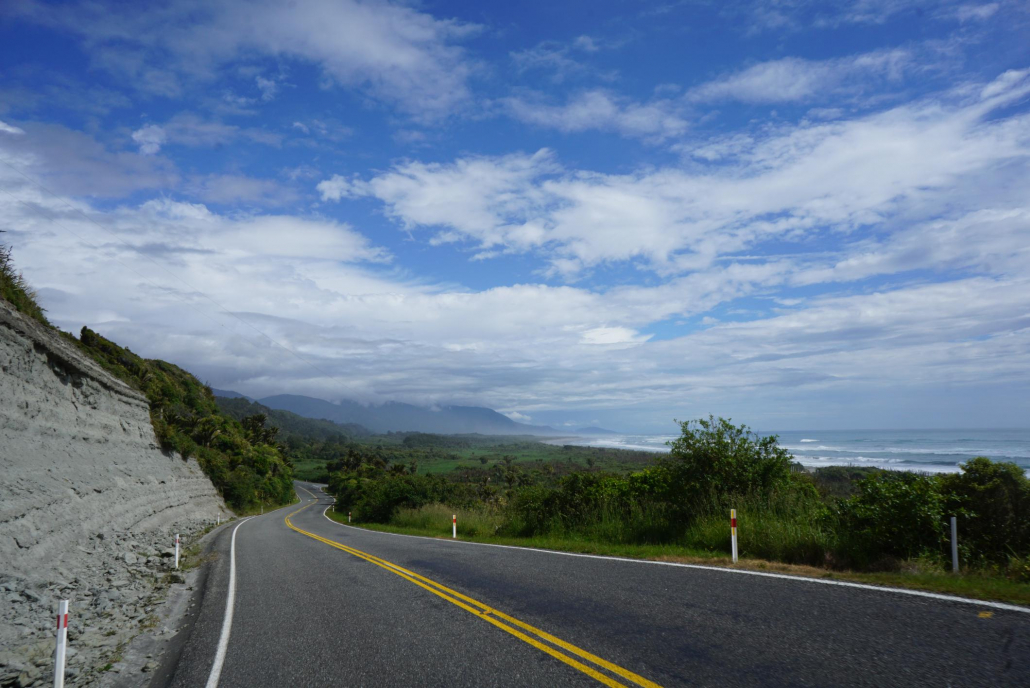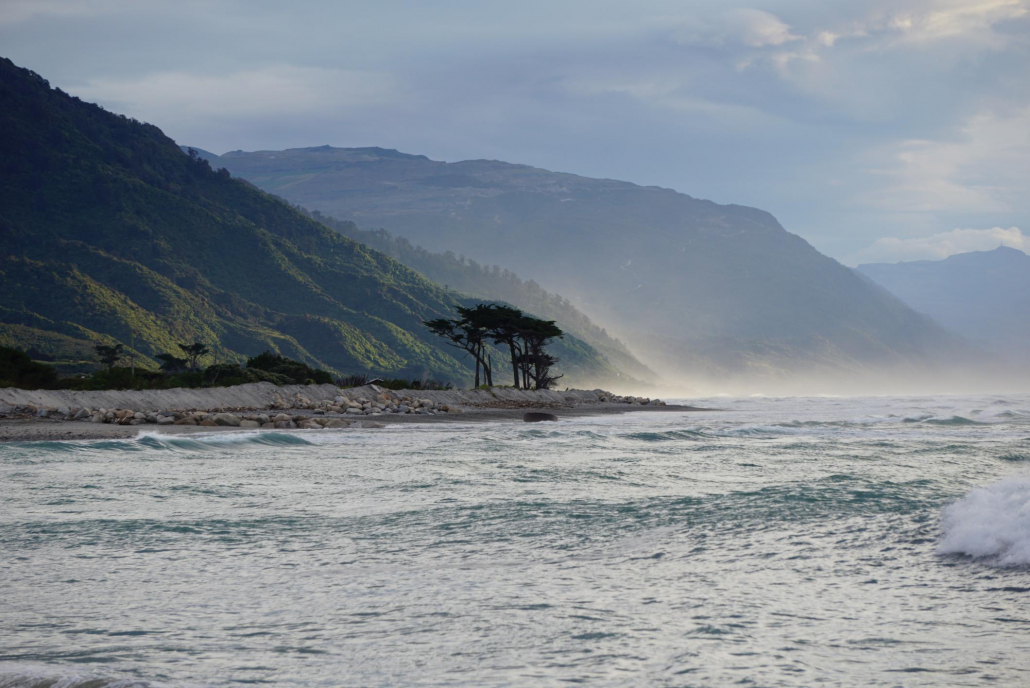 Milford Sound or further
Now you have to decide if you have the time to take the long way to Milford Sound or even the Catlins or if you continue heading north. Milford Sound is definatley worth visiting – but mostly because of the spectacular road leading there. It is not a secret spot – so be prepared for crowds. Further south, passing by Art-Deco houses in Riverton and Invercargill you reach the Catlins. It is one of the less touristic regions, still impressive and with loads of short hikes to waterfalls, remote beaches, seals and trees growing diagonally due to strong winds in winter.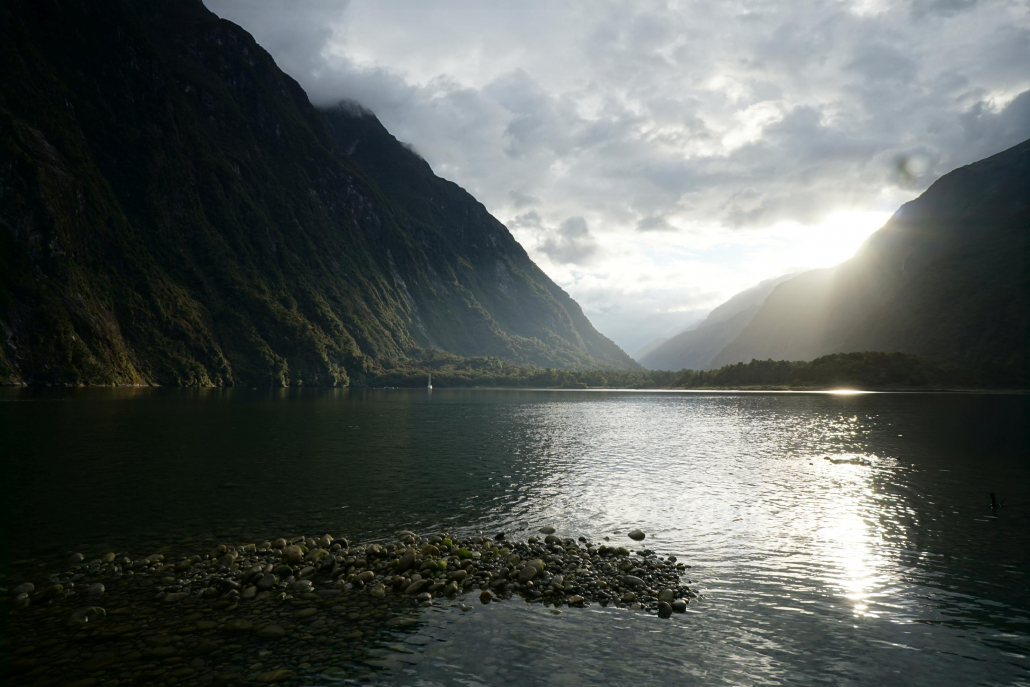 Mount Cook
Quite central is New Zealand's highest mountain – Mount Cook. Hidden in clouds most of the time, consider yourself lucky if you see the summit. There are lodges close to it for a relaxing sleepover and early morning alarm. Get up and hike. If you catch the first light and start hiking Hooker Valley Track you have a beautiful valley around you and just for yourself. It is an easy hike of about a good hour with rewarding views. If you are in need of a refresh after hiking go swimming in either Lake Pukaki, Lake Tekapo or Lake Ohau – the last being the least crowded. A good place for a snack in between hiking, swimming or driving is High Country Salmon close to Twizel.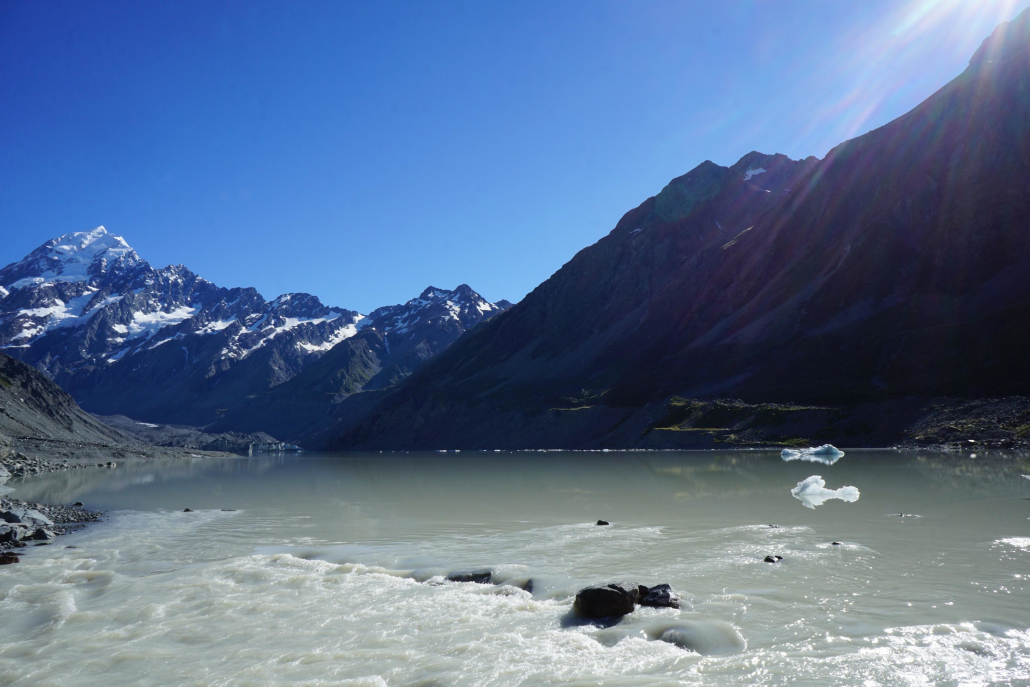 If your outbound flight departs at Christchurch you can spend your last days either at Banks Peninsula and drive on the crater ridge around the town Akaroa – or just stay in Akaroa and breathe the french flair and taste the cuisine in this former french settlement. If you do not want to drive anymore after this roundtrip just take public transport to Sumner, walk the beach, watch surfers, have an ice cream and enjoy relaxed New Zealand for a last time.
https://agentlemans.world/wp-content/uploads/2019/06/AGW_CS_NZ_7.jpg
1416
2120
Carlo Sterling
//media.agentlemans.world/2017/01/agw-logo-605.png
Carlo Sterling
2019-10-07 08:29:05
2019-10-07 08:30:02
New Zealand travel tips - 4 insiders on the South Island