Some time ago, caviar had a somewhat opulent reputation in society, whilst this unique speciality can now be found on the menu of practically every Michelin restaurant. The company Kasperskian, which produces the finest Swiss caviar in the picturesque Valais, proves that it doesn't necessarily have to be Russian.
What is caviar?
Caviar is occasionally also called 'black gold' and is purified and salted roe (fish eggs) of various sturgeon species.
Where does caviar come from?
The history goes back to the 5th century. Until today it is not quite clear where the name 'caviar' comes from. On the one hand the name "Cav-Jar" (cake of joy) indicates an Iranian tribe, on the other hand there is also the term "Khaviar", which comes from the Persian "Khag-viar" – a term used in the Middle Persian language area for "black small fish egg".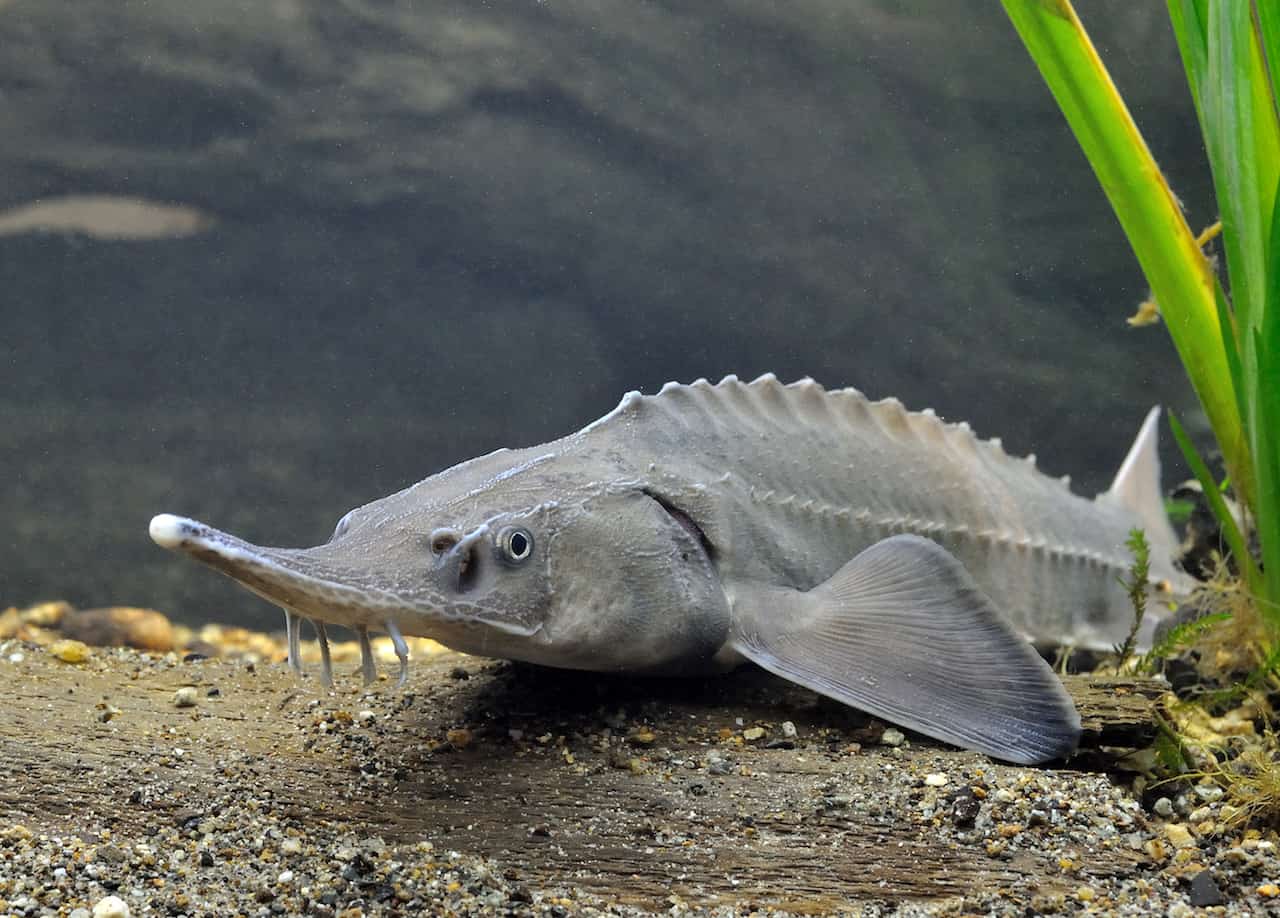 Swiss Caviar – Best Quality From The Valais
So, I am on my way to Leuk in the Valais, not far from the famous Matterhorn. The responsible person guides me friendly through the sturgeon breeding and explains me carefully how everything is produced. I quickly realize that Kasperskian has created a new habitat for this endangered species. The sturgeons spend their lives with first-class food in pure, crystal-clear Valais water.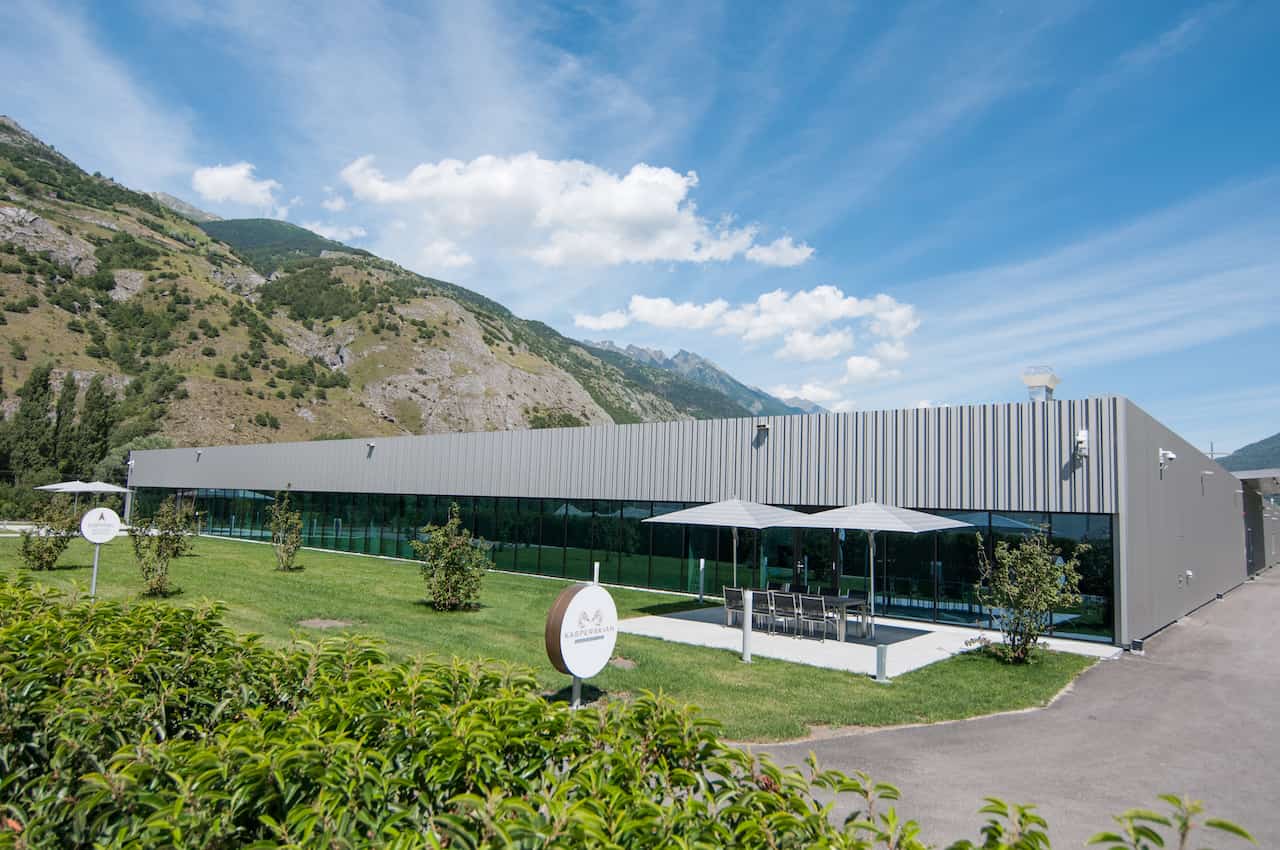 Control, quality and sustainability
One of the reasons why Swiss caviar is increasingly found among star chefs is its quality. Each sturgeon carries a chip and a name, the fish are carefully massaged and the eggs are stripped for the egg collection. The sturgeons are milked without killing them as in comparable production facilities.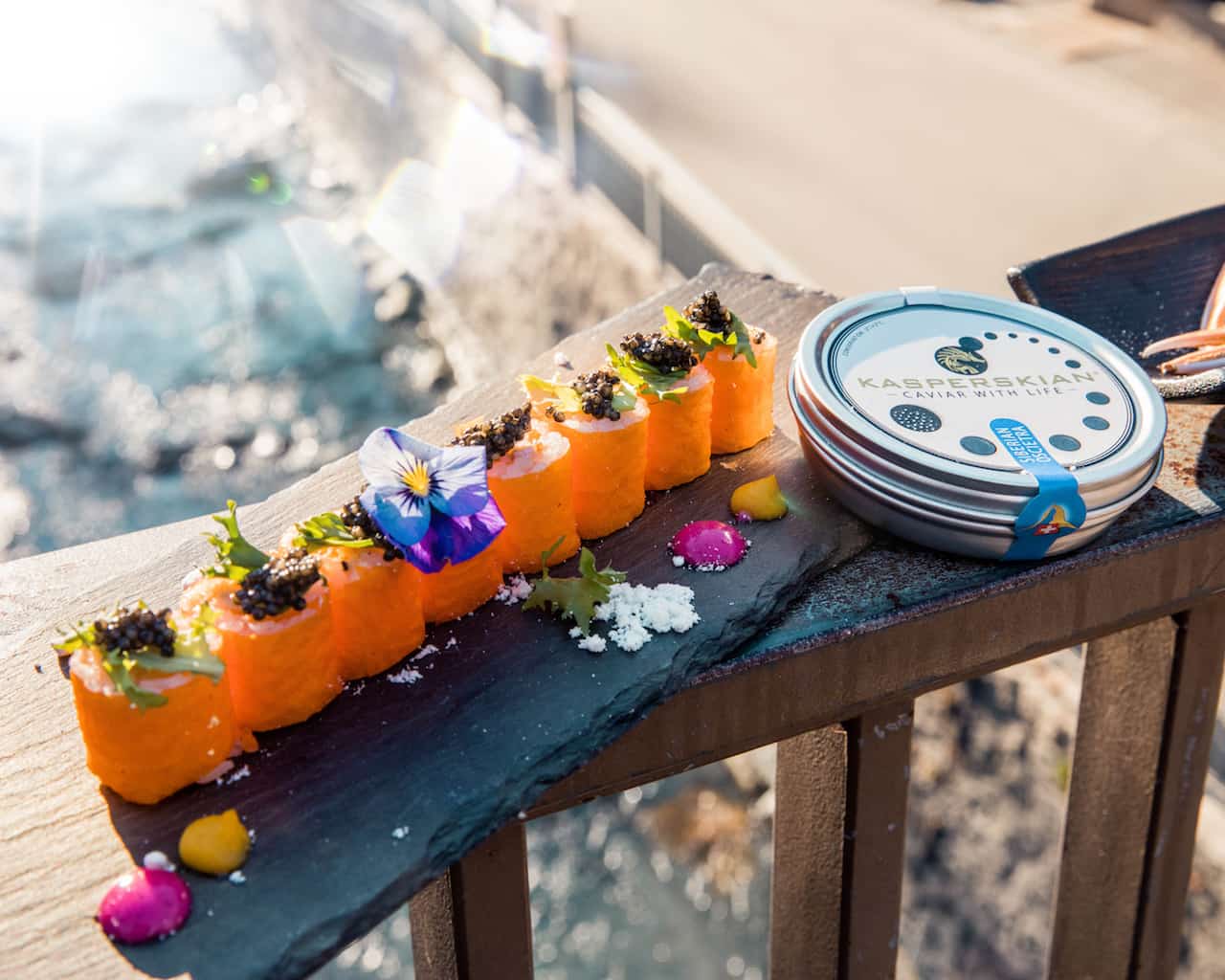 Without additives and preservatives
"Caviar with Life" is 100% pure, natural and fresh without additives and preservatives and carefully rinsed with water from the Swiss Alps. The purity, taste and texture of Kasperskian are exclusive and unique. Each pearl has its own character, colour, shape and size. Each can comes from a single sturgeon. The company adds nothing more to this natural product than a little salt. It unfolds the aromas that make Swiss caviar the ultimate pleasure and luxury for connoisseurs.
Five years until the first egg is laid
The caviar business requires a lot of patience and sure instinct, the females are regularly examined by ultrasound at the age of four to determine the beginning of egg production. The first egg laying normally takes place two years later.
What does Swiss caviar cost?
The price starts at CHF 29.00 for 10g.
Europe-wide delivery within 24h
Deliveries are generally carried out within 24 hours of dispatch within Switzerland.
https://agentlemans.world/wp-content/uploads/2018/12/kaviar-sushi.jpg
1024
1280
Ralph Widmer
//media.agentlemans.world/2017/01/agw-logo-605.png
Ralph Widmer
2018-12-07 10:53:06
2018-12-07 15:07:47
Swiss Caviar - Best Quality From The Mountains