After we returned from Cannes with a lot of beautiful memories, one thing was for sure: we love to go yachting. A few months passed, and now we're on the road with the Range Rover Velar towards Portoroz, a small port town in Slovenia. After the Italian border we follow incredibly beautiful, long coast roads which we will not forget for a while. Our sailing trip with elan yachts should be a very special one…
Pictures & rights @ destination-sailing.com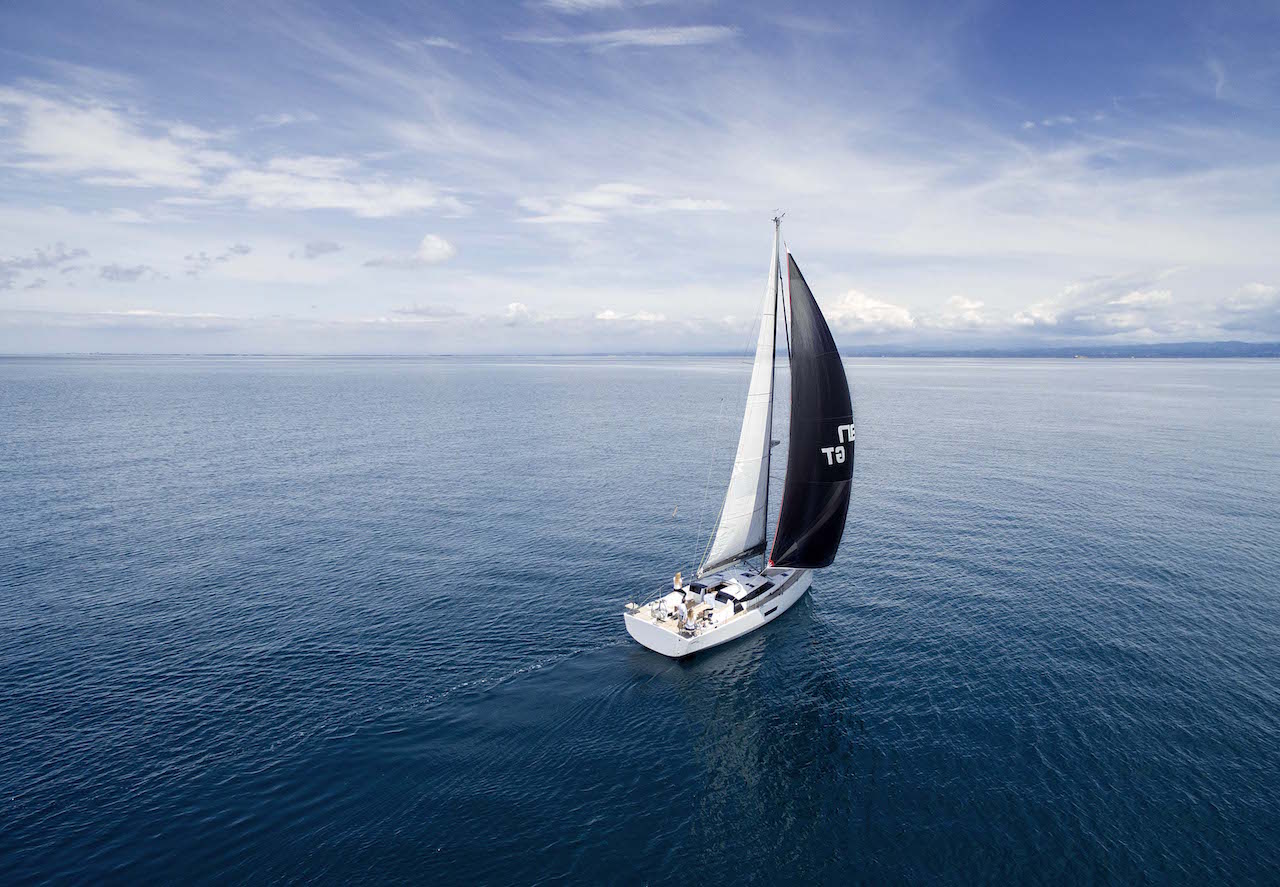 Our sailing trip with Elan Yachts
Our day starts at 04:30 in the morning, the town is still asleep, while the first fishermen get their boats and nets ready and the sun slowly rises. We prepare the boat, and off we go on the water. Such a morning sailing trip has something mythical; there is absolute silence, you only hear the wind, a few seagulls and the sea.
The skipper pulls on the ropes and manoeuvres the crew like a director with his orchestra. Unbelievable how smooth and perfect this all works. The sails are tense and the first gust of wind sets us in motion.
It is a form of floating, while one feels this mixture of total freedom and adventure with a good pinch of discovery spirit. When sailing, there is only the crew, the sailing yacht and mother nature. As it happens, you get to understand that you are part of a greater power and as you stand there and become aware of it, you feel happy and humble.
The whisper of the wind, the sound of the sea are the experience of happiness and existence itself.
Anyone who has the opportunity, should definitely put such a sailing trip on the list – it is an incredible feeling!
It is unbelievable what you can do on such a sailing yacht: You can glide across the ocean for days, anchor on beautiful beaches, observe sea animals, grill, cruise, bathe or lie comfortably in the sun.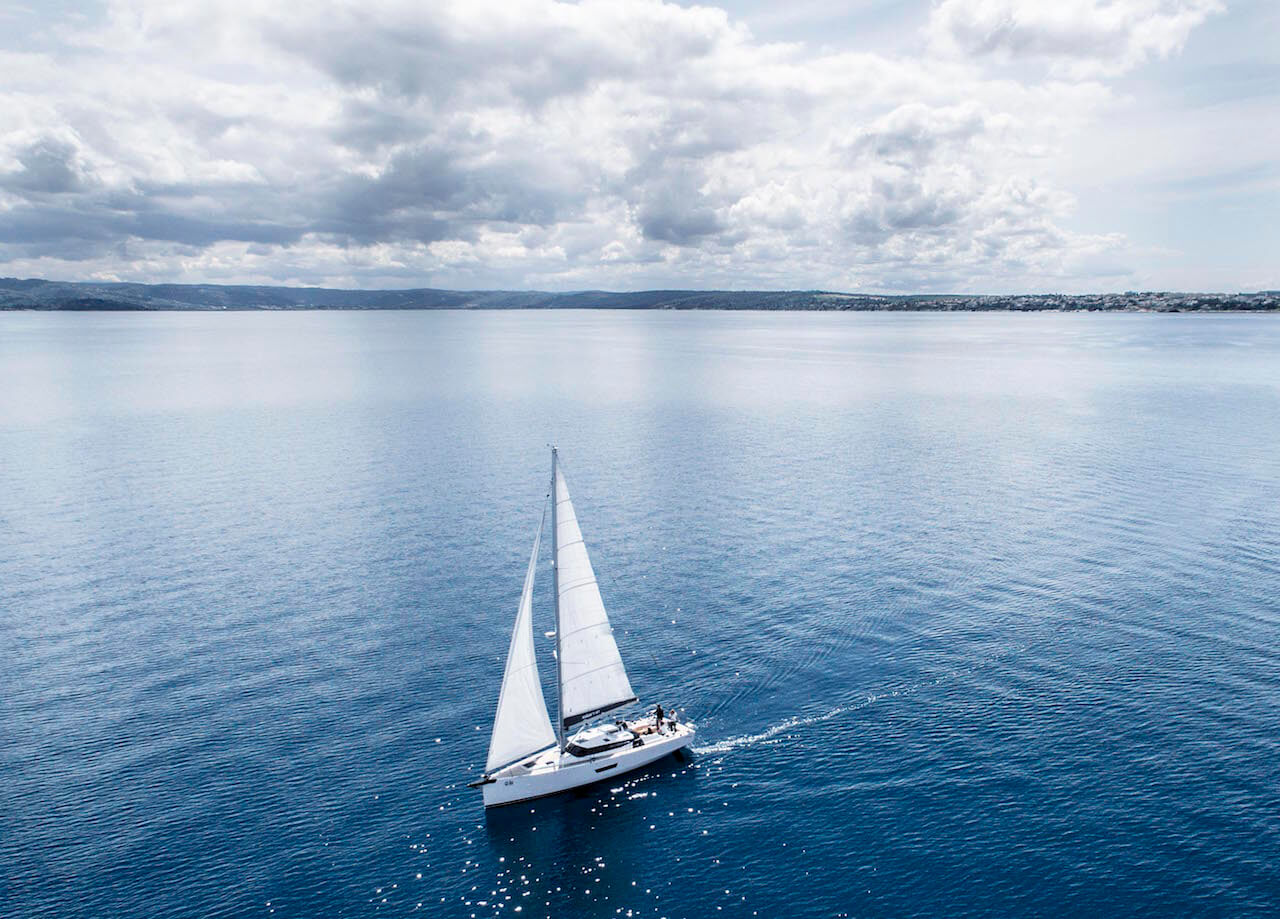 About Elan Yachts
Elan Yachts is a Slovenian manufacturer of sailing yachts with over 60 years of experience. They work with great attention to detail, tradition and the best materials, taking into account the highest safety and construction standards.
It is a new generation of yachts, offering a perfect and uncompromising balance between performance, comfort, safety and easy steering.
The Elan GT5
Just like cars, the'GT' stands for Gran Turismo (Grand Touring). It is therefore a sailing yacht that combines comfort, space, top design and performance. The Elan GT5 is equipped with cabins and offers space for about 6 people. This elegant performance yacht includes a number of amenities such as a toilet, interior shower, refrigerator, barbecue and outdoor shower.
https://agentlemans.world/wp-content/uploads/2018/06/Performance-Yacht.jpg
919
1280
Ralph Widmer
//media.agentlemans.world/2017/01/agw-logo-605.png
Ralph Widmer
2018-06-13 10:28:16
2018-07-23 19:46:06
Our sailing trip to Slovenia with Elan Yachts