Cannes Yachting Festival – Introduction
This autumn, we have teamed up with Ocean Independence, one of the fastest-growing companies in the luxury-yachting sector. Since we're new in this industry, we thought it might be interesting to write about this experience and give you an idea what it means to get into yachting and talk about our experience at the Cannes Yachting Festival.
The Cannes yachting festival is right where the magic happens – taking place in Southern France. The dreamy region called 'Côte d'Azur', comes up with all the beauty you imagine. It's the typical laissez-faire mood: relaxed people, delicious restaurants, well-dressed men and of course – yachts.
Pictures & Rights by http://www.sebastienrohner.com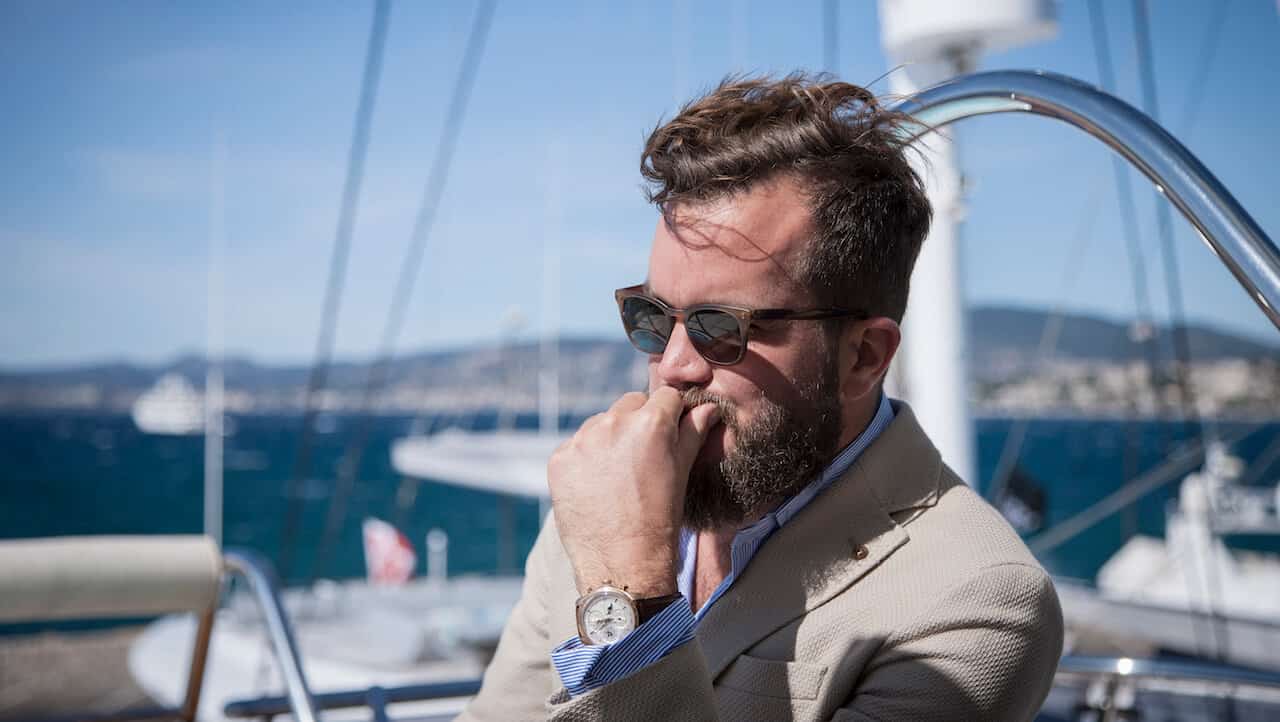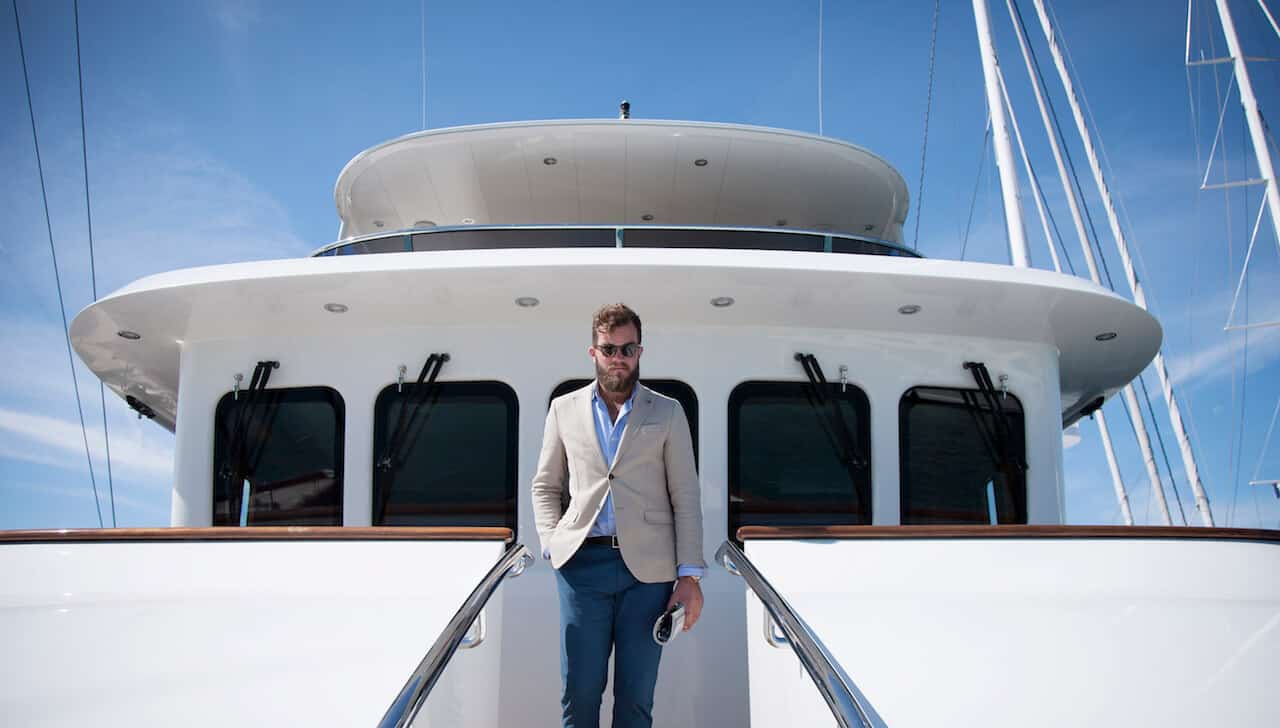 Cannes Yachting Festival ¦ Our Journey
The sun was out, even in autumn season we were facing a windy and hot season. After a delicious breakfast, it was time to meet Toby Maclaurin and Peter Hürzeler from Ocean Independence, to understand what actually happens in the yachting industry.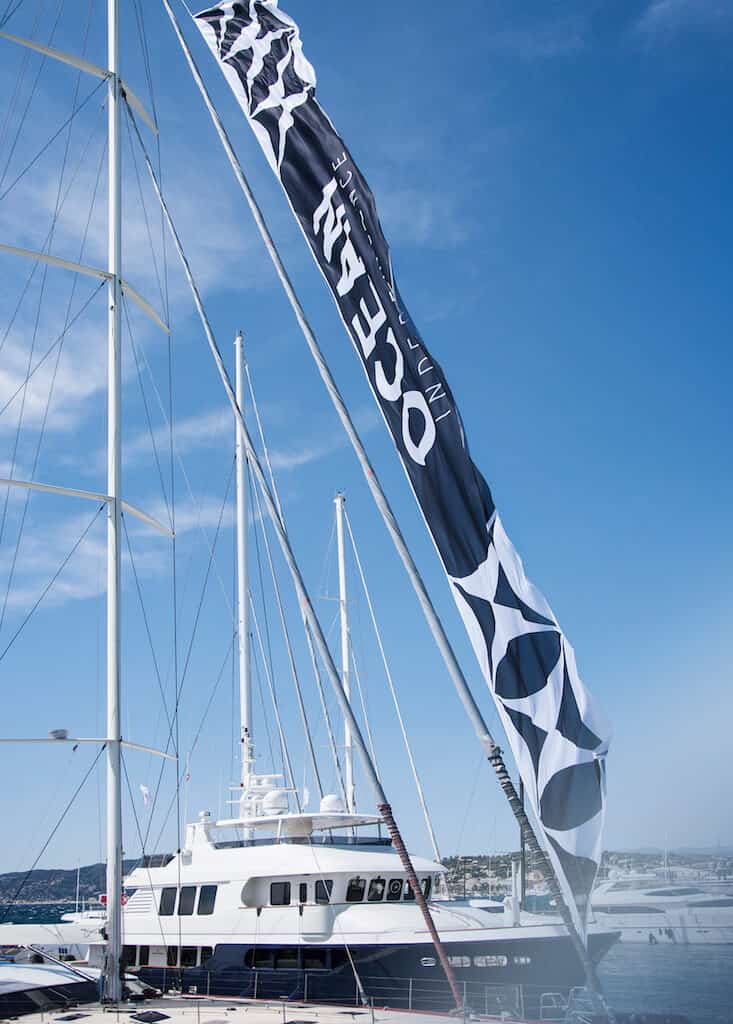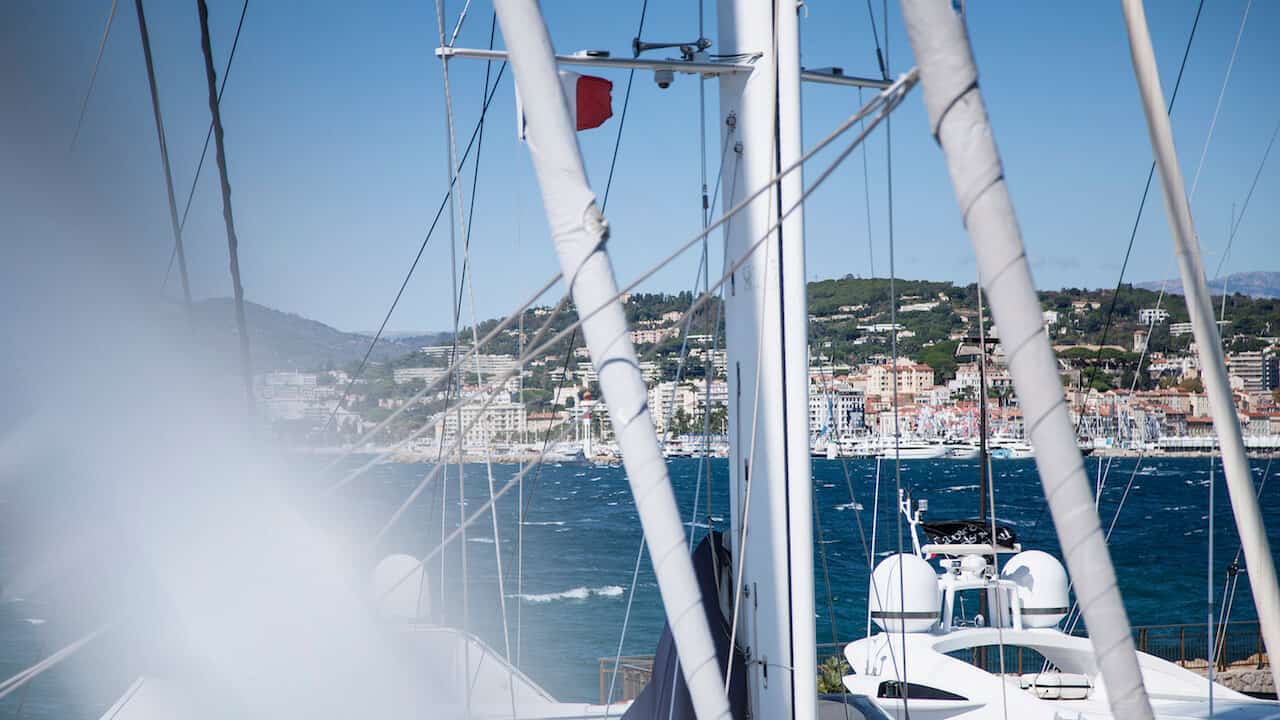 What is a yachting company actually doing?
It's in many ways similar to a real estate agent or a broker. Such a company is responsible to consult and advise anyone interested into buying or chartering a yacht. It's all about a certain bespoke level of service. Ocean Independence as an example, provides an integrated service across yacht sales, charter, management and build. 
Cannes Yachting Festival ¦ 4 Steps to get into yachting.
Both type of yachting do have their characteristics and at the end of the day it's about your needs and your taste. So let's sum this  up with our 4 steps guide.
1. Sailing Yacht or Motoryacht?
Sailing Yacht – Freedom & Adventure
For those seeking romance and adventure, nothing rivals a sailing yacht charter. Listen to the sound of the wind, feel the waves and enjoy the thrill of chasing the boat to an open ocean.
Not exclusively for the experienced sailor, a sailing yacht charter can be family friendly and, with the expert crew at the helm, you can be as hands on or as laid back as you like.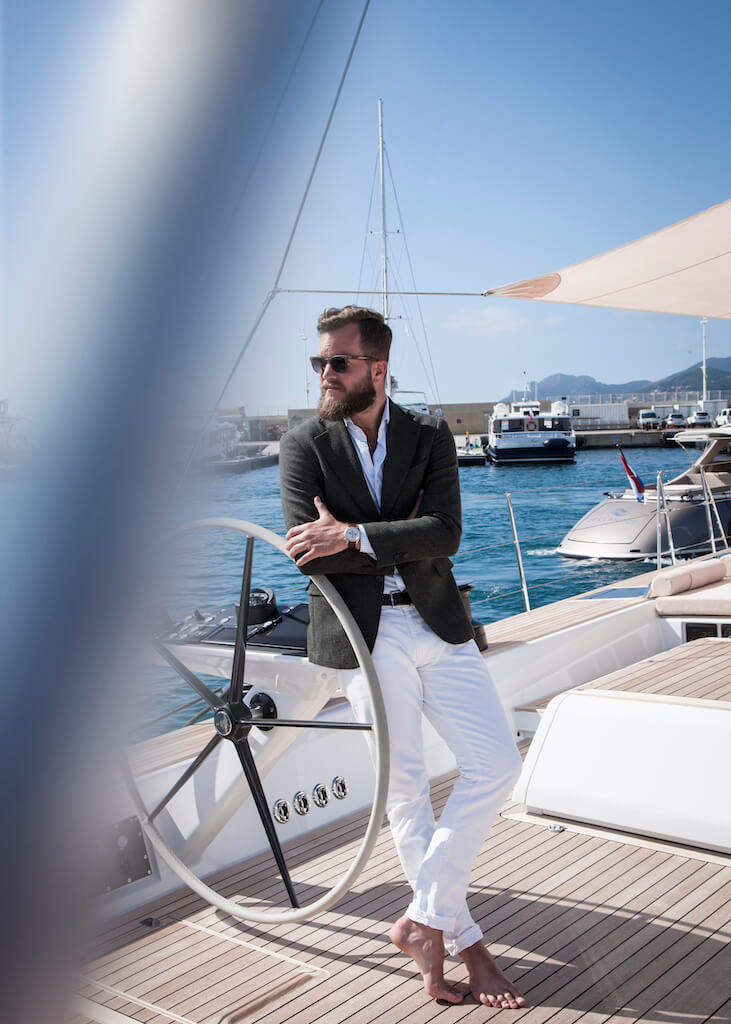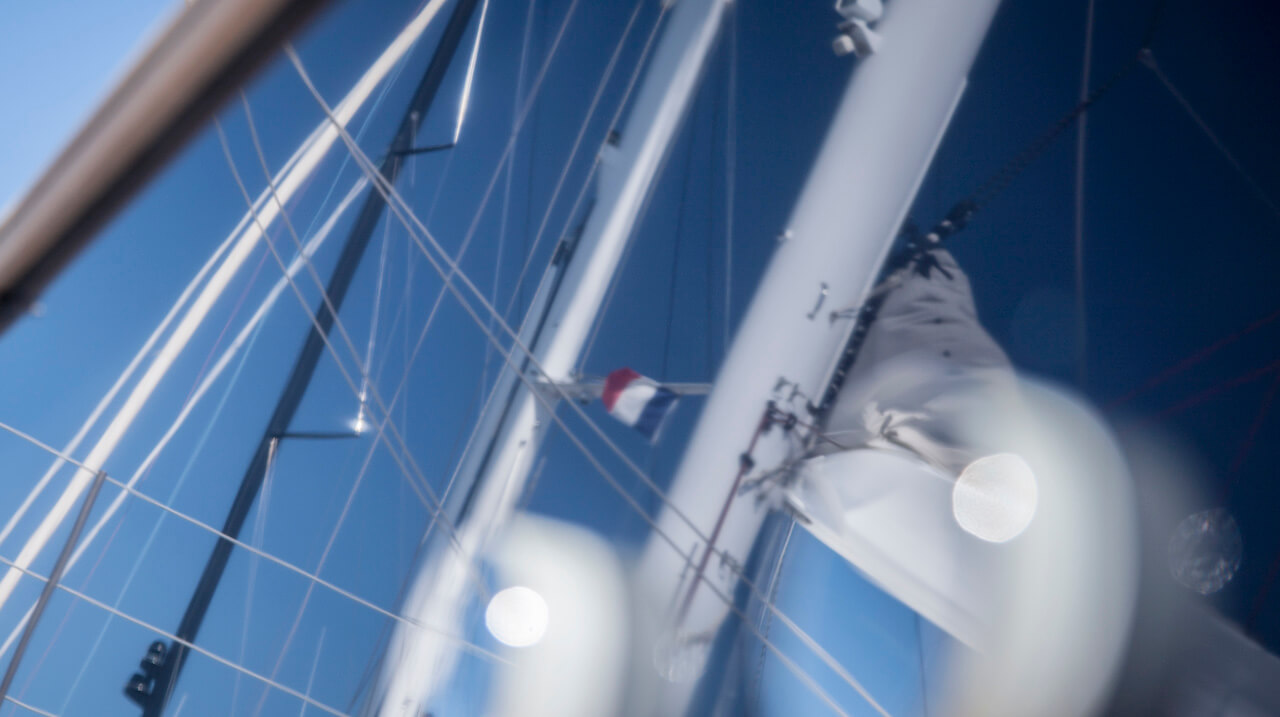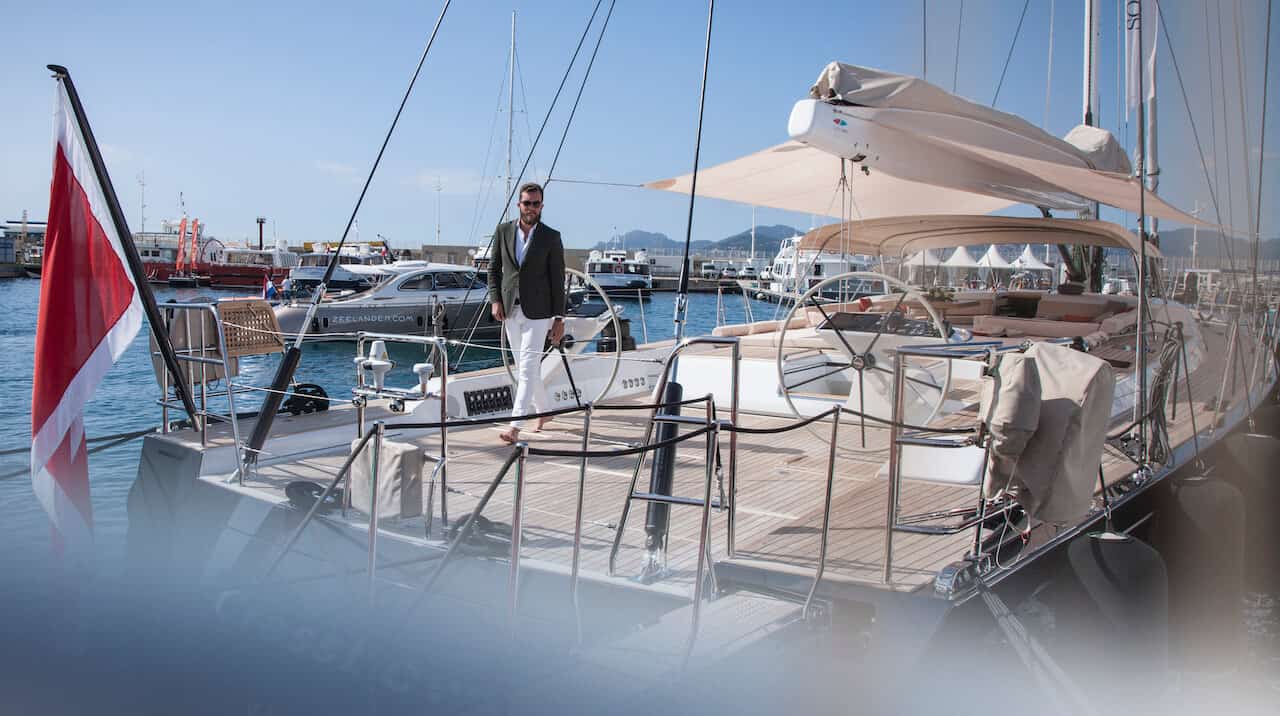 Motoryacht – Luxury & Flexibility
For matchless glamour, flexibility, and comfort, a motoryacht will be your own boutique five-star hotel. Perfect for families, large groups or corporate events, motoryachts are versatile platforms for an unforgettable journey. From relaxed cruising to adventures, from intimate groups to family gatherings, there is a motoryacht out there for every situation.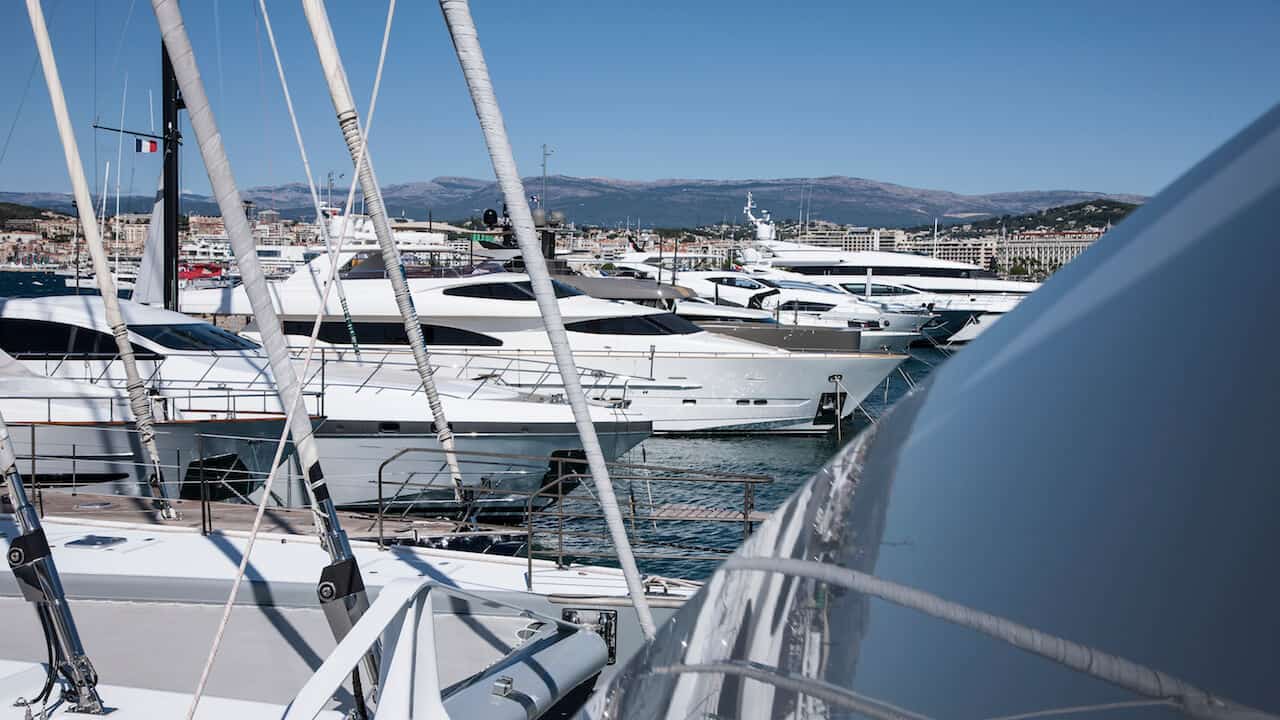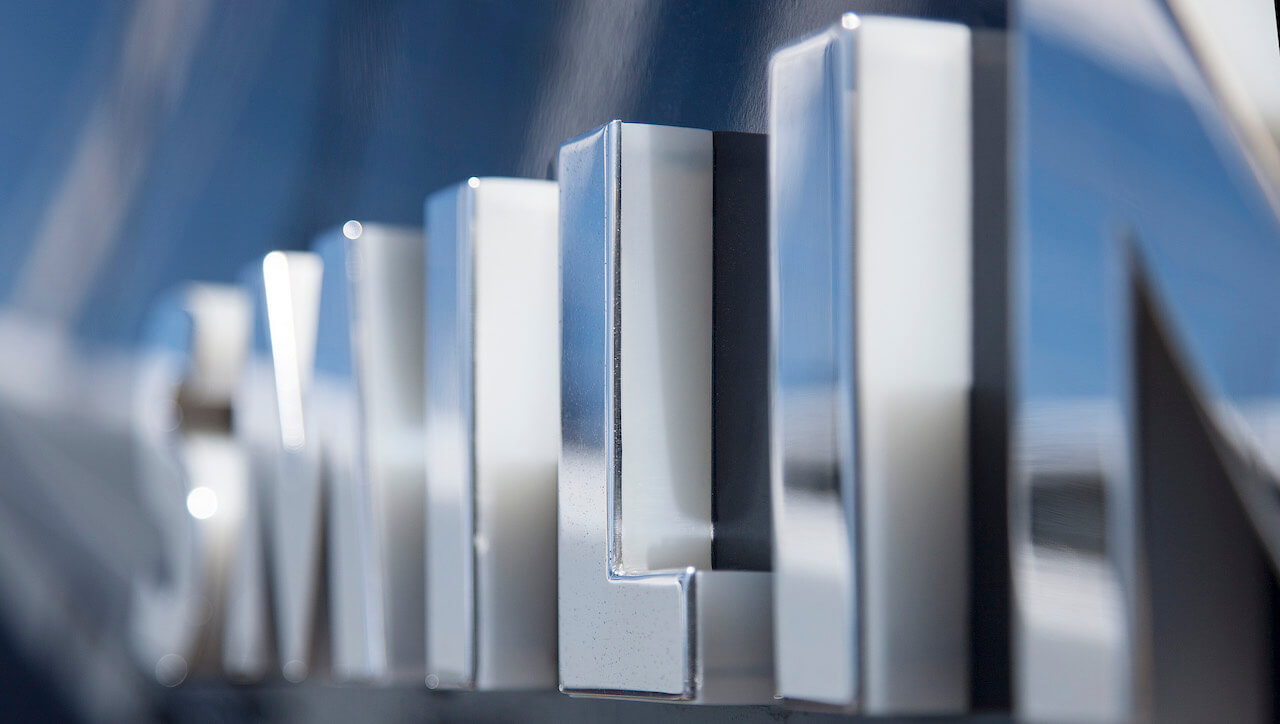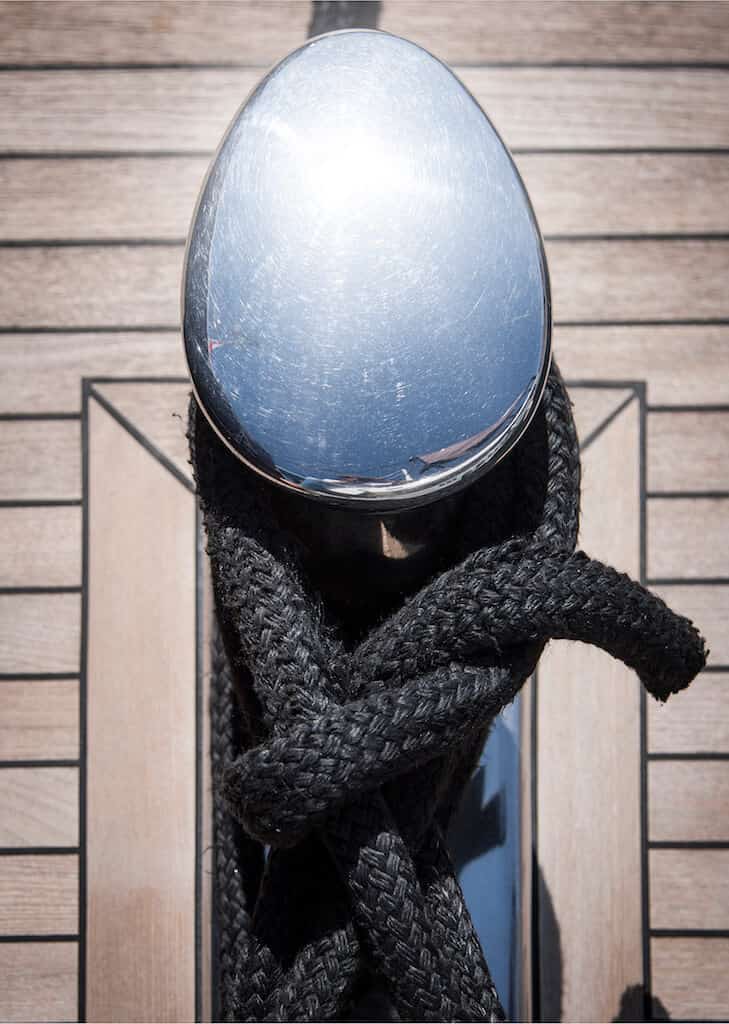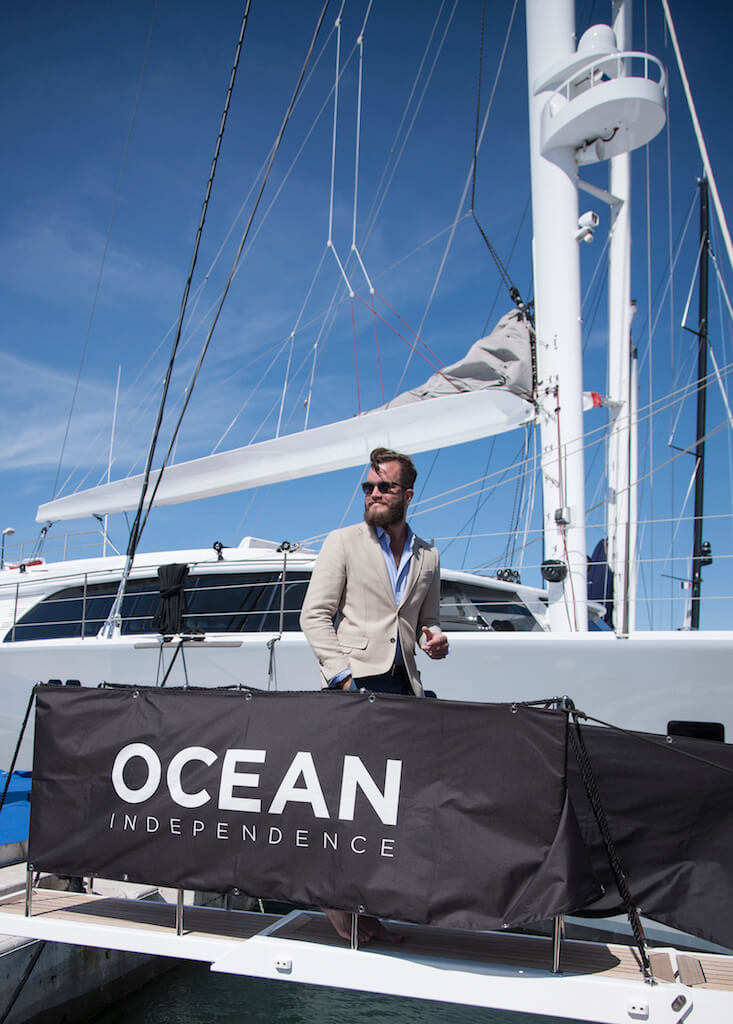 2. What yacht size do I want?
The phrase "bigger is better" is not always true when it comes to the size of superyacht. Before jumping to the largest boat that your budget will allow, it is important to consider the size, layout, design and make up of your charter, as well as how you intend to spend time together.
Some might prefer smaller yachts with a smaller crew as it allows maximum quality time in an intimate setting, while others enjoy the luxury of a large crew-to-guest ratio and the space to find quiet corners to relax. Larger yachts will also typically come ready-equipped with more water toys and extras like spas, dive centres or gyms.
3. Inclusive or plus expenses?
A charter with inclusive rates normally means that the charter rate covers following:
The yacht

A captain plus the crew

A professional chef preparing three meals a day with wine

A full bar (excluding vintage wines and champagne)

Water toys and all on deck amenities.

Dockage and communication are typically extra.
Conversely, plus expenses rates include the yacht, crew and insurance but you can expect to pay extra for fuel, food and beverages, berthing, customs, communications, electricity and any other special requests. Discuss your budget with your broker, and they will be able to find yachts that are inclusive as well plus expenses that meet your requirements.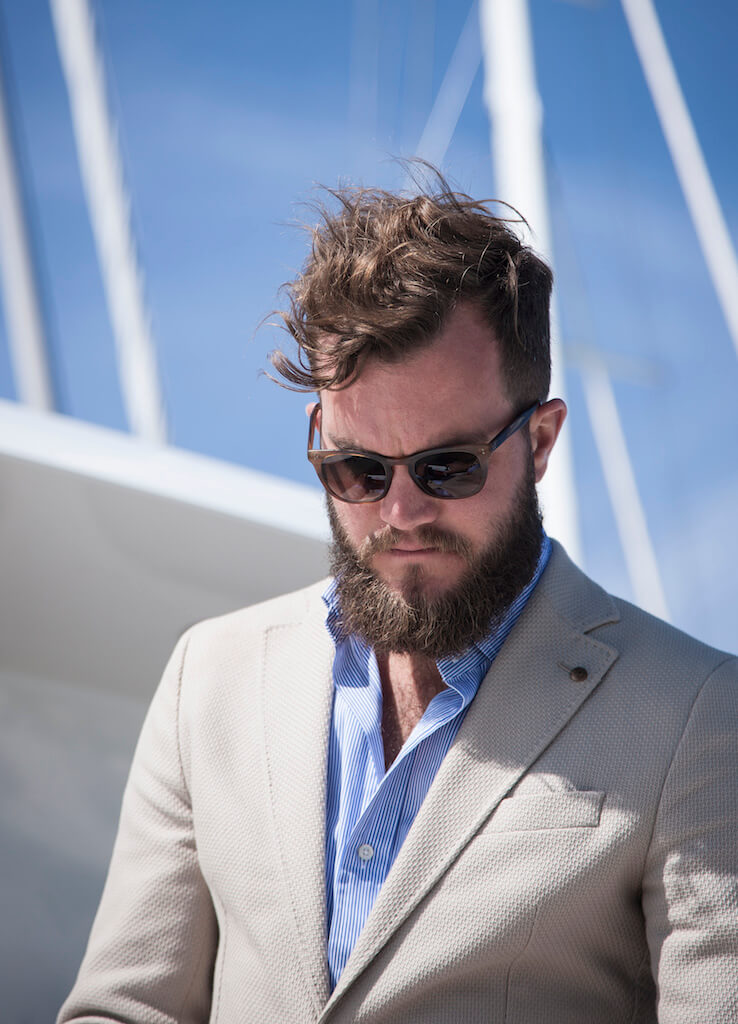 4. Contact your broker
Similar to the real estate world, it's important to compare offers and chose an agent or company that suits your demands. Ocean Independence is one of the leading companies in this branch, and we're very happy to recommend them as your future yacht advisor.
https://agentlemans.world/wp-content/uploads/2017/09/Cannes-Yachting-Festival.jpg
728
1280
Ralph Widmer
//media.agentlemans.world/2017/01/agw-logo-605.png
Ralph Widmer
2017-09-25 10:53:34
2018-07-30 16:49:05
Cannes Yachting Festival - 4 Steps To Get Into Yachting