James Bond Guide – Introduction
When you think of James Bond, a few things will cross your mind – a classy appearance, relentless charism, and raw sex appeal. It's no surprise that millions of men want to emulate the world's most famous spy. Nevertheless, 007's manners and skills aren't just for spies, you should use them as well. Read on to discover how Bond's habits of greatness can turn you into the ultimate gentleman and a few accessories you will definitely need.
007 Steps To Turn You Into James Bond
Why is James Bond the most famous spy in the world? Because he knows when to make the right move. He's able to deal with every sort of situation, decides on a course of action and delivers without a glitch. He has this very particular confidence, but if he requires advise, he is not too hesitant to consults the experts. The best leaders in the world know the difference between when to take action, and when to stop and ask for advice.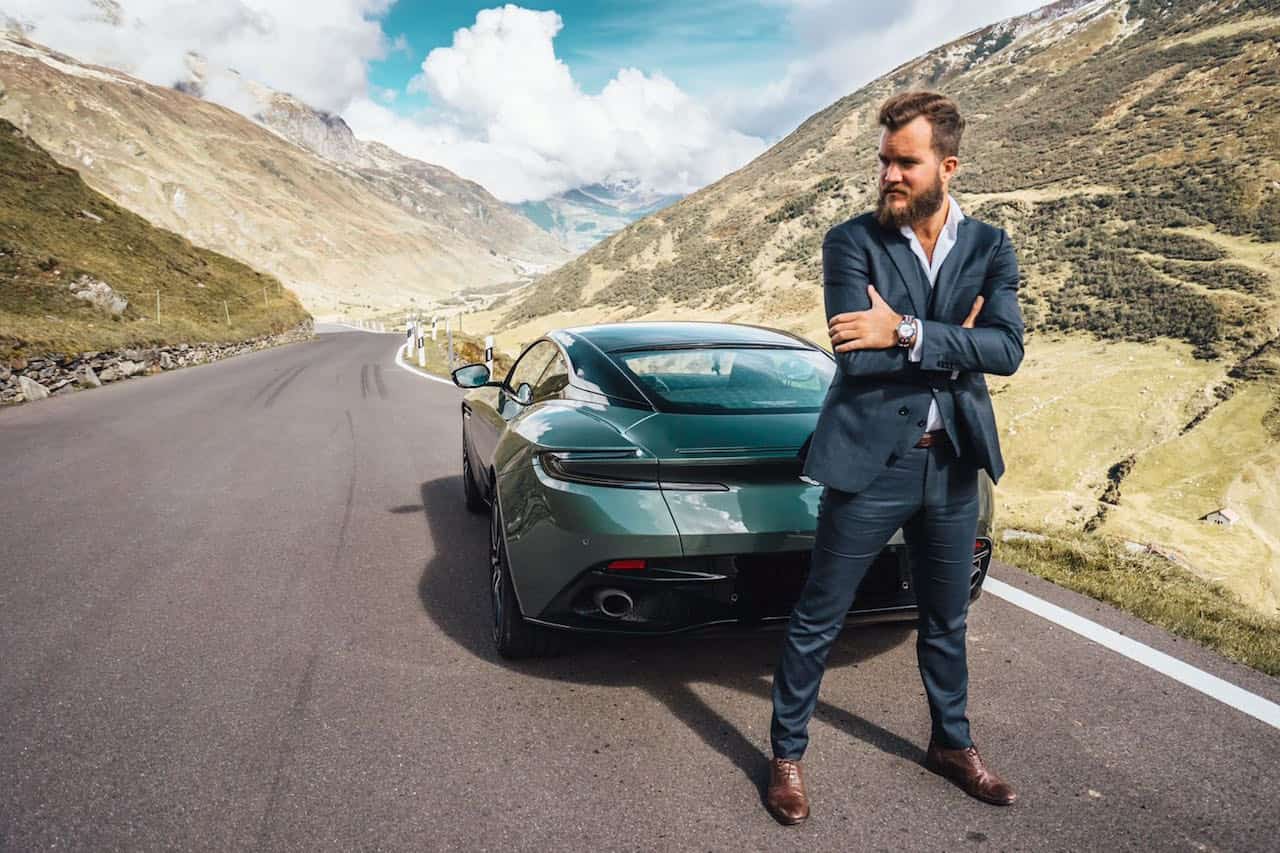 001 – The Rules
In order to learn from 007, we have to follow a few rules and manners.
Dignity & respect
Treat everyone and everything with certain respect and dignity. There is a universal law even Bond has no power, it's called: 'causality'. Action – reaction. If you're respectful, you can expect to have a better life.
Be humble
It doesn't matter who you are, where you come from or how much money you earn. There is always a way to be humble and stay down to earth.
Deliver compliments
Mark Twain said: 'I can live for two months on a good compliment'. A valid matter for every human fellow.
Take responsibility
If you agreed to do something: deliver it. Even if you don't feel like doing it, you will raise your motivation to keep your word and take responsibility.
Do things charming
Bond is so likeable because he is charming. To be charming, you need to interact with people and learn the art of conversation.
002 – Get An OMEGA Watch
For more than 20 years, OMEGA is the official supplier of James Bond's watch. In each of his movies, the watch has an additional function to get him out of a difficult situation.
Inspired by Bond's rank and regalia, OMEGA has created the "Commander's Watch". The timepiece salutes the ensign colours of the British Royal Navy, with touches of white, blue and red found throughout the watch, creating a suave and stately look.
On the wave-edged caseback, the stripes of the Commander's naval insignia are featured on the rotor of the new OMEGA Calibre 2507. There is also a central 9mm "bullet" design which adds to the 007 touch. The stainless steel model is limited to just 7,007 pieces.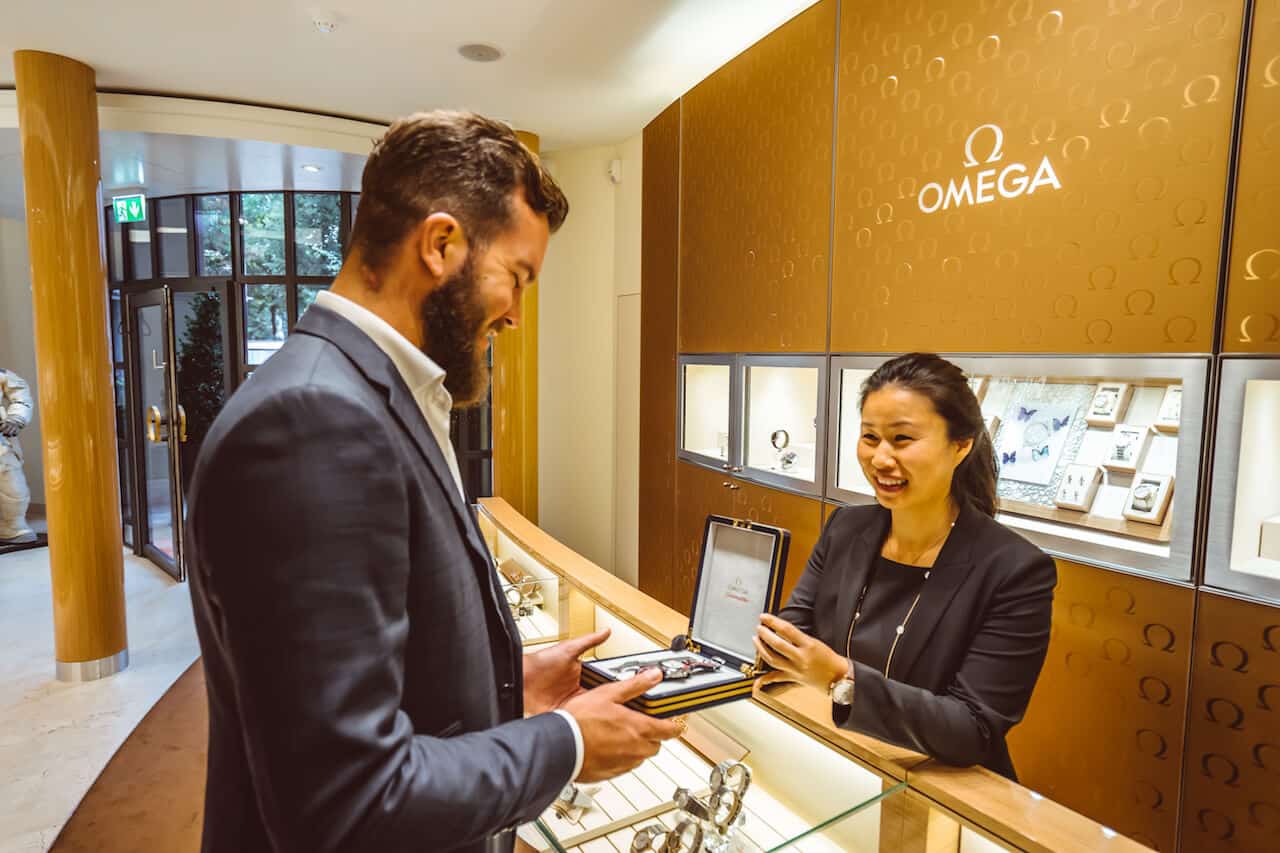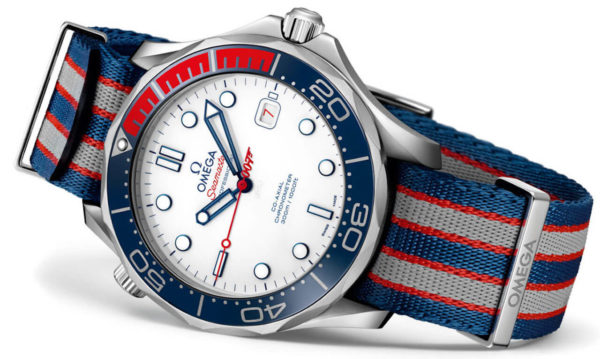 OMEGA Seamaster Diver, Ref: 212.32.41.20.04.001
003 – Dress Impeccably
Dressing well is a gift to others. It shows self-respect; a man who cares enough about himself to make an effort. Bond is always dressed up properly. Pretty often he shows up in a tailored suit, with its matching waistcoat.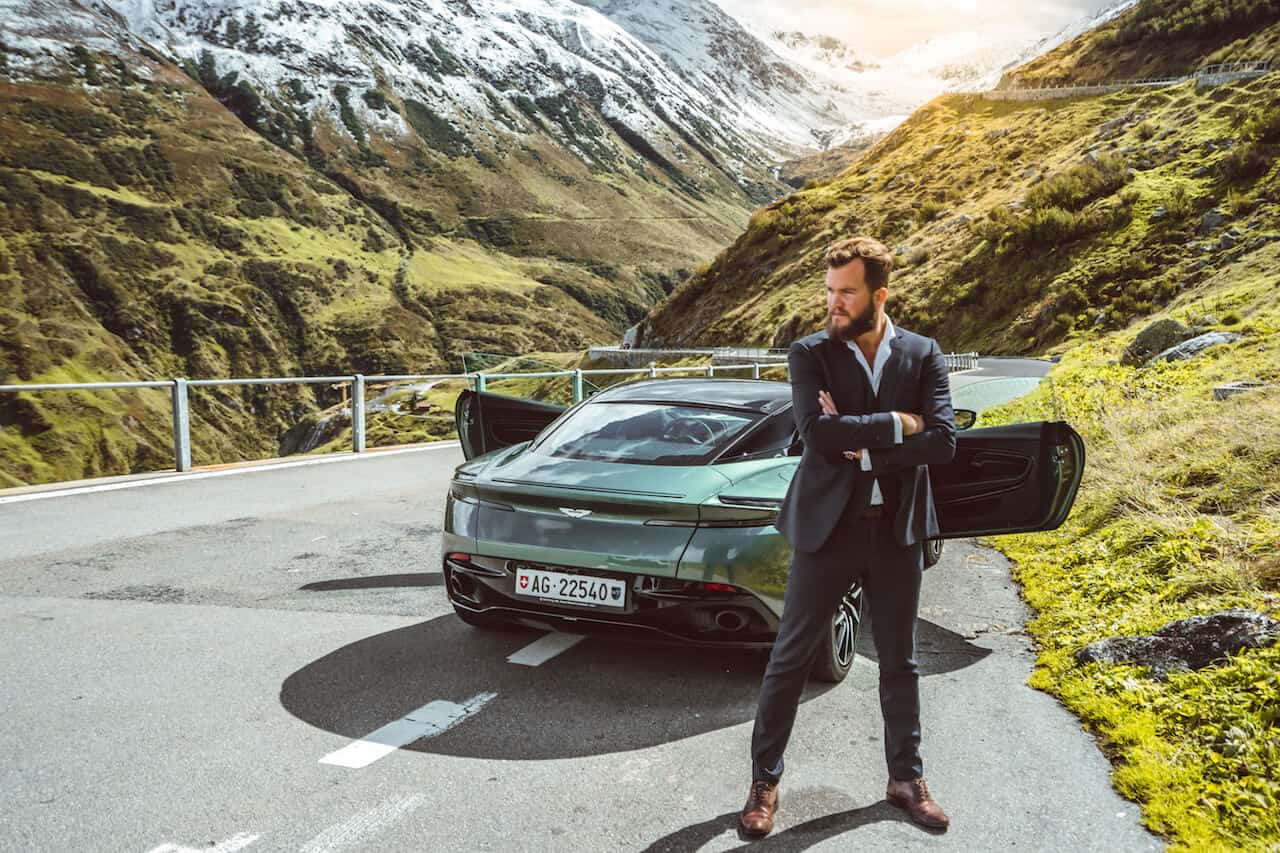 004 – Drive An Aston Martin DB11
Aston Martin is the official Bond partner since more than 50 years. The new DB11 definitely belongs to the best-looking cars in the world. This model is probably the start of a whole new chapter for the company, pretty much everything has been renewed. Stiffer aluminium chassis, a twin-turbo charged V12 & a new infotainment. 
The new 5.2-litre twin-turbo V12 makes 608bhp and 700nn of torque, so for something weighing 1,770kg dry (10kg more than the DB9), 0-100km/h in 3.9 seconds is pretty impressive. However, it doesn't have the same depth of sound character as its 6.0-litre naturally aspirated predecessor.
So, in case you're looking for an all-classy handsome grand tourer, this is your future James Bond Car.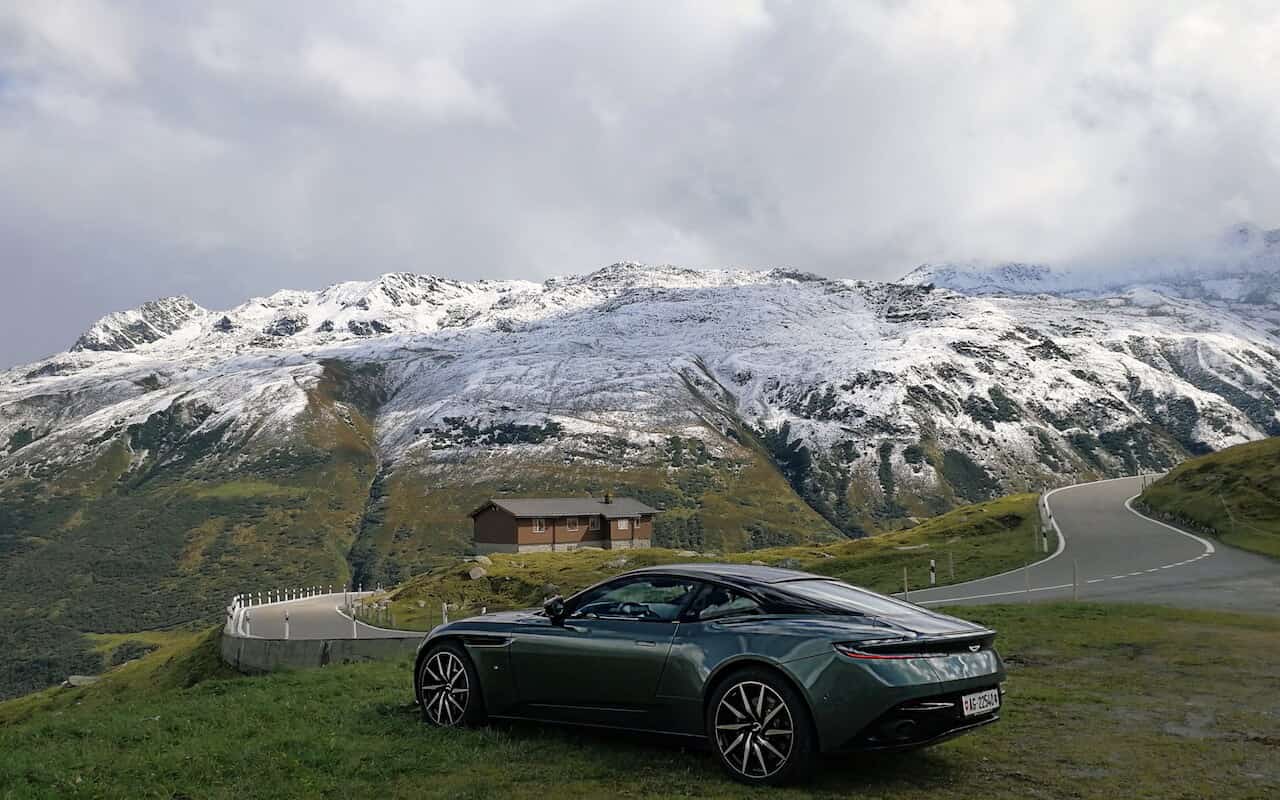 005 – Check-in at The Chedi Andermatt
Opened in December 2013, The Chedi Andermatt can be found at the crossroads of three mountain passes, in the heart of the Swiss Alps. It is accessible via three Alpine passes: the Oberalp Pass to the east, the St. Gotthard Pass in the south and the Furka Pass in the west. Actually the perfect place to go with an Aston Martin DB11.
The Chedi Andermatt sets a new standard in design and hospitality in Switzerland. Alpine chic meets Asian nuances throughout the 5-star hotel. There are 123 appointed rooms and suites (from 52 square metres to 330 square metres). A tremendous balance of  using local elements with a keen attention to detail – large fireplaces, wood panelling, and terraces allowing the indoor and outdoor spaces to blend seamlessly together.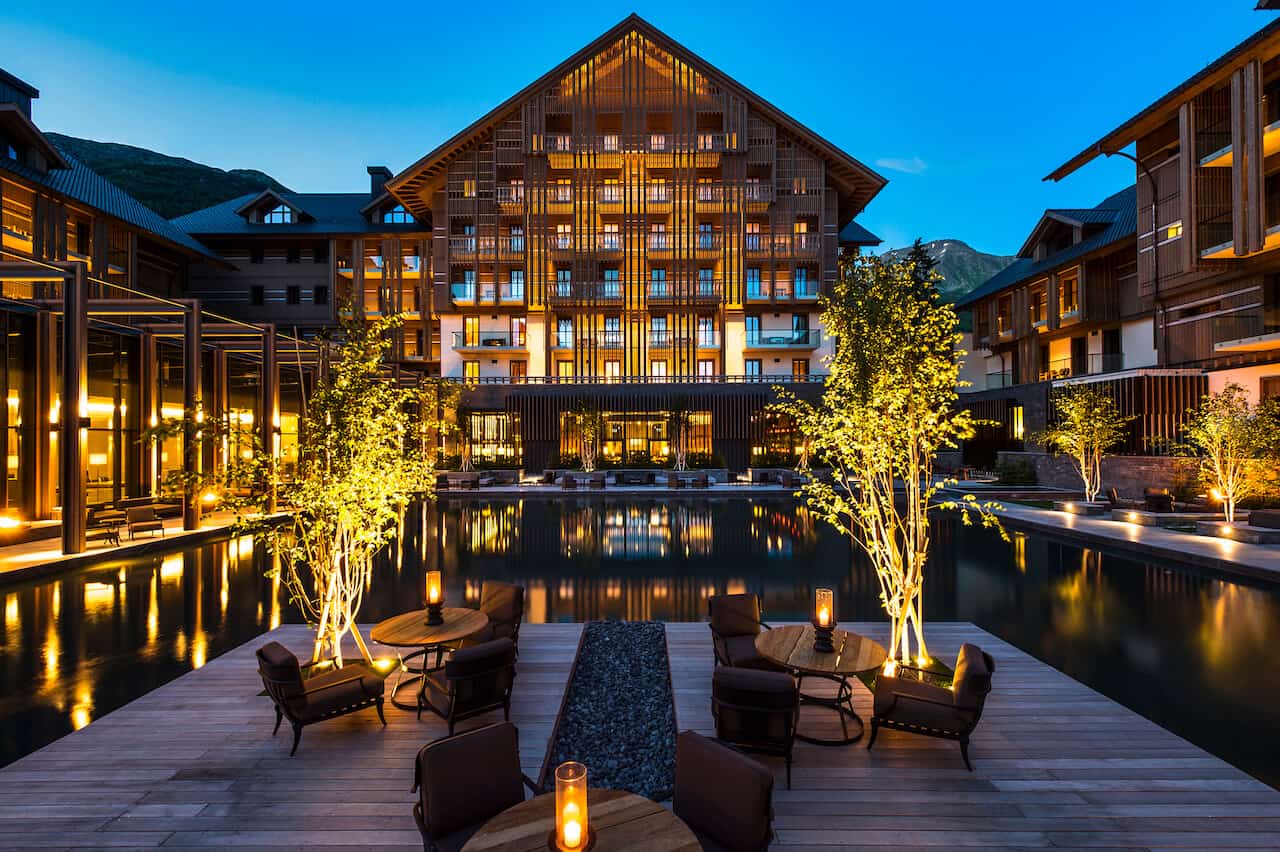 006 – Get Ready For Some Action
We teamed up with Cars With Luke and took the Jaguar F-Pace R-Sport & the Aston Martin DB11 to the Furkapass. An extraordinary experience and much fun to drive the cars up the mountain pass.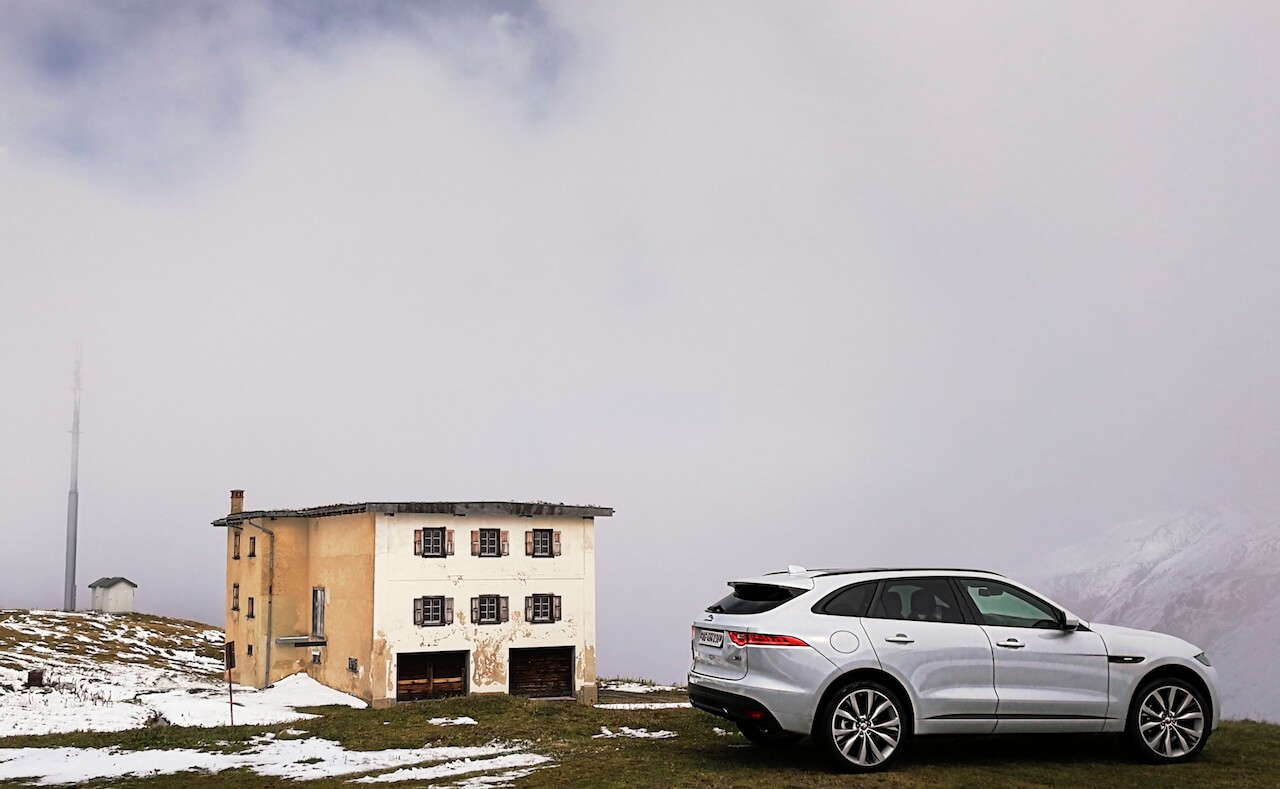 007 – Order Your Drink At The Bar
Although the Vodka Martini, "shaken not stirred," is the drink that James Bond is best known for, it is not the only one by far. There are actually many mixed drinks which the famous spy has sipped through his adventures. One thing is for sure, he does have great taste in drinks. Yet, would we expect anything less from 007?
https://agentlemans.world/wp-content/uploads/2017/10/James-Bond-Car.jpg
853
1280
Ralph Widmer
//media.agentlemans.world/2017/01/agw-logo-605.png
Ralph Widmer
2017-10-17 13:02:10
2018-07-30 17:02:55
007 Steps To Turn You Into James Bond