Best Bars & Lounges In Zurich – Introduction
A few words ahead: 'A Gentleman's World' is a magazine dedicated to topics such as enjoyment, delicious food, savoir-vivre or relaxed evenings with a cigar. We like to take it easy and talk about everything and anything. The following best bars in Zurich are therefore places for bonvivants, business people and everyone else who simply loves to enjoy life.
Lounges & Bars In Zurich – The Selection
Following the best restaurants in Zurich, we decided to show you the best bars in Zurich. Once again, it wasn't easy to make a selection of the best bars in Zurich. There are many great places to have a drink in Zurich and there is something for everyone. A small note ahead: we are lovers of good cigars and whiskey which of course has an influence on our selection.
No. 1 ¦ Manuel's
Our favorite lounge in Zurich. Manuel's is Cuban, there is a large selection of coffee, a huge Humidor and many rum varieties. You can have a cosy business meeting, a casual chess game or just sit and enjoy.
The staff is qualified, casual and relaxed. I'm a regular customer and I'm looking forward to many more great evenings. It is by the way also the best cigar lounge in Zurich.
On the website or via Facebook account, you will find great events organized by Manuel's.
✓ Huge selection of coffee, cigars and rum
✓ Superb location, in the middle of the town.
✓ Marvellous smokers lounge
✓ Fair prices
✓ Qualified staff
✓ No disturbing cigarette
✓ Cool events in the evenings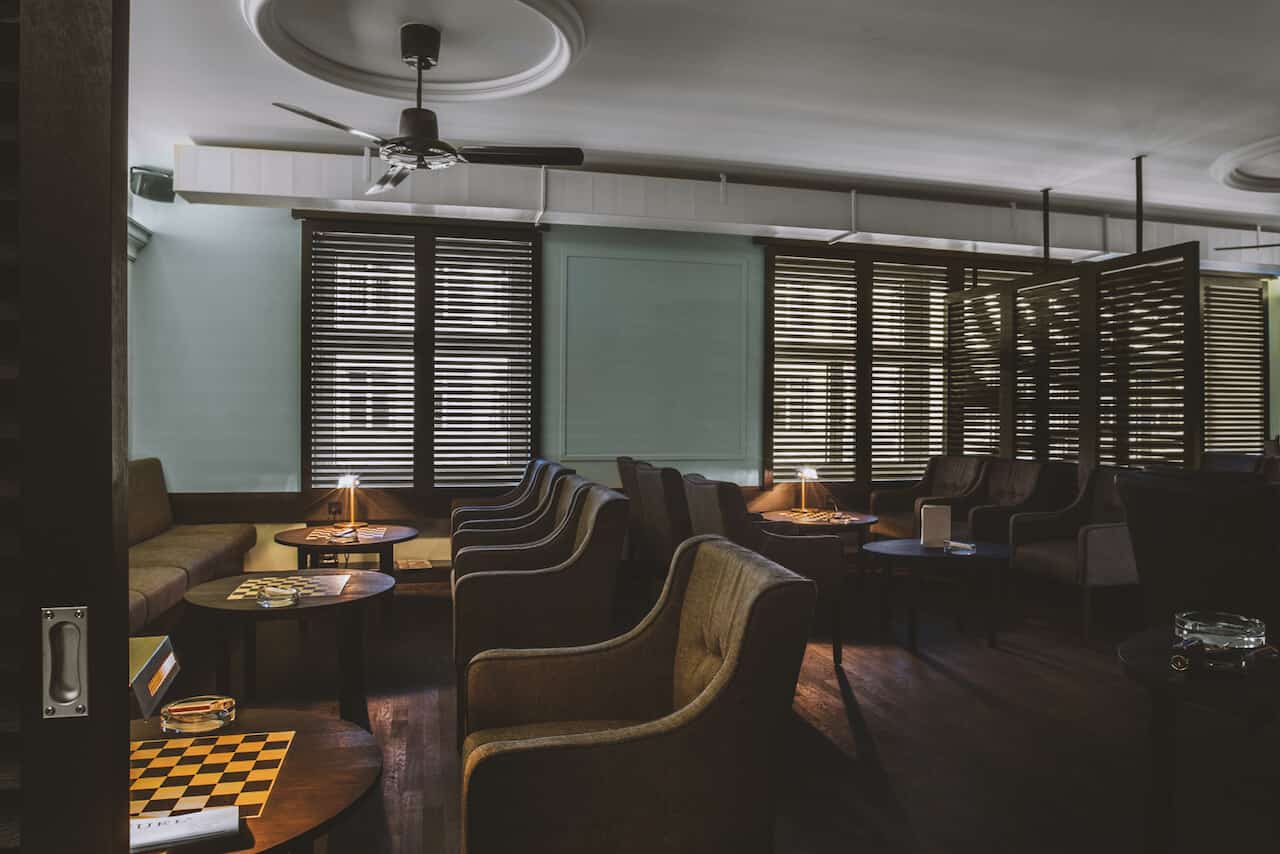 No. 2 ¦ Widder Bar
Here you will find casual jazz and, above all, an endless assortment of whiskey – it is probably one of the largest in Europe. The ideal bar for an after-work drink in pleasant company.
✓ Infinite selection of whiskies
✓ Live-Jazz in the evenings
✓ In the middle of Zurich
✓ Qualified staff
✓ Widder is a beautiful hotel and there are many good restaurants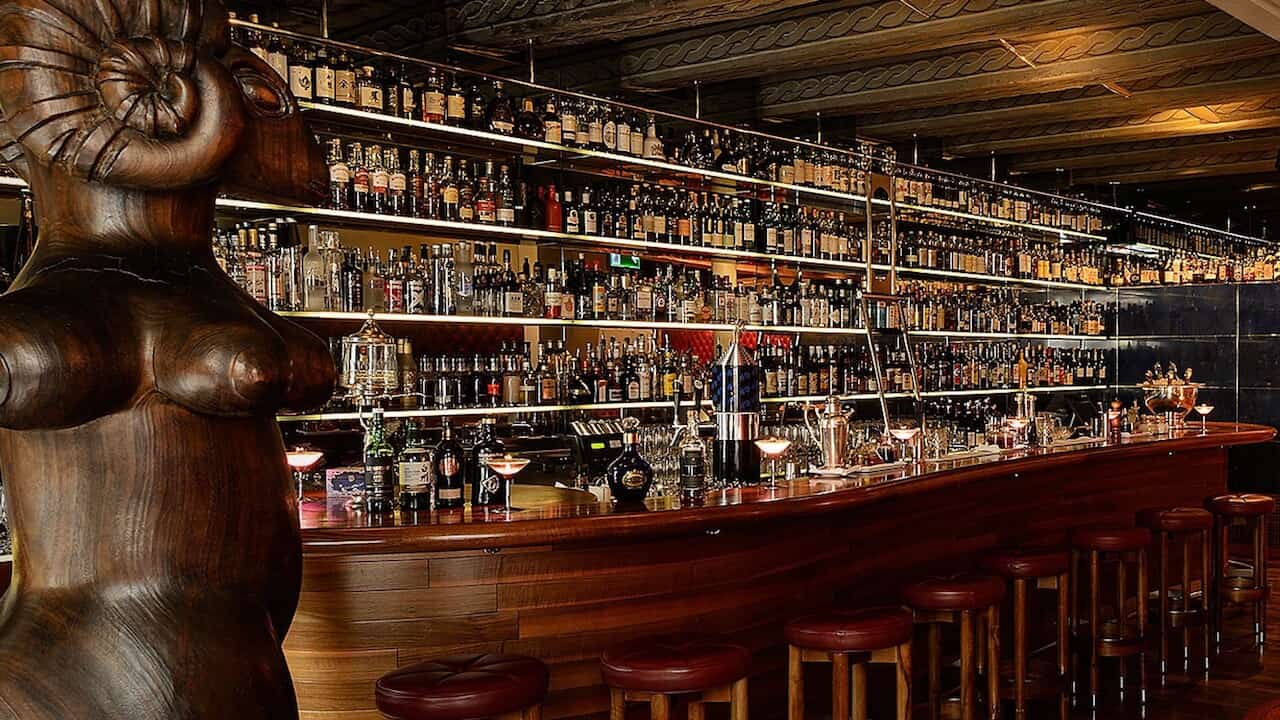 No. 3 ¦ Mövenpick wine bar
The Mövenpick wine bar is located close to the Paradeplatz. The central location, is an attracting place for a mixed crowd of businessmen, lovers of wines and all people who appreciate enjoyable moments in stylish ambiance.
✓ Excellent location parallel to Bahnhofstrasse
✓ About 500 different wines
✓ Local wines, for example 'Staatskellerei Zürich'
✓ Delicious beef tartar
✓ The bottle can be enjoyed directly at the bar with a surcharge of CHF 20.-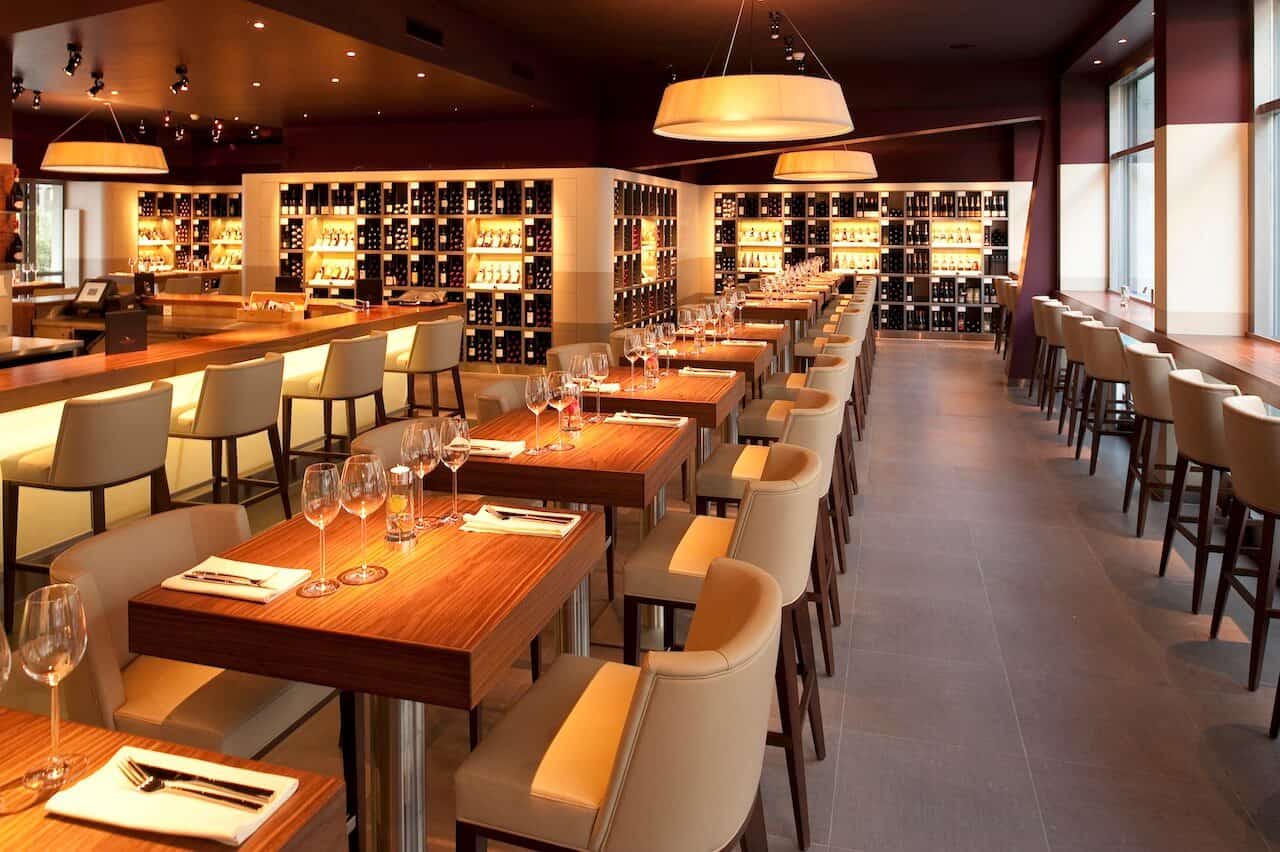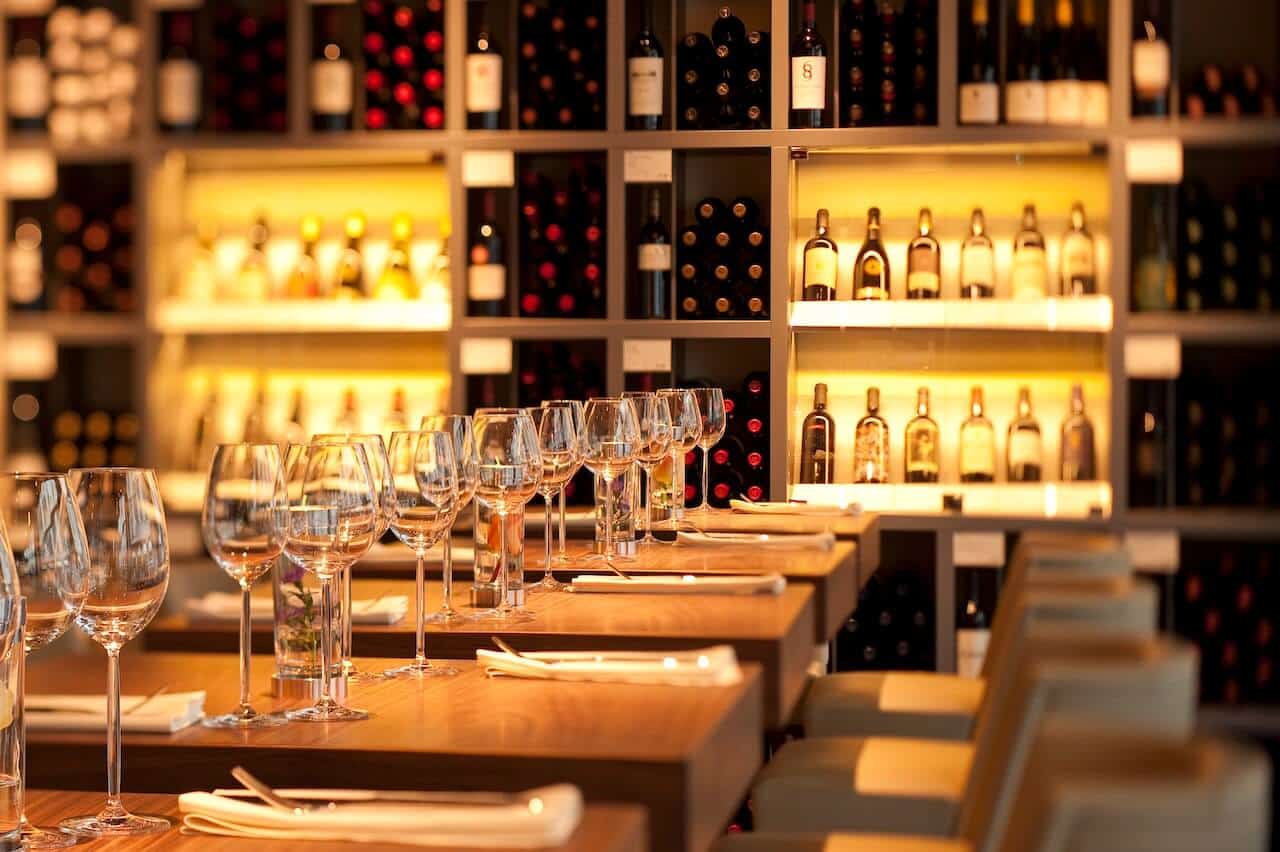 No. 4 ¦ Tao's Bar & Smokers Lounge
The TAO'S Bar and Smokers' Lounge is a great place for those who are not tired after a delicious meal at Tao's. Interior design is an important aspect, as well as all sorts of cocktails at the bar.
✓ Right at the Bahnhofstrasse Zurich
✓ The restaurant is delicious
✓ DJ in the evening, good place to dance
✓ Fancy interior design
✓ Lovely summer terrace
– Small humidor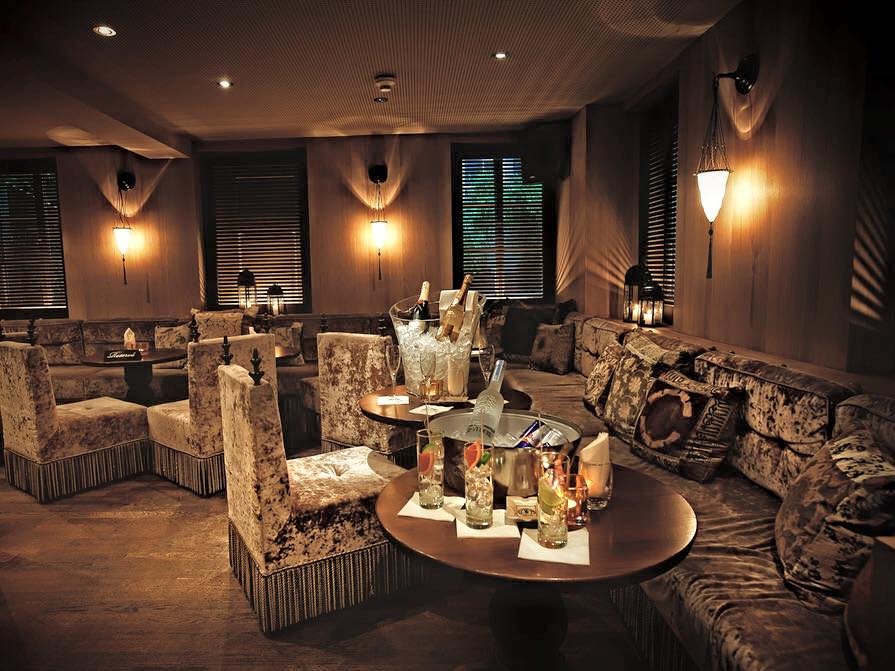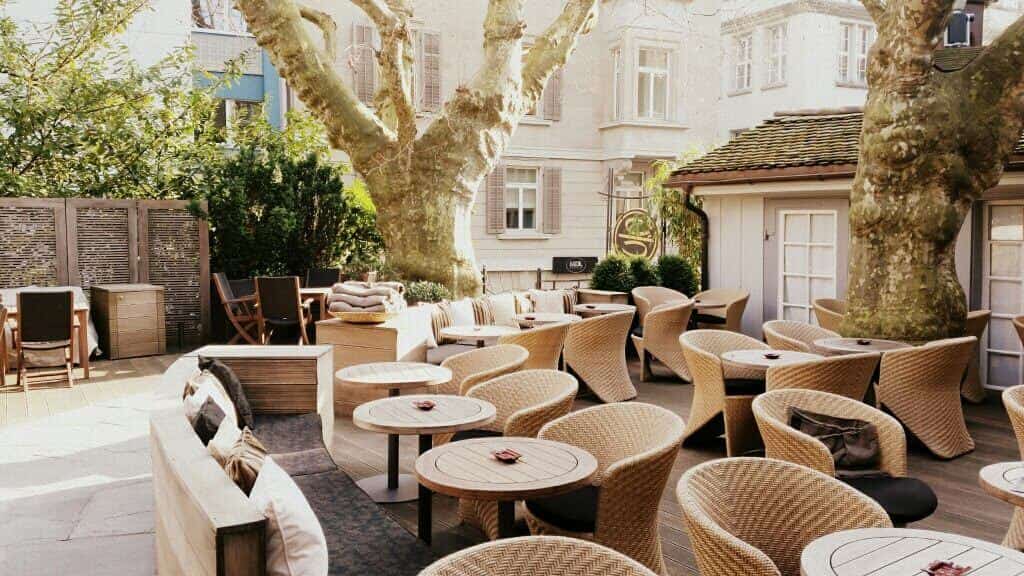 No. 5 ¦ ONYX Bar, Park Hyatt
The ONYX stone glimmers in the evening, the ideal place to have a cosy night at the Park Hyatt Zurich. Guests can enjoy cocktails, vintage wines, malt whiskeys, various vodkas and much more in a trendy atmosphere.
✓ Just between Bahnhofstrasse and the lake
✓ Cool ambiance
✓ Comfy seats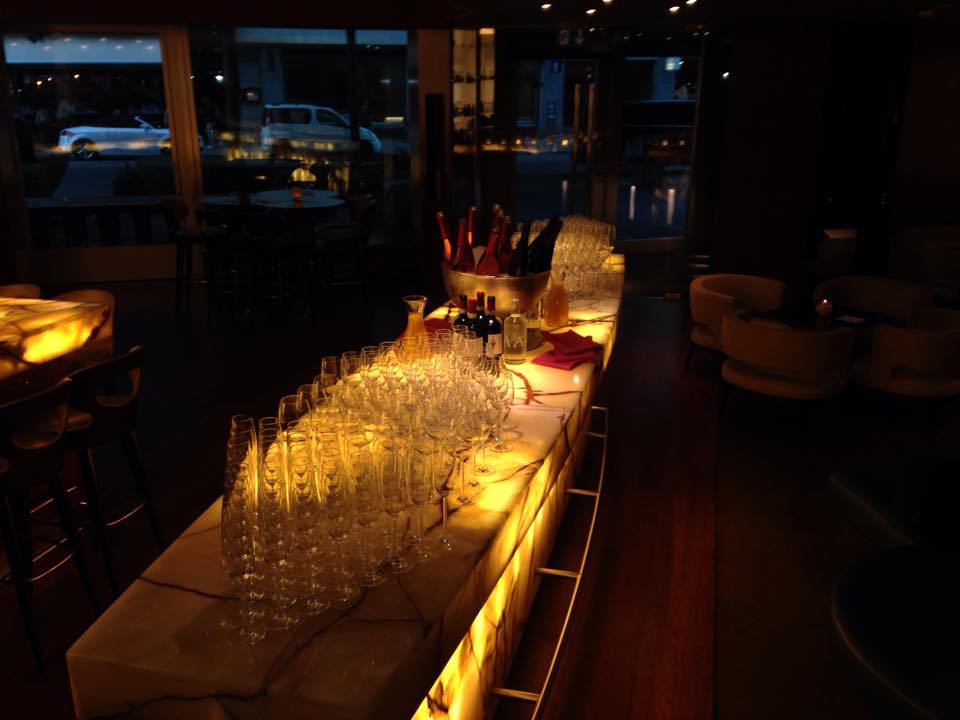 No. 6 ¦ George Bar & Grill
Interior design in the style of the 20s is literally celebrated here. Often there is music and delicious drinks at the bar in the evening. 
✓ Large choice of drinks and cocktails
✓ Nice outdoor rooftop
✓ Very short distance from city centre
✓ Fantastic ambiance
✓ Yummy restaurant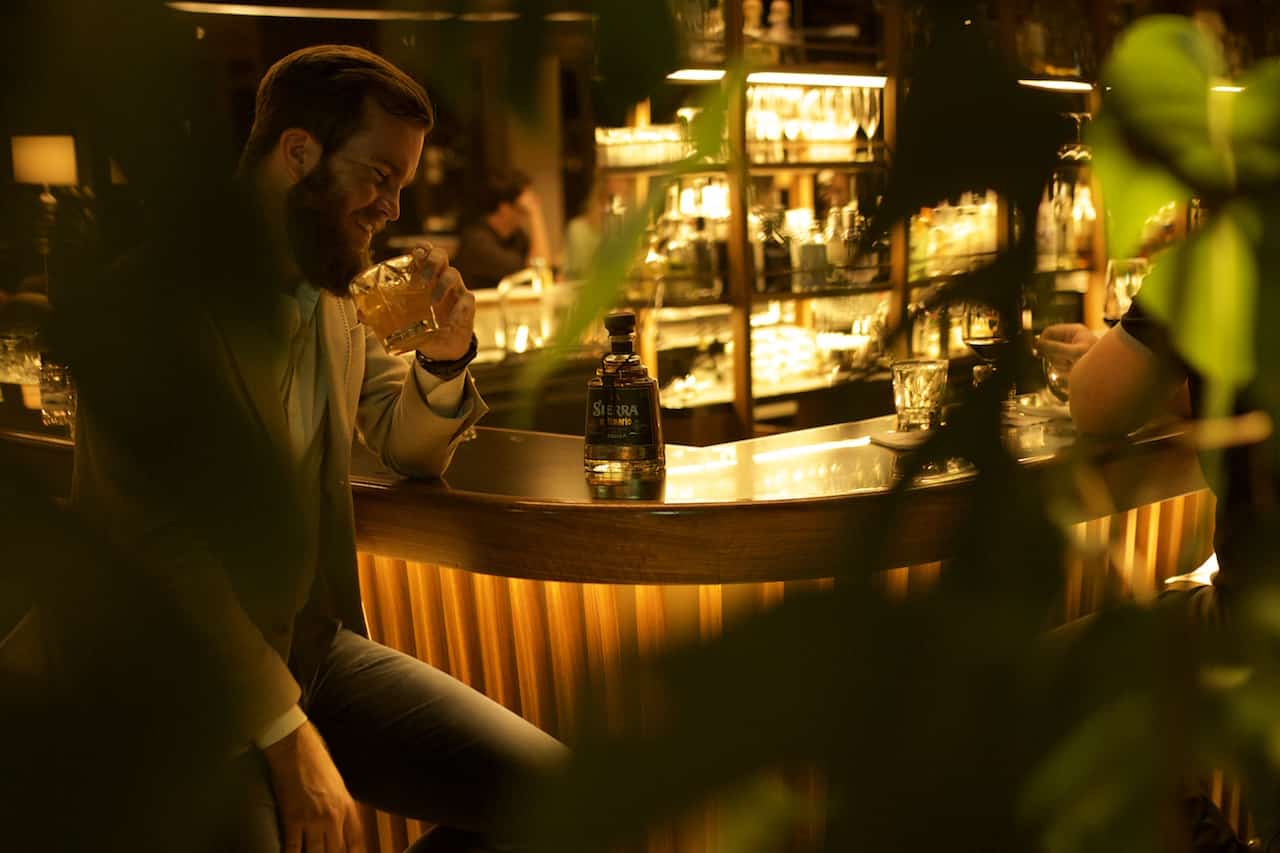 Best Bars In Zurich
We will of course keep working on this article and last but not least, we're hoping to see one or another in one of these best bars in Zurich. Cheers!
https://agentlemans.world/wp-content/uploads/2017/08/Manuels.jpg
853
1280
Ralph Widmer
//media.agentlemans.world/2017/01/agw-logo-605.png
Ralph Widmer
2017-08-22 08:53:43
2018-07-30 17:20:58
Best Bars In Zurich - Our Top 6