About The Autor
Text written by Paul Nagaoka, actor on HBO Asia and a men's style content creator on social media.
I'm all about timeless style. Looks without an expired date. For a look to make it's way into my wardrobe it has to pass the following test… it worked ten years ago, it works now, and it will work ten years from now.
How To Do A Navy Suit
A fitted navy suit, white button up, gray tie and finishing white pocket square fits that bill to a T. This look will never lose it's luster and will make you look awesome every time you put it on.
The keys to doing the navy suit (and suiting in general) right are the details. Here is what you should focus on.
Thin lapels and a skinny tie: You never want anything wide around your face because it makes everything else appear wider, which is something you don't want. Let me bust the myth of the association of wide makes you appear more powerful. It doesn't, it just makes you look more fat.

Perfect fit: The areas to look for are the shoulders, where the top button of your blazer buttons, and the amount of extra space you have around your bicep. All these should be snug but not tight. You want to be able to comfortably put your arms in your jacket yet not leave excessive fabric.

The length of your blazer's sleeves: This may feel counter intuitive but your sleeve length should be a bit short. You always want your white button up to show approx. ¾ of an inch below your blazer.

Pocket Square: There are so many ways to wear a pocket square but I recommend simple. The straight line fold is understated yet screams class. The other more boisterous folds feel like you're trying too hard.

Pants: You want them to fit you like a fitted pair of jeans. It's the space in between slim fit and relaxed fit you are looking to find.

Shoes: The key with shoes is they are there simply to complement your outfit and not to make a statement. This is why I believe you should avoid wingtips or any other major details. Also avoid a boxy shape.
I call this look, "the confidence booster." It's the look that I go to when I'm impressing a client or a date. When you do this look right you will feel like a million dollars, yet, you don't have to part with a million dollars to get it.
"Good artists borrow, great artists steal." – Pablo Picasso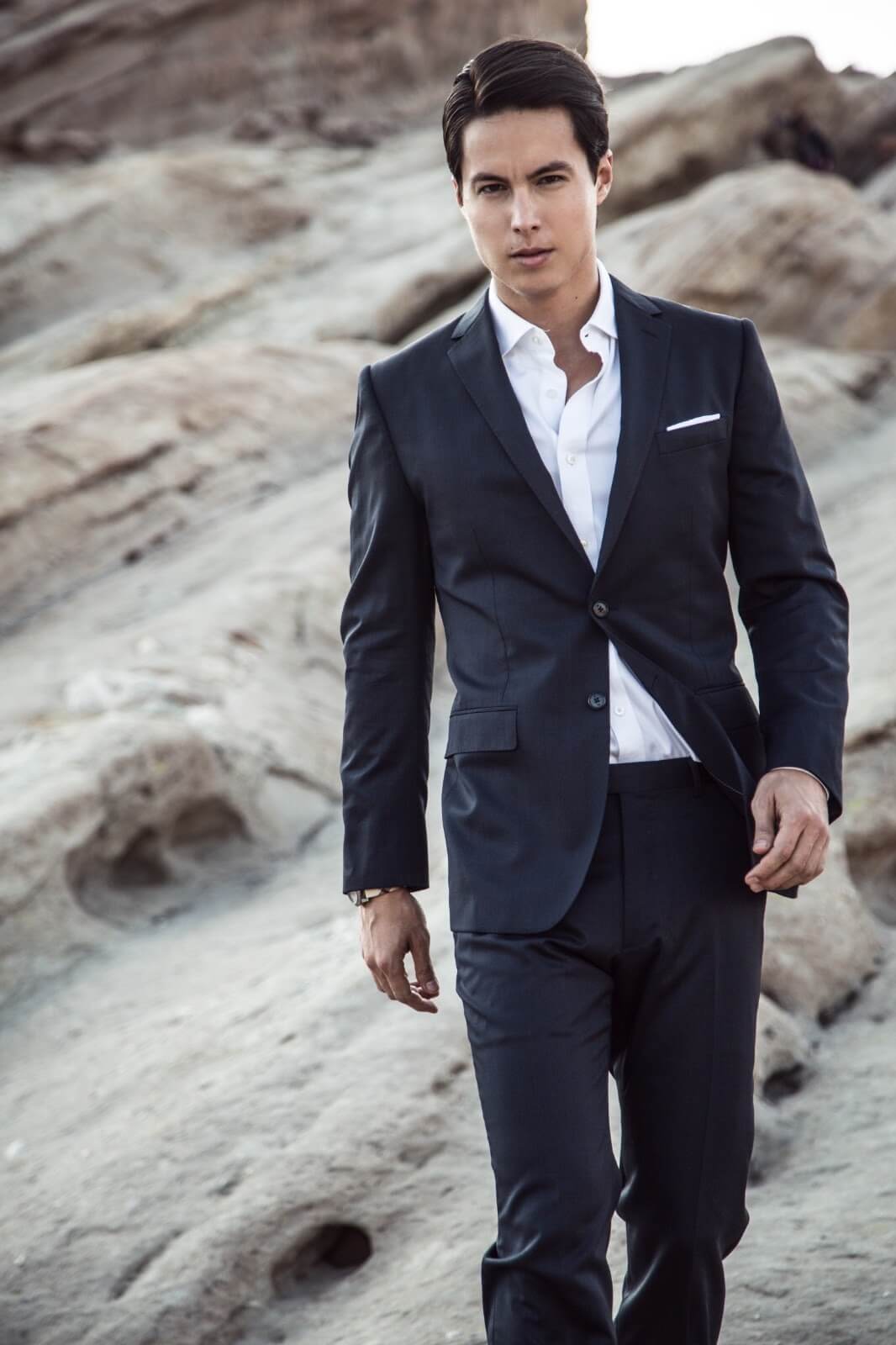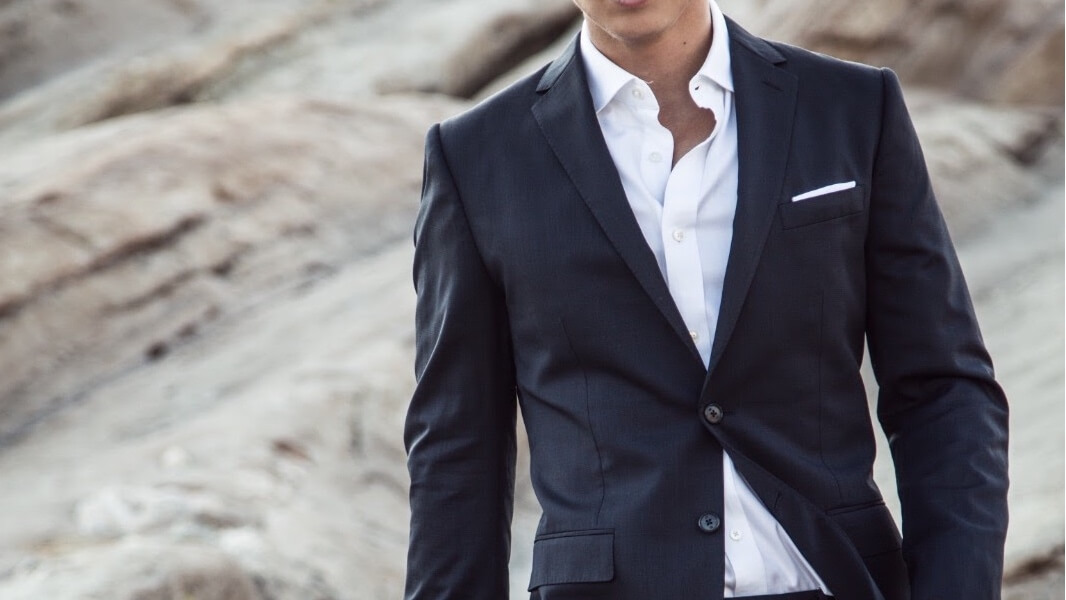 https://agentlemans.world/wp-content/uploads/2017/08/Navy-Suit.jpg
600
1066
Ralph Widmer
//media.agentlemans.world/2017/01/agw-logo-605.png
Ralph Widmer
2017-08-21 09:00:21
2018-07-18 17:08:47
6 Hints How To Do A Navy Suit