Introduction
A gentleman, at least from my perspective, stands for a couple of values. Values like sustainability, safety, endurance or the attention for other humans. And it's exactly the ideology Volvo represents. What ever car we're driving, it is also a statement. Owning a Volvo stands for restraint, understatement and a lot of love for quality.
Lately, my girlfriend bought a Volvo S60. From the very beginning she had all my support for this decision. Simply because I really think you get a quality car with a fantastic persistency and resale value.
Winterfahrtraining With Volvo Switzerland
Alright, back to the fun part. I clearly remember when my friends and me were still 'boys'. At the very first snow, we took the cars to drift around a huge parking area. And now with an age of 31, it remains the same. It simply belongs to the boyish events even a grown man or woman simply loves to do: drifting in the snow.
Driving on snow is different than any other terrain
Safety first: A car behaves totally different on snow. Every single step has to be calculated and expected differently than the situations we're used to. Let me list a couple of points which seem to be important to me
Snow tires are an absolute must – don't drive with summer tires
Slow down. Breaking or stopping takes way longer than under usual conditions
React early. (remind, everything takes longer).
Accelerate carefully, loads of wheelspin doesn't bring you anywhere
Driving downhill requires more attention (for the same reason than point 2 & 3)
If you're stuck, it can help to release throttle or start in second gear (to avoid wheelspin)
In case you end up oversteering or understeering – go on the breaks.
Our day started pretty cold…
My display showed -23 degrees in the morning. It was super cold and just a fantastic day! The sun was out and not a single cloud on the sky. A whole airfield covered with snow, a couple of tests to accomplish and plenty of amazing Volvo cars… what can possible be better?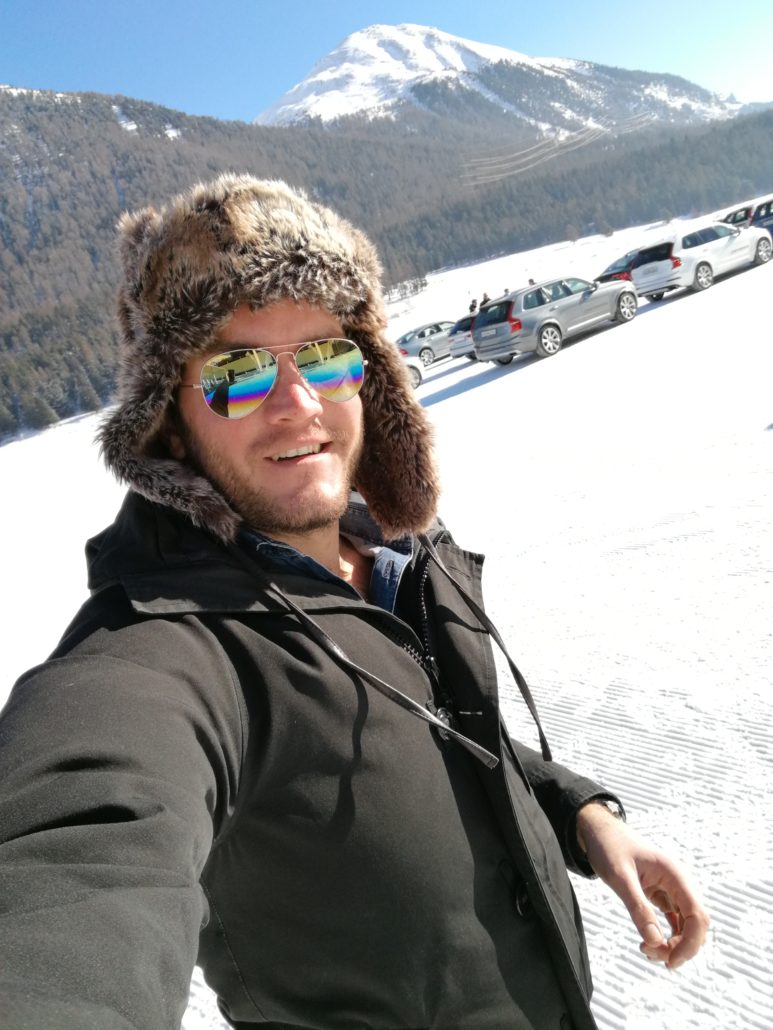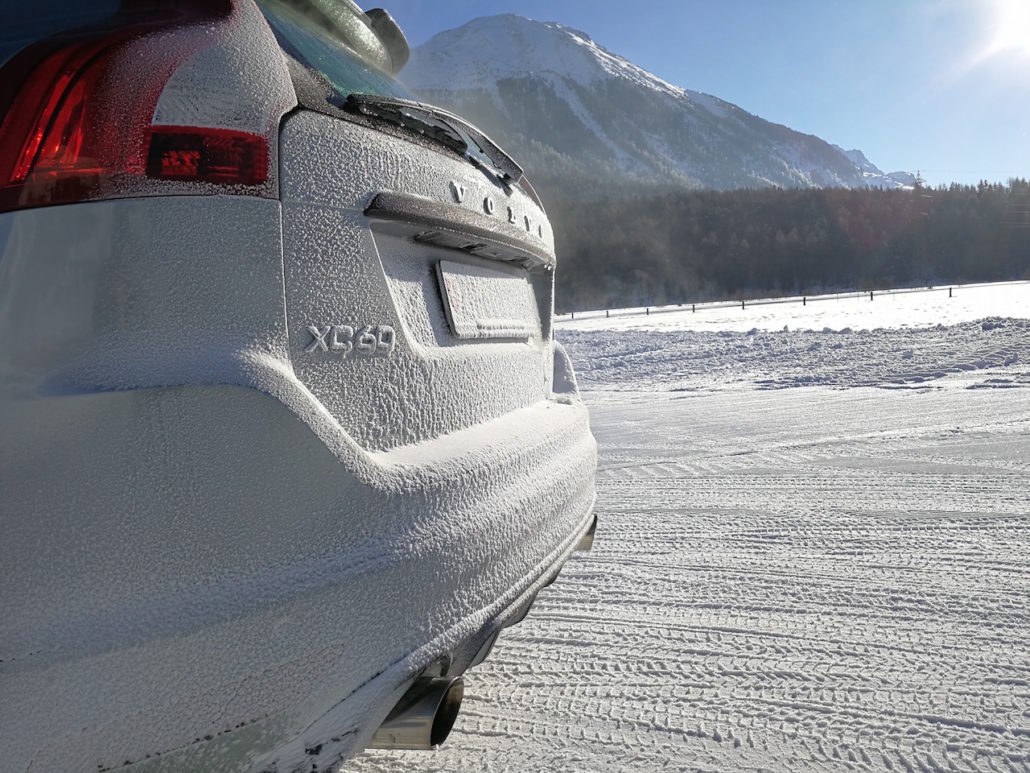 Test 1 – Speed up to 70km/h, break & avoid an upcoming obstacle
Job was, to speed up to 70km/h, then brake and avoid an obstacle. Sounds easy, no? Isn't easy on snow. Great experience and guess who had the speed record?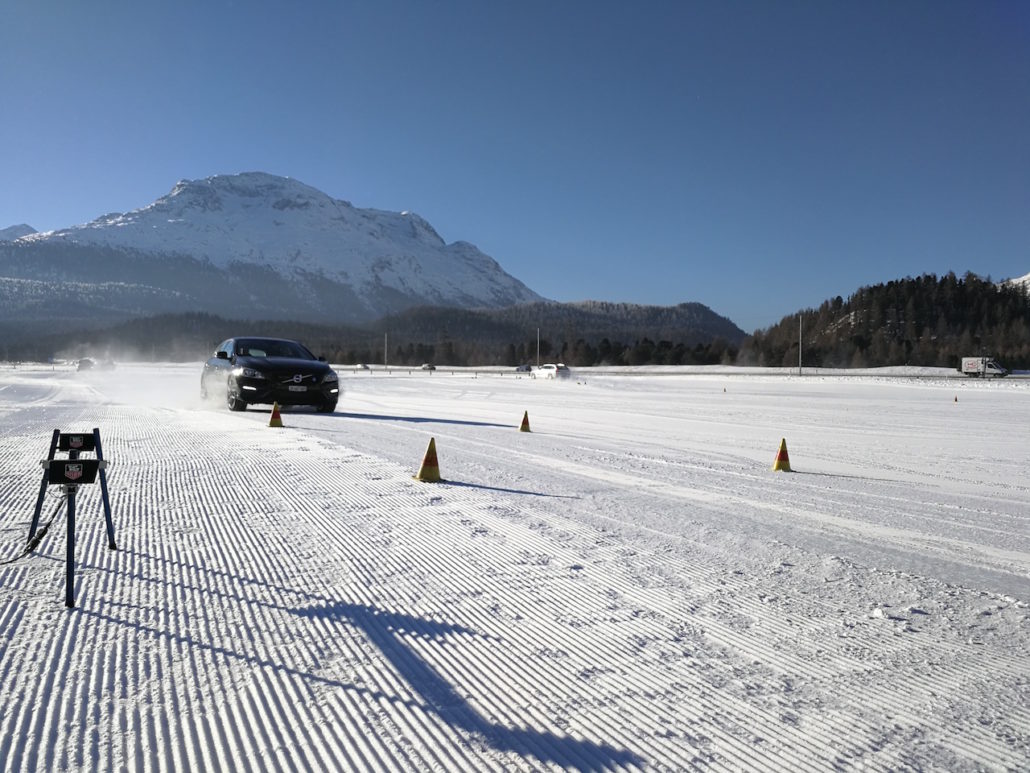 Test 2 – Offroad
Volvo's Offroad mode is one of the most advanced technologies in the market. The XC90 for example, manages 100% slope with activating different wheels and therefor the car manages this all by itself. Absolutely nothing you have to do, other than trust Volvo's technology.
As well uphill works brilliant with the advanced 4wheel drive system.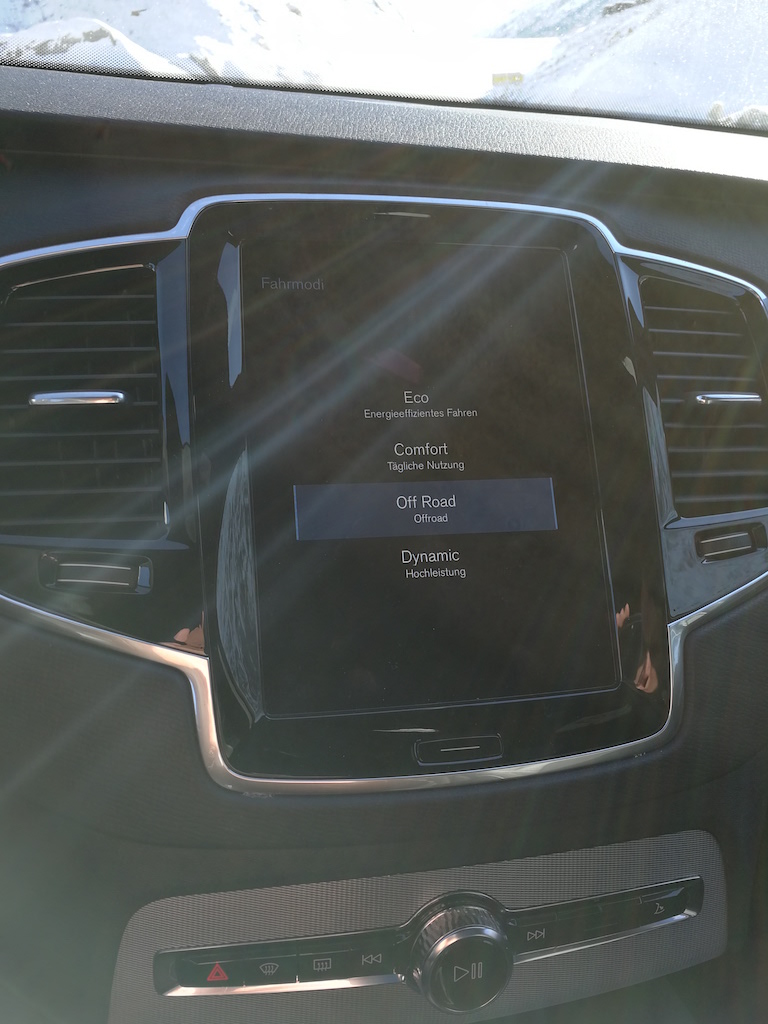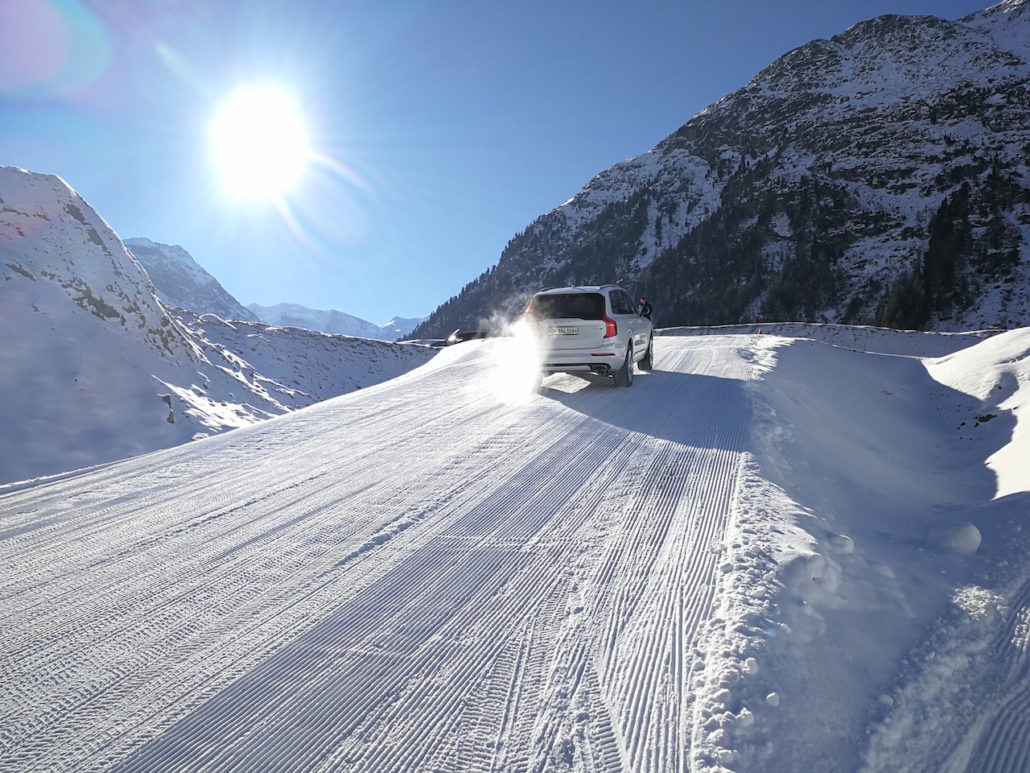 Test 3 – Drifting & Slalom
This is definitely a lot of fun. My lesson here: drifting in the snow only works with releasing the throttle which puts the weight to the front wheels = the back drifts. But, just watch the video;)
A Gentleman's Résumé
Wow, we had such a great time with a lovely team. Hard to top the 'fun-factor'! I'm looking much forward to further work with Volvo Switzerland.
https://agentlemans.world/wp-content/uploads/2017/01/Volvo-Limousine.jpg
853
1280
Ralph Widmer
//media.agentlemans.world/2017/01/agw-logo-605.png
Ralph Widmer
2017-02-01 09:12:18
2017-02-01 15:15:17
Winterfahrtraining With Volvo Switzerland