Rolls Royce Wraith – Introduction
Even in the stratosphere of ultra classy vehicles, the Rolls Royce Wraith stands out as a unique car. It's the most powerful Rolls Royce ever. This particular model is actually intended to be driven by the owner – a unique behind-the-wheel-experience.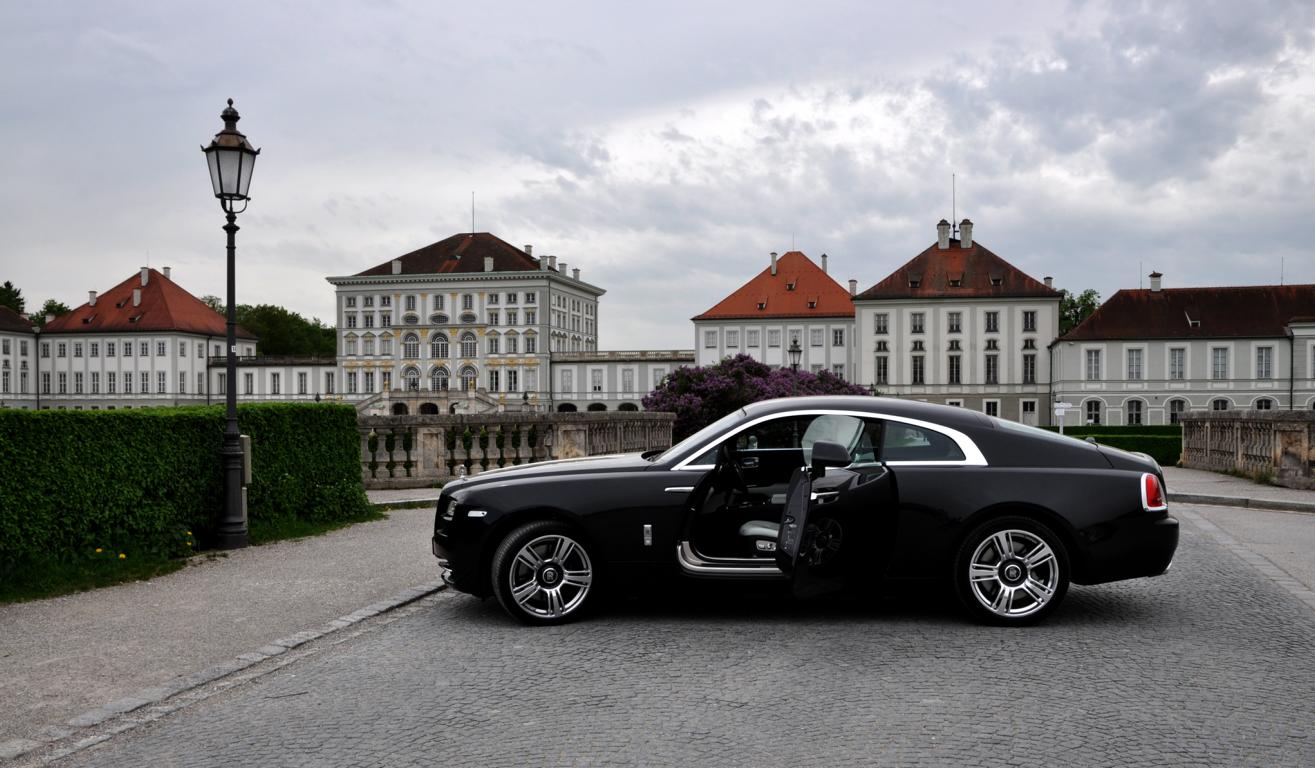 The meaning of 'wraith'
Wraith is a Scots word for "ghost" or "spectre". It came to be used in Scottish Romanticist literature, and acquired the more general or figurative sense of "portent" or "omen".
The genius designers of Rolls Royce turned this curse, this saga, into a new level of high-class car manufacturing.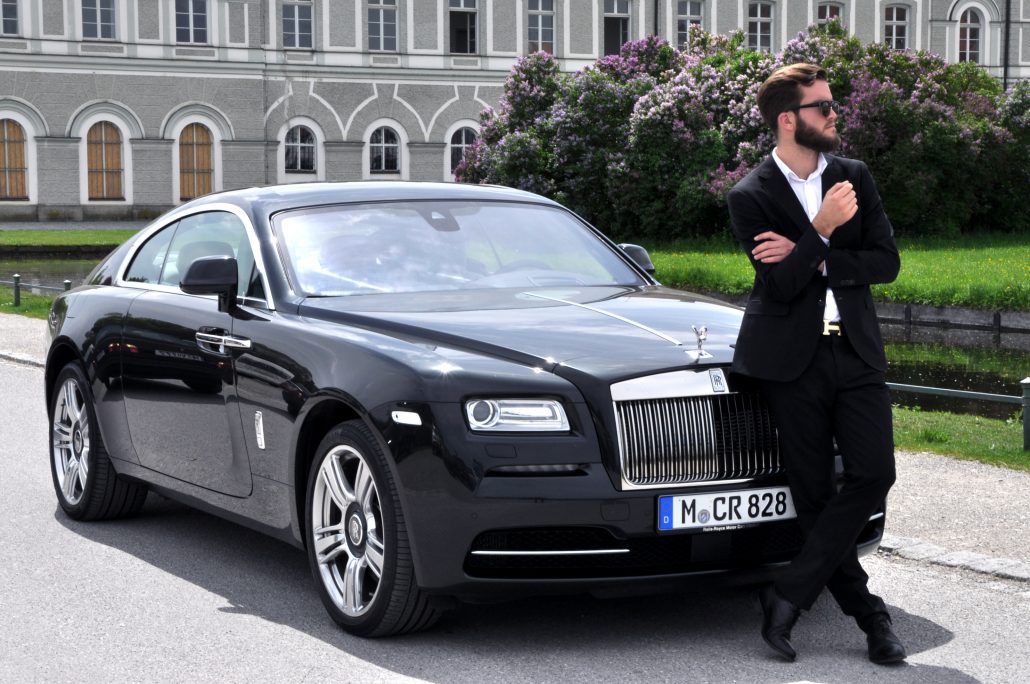 Rolls Royce Wraith – The Engine
The Wraith comes up with the most powerful and yet advanced V12 engine. A 6,6 litre twin turbo that produces 632hp.  Rolls Royce is one of the only brands still producing cars with a turbocharged V12. It runs from 0-100 in only 4,6 seconds. The big surprise was that it just floats to 100, almost not noticeable.
Rolls – The Design
The coupé is 5,27 meters long. The design contains continuing lines that are wonderfully formed and harmonised. The door opens the other way around – it's the same size as the front wing. Another proof for an outstanding eye for the detail. It's just harmony. There is an umbrella in the door, and of course the matching dryer too. The door closes with a smooth push on the button. Floating over the roads the Wraith pre-calculates the situation and automatically adapts it's suspension.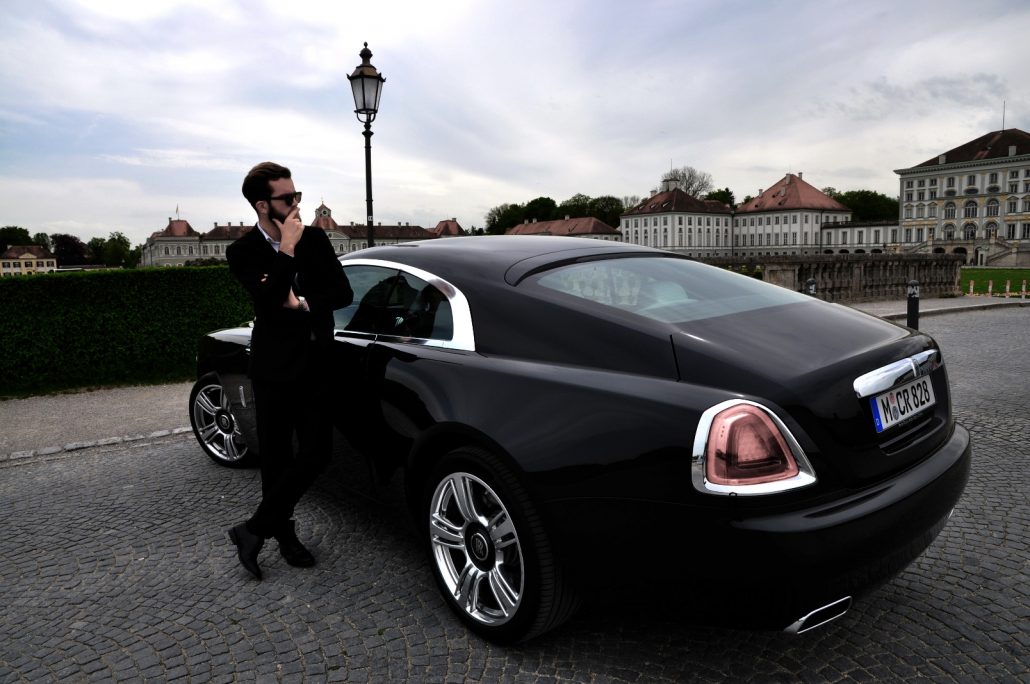 Rolls Royce Wraith – The Emotional Part
Whilst you sit in this phenomenal vehicle, it floats over the roads like a ghost in the night, like a powerful superhero, with all his strength and all his pride.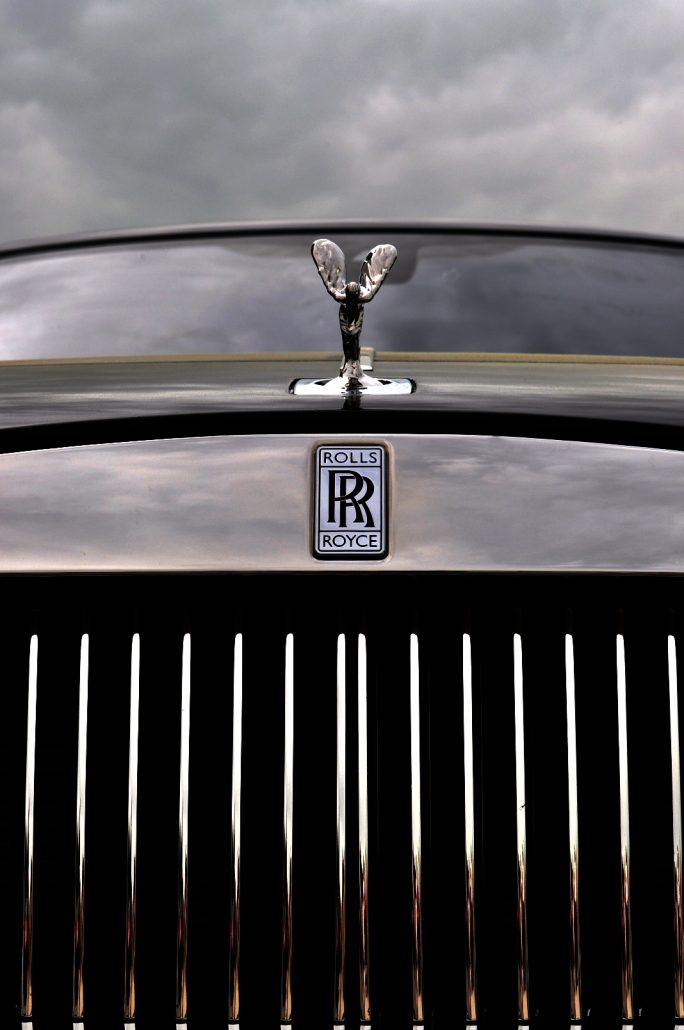 Dark clouds are covering the sky. It makes your perception of this experience even more mind-blowing. You're riding a ghost, a saga. The force is within you, it turns you into a mastermind. A superhero, a ghost in the lights of the dawn. You want to drive this Wraith to the end of the horizon, where ever that is. You want to go with this ghost, where ever he brings you. What ever secrets he might tell you.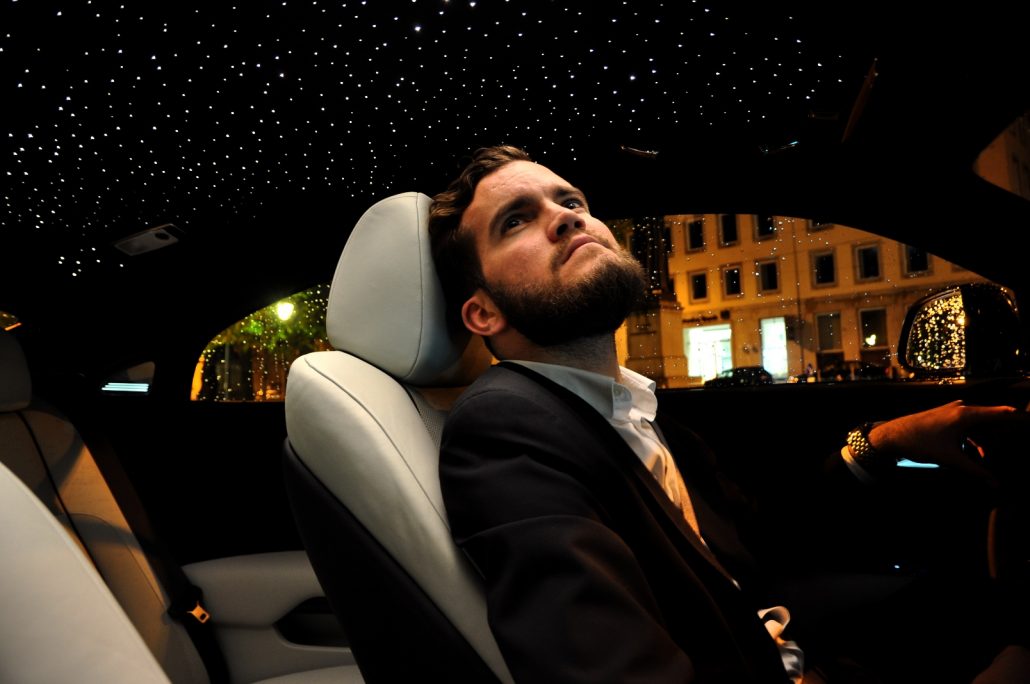 A sky full of stars – in a car! It makes you dream about the infinite universe, all the suns out there burning in all those galaxies.
Rolls Royce has built a car audio, designed only for Rolls Royce. A unique and powerful stereo 3D experience. If you listen to 'Hans Zimmer' in there, you reach other levels. Your mind goes to a different capacity.
This car is build and designed for inventors, doers, sportsmen, entrepreneurs. People who understand and appreciate the elegance and class and the hours of effort to build a Wraith.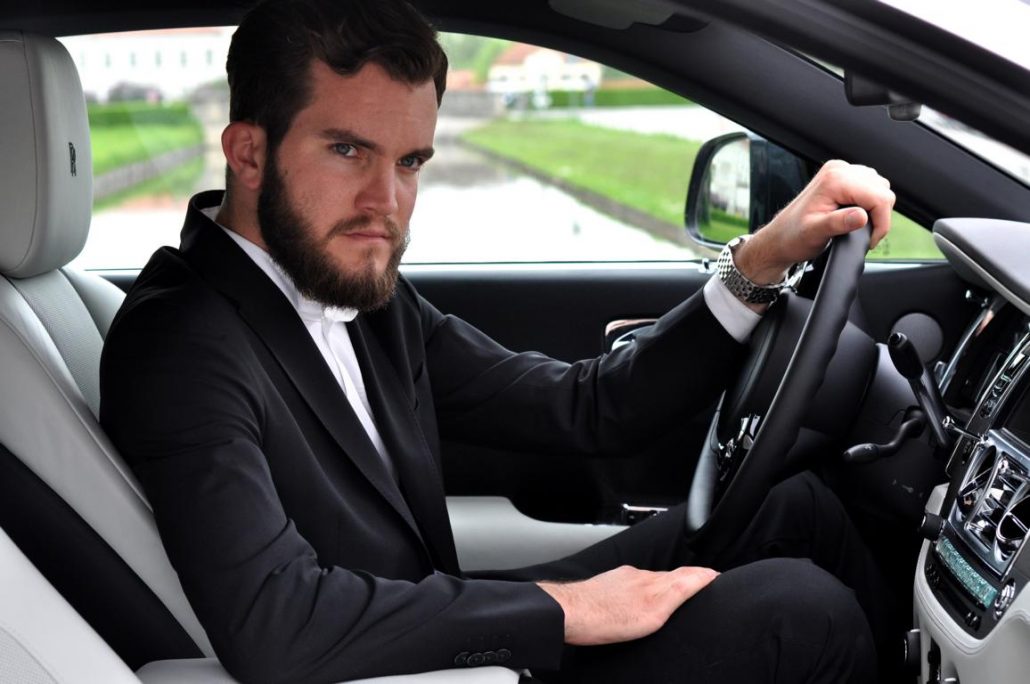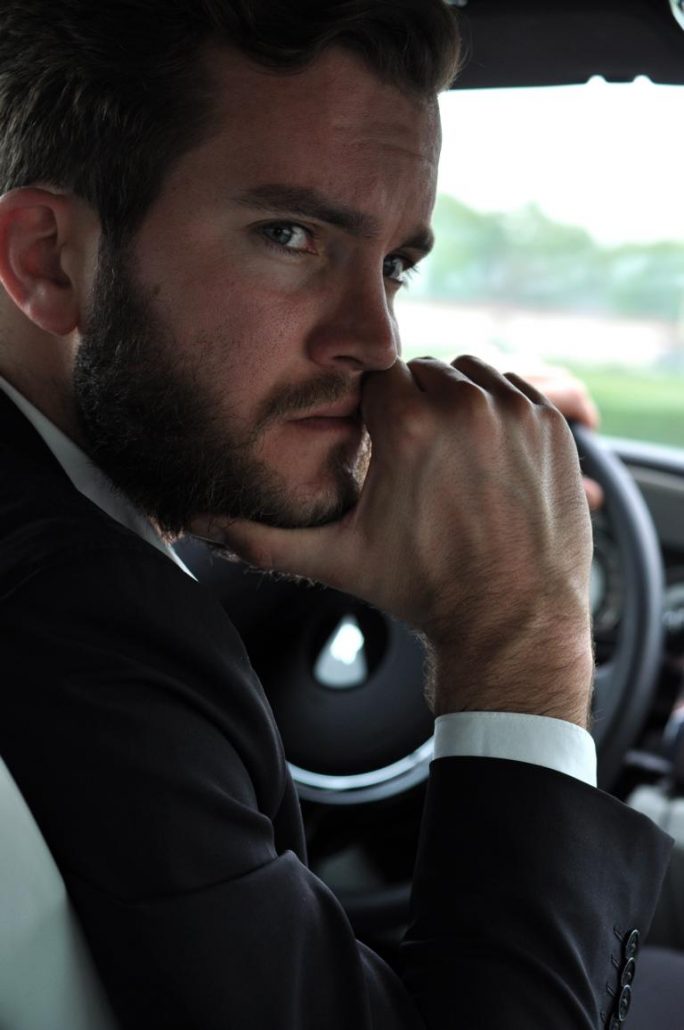 https://agentlemans.world/wp-content/uploads/2016/07/Wraith-Rolls-Royce-1.jpg
1068
1608
gentleman
//media.agentlemans.world/2017/01/agw-logo-605.png
gentleman
2016-07-13 10:41:45
2018-01-22 19:18:32
Rolls Royce Wraith - A Ride Into The Nightfall