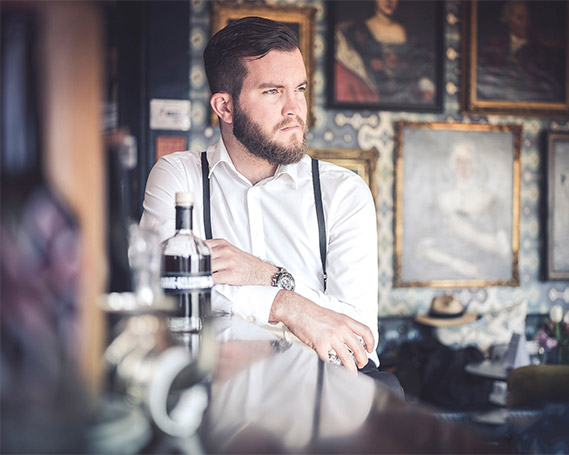 Ralph Widmer
Founder
Ralph is an entrepreneur and founder of A Gentleman's World. He loves the mountains, smoking good cigars, cooking, eating and traveling the world.
A Gentleman's World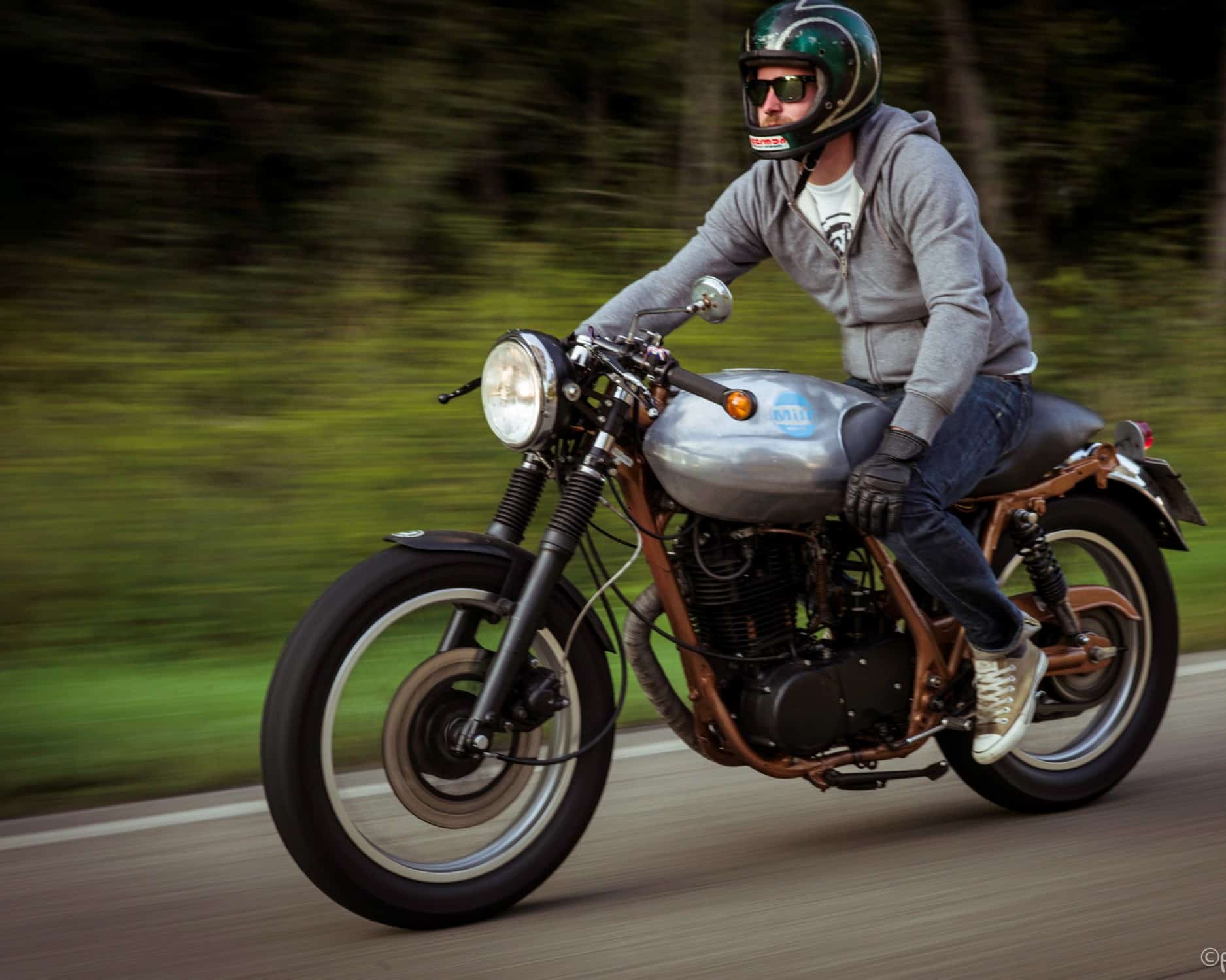 Carlo Sterling
Motorbike Enthusiast
Carlo is a high performance engine designer, he can be found either in the garage with his 0711motorcycles guys or on the streets around the world.
A Gentleman's World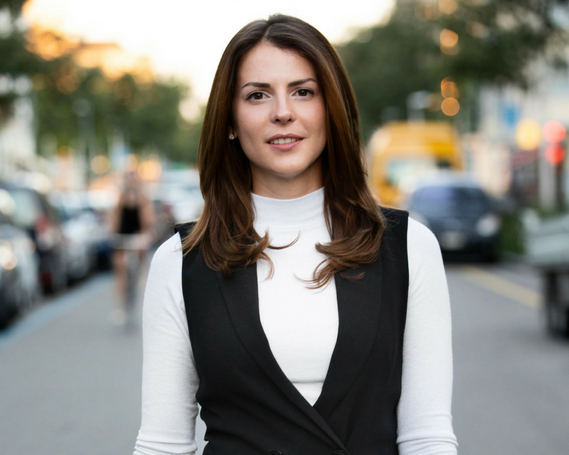 Daria Schmidt
Editor & Account Manager
A multitalented Allrounder with a big passion for Travel and Networking.
Darias multicultural soul allows her to feel home wherever she goes and understand people from various cultures.
'Minds are like parachutes - they work best when open'
A Gentleman's World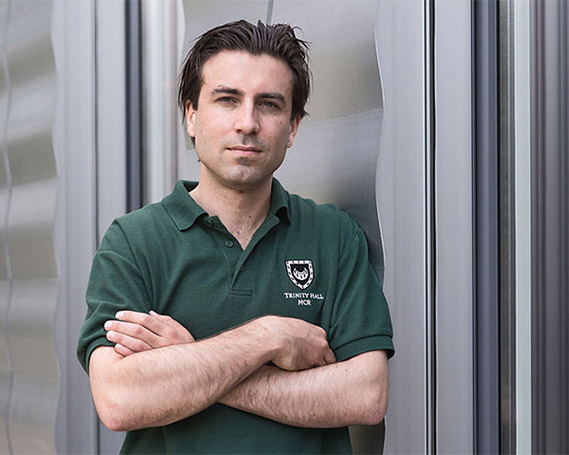 Dimitrij Euler
Editor
After his law studies, Dimitrij worked on various philanthropic projects in Malawi and South Africa.
A Gentleman's World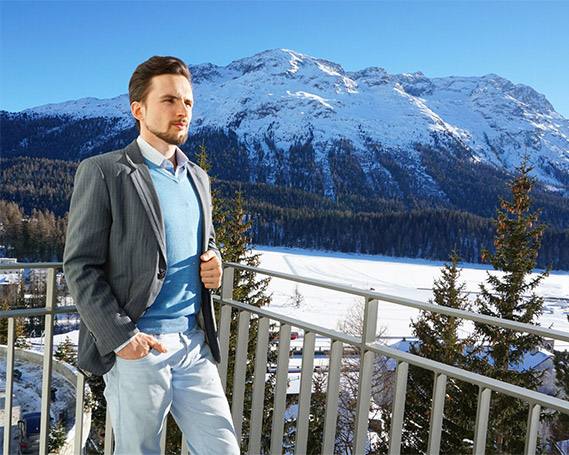 David Bachmann
Editor
David is one of the most successful young entrepreneurs in Switzerland and founder of several start-ups.
A Gentleman's World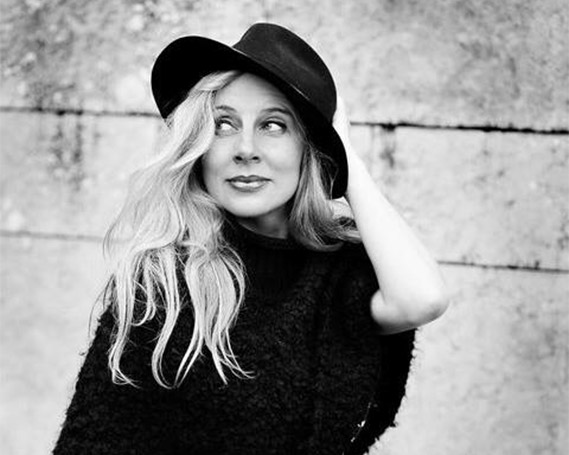 Gabriele Mittendorfer
Editor
Lele lived in Vienna, Paris and Zurich. She travels a lot and likes to work with art and culture.
A Gentleman's World