Let's imagine: In his short lifetime – he was only 31 years old – Franz Schubert wrote about 600 compositions. One of the most famous: Schubert's 8th Symphony. He was a master of his class, a genius in every respect. The fact that he is the creator of 'Ave Maria' underlines this even more – because otherwise such a piece of music could only come from higher levels.
Huawei's AI completes Schubert's 8th Symphony
Not so long ago, such a venture would have been unimaginable and today AI accompanies us every day. Huawei already proved that artificial intelligence (or 'AI') does not have to be interpreted as a danger with the project StorySign, an app that helps deaf children to learn.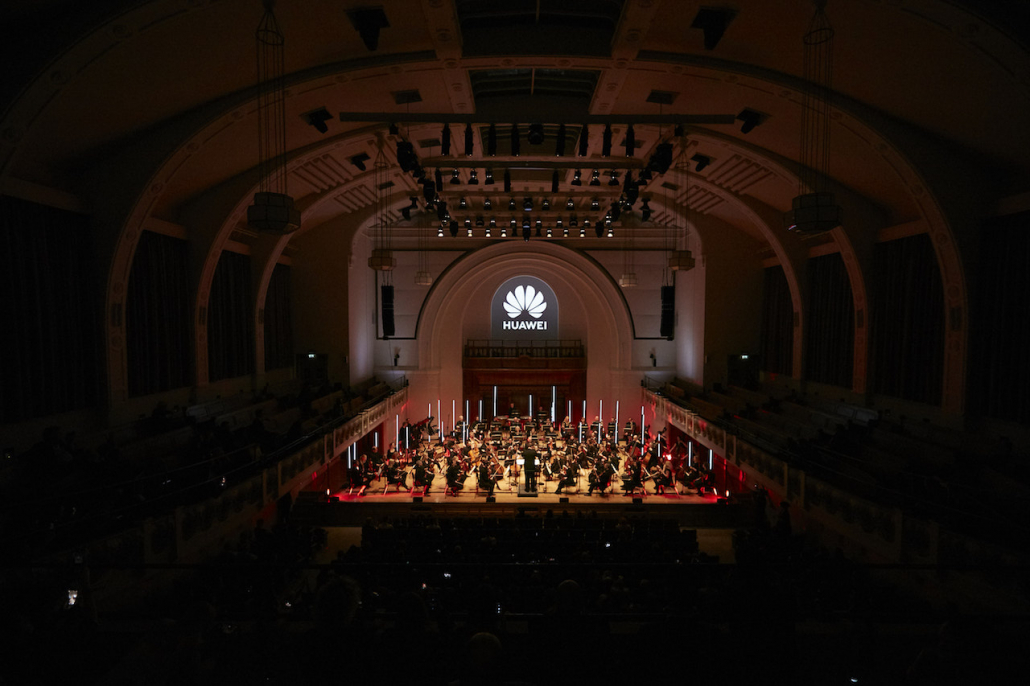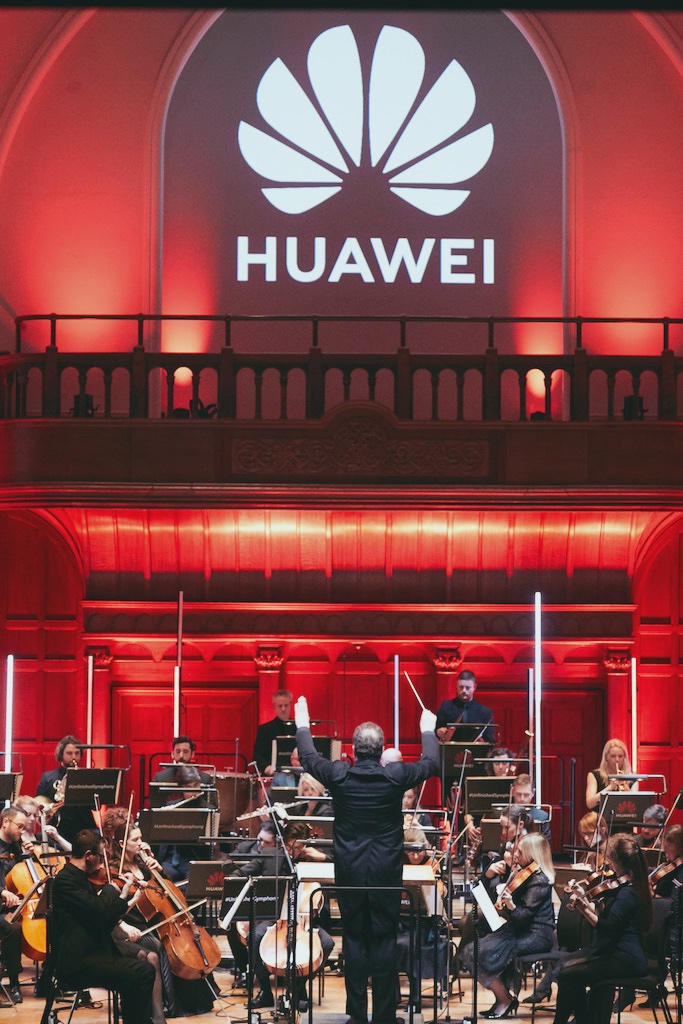 The story of it
The word 'symphony' comes from the Greek and means 'harmonic'. The form scheme consists of 4 movements, which differ in key and tempo. Schubert's 8th Symphony is unfinished because he wrote it only up to the 2nd movement.
Huawei has now completed the 3rd and 4th beat with the support of Artificial Intelligence and the composer Lucas Cantor.
Our résumé
Huawei once again proves the enormous technological progress that has made the company so successful in recent years. I'm a very happy customer since 3 years and I am always convinced again how great the products are.
To dare such a masterpiece and to play a pioneering role is a great achievement. AI is still in its early stage – so, from a musical point of view it is understandable that there is still room for improvement, not only because this is the first time that a company has dared to take on the ingenuity of a true master. Jack Ma – the founder of Alibaba – is said to have quoted that we can't stop the technology, but what remains is to feel qualities like humanity, intuition, emotion or to transform a symphony from zero into a work of art.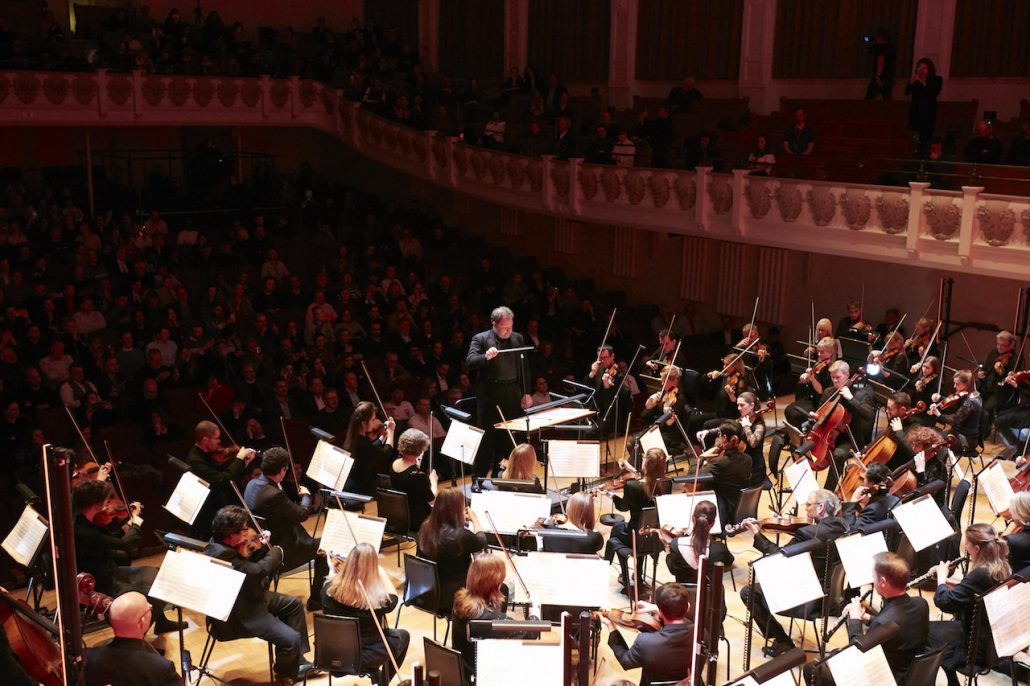 https://agentlemans.world/wp-content/uploads/2019/02/huawei-schubert.jpg
853
1280
Ralph Widmer
//media.agentlemans.world/2017/01/agw-logo-605.png
Ralph Widmer
2019-02-14 09:37:59
2019-02-14 09:50:26
Huawei's AI completes Schubert's 8th Symphony