If you were born a few years before the turn of the millennium, you can still remember the good old days without the Internet and mobile phones – we used the home phone or the bell to meet our friends. Nowadays it seems almost impossible to survive a few days without internet and smartphone – nevertheless there is a trend called 'Digital Detox'.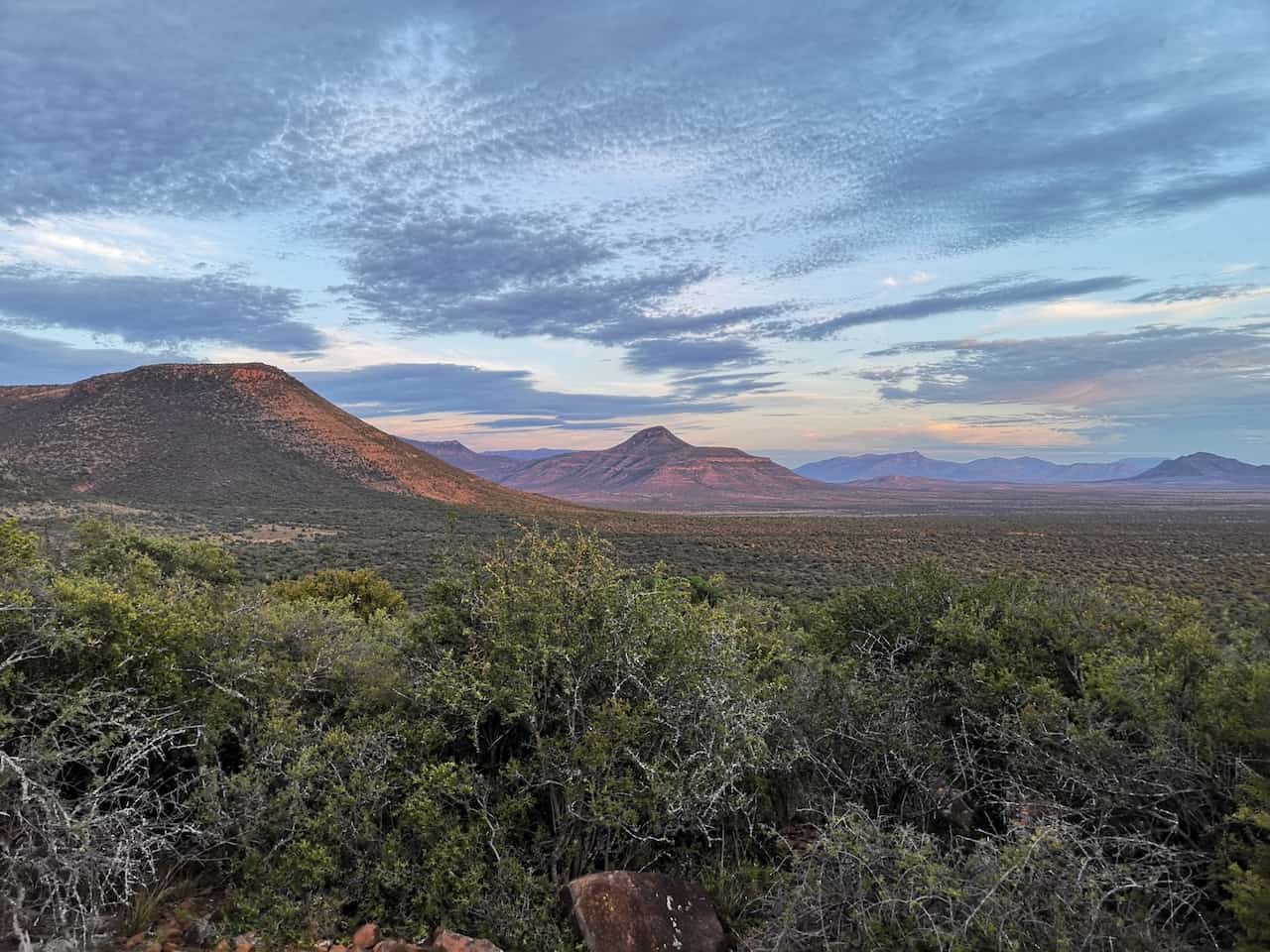 How did it come about?
I think a good balance in life is important, because anything that is too extreme or consumed is unhealthy. About one week before our departure to South Africa we talked in a group about Digital Detox, everyone except me found it impossible to do something like this – for me a great motivation to do the whole 10 days.
What is digital detox?
Researchers who used an app to observe the behavior of 60,000 smartphone users found that each user looks at the smartphone 88 times a day. If you take 7 hours of sleep into account, we look at the mobile phone* every 11 minutes on average – I would be curious to see what an addiction expert would think.
That is probably also the reason why something like a counter trend arose: Digital Detox.
Frankly speaking, a strictly implemented Digital Detox means to spend a few days without a smartphone and Internet to cope with your everyday life. In my case I solved it as follows:
10 days without Instagram (uninstalled)

10 days without Facebook (uninstalled)

Don't answer any calls for 10 days (smartphone almost always in flight mode)

Do not reply to emails for 10 days (app not open)

Using a Physical Map for Navigation
*Source: https://www.tagesanzeiger.ch/digital/mobil/smartphonenutzer-schauen-taeglich-88mal-auf-ihr-geraet/story/24730680
Were there any exceptions?
Yes, I personally value contact with my family and friends. I couldn't leave my company completely alone either, which is why I checked WhatsApp once a day. Conclusion: everything but one request could wait 10 days.
We also looked at google maps from time to time to estimate the locations of restaurants, distances and travel times of the destinations. Some photos are also taken with my smartphone.
Is that also possible as an entrepreneur or self-employed person?
Everything in life is a question of attitude and priorities. Basically the following points help:
Plan and prepare your trip well

Organize reliable representation for his job

Formulate out of office message in a way that the sender knows when he will receive an answer (de-escalates a large part of the requests)

The same principle with voicemail

Talking to local people, asking the way or getting recommended what
What have I learned or gained from it?
I really enjoy my job, but before I left I was totally tired, overworked and exhausted. It was time to relax for a few days.
I found a lot of peace, my batteries are recharged, I am relaxed and full of enthusiasm back in everyday life. For sure I will do digital detox more often from now on.
Our trip to South Africa
Endless coastlines, beaches with sand dunes, great wine: The journey through South Africa was an incredible experience. It's a country that you definitely must have seen, which is why we have some useful travel tips.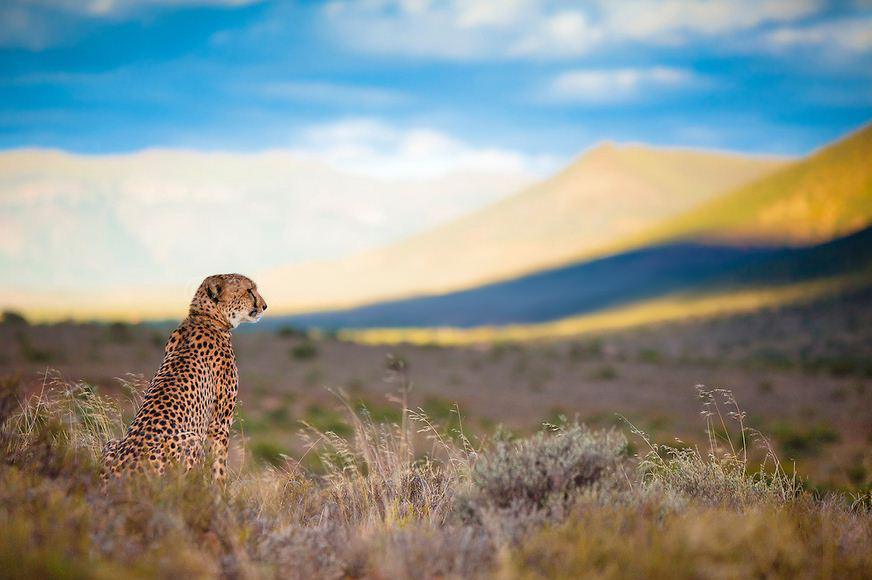 Restaurant in Cape Town
We ordered a mixed plate from Madam Taitou to try. I can hardly describe what excellent food there is to enjoy here. The offer is very inexpensive and the location is easy to reach in the center.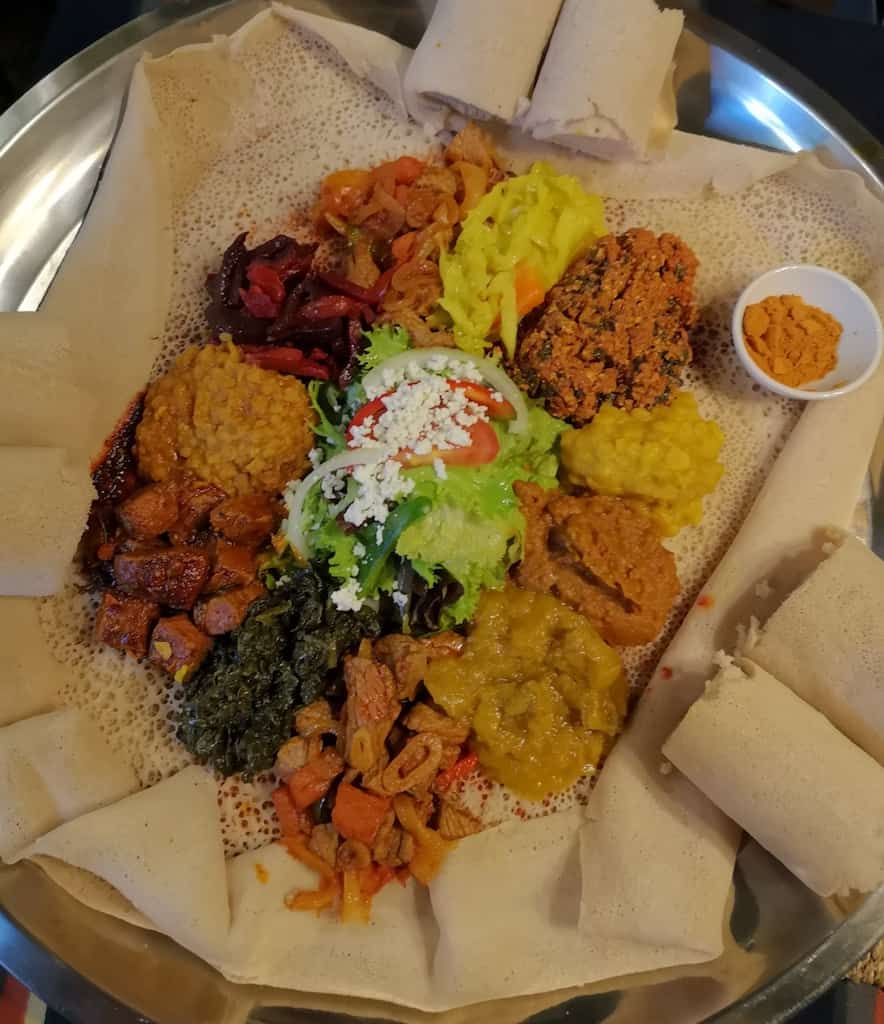 Guesthouse in Cape Town
The Cape Finest Guesthouse in Cape Town is a pretty and inexpensive boutique hotel. It's all very clean and personal and it's a short walk to the harbour or the city.
Cape Finest Guesthouse
Website
Prices per night in a double room approx. 140 CHF per night
Garden Route
Between Cape Town and Port Elisabeth is the picturesque Garden Route, one of the most popular roads in the country. Probably the most beautiful section is in Tsitsikamma National Park, between Mossel Bay and the mouth of the Storms River – it's worth stopping!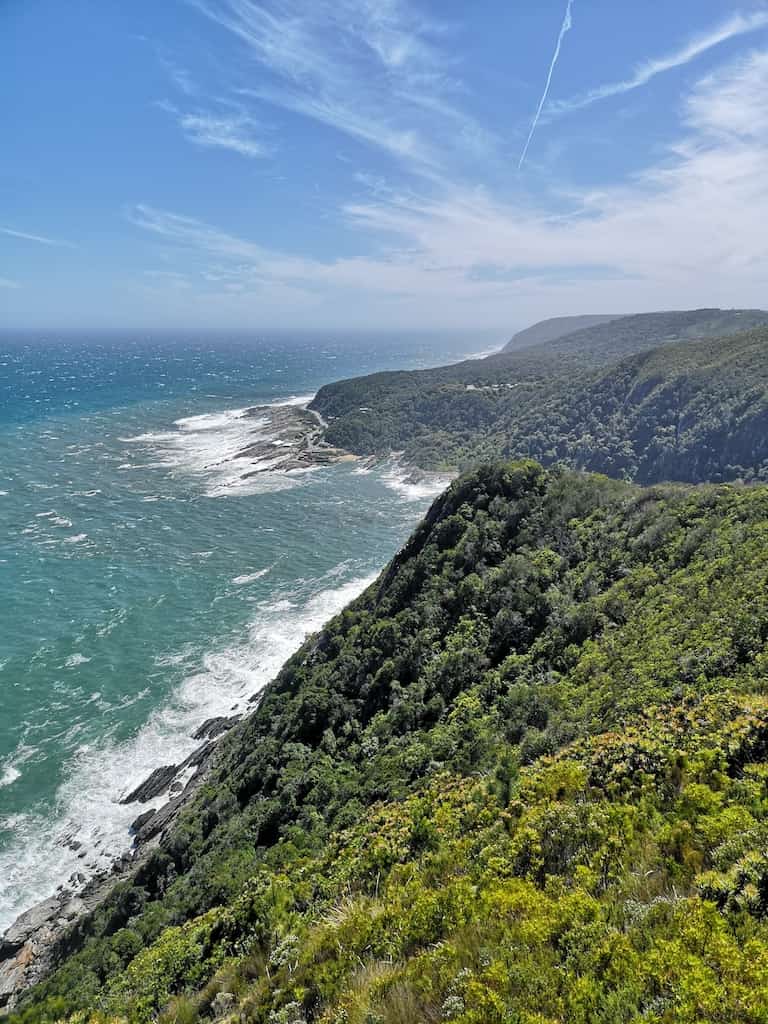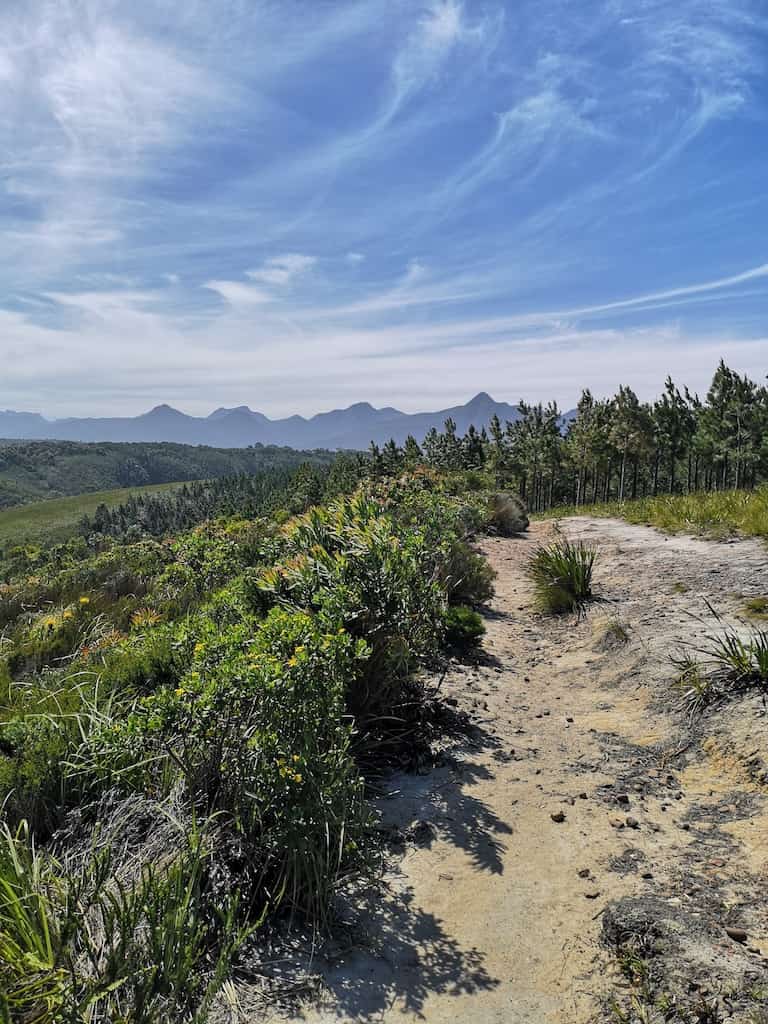 Lodges in South Africa
In my opinion, experiencing a few days at a lodge in South Africa is an absolute highlight. At 05:30 it's time to start the first game drive, then more follow through the day. There are numerous animals to see in the wilderness: Rhinos, cheetahs, elephants, antelopes and all kinds of birds. Almost all lodges are colonial style with large rooms, comfortable beds, fireplaces, bathtubs and so on.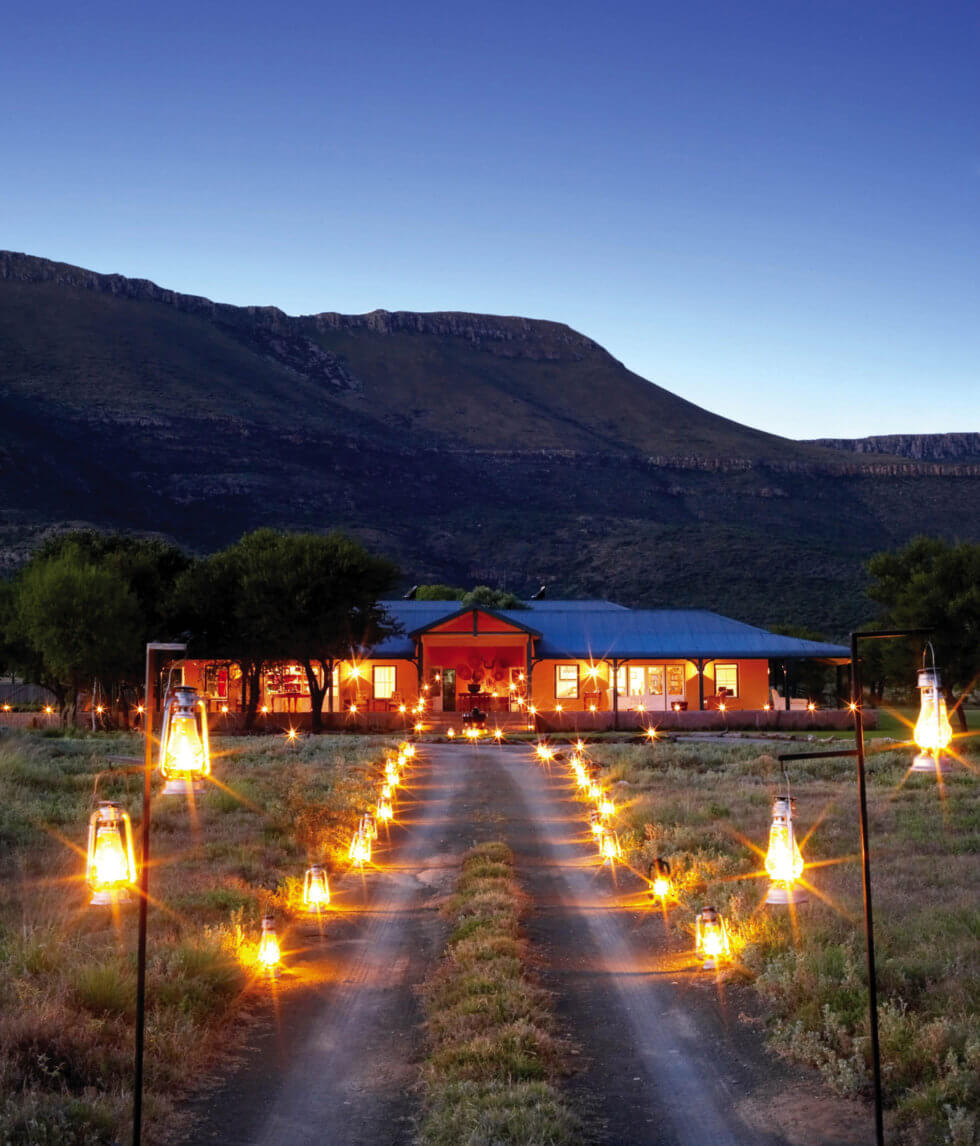 Samara Karoo Lodge
Website
Prices per night in a double room incl. meals and excursions approx. 300 CHF per night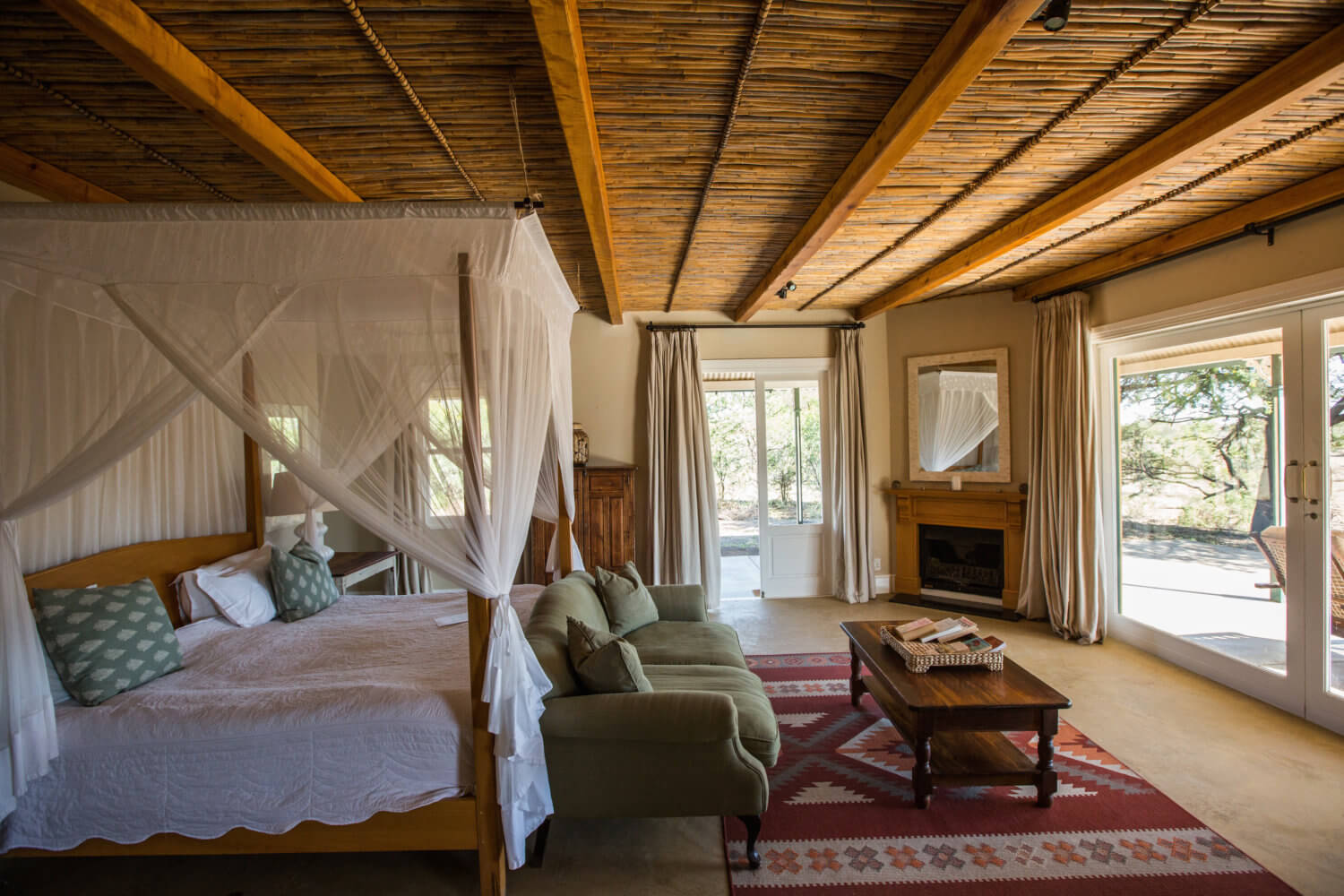 Oceana Reserve
Website
Prices per night in a double room incl. food, house wine and excursions approx. 400 CHF per night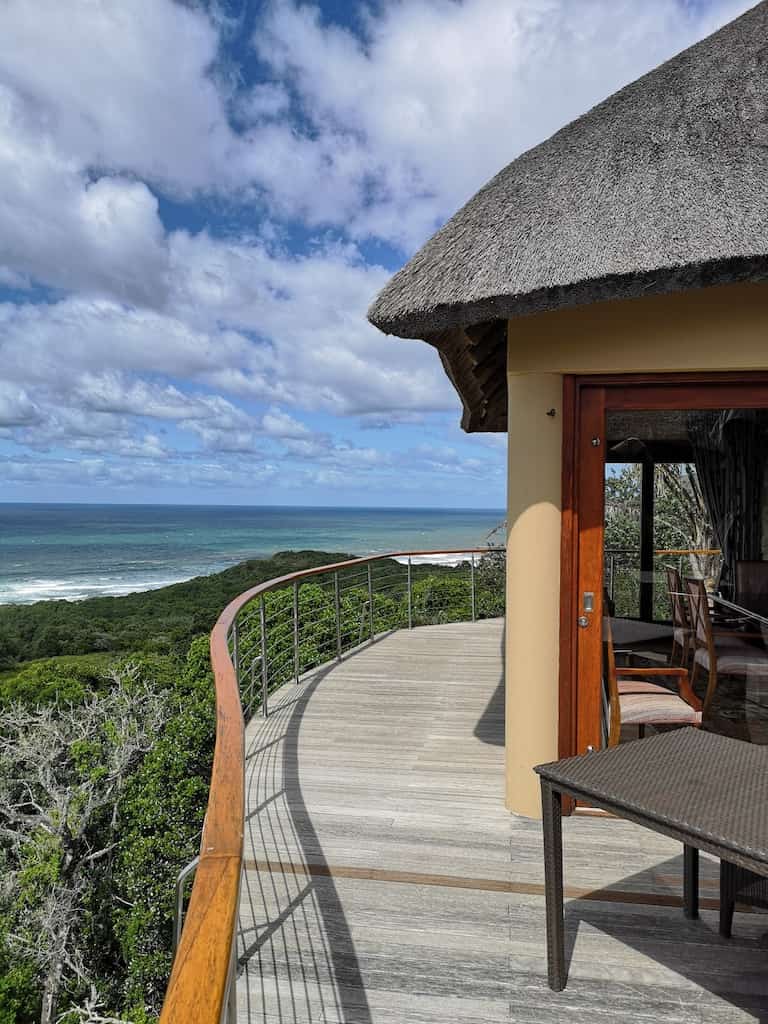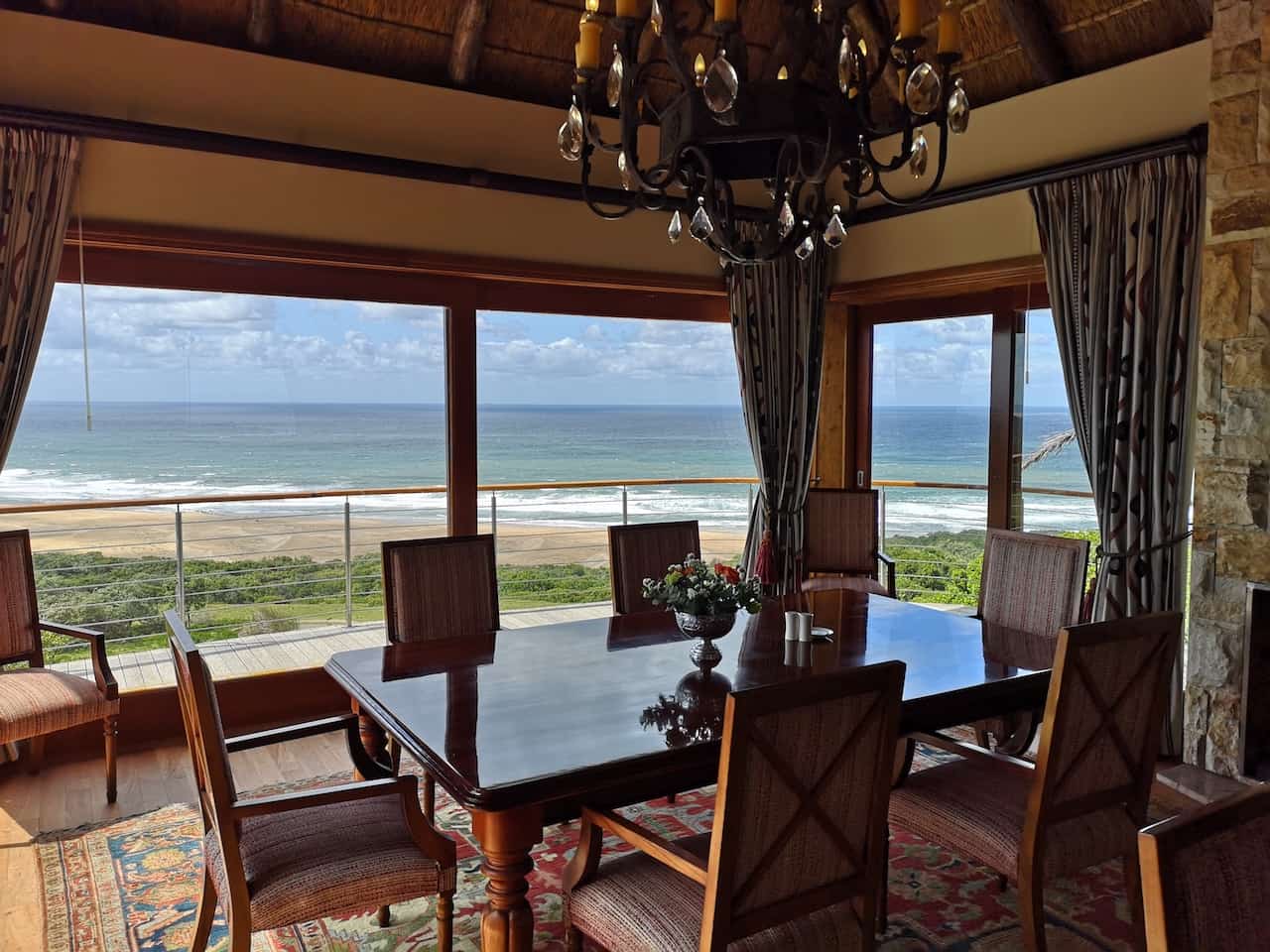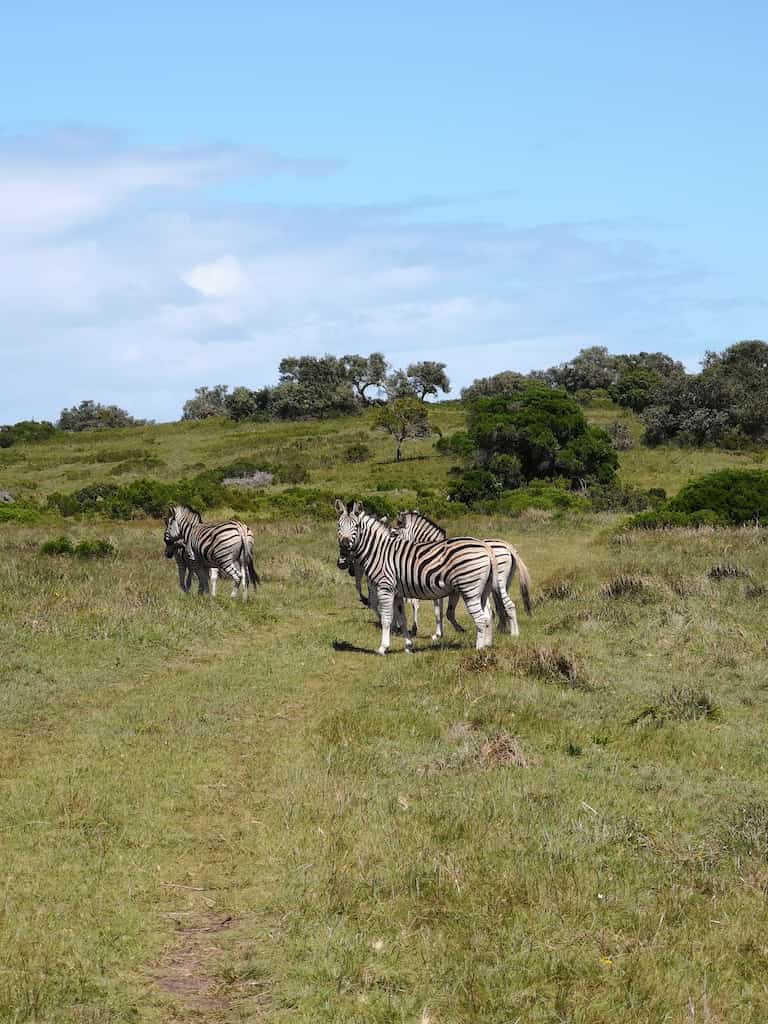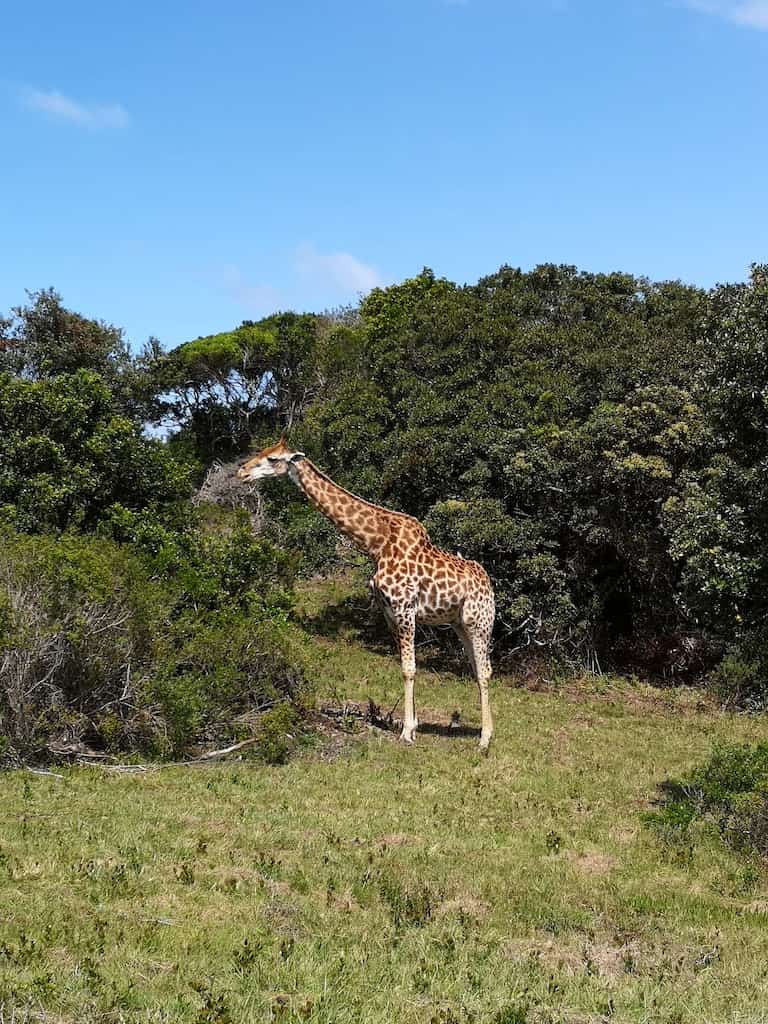 https://agentlemans.world/wp-content/uploads/2018/10/gepard-südafrika.jpg
580
872
Ralph Widmer
//media.agentlemans.world/2017/01/agw-logo-605.png
Ralph Widmer
2018-10-26 07:42:09
2018-10-26 07:44:37
10 Days Digital Detox In South Africa