Yoga is a super trend, and will continue to be. Studios are blossoming, maybe even you heard Steve from the IT department mentioning he is a killer at tree or down dog pose? So let me explain what he's talking about and show 5 yoga poses for beginners.
What is really yoga?
I could mention its ancient Indian roots, the uniting philosophy behind it, and spiritual values it is transmitting but I will cut it short here: Yoga is probably the best tool I know for you to balance your hyperactive life.
How does yoga work?
If you like the expression 'work hard party hard'? Well – with yoga it is 'work hard, relax even harder.'
Yoga works with as less than your own body weight, a yoga matt, few props (fancy legging not included here) and your own breath. You can do it at every-time, everywhere. With Yoga, you will achieve small wonders in terms of general wellbeing, stress reduction, flexibility, self-awareness and sleep efficiency. And you start feeling the benefit of this practice from Day1.
Why should I attend a yoga class?
Technically a class combines a sequence of poses called asanas. Simultaneous concentration on movement and breath makes your brain shut down. You feel an immediate calming and soothing effect. Heard about inner peace?
And please drop the idea yoga is for women only, 1/3 of the classes are already filled by gentlemen and this numbers are showing an unceasing increase.
Not ready to jump directly into a regular class? Here are 5 yoga poses for beginners you can try at home. Still hesitating? Than book me for a private session, so we can go through the basics and set you up a daily routine. 
5 Yoga poses for beginners
1. The Tree
You start in a standing position, shifting your body weight to one leg. The hips face forward. You press your foot inside your tight, knee pointing down. You extend the arms in the air, the shoulders relaxed. You keep a strong core and play with your balance. Breathe!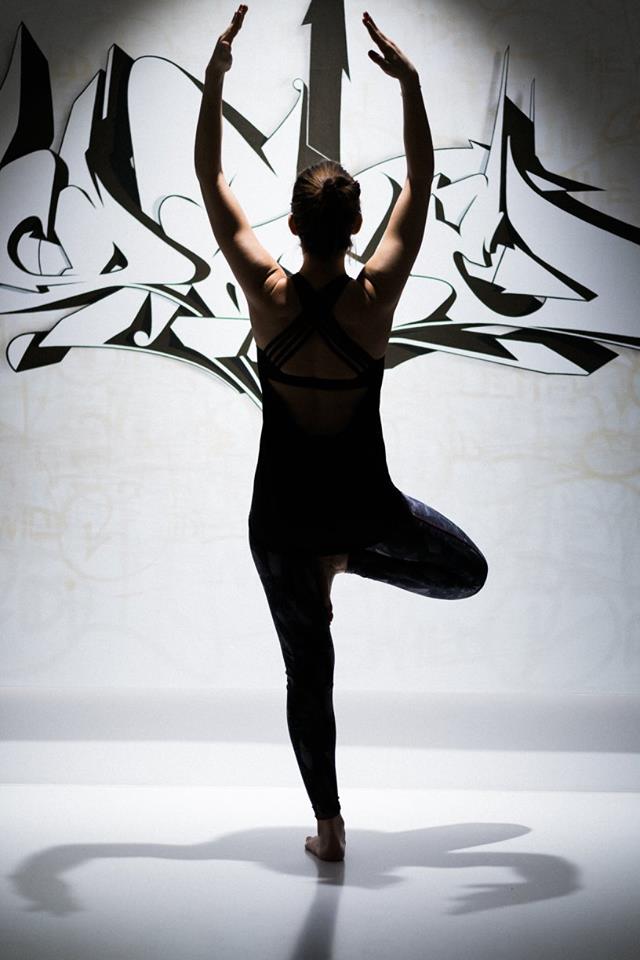 2. Warrior 1
This pose asks strength and flexibility. Feet are planted on the ground. Front knee on top of the ankle. Back leg straight, foot on the floor with a 45° angle. The hips are facing forward. You lift your upper body with the intention of lengthening the spine. Inhale you lengthen, exhale you press the feet stronger into the ground. Breathe!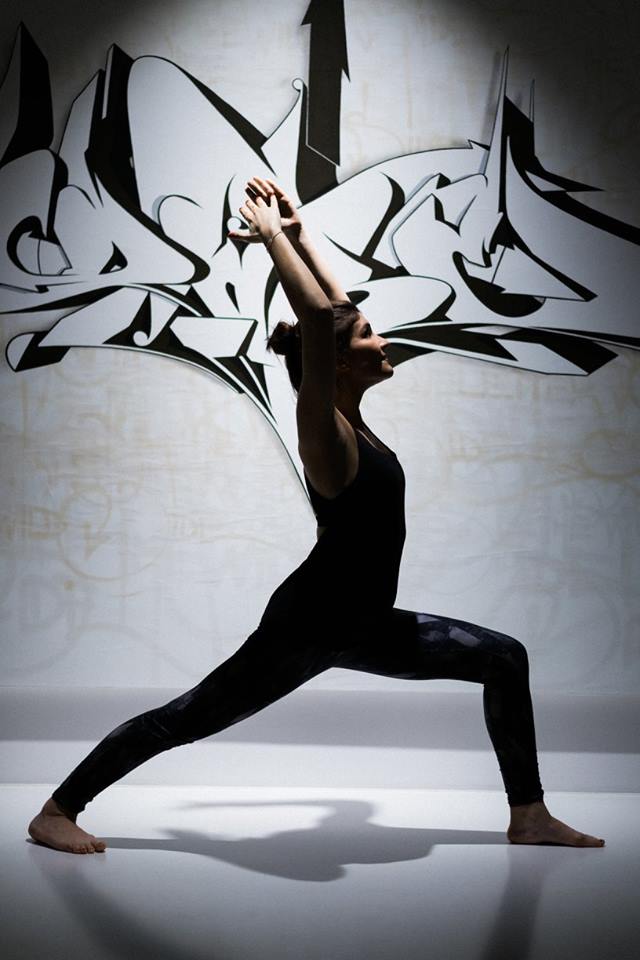 3. Warrior 2
From Warrior 1, the back foot opens more allowing your hip to follow the movement. You open your arms to the sides, relaxing the shoulders. The middle of your back foot is online with your front heel.
You press the legs against each other's, lifting your upper body up and pressing the hands further away from your upper body. You keep a strong core and Breathe!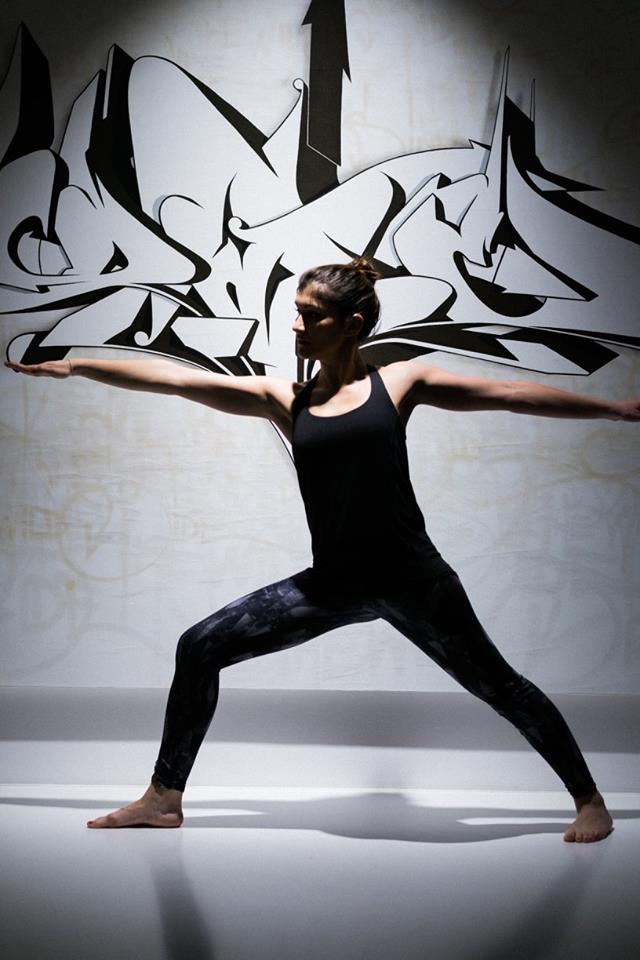 4. Reversed Warrior 2
From Warrior 2, the legs stay put. The hand comes on the back thigh and slides towards your knee and back foot. You gaze is pointing towards your back foot. Extending the upper arm towards the ceiling, you give your side a good stretch. Breathe!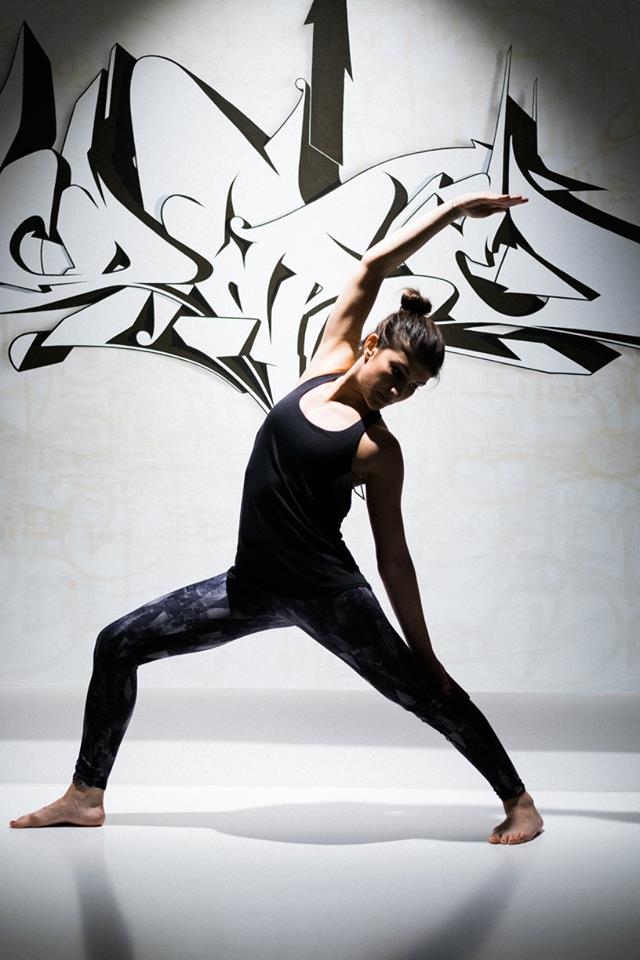 5. Downward Facing Dog (3 leg variation)
You place both hands on the ground, index pointing forward, pressing all the knuckles on the ground. Elbows face each other's but shoulders are relaxed. Your intention is to shift your body weight from the hands and arms towards your feet. This pose can be done with both feet of the ground or lifting the leg keeping the hips squared.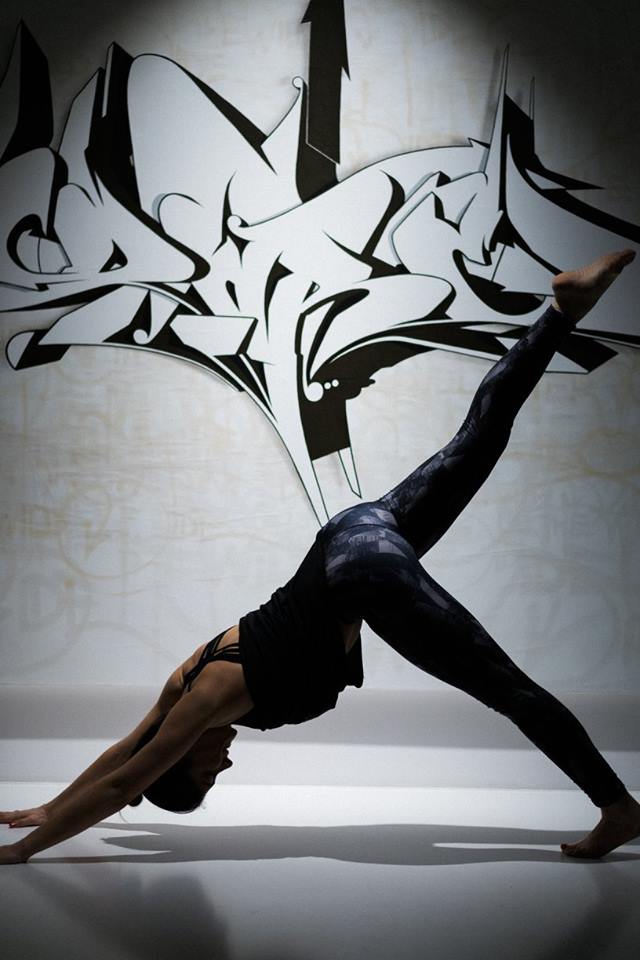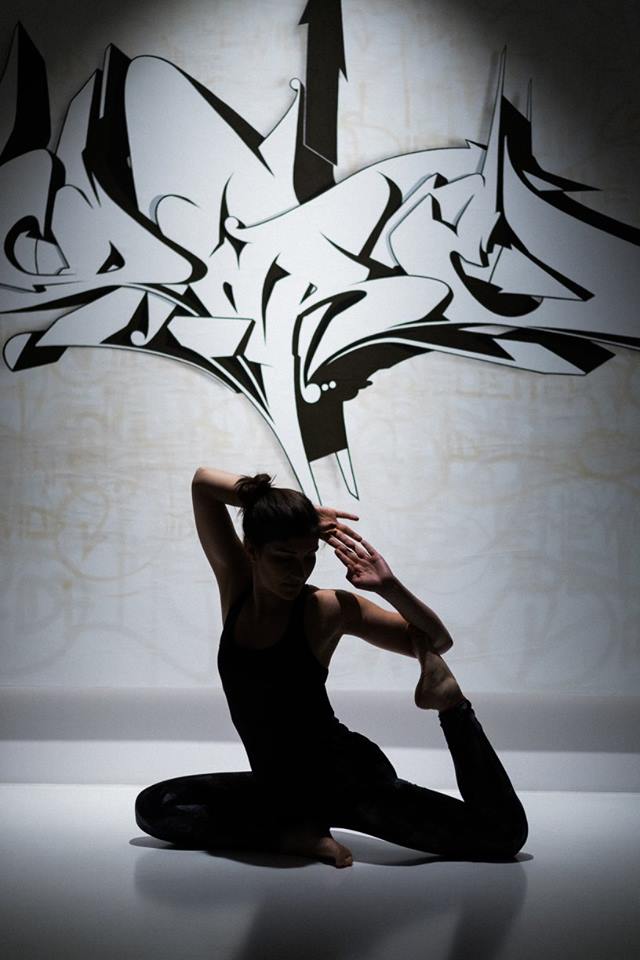 https://agentlemans.world/wp-content/uploads/2018/08/yoga-poses-for-beginners.jpg
720
1280
Ralph Widmer
//media.agentlemans.world/2017/01/agw-logo-605.png
Ralph Widmer
2018-08-27 14:29:46
2018-08-28 14:44:23
5 Yoga Poses For Beginners