Don't we all sometimes look for a quiet place, an opportunity to slow down, let our thoughts flow and enjoy nature? Let me anticipate: a few days of hiking in Switzerland is the ideal activity to do so! 
4 days hiking in Switzerland
In the busy city life we sometimes forget how incredibly beautiful the Swiss mountains are. Paradise is not far, from Zurich you are within 2 hours in the middle of Graubuenden with various hiking trails and adventures. 
Kesch-Trek in Grabuenden
The kesch-trek is a four-day hiking tour in Graubuenden. You will sleep in SAC huts, far away from civilization. In the evening there is delicious food served by the hut keeper, cards are played, laughed and people talk about God and the world. At night, the endlessly beautiful sky full of stars appears, it is worth to go and have a look!
Prerequisites
The tour is safe, but requires a good physical condition for medium to long hikes in the high mountains.
Pictures & Rights Globesession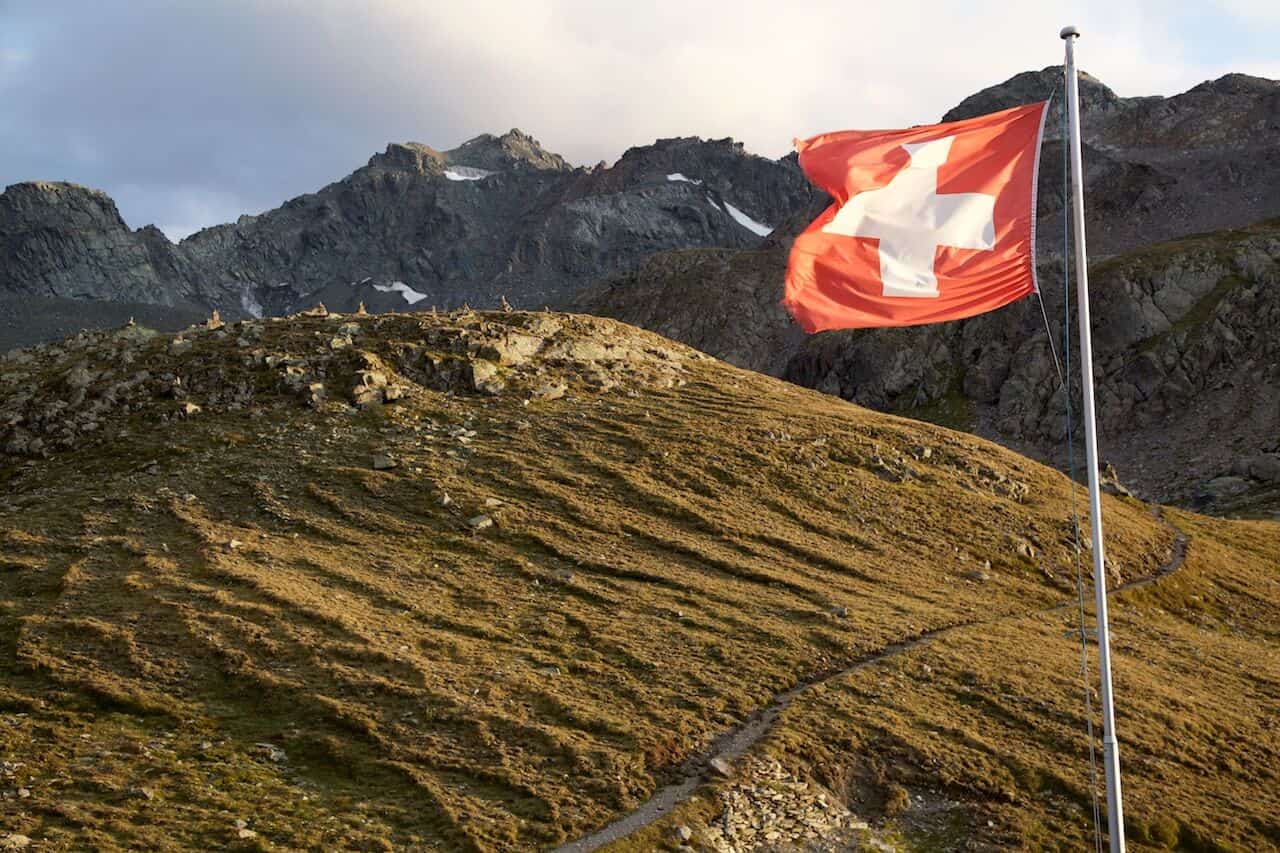 Kesch-Trek Hike
The Kesch trek takes you through the middle of the Graubunden mountains, four full days over various passes through the middle of the high mountains. The destination of this wonderful hike is a new SAC hut every evening. There is no mobile network or other distractions – that guarantees perfect relaxation!
The mountains are silent masters and make silent disciples. – Johann Wolfgang of Goethe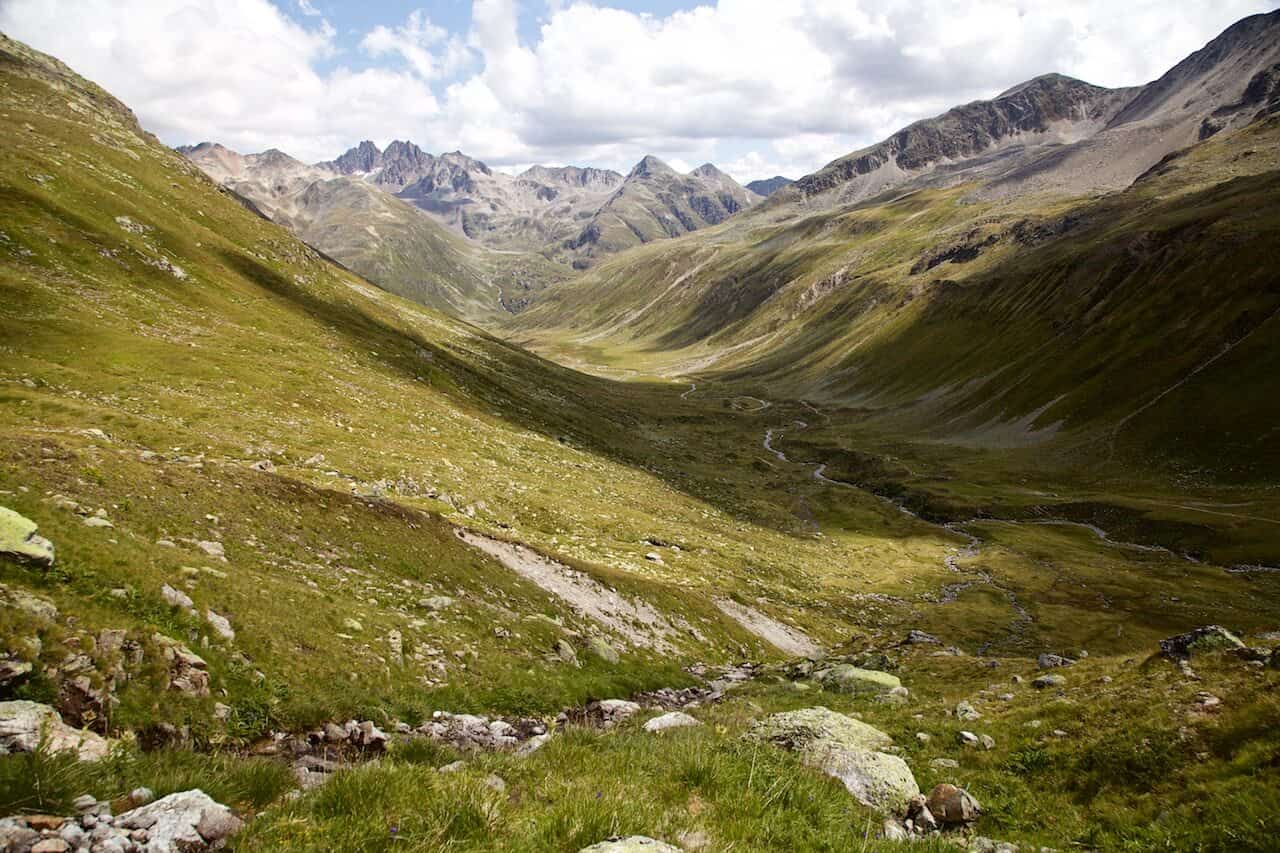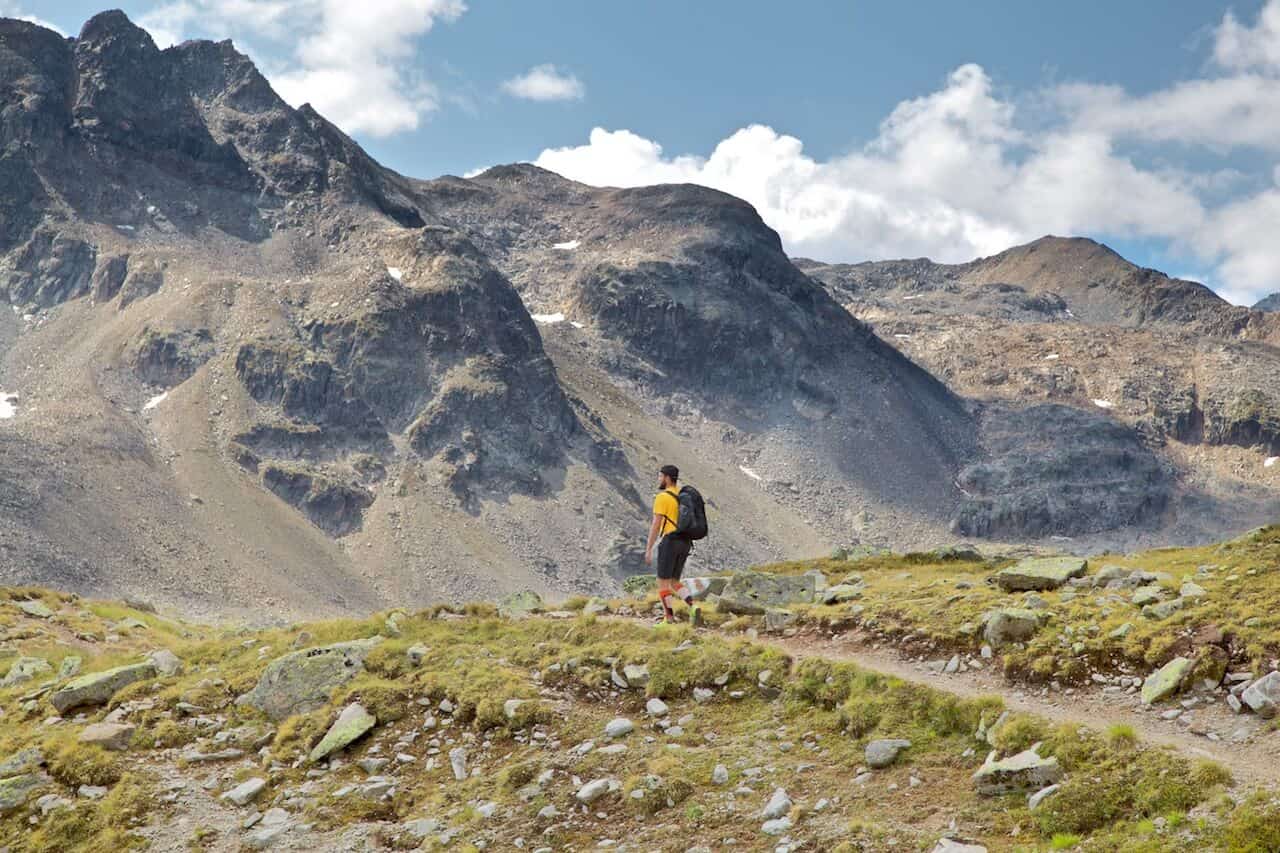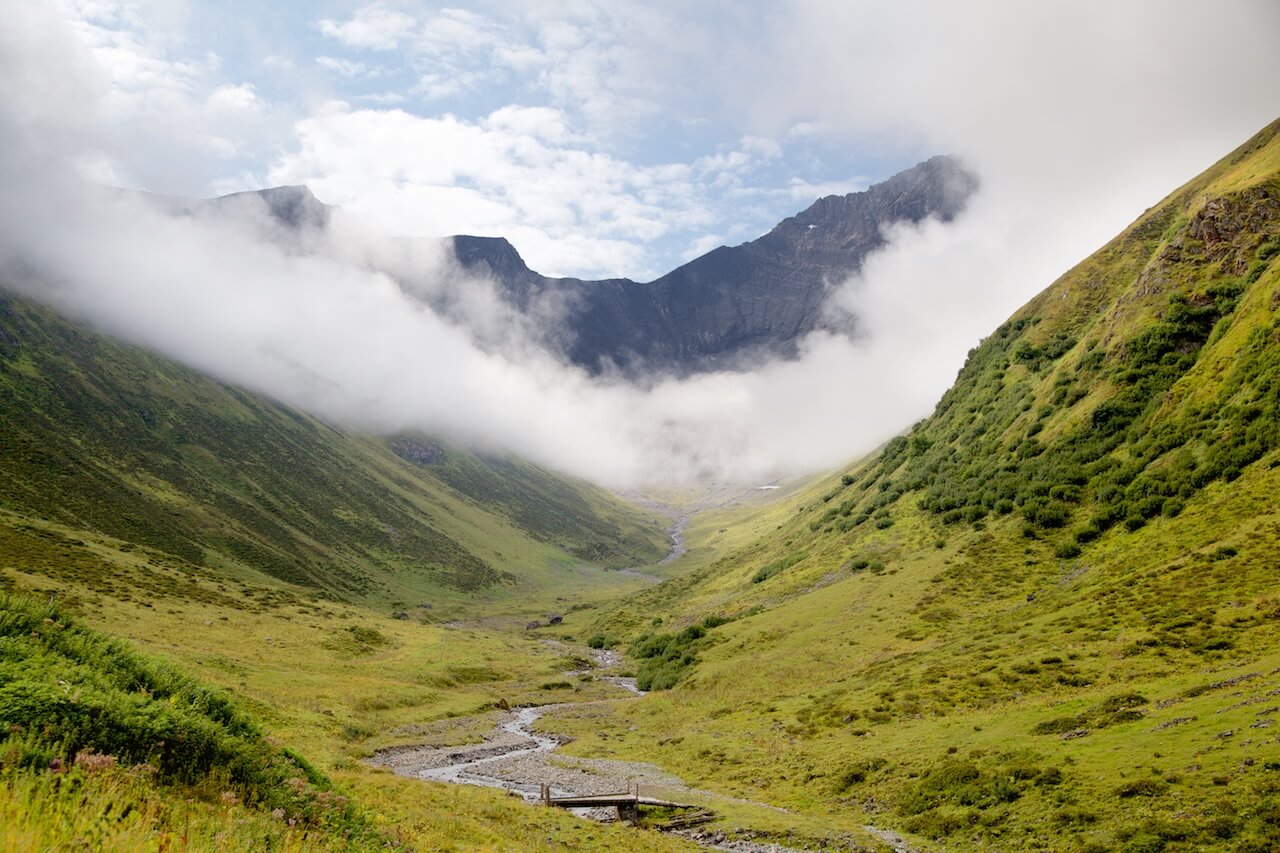 Day 1 – Journey to Davos and ascent to the Grialetsch hut
Hiking in Switzerland should not start too challenging. The first day of the Kash Trek is the perfect start for a 4-day adventure.
Where to go
From Davos station take the post bus to the Susch, Chantsura stop. An ascent to the Grialetsch hut follows
Route & Duration
5 km walk with approx. 500 m altitude difference ¦ 2:00-3:00h
Grialetsch Hut
Authentic, small hut at 2542 m above sea level. Starting point for various wonderful hikes and fantastic ski tours in winter. Open from the end of February to the end of April and from mid-June to mid-October.
Level ✭✩✩✩✩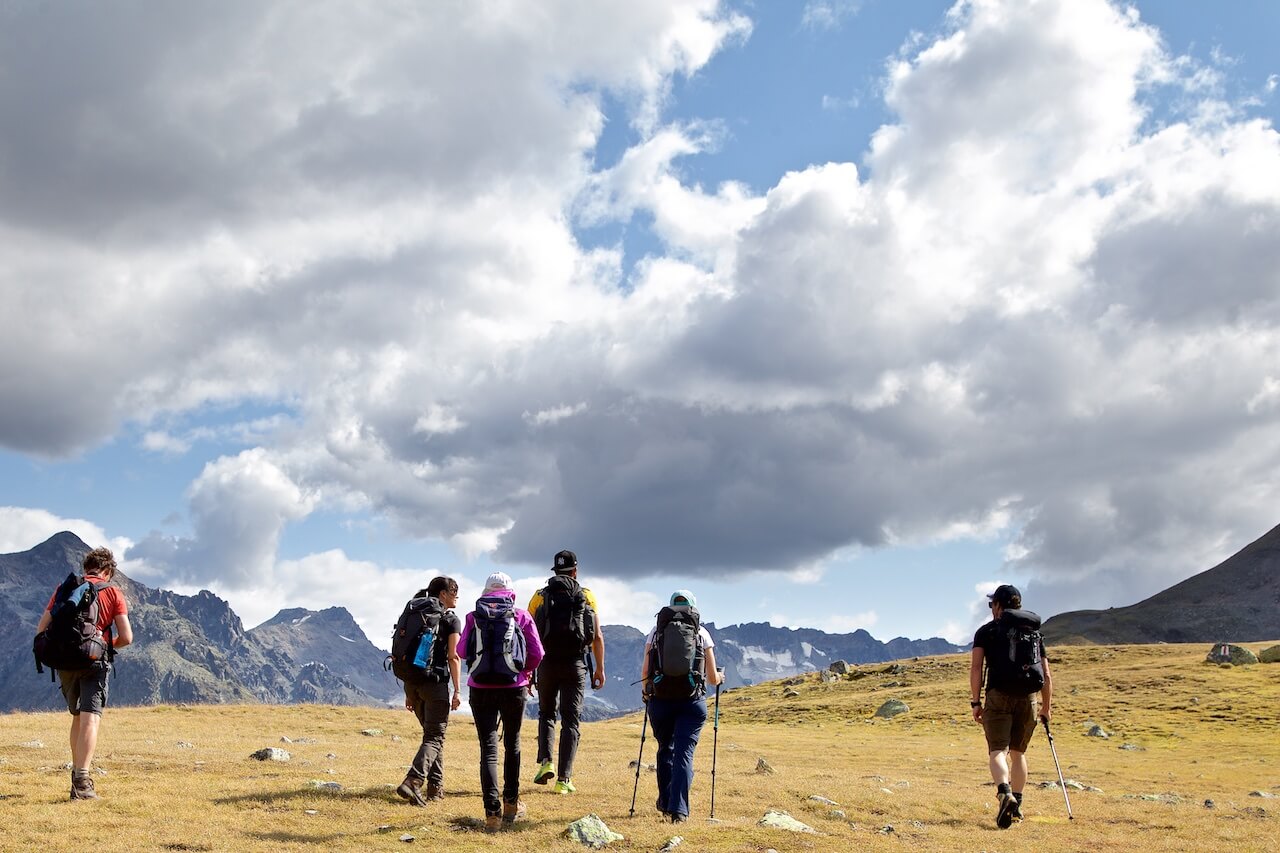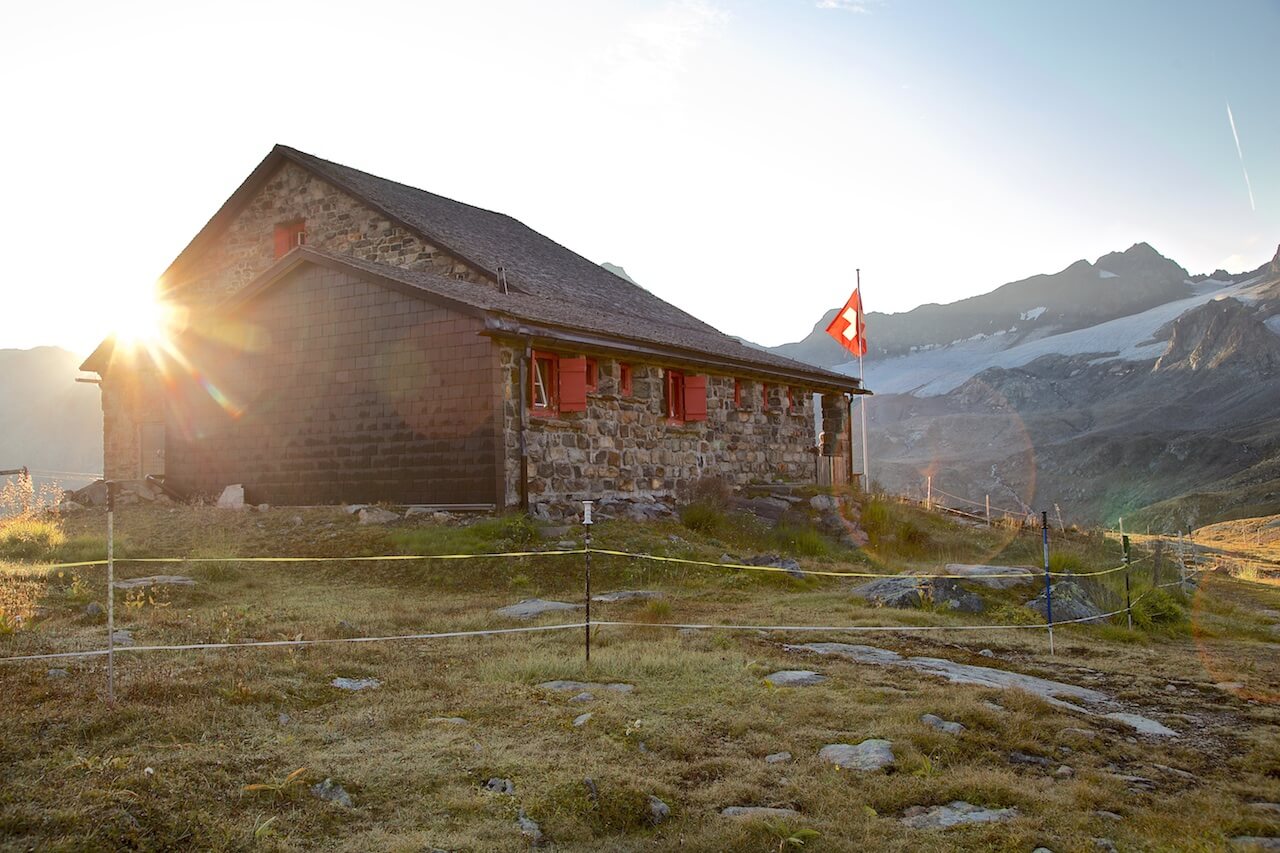 Day 2 – Hike Grialetsch hut to Kesch hut
Where to go
It goes on a bit more sporty, the route begins with the descent in the direction of Dürrboden, followed by a 600-metre ascent to the Scaletta Pass.
Route & Duration
16 km walk with approx. 500 m altitude difference ¦ 4:00-5:00h
Kesch Hut
The biggest and most comfortable hut on the tour. It offers 92 sleeping places and is modernly designed. A large part of its consumption is covered by renewable energies. Showers are available on request.
Level ✭✭✩✩✩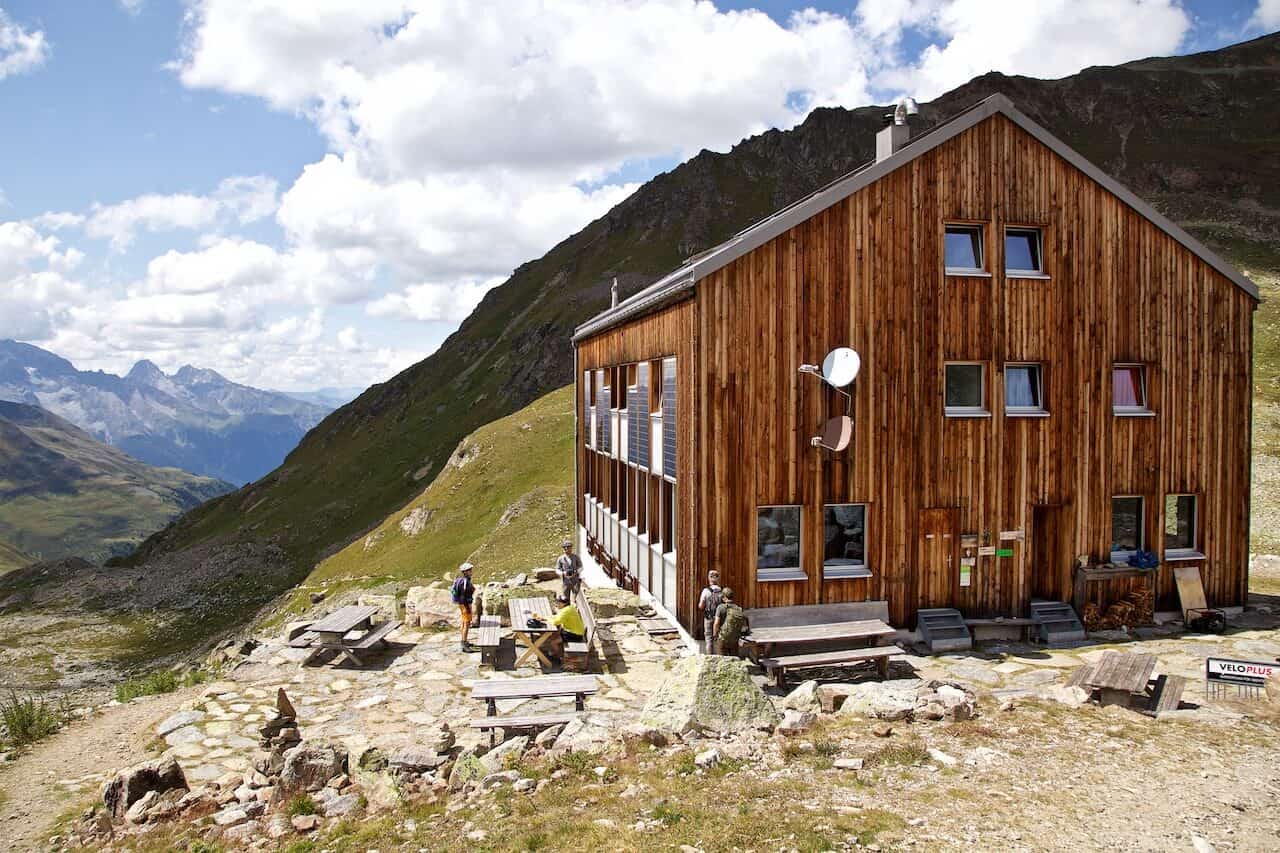 Day 3 – From the Kesch hut to the Es-cha hut
Where to go
Definitely the most demanding route of this hike, it goes over 1000 meters uphill and downhill.
Route & Duration
14 km walk with > 1000 m altitude difference ¦ 5:00-6:00h
E flat-cha hut
Lovely and cosy hut at 2594 m above sea level. Incredible panorama during the day, at night you can admire the wonderful sky full of stars.
Level 

✭✭✭✩✩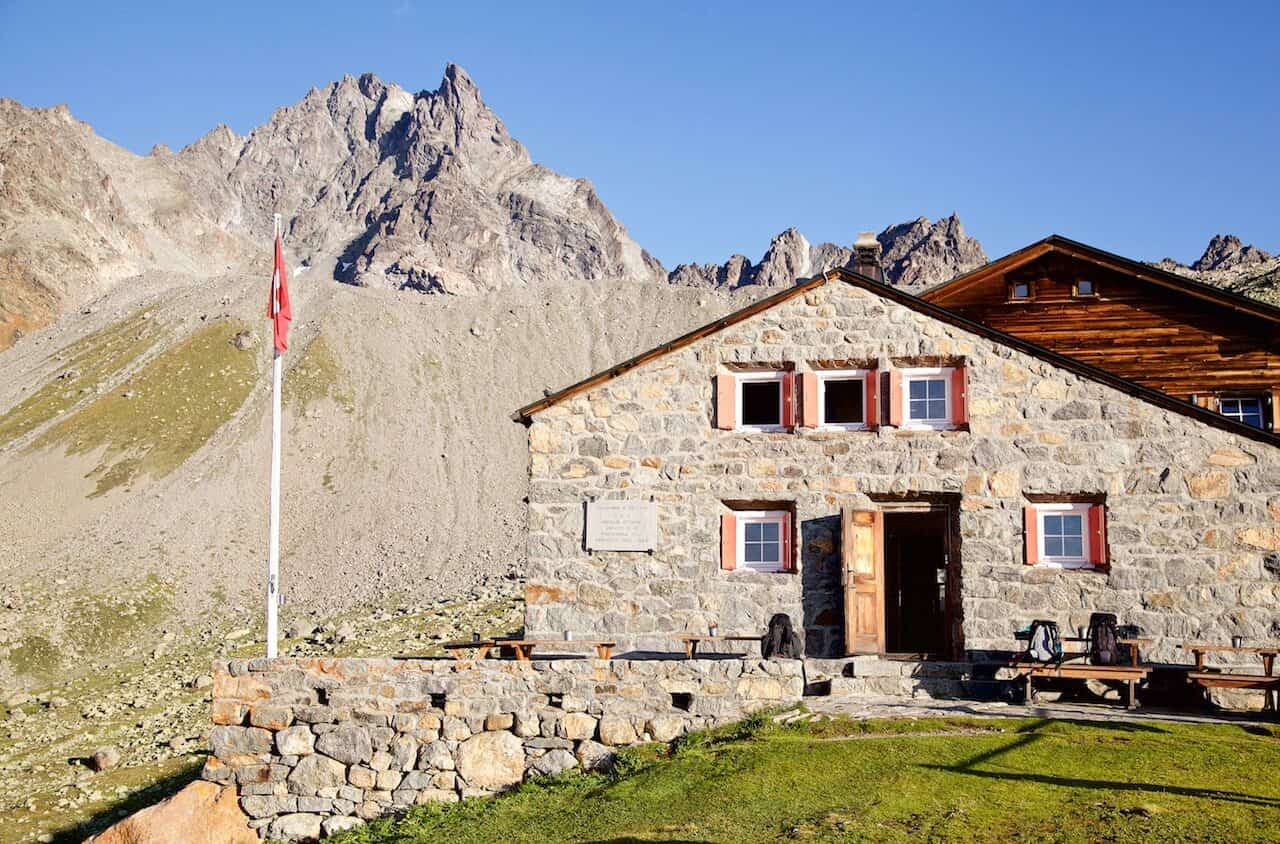 Day 4 – Descent to Bergün
Where to go
The descent to the final destination follows: Bergün
Route & Duration
20 km walk, about 1000 meters down ¦ 4:00-5:30h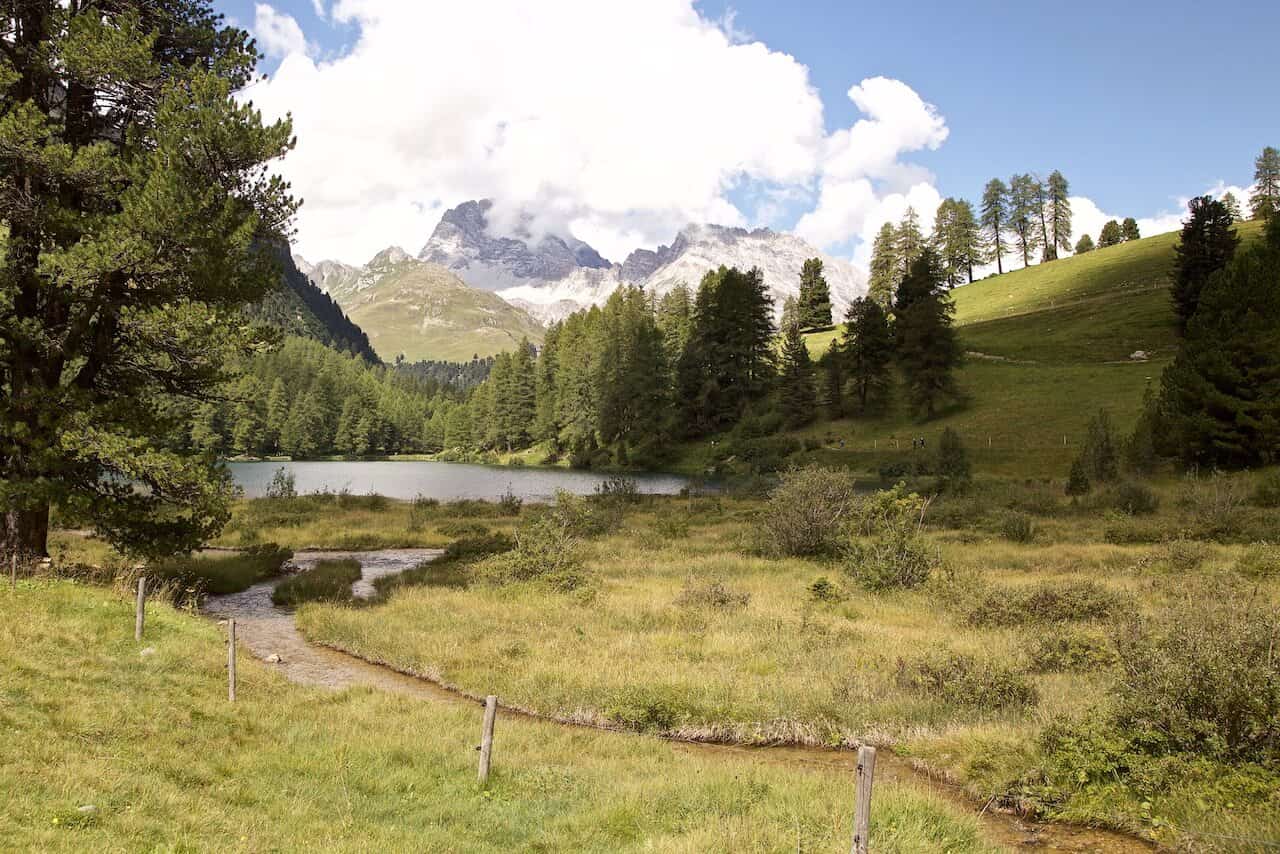 https://agentlemans.world/wp-content/uploads/2018/08/graubünden-wandern.jpg
853
1280
Ralph Widmer
//media.agentlemans.world/2017/01/agw-logo-605.png
Ralph Widmer
2018-08-28 03:00:21
2019-08-19 15:46:28
4 Days Hiking in Switzerland