We just came back from an incredible journey, a trip to Sri Lanka -' The tear of India', as they call this astonishing country. Today we share this wonderful adventure with many impressions and lasting memories.
About Sri Lanka
Geography & Region
The island state Sri Lanka is located in the Indian Ocean, south of India. The shape is similar to a tear. The area of 65,610m3 is comparable to the federal state of Bavaria and thus slightly larger than Switzerland.
Population
With almost 20.9 million inhabitants, the country is very densely populated. The majority (around 75%) are Singhalese, the ethnic minority with a total of 15.4% of the population are the Tamils, divided into Sri Lanka-Tamils and Indian Tamils.
Religion
70% of the population are Buddhists, followed by Hindus and Muslims.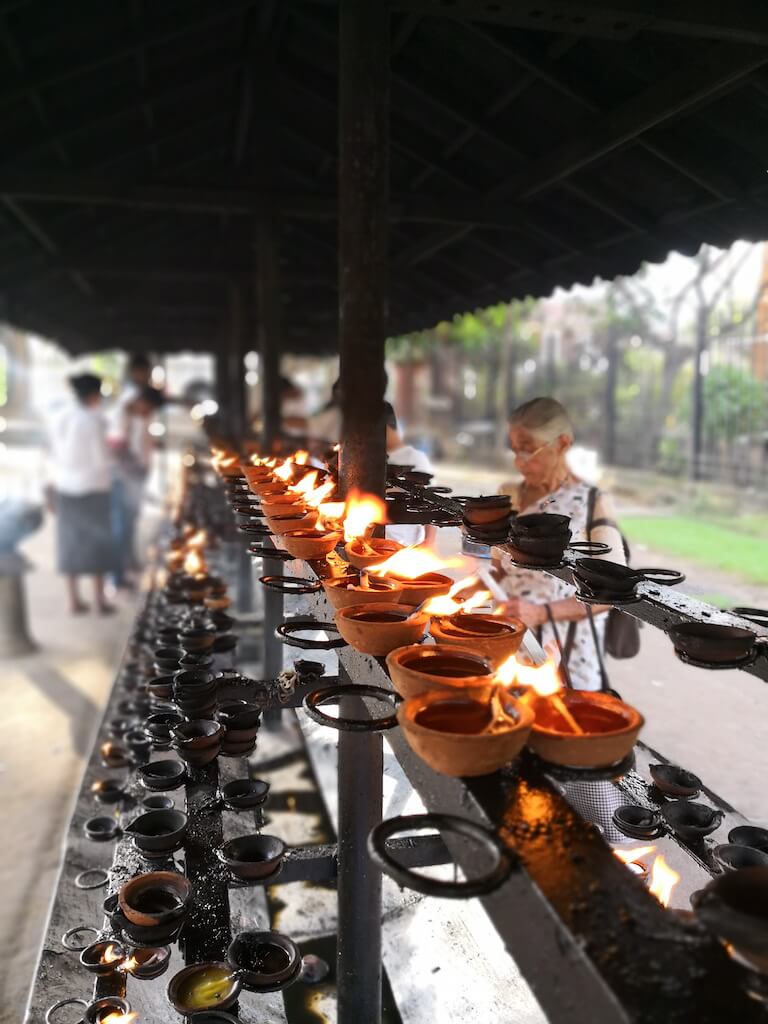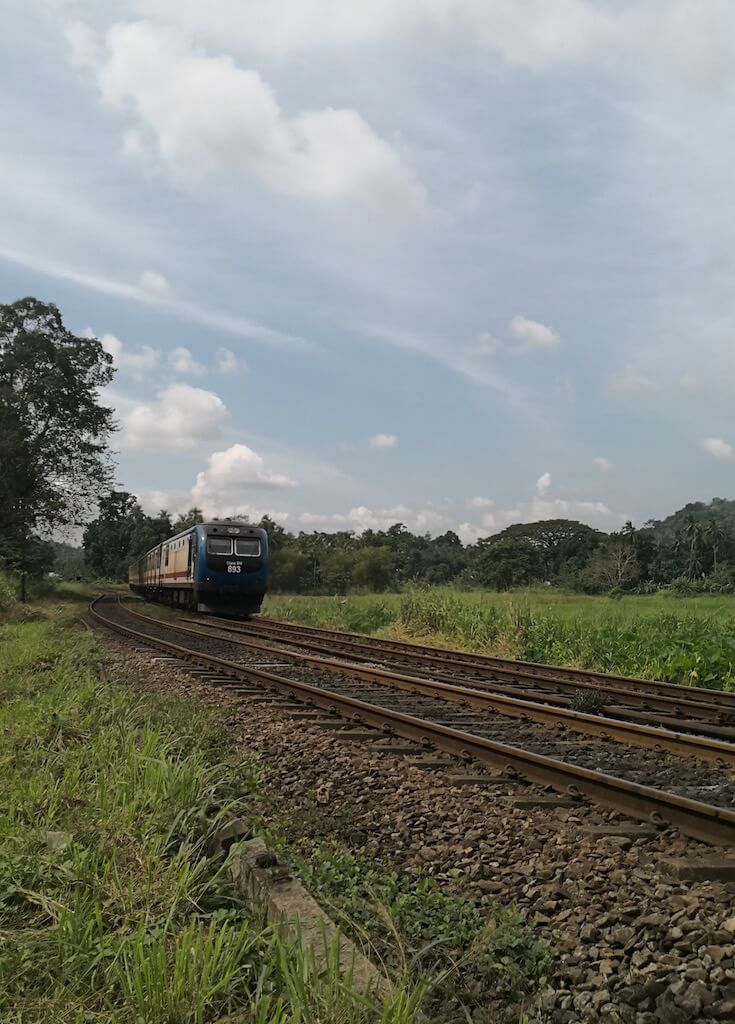 4 Reasons Why You Should Travel To Sri Lanka
We have of course assembled some exciting and beautiful destinations for you. First, a few words about the ideal travel time.
Sri Lanka travel time
Basically, for Sri Lanka, there is no such thing as the best time to travel. You can travel the country at any time, which makes this island in the Indian Ocean attractive for individual trips.
The reason? The island is influenced by two different monsoons, which determine a part of the local climate. On the one hand, the country has beautiful coastal areas with high humidity and higher temperatures. On the other hand, the highlands offer a milder climate with more constant temperatures.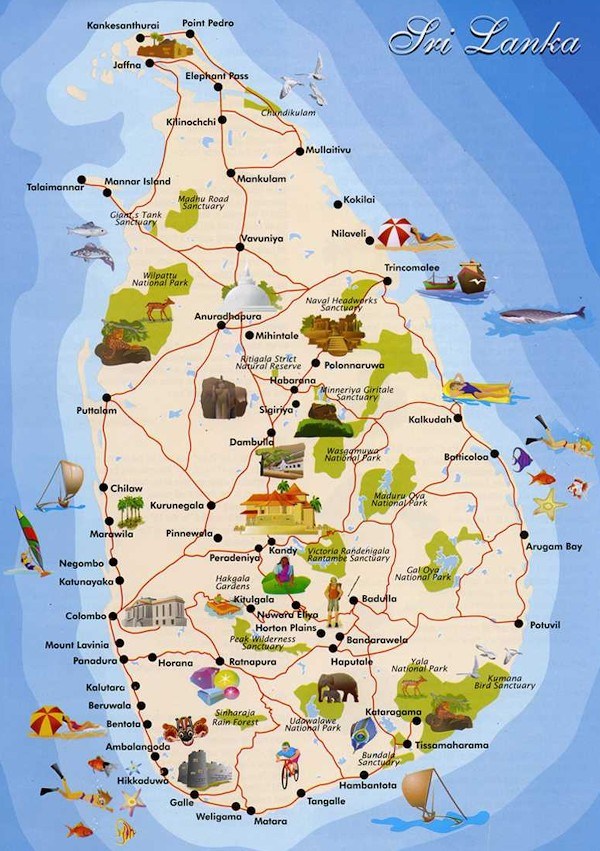 1. Its Diversity
One thing quickly becomes clear in Sri Lanka: it is incredibly diverse. Despite its small area and high population, it offers something for every taste. For the culture lovers there are several temples and ruins to visit, the sport enthusiasts can look forward to breathtaking dives. The country has an outstanding variety of animals, plants and spices. On the coasts it has several hotspots for surfing or whale watching, while inland trips take place in the deep jungle.
Our input: The small size of the island allows you to see many spots in a short period. It's recommended to book a local guide.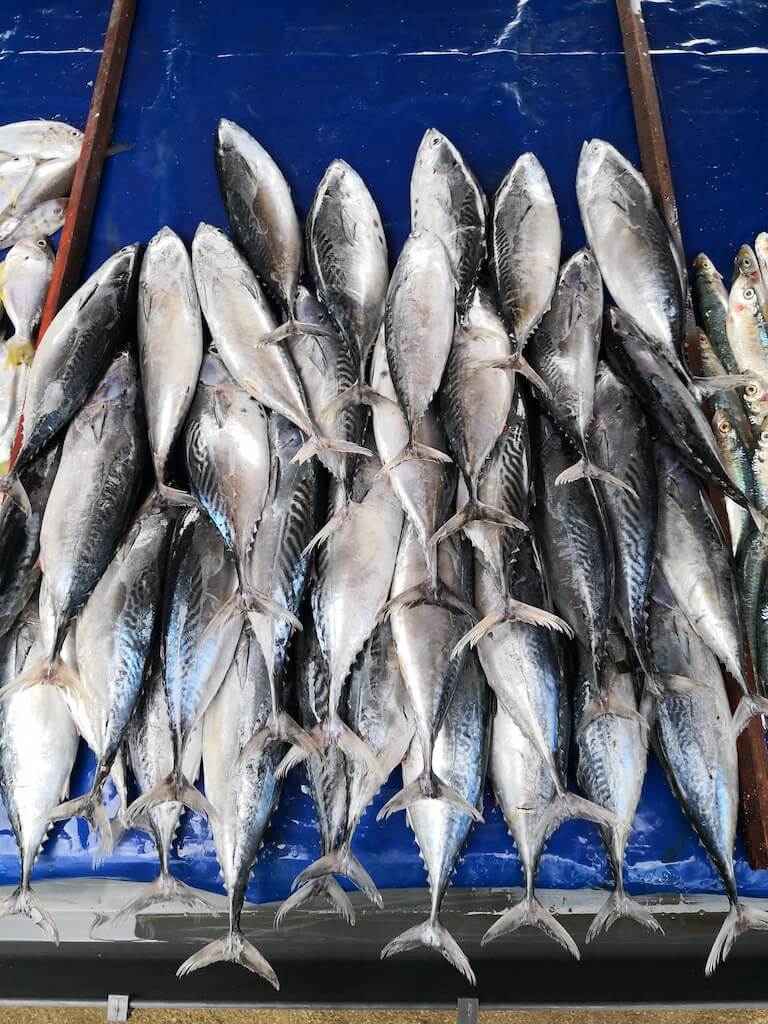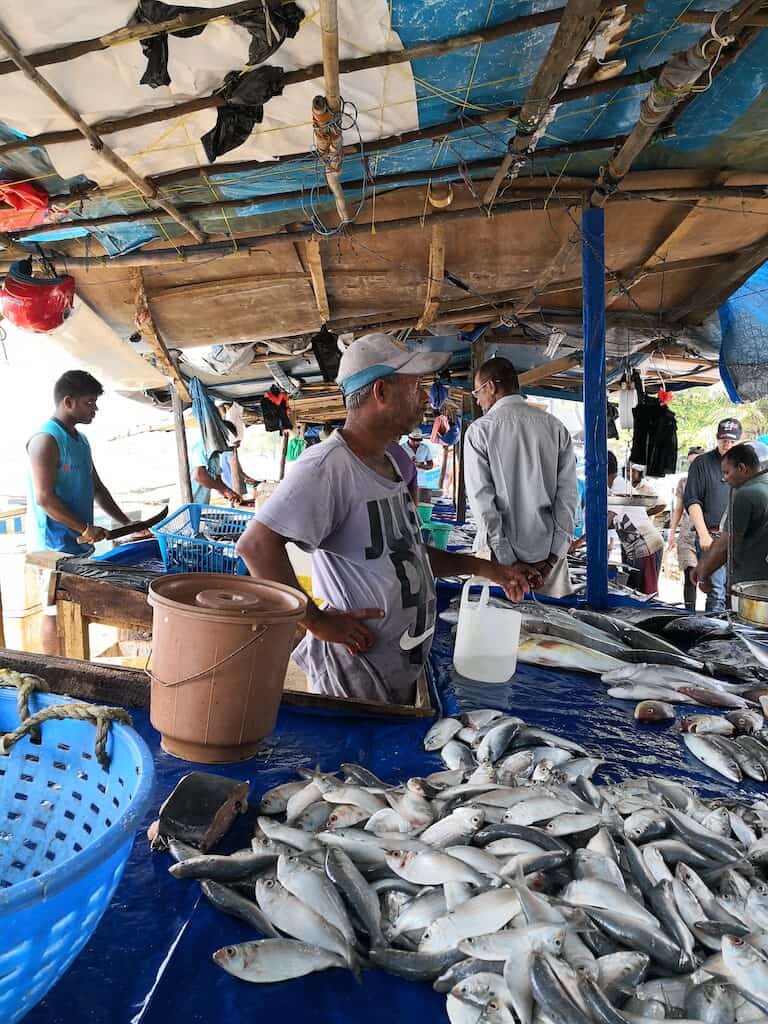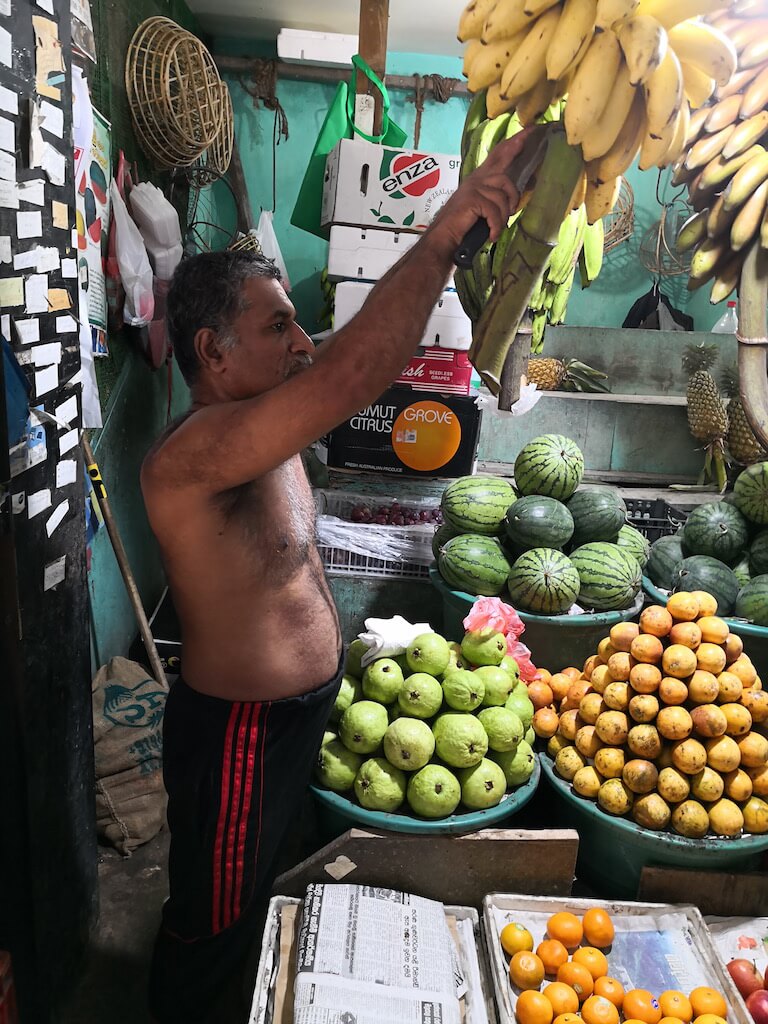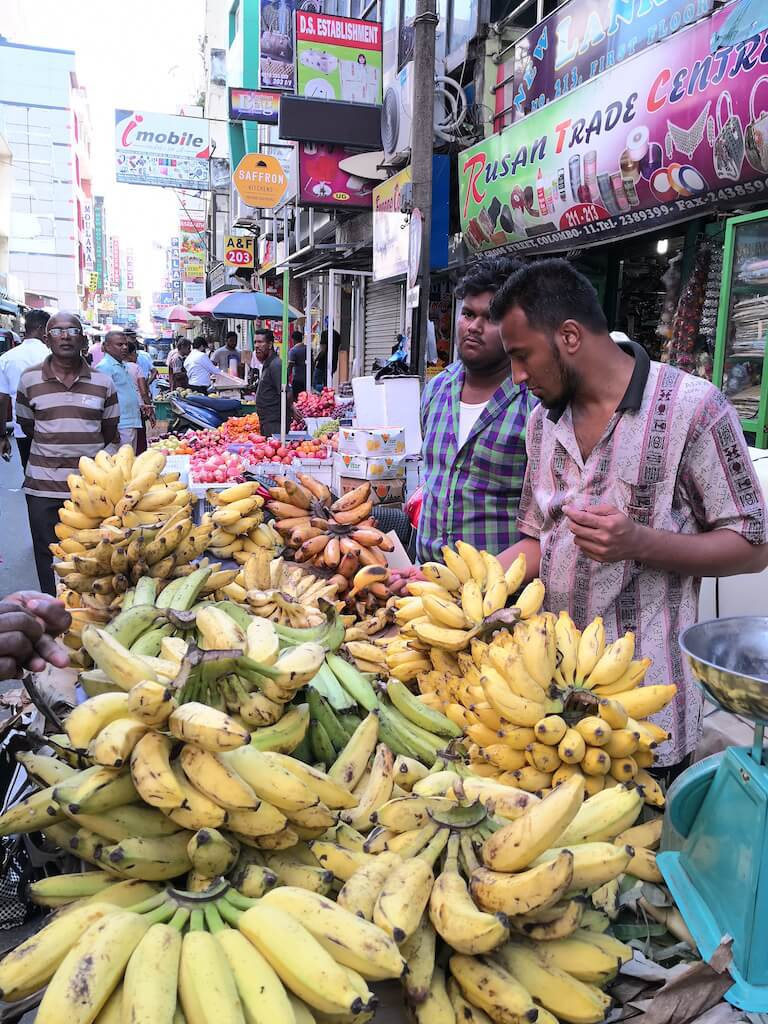 2. The Food
The cuisine is characterized by the India, the meals are prepared with love and passion. Singhalese cuisine uses many spices and herbs to prepare food. The typical "Rice and Curry" is available in many varieties – for example with vegetables, fish or exotic fruits. The curry dishes are cooked in coconut milk, refined with spices and are usually served with a good portion of hotness.
Our input: ask the guide, a hotel concierge or google some cooking classes.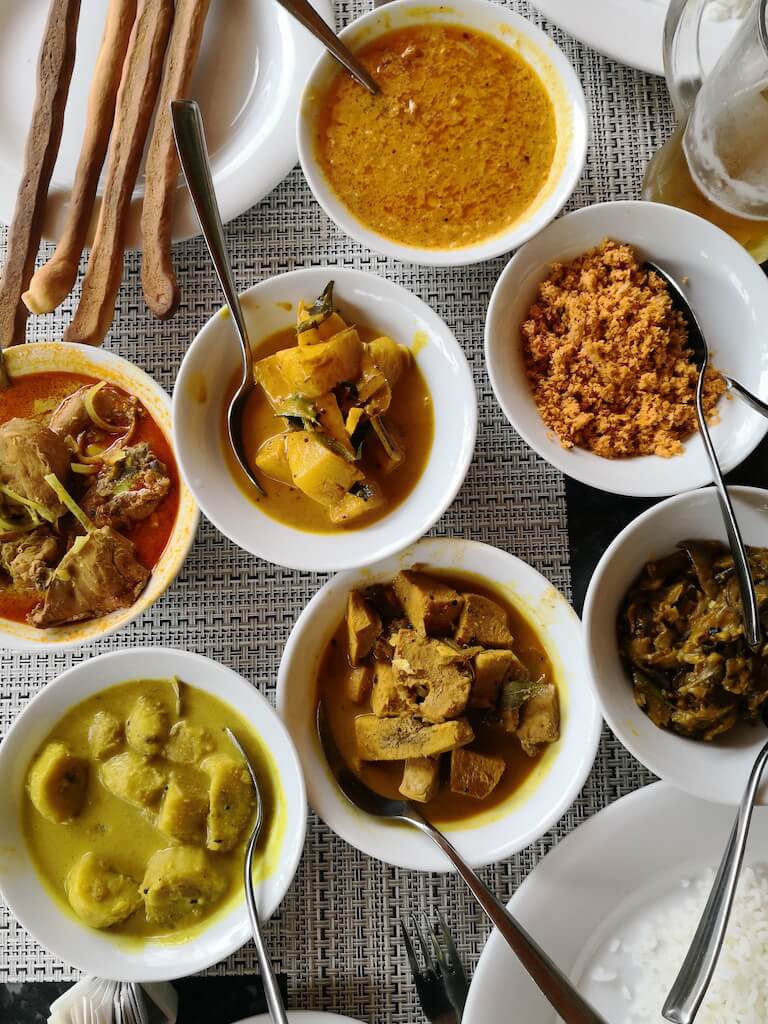 3. Relicts of colonial times
The country looks back to thousands of years of history. During the modern era, the country lost some of its independence and was repeatedly taken over by European colonial powers, including Portugal, the Dutch and the British.
Our input: Visit Galle Face Hotel and smoke a cigar.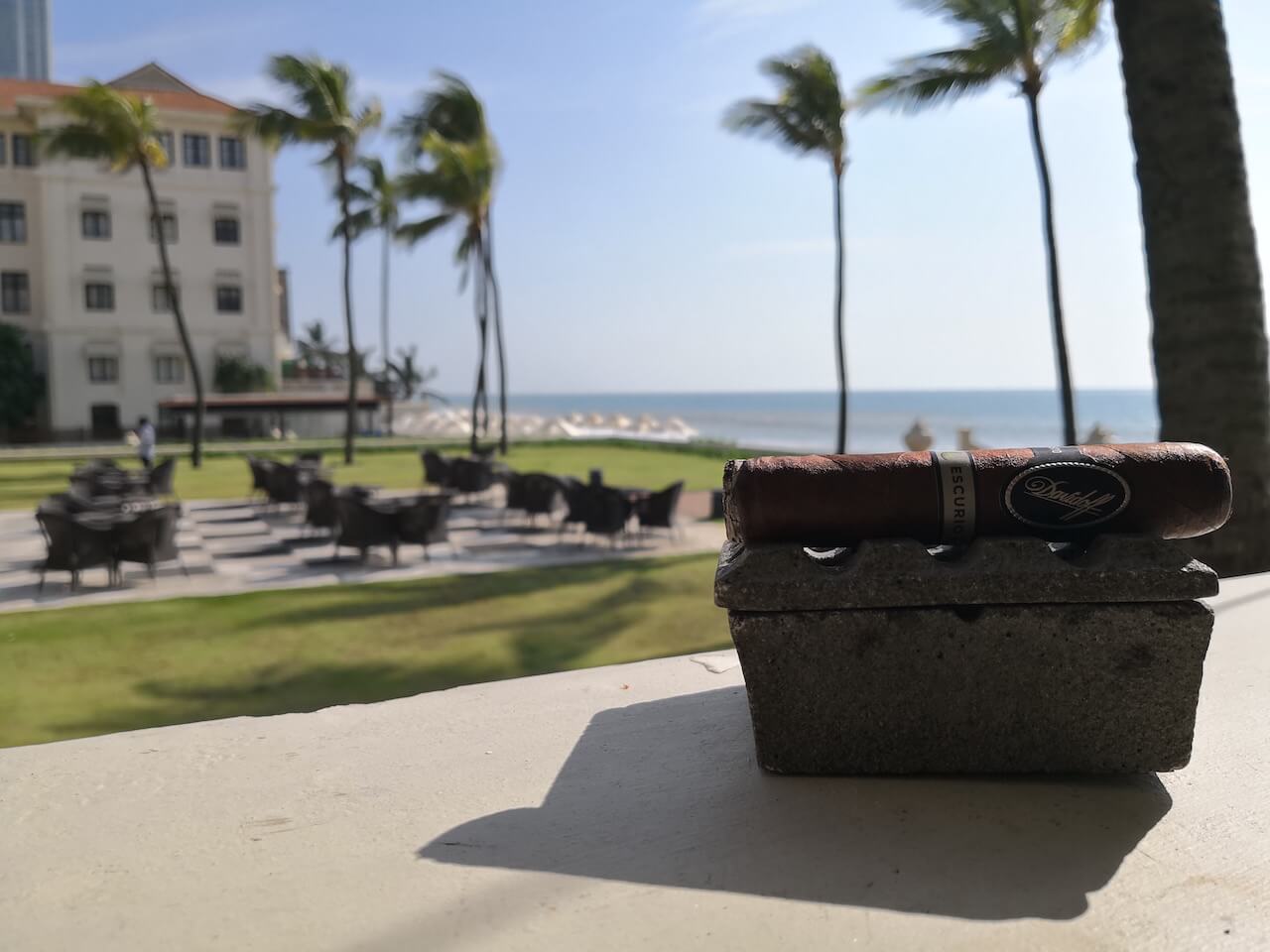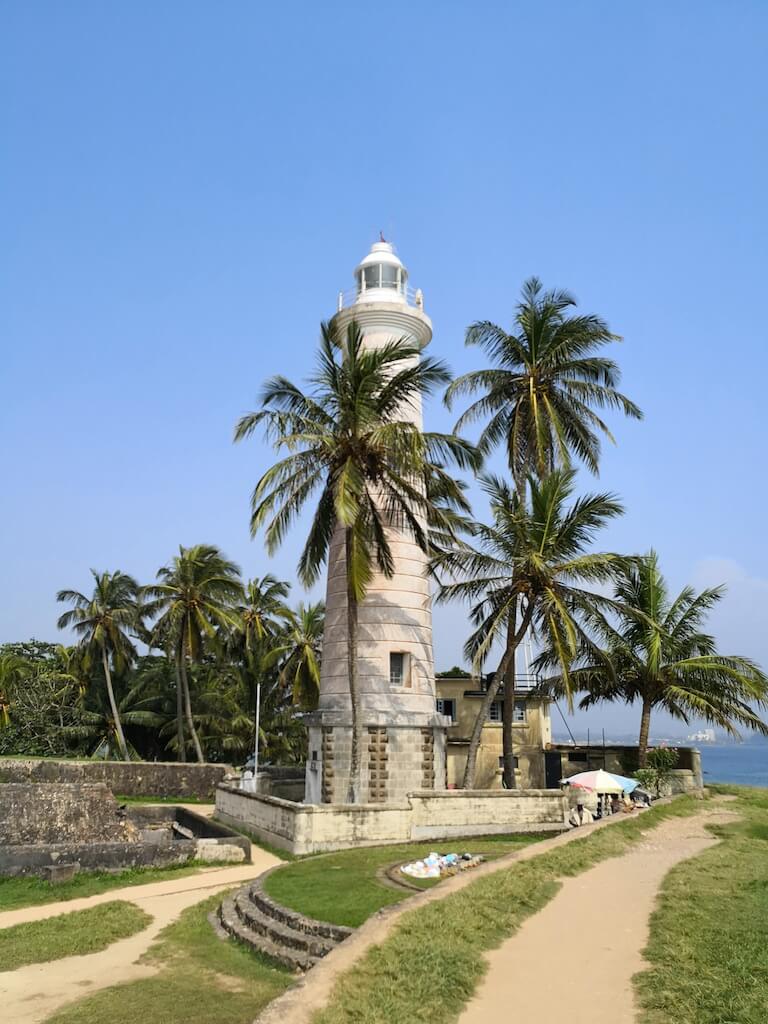 4. A paradise for tea lovers
Given the size, it's hard to believe: Sri Lanka is the 3rd largest tea producer in the world. In the surroundings of Kitulgala there are numerous tea plantations to admire. A larger tea factory can easily produce 15 tons a day! Impressive how many flavours and teas are extracted from a single plant.
Our input: Visit a tea factory and try some different types of tea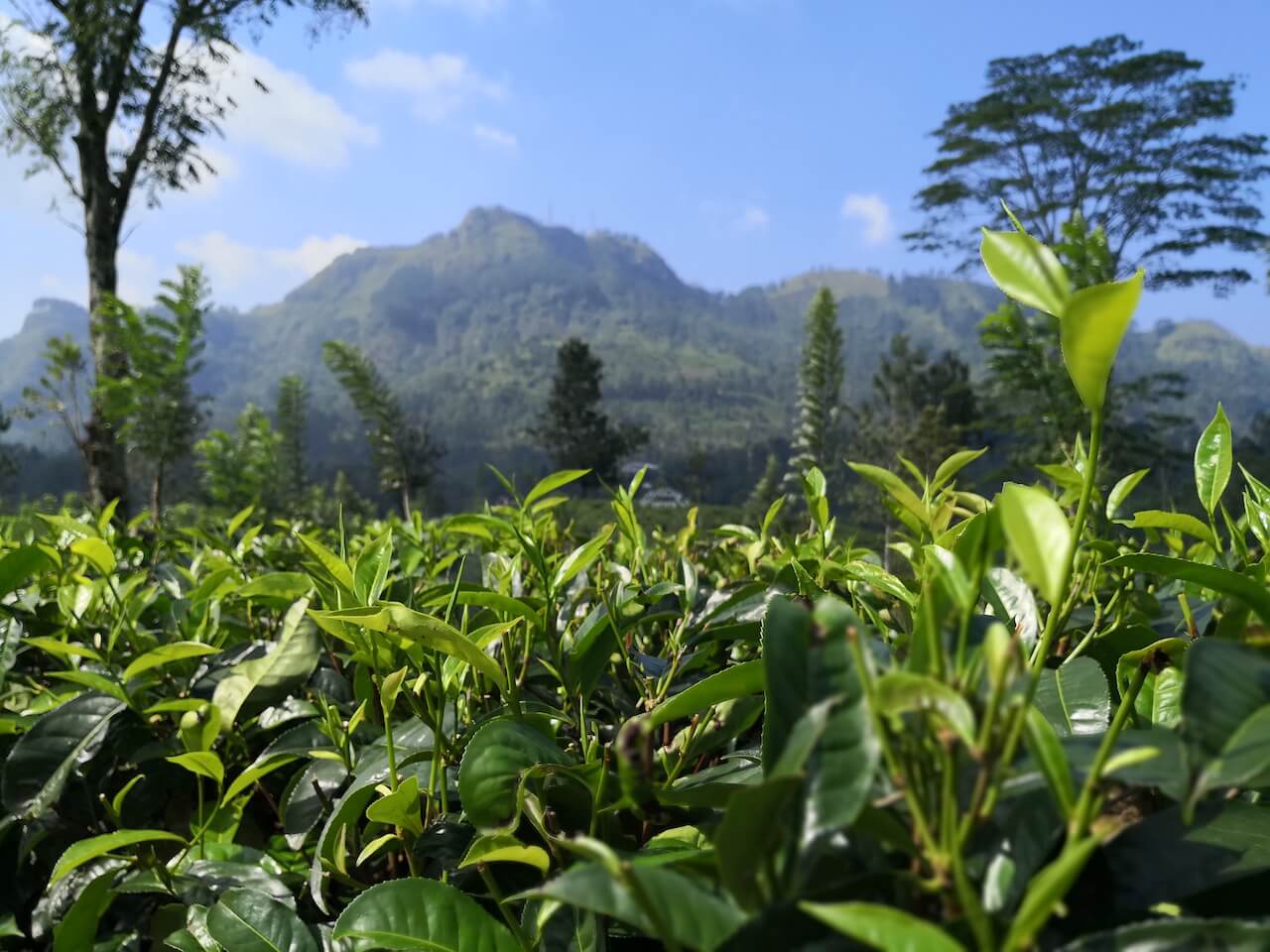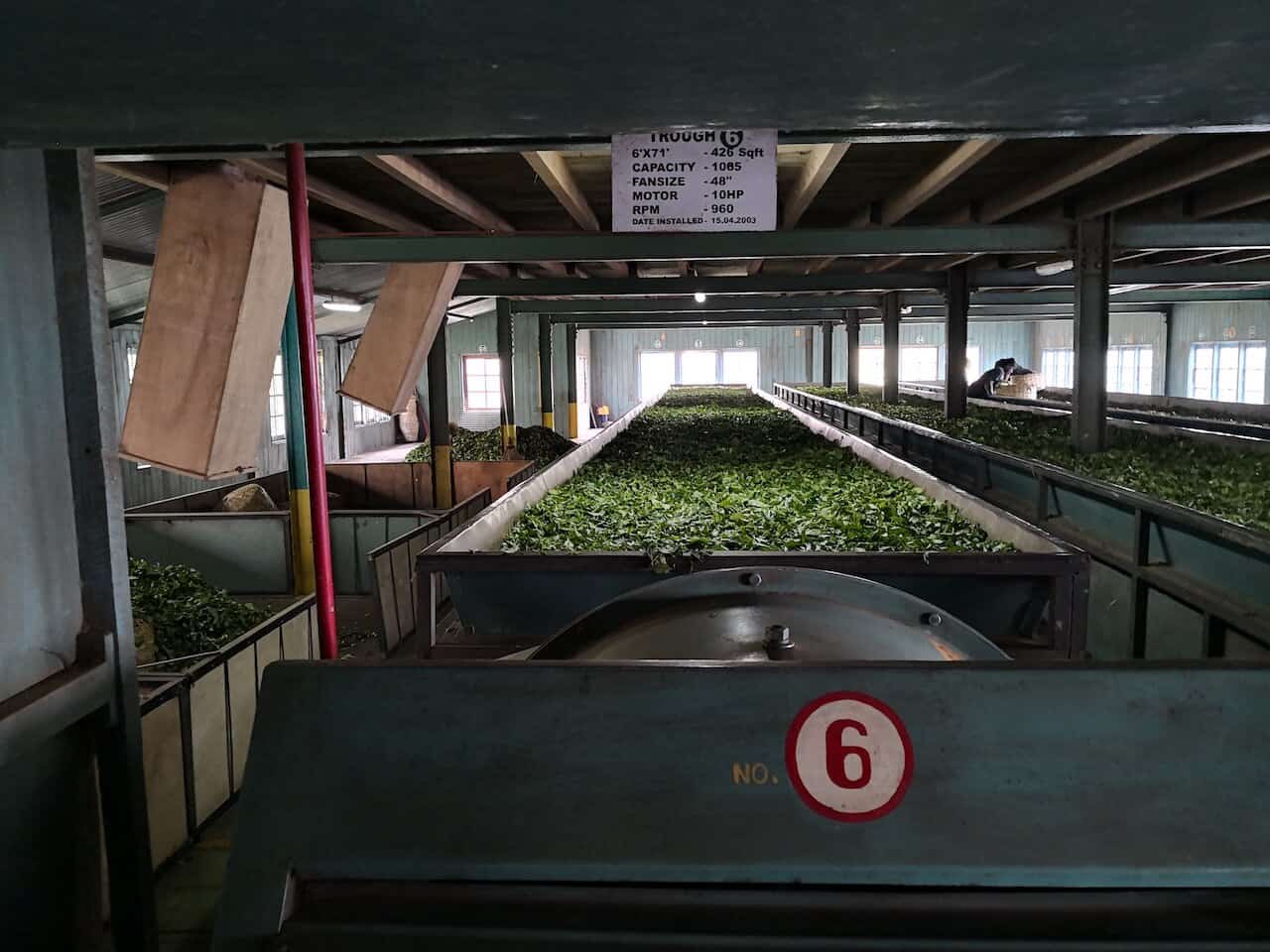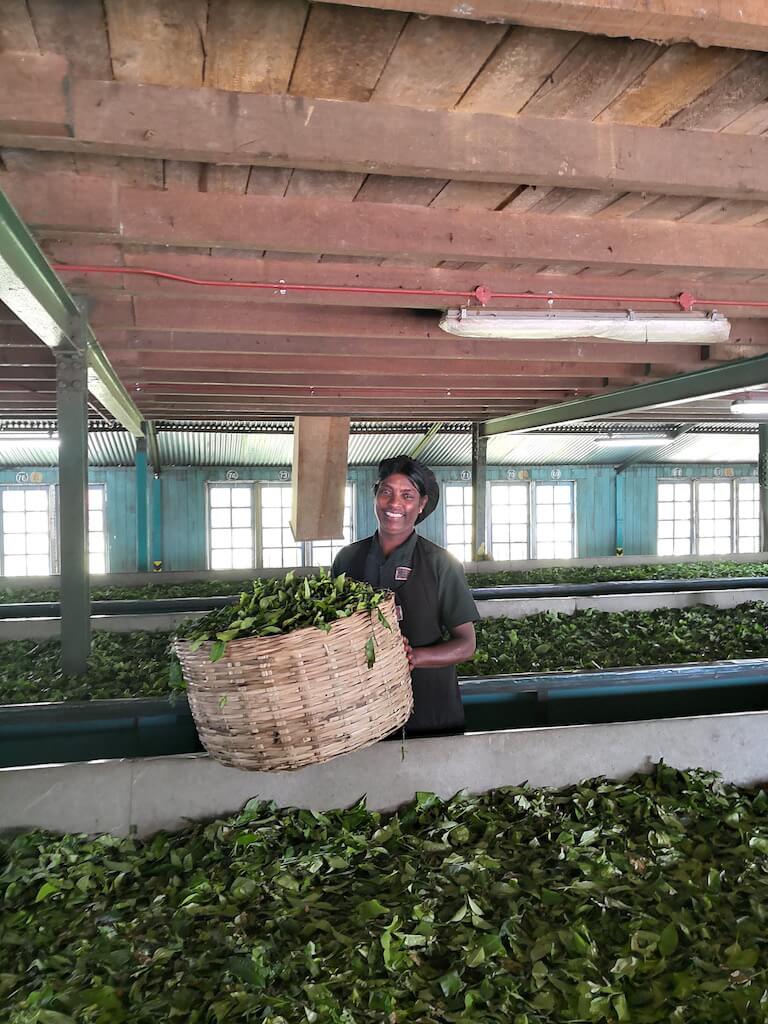 Colombo Hotel recommendation
Of course we have an exclusive recommendation for all those who are looking for a nice hotel in Colombo!
Mövenpick Hotel Colombo
Website: https://www.movenpick.com/de/asia/sri-lanka/colombo
The first new 5-star hotel opened 25 years ago in Colombo is an ideal starting point for exploring the capital. This superb 24-storey hotel is located in the business district of the cultural centre of Sri Lanka's capital city and adds a touch of sophisticated elegance to Colombo's hospitality industry.
Panoramic views and panoramic views in the rooms, modern design, large beds and rain showers were among the highlights of the Mövenpick Hotel in Colombo.
Our input: check out the rooftop and its infinity pool!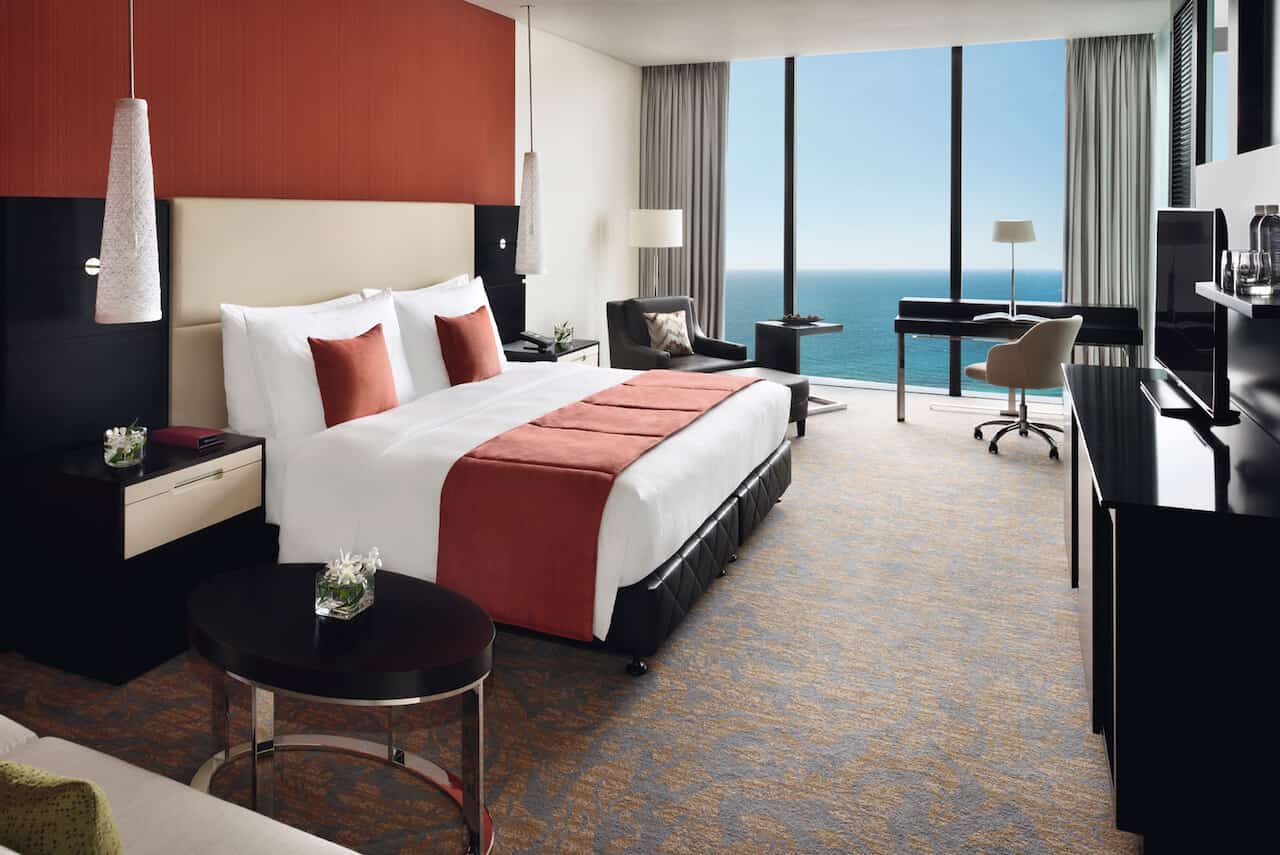 Thanks a lot to KLM
We would like to thank KLM Royal Dutch Airlines for the very comfortable business flight from Zurich via Amsterdam to Colombo. Flying on such a level offers a much more relaxed and rested holiday – flying feels a bit like living here.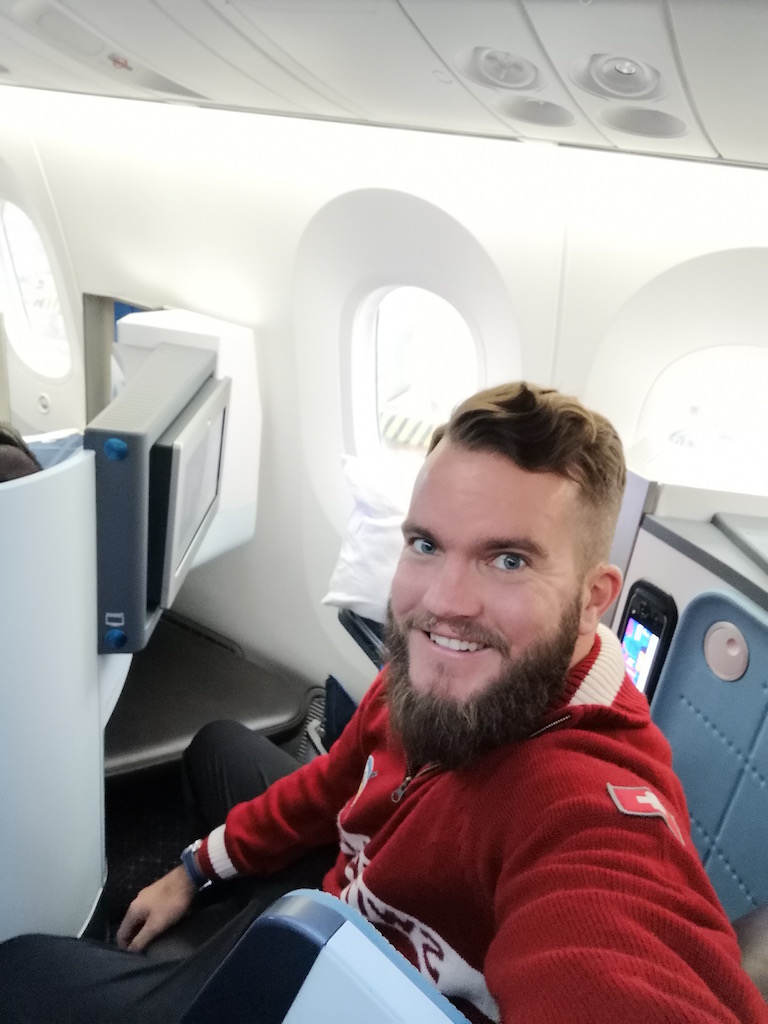 https://agentlemans.world/wp-content/uploads/2018/01/Sri-Lanka-train.jpeg
858
1280
Ralph Widmer
//media.agentlemans.world/2017/01/agw-logo-605.png
Ralph Widmer
2018-03-26 14:07:13
2018-07-23 20:03:49
4 Reasons Why You Should Travel To Sri Lanka