Watchmaking plays an important role in Switzerland's history. Where ever you go, Swiss watches are famous all over the world. Recently we visited the manufactory of Lucerne-based company Carl F. Bucherer. Samir Merdanovic, Managing Director of the manufactory, gave us insights into the production of Swiss watches and answered some interesting questions.
Samir, what is a manufactory or what does the term 'manufactured watch' mean?
To put it simple, it means that the watch is mostly an in-house production. It is a sign of quality, which is composed of factors such as our own know-how, technical competence and years of experience.
Picture & rights https://www.janinebenz.com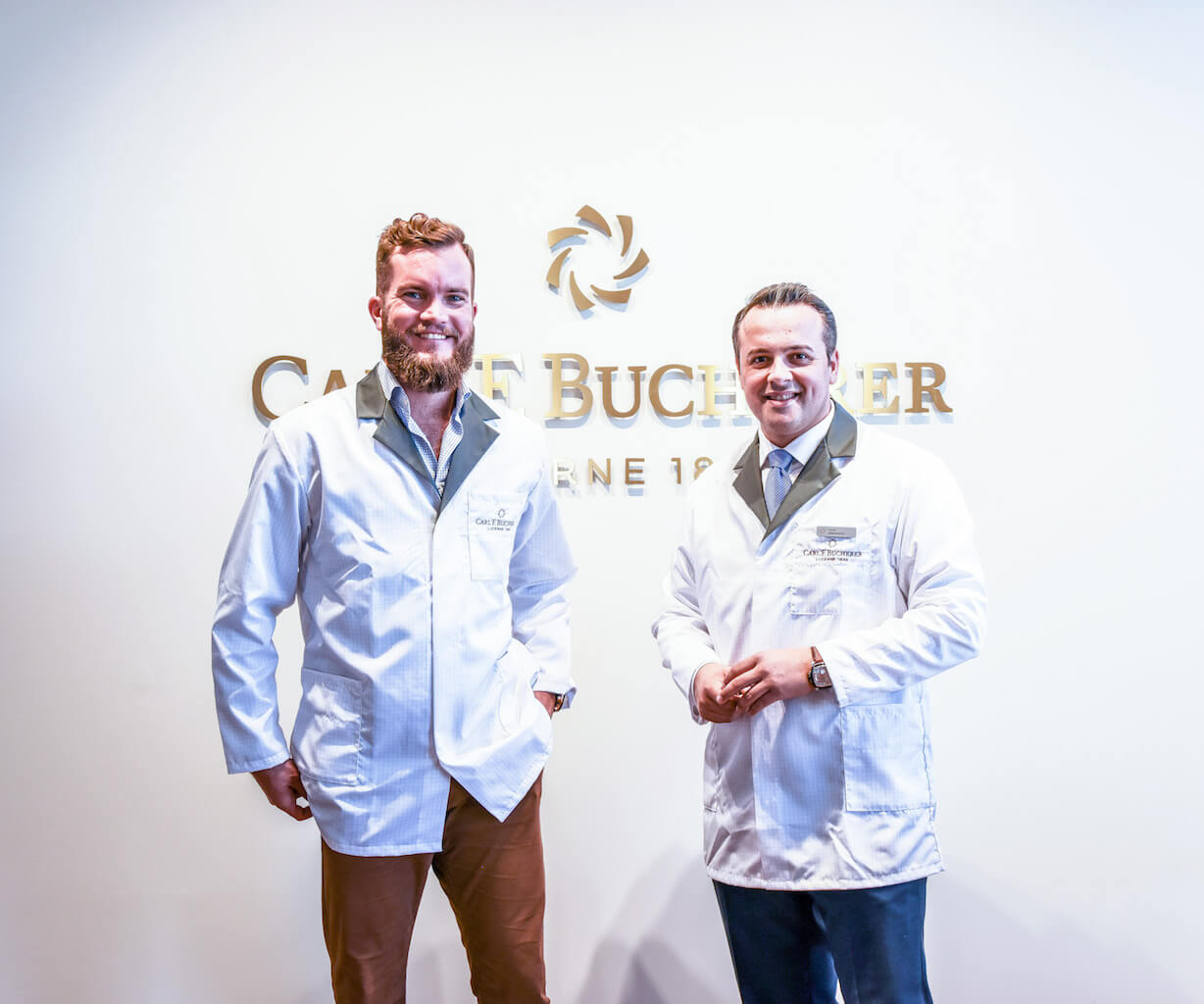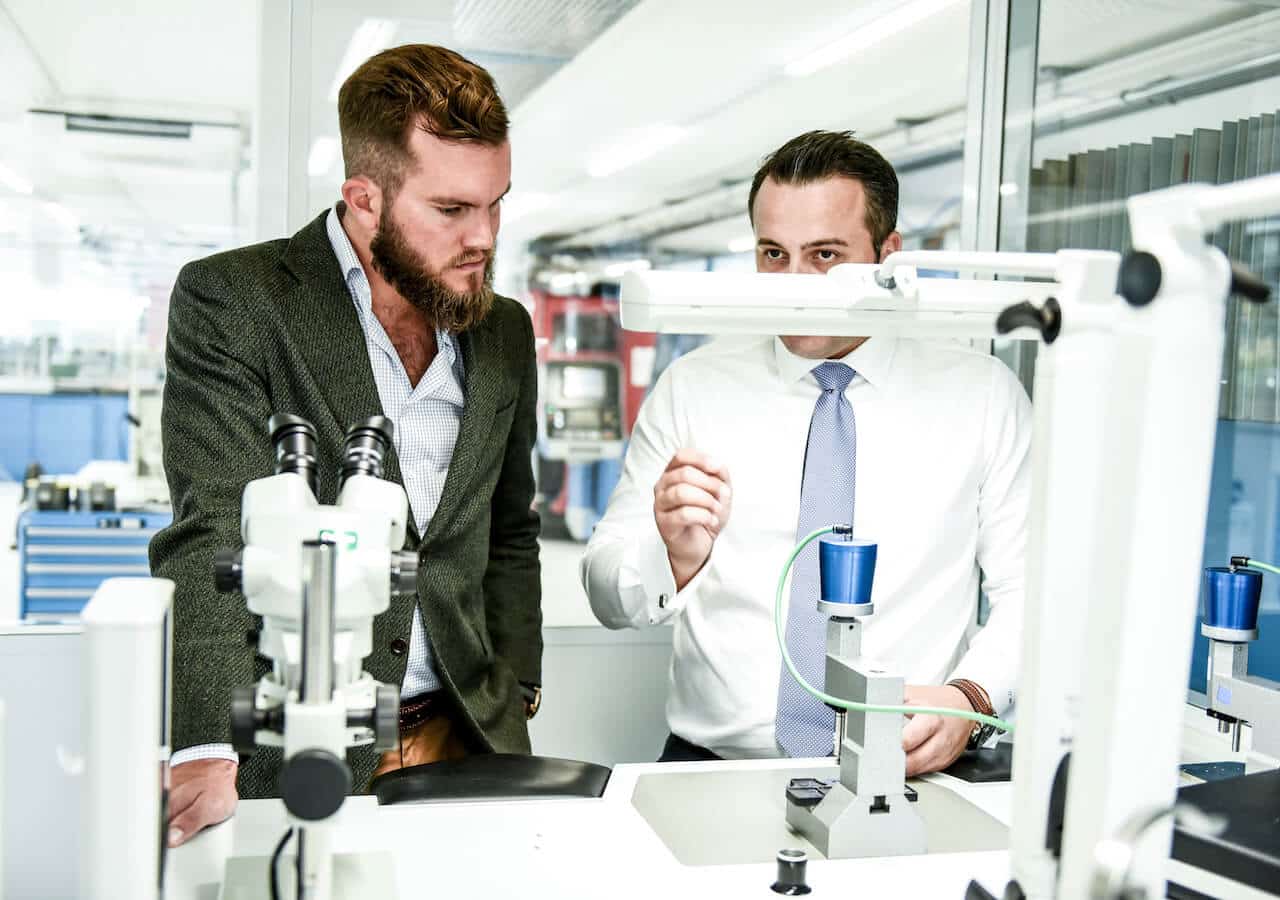 When it comes to Swiss watches, how do I recognize the difference to a 'normal' watch?
It's usually a term like 'mechanical self-winding movement' or similar within the description of the desired watch.
What are the reasons to own a manufactured watch?
There are a lot, the most important is the uniqueness. You want to own your own, unique timepiece. Carl F. Bucherer for example, is a traditional brand, with a lot of innovation and individuality.
How long does the production take?
From the idea to the launch on the market is a complex and expensive process. The production of the individual components is very time-consuming. From the development of the movement, it can easily take 5 years before the watch is presented.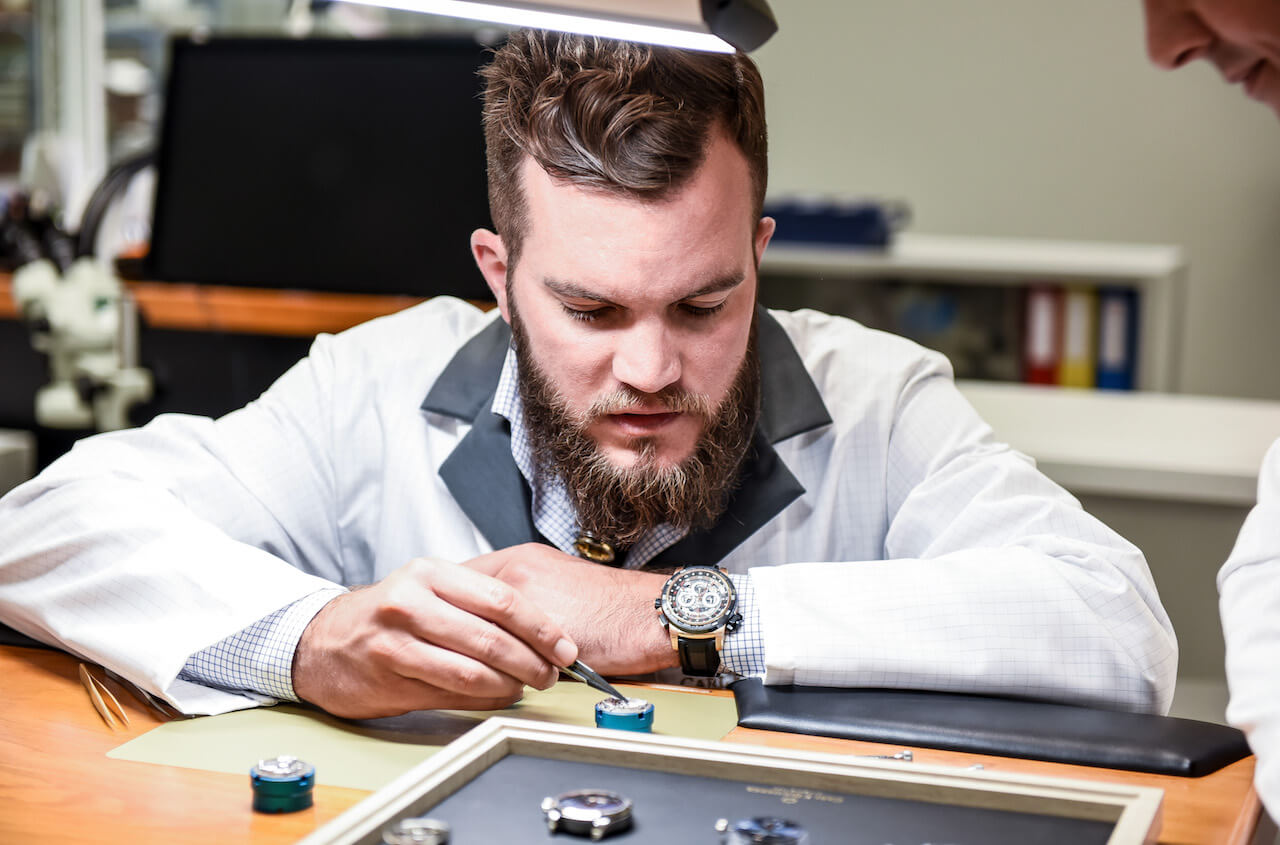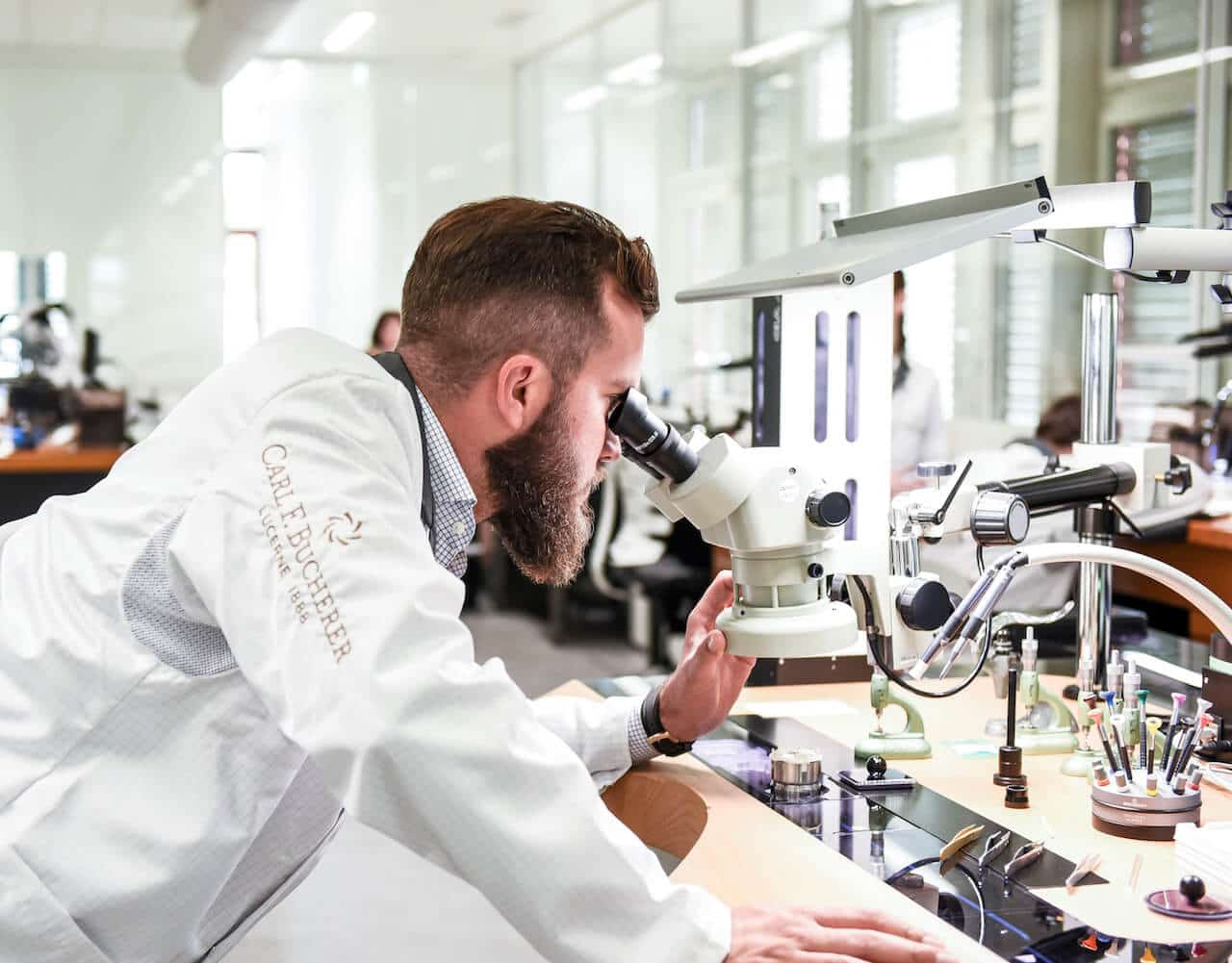 How many watches does Carl F. Bucherer produce?
Currently a bit more than 25,000 pieces per year. We produce them with 75 employees working in the manufactory.
How can we imagine the manufacturing process?
A timepiece by Carl F. Bucherer consists of about 500 components, whilst the smallest part is about 0.6 mm. Of course, a lot is manual work. Each employee has different competences and activities within the manufactory. Another part of such a production is automated.
Which materials are you using?
The movement is mainly made of brass and steel. The case is different, depending on the model, other materials come into play such as: Rosé Gold, Titanium or ceramic – which of course affects the price.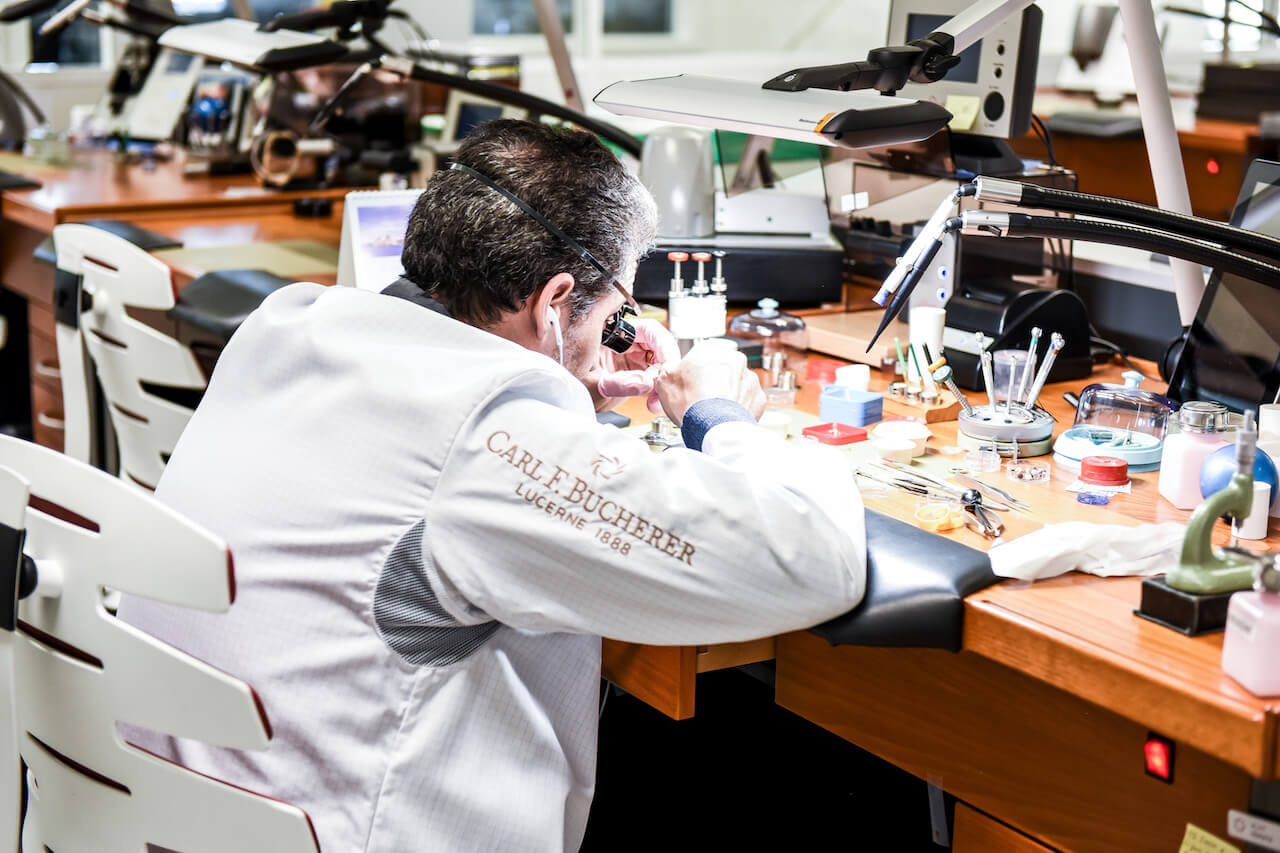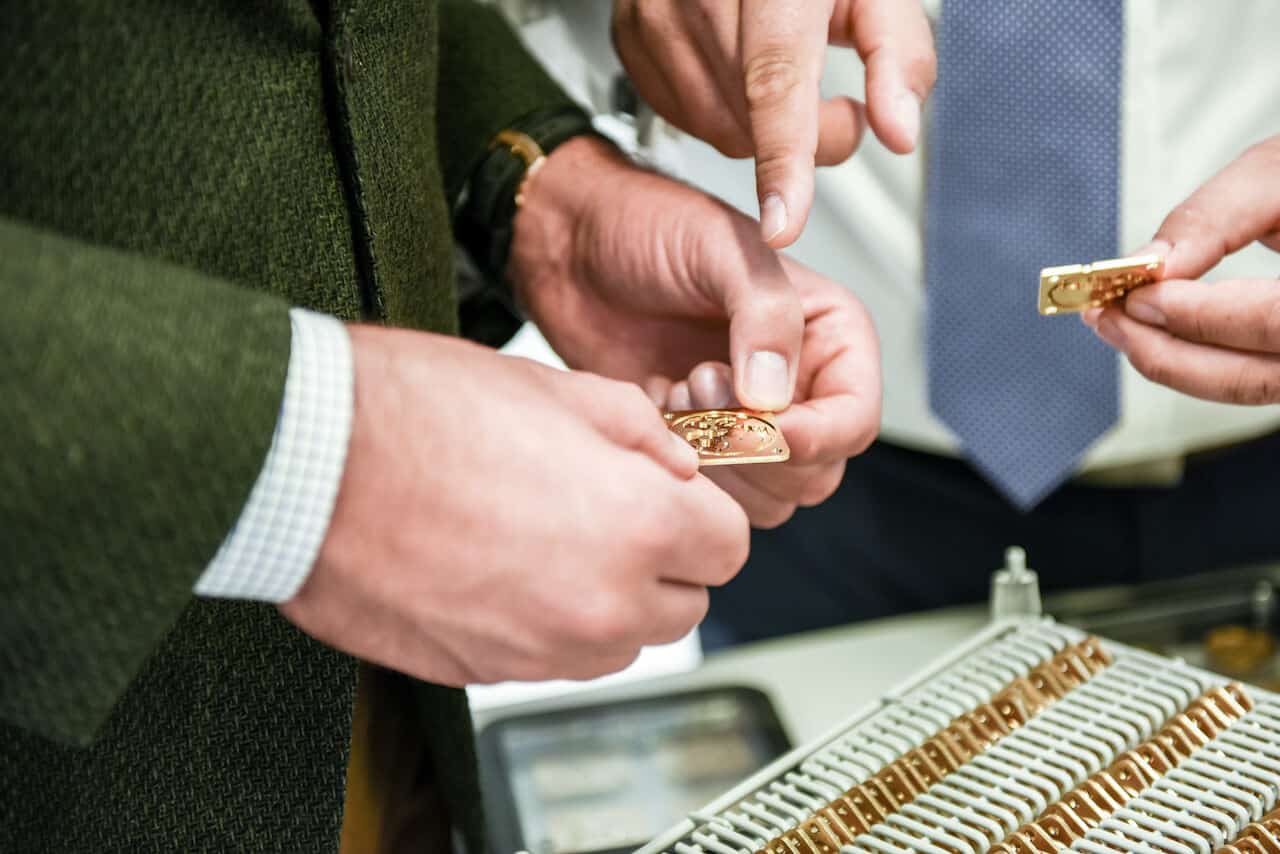 Is a manufactured watch more expensive?
Basically yes. Another important aspect, however, is the quantity that is produced. The less pieces, the higher the price. In the end, it's a piece of history, a unique piece on the wrist. A timepiece that will survive for generations to come.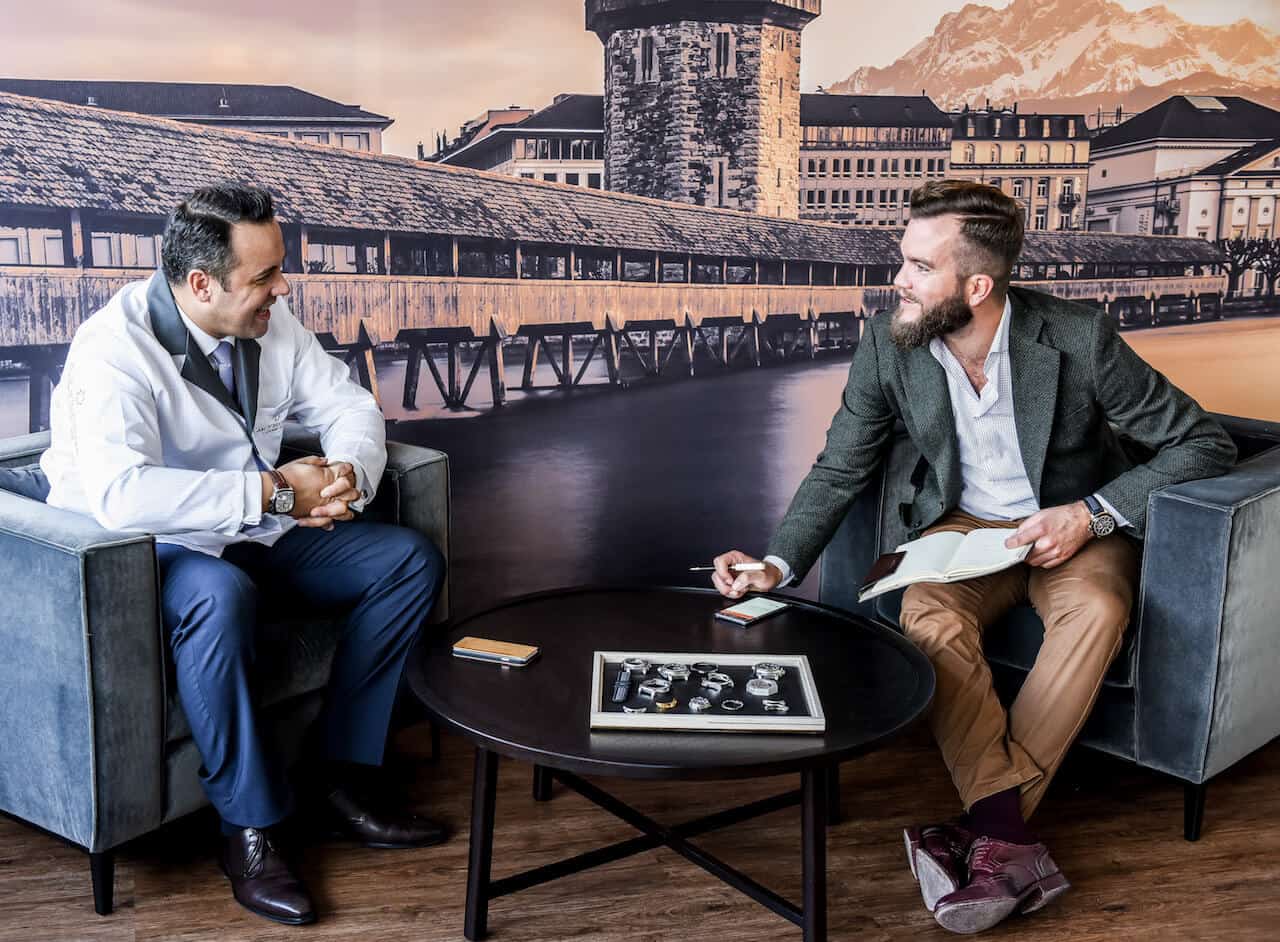 https://agentlemans.world/wp-content/uploads/2017/11/Manufakturwerk.jpg
900
1280
Ralph Widmer
//media.agentlemans.world/2017/01/agw-logo-605.png
Ralph Widmer
2017-11-28 11:02:44
2018-07-30 17:11:36
Swiss Watches - The Art Of A Watchmaker