Ferrari 488 GTB – Introduction
Few days ago, I joined the Ferrari team to drive the Ferrari 488 GTB. Interestingly, I just drove the Ferrari 458 Spider before – a great opportunity to compare the two models.
The Italian supercar manufacturer is all about passion and excitement. I'm pretty sure it's the first brand name every kid knows –  there is so much fascination and honestly, I'm also in love with most of their models.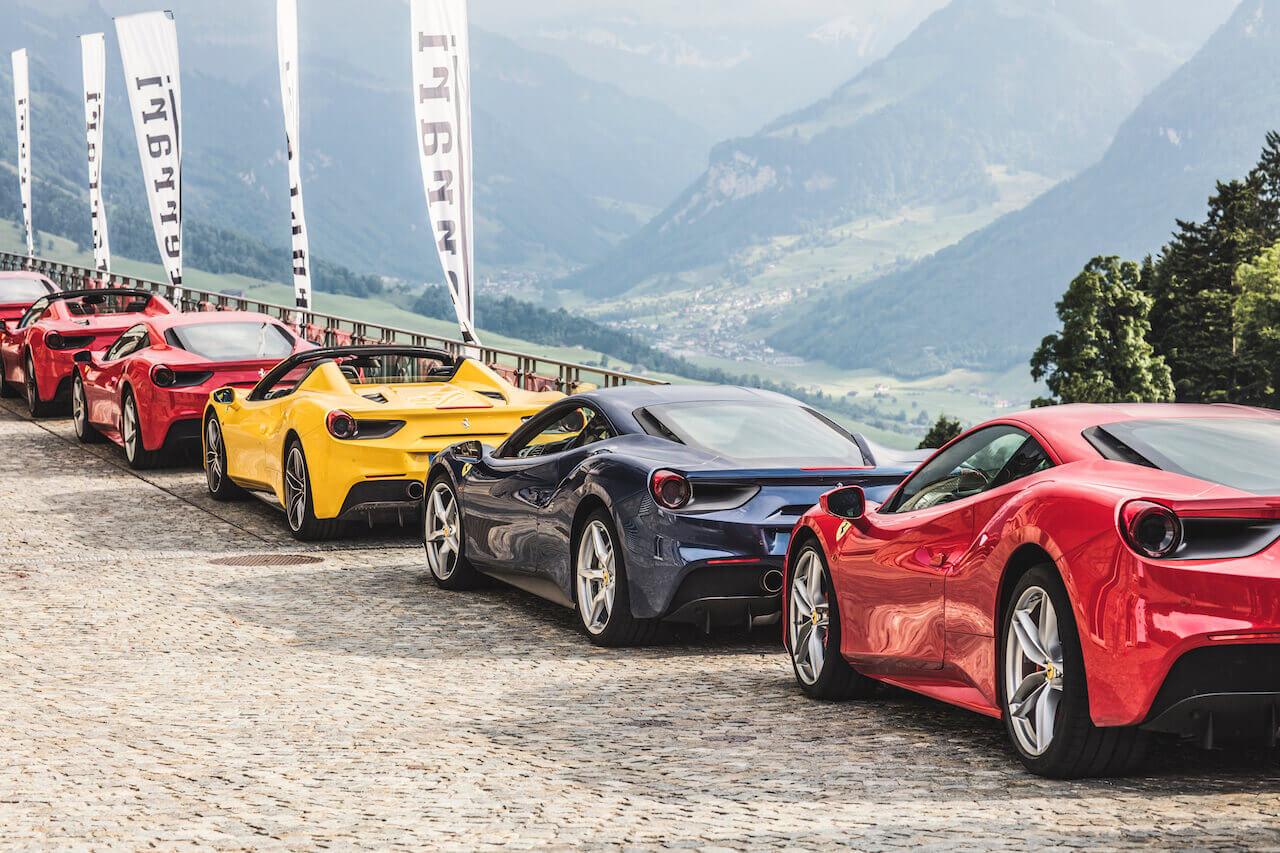 Ferrari 488 GTB – What does it actually mean?
GTB stands for Gran Turismo Berlinetta, it's the successor of the Ferrari 458. The 488 GTB not only delivers unparalleled performance, it also makes that extreme power exploitable and controllable to an unprecedented level even by less expert drivers.
So, I assume it's quicker than the 458?
Yep, quite a lot quicker! But let's see what changed:
A unique powertrain sits under the 488, a twin-turbo charged 3.9 litre V8 mid-engine

Engine and vehicle response times  (0.8 S and 0.06 S respectively) give the 488 GTB a unique character

The 488 GTB delivers 670 bhp at 8,000 rpm with a specific power output of 172 bhp/l, a new record for a road-going Ferrari, maximum torque of 760 Nm in seventh gear
That's all Greek to me…
The Ferrari 488 GTB runs from 0 – 100 km/h within 3.0 seconds and 0 – 200 within 8.3 seconds with a dry weight of 1370 kg. Really impressive and in many ways: scary numbers. My humble opinion? The Ferrari 488 GTB looks tremendously good and handles in beast-mode. Considering you're driving a Ferrari, the 488 feels a bit less complicated than other models.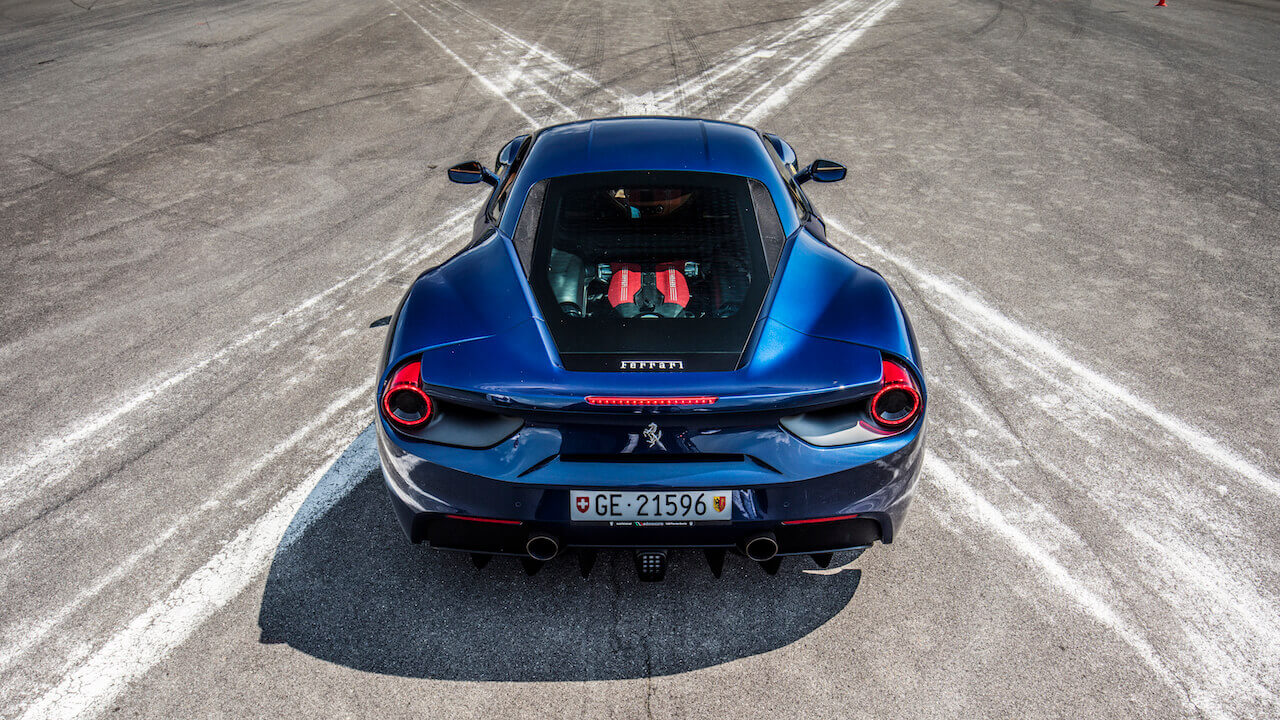 How can I differentiate it from the Ferrari 458?
Yes, a question I'm being asked from time to time. It's not easy for a non-expert to tell the difference between a Ferrari 458 & the 488 GTB. But those two details will make it a lot easier for you to understand which is which:
Its large signature air intake scallop

The double exhaust plus LED lights
What else changed?
The 488 GTB is slightly larger (4,1 longer & 1,5 wider), aerodynamics have been improved & the front is characterised by the dual grille opening which channels air into the two radiators. There is also a double front spoiler which, on close inspection, looks very like those of the F1 single-seaters.
Ferrari 488 GTB – The Interior
I have to admit, I expected a bit more here. I hoped they improved the interior, but that's simply not the case. The radio, its sat-nav and the buttons still look and feel like you sit in a Fiat. I'd expect a bit more these prices.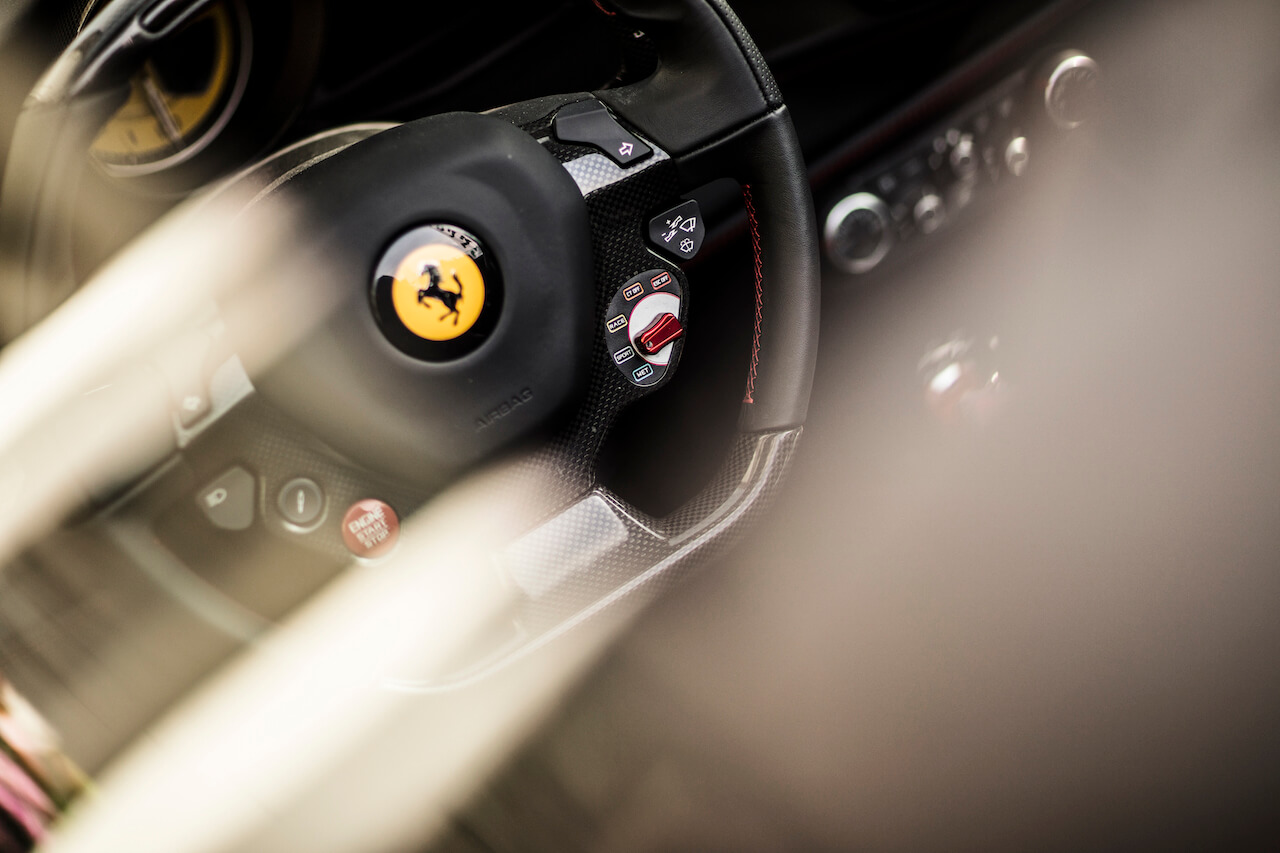 Talking about the price, how much is it?
Ferrari 488GTB – CHF 257.300
Ferrari 488Spider – CHF 285.929
So, did it beat my experience with the 458?
Yeah absolutely, the 488 GTB is a change for the better. It's much more powerful, agile and responsive. Another car on my bucket list.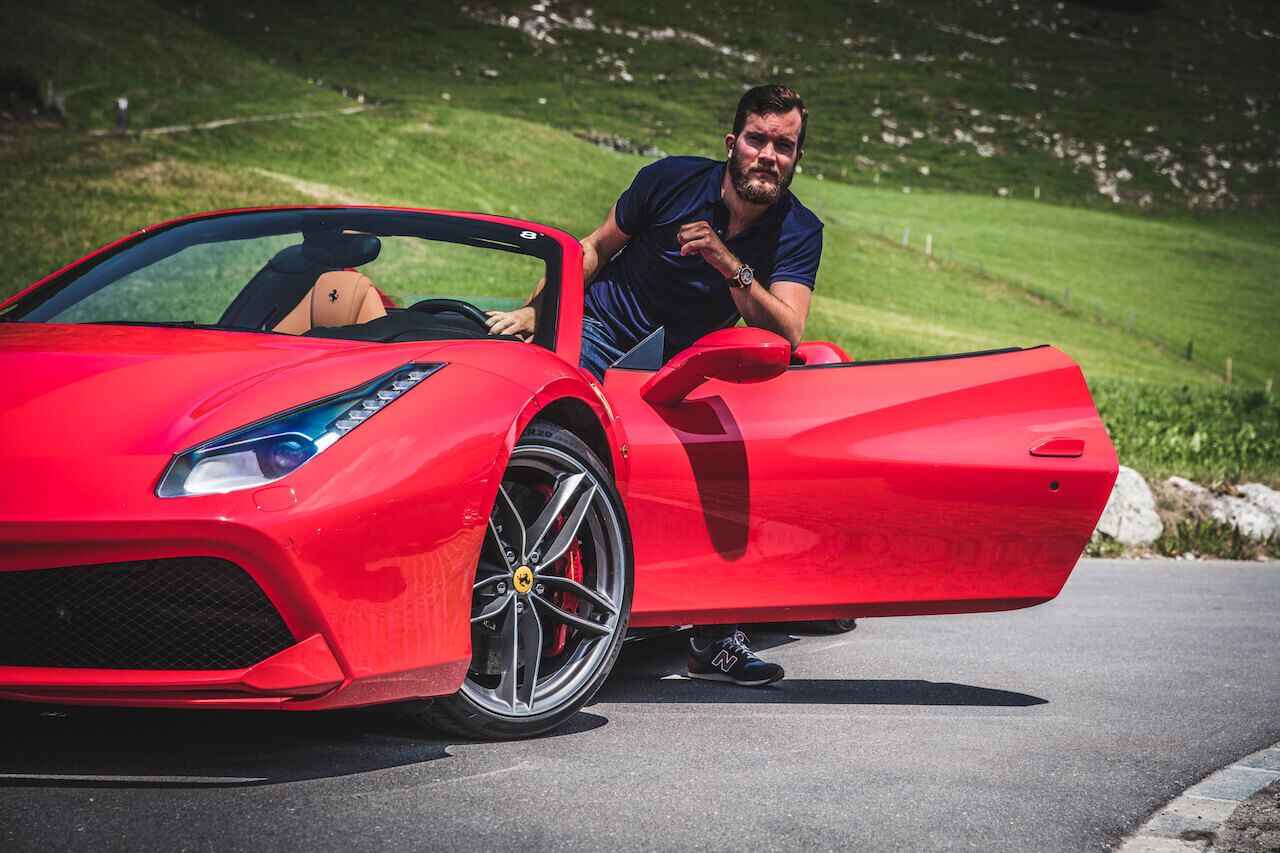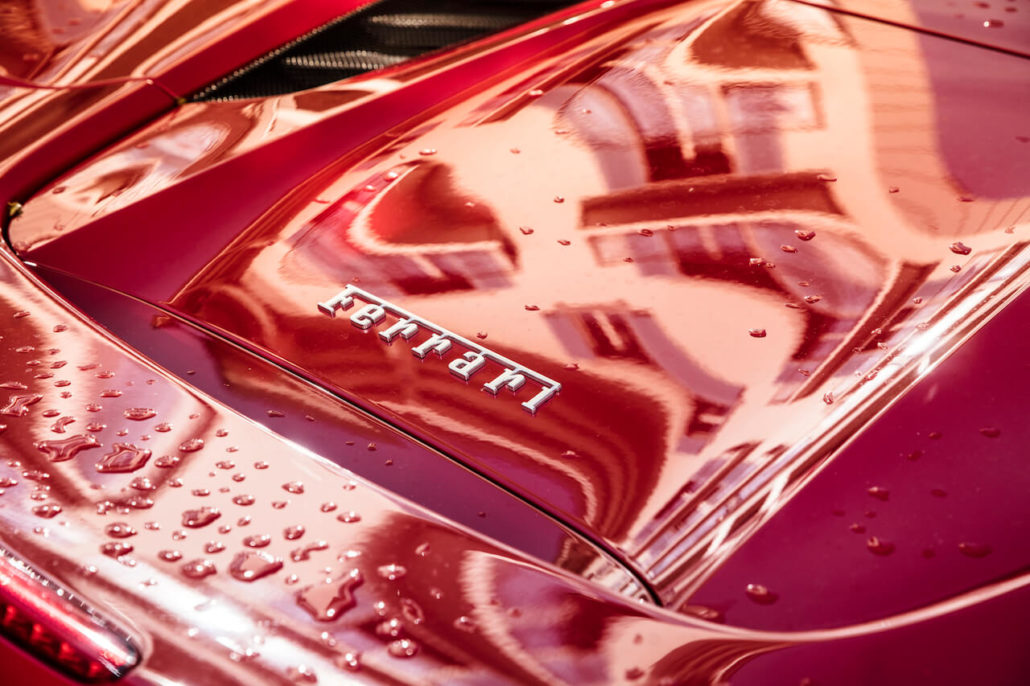 https://agentlemans.world/wp-content/uploads/2017/07/Ferrari-488-GTB.jpg
720
1280
Ralph Widmer
//media.agentlemans.world/2017/01/agw-logo-605.png
Ralph Widmer
2017-07-03 10:39:00
2018-07-18 17:08:48
Ferrari 488 GTB - Did It Beat My 458 Experience?