Today we're talking about an important topic: dress codes. Since I'm running a Men's magazine, we're explaining that first, I hope we can talk about the ladies soon. Every now and then, I'm asked how the dress code business casual works, today I will explain you how to do it. Usually, the term 'Business Casual' is written on an invite after a business day – which means your most likely attending a business event. The easier my solution – but we will explain later.
Of course, the dress code business casual allows a lot of room of interpretation. It's after a tough working day? Why not an easy solution?
The good thing about business casual, it works the same way in every season – wearing a suit is always possible! Dependent on temperature, just the fabric changes. Doesn't make sense to wear linen during Winter and tweed in Summer?
Pictures & Rights by Sebastien Rohner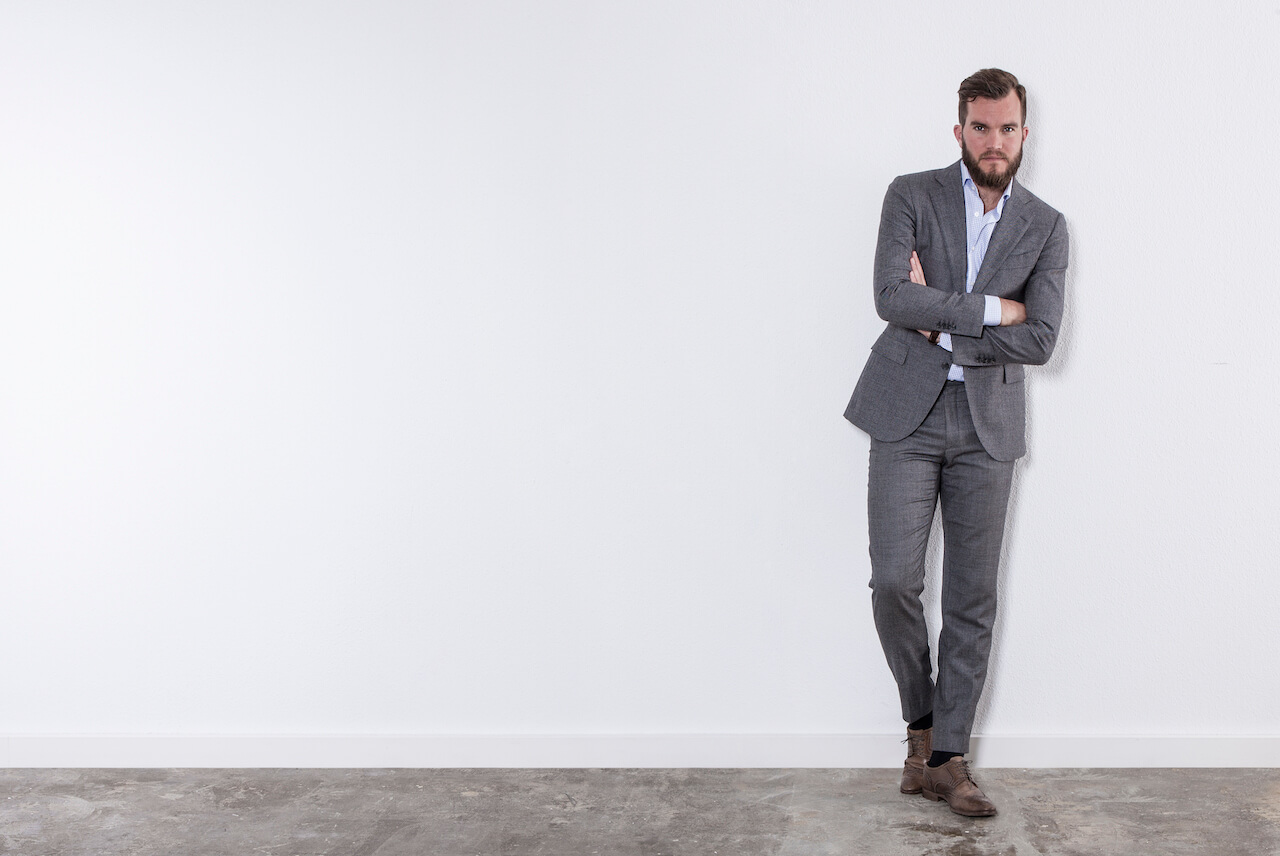 Business Casual – Remove Your Tie!
You're running around in a suit the whole day? Anyway tired, up for a drink and a chat with your colleagues? The tie looks classy but it's not always comfortable. Event though the dress code business casual is often mixed up with smart casual, I do have a separate solution here:
Remove Your Tie!
Sounds too simple? Dependent on what suit you're wearing, you can also get rid of the belt. The advantage of all this: you don't have to run home to change clothes.
Basically, you can use components from the dress code smart casual. But I do believe, the dress code business casual is a bit more classy. It's less colors and sneakers and more of an understatement. Whilst smart casual can be pretty trendy and fashionable, I would recommend to go for an easygoing but still classy style here.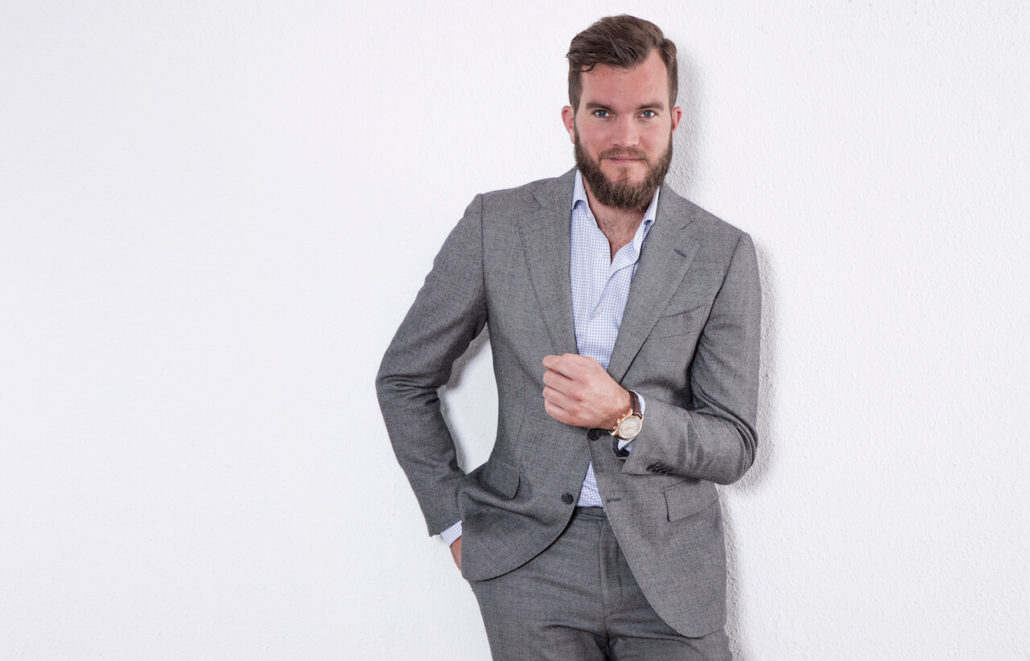 Still questions? We're happy to help and to explain. Send us your inquires!
Find Out More About Other Dress Codes
We do have some other options ready for you, dependent on the event and invite you can find out more here:
https://agentlemans.world/wp-content/uploads/2017/05/business-casual.jpg
822
1280
Ralph Widmer
//media.agentlemans.world/2017/01/agw-logo-605.png
Ralph Widmer
2017-06-06 07:16:57
2019-04-17 12:33:29
Business Casual - The Dress Code Explained