Porsche – Facts and Figures
Guess where you can find one of the highest Porsche frequencies in the world? Yep, it's Switzerland. Walking through Seefeld in Zürich, you start to question yourself, if literally everyone owns a Porsche. And since the Macan has been presented, it almost feels like a Porsche-madness.
But that's what we see, and not really facts and figures. A good motivation to do some research. The result is as epic as I expected and proves what I'm discovering here every day.
Pictures & Rights by http://www.vision-of-touch.com
Porsche Increases The Worldwide Sales
So what is this telling us?
Porsche increased their sales by ∼19% comparing 2014 & 2015
The Porsche Macan is the most sold car in 2015 – wow!
Porsche Sales – Switzerland
It looks even better in Switzerland, and also here the Macan is a real success story.
Review Of The Porsche Macan GTS
Those facts and figures are impressive. A good motivation to drive the Porsche Macan GTS and figure out, why it's such a success story. So let's explain this point by point.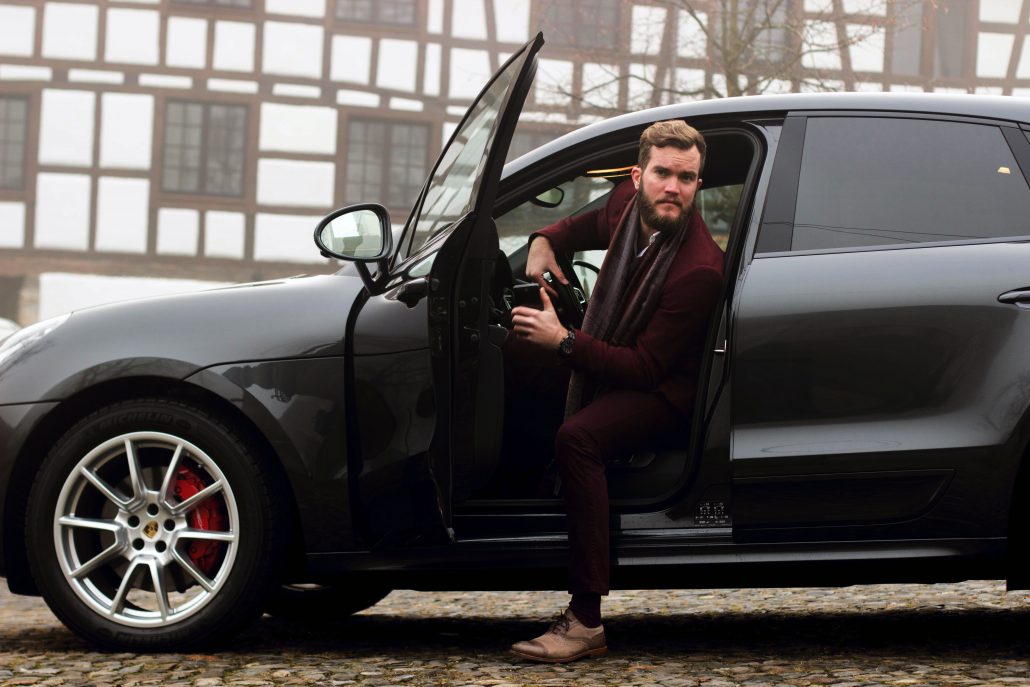 SUVs are still showing increasing sales figures.
Meanwhile, pretty much every brand presented their SUV. Even sports car producers like Lamborghini will launch one in 2018. Also the reasonable-priced brands like Kia, Seat or just any other brand you can think of, has an SUV in it's portfolio.
The reasons are pretty simple to explain:
Most of the time it's a 4 wheel drive, which makes it more convenient to manage mud, snow, or let's call it 'rather difficult terrain'
Perfect for housewives to pack their duties, shopping stuff and their children (I'm not saying that SUV's are a housewife-only thing)
The majority of SUVs comes up with a solid amount of torque, perfect to overtake and 'get out of here' in the city.
Skiing week-end, Florence with the family for a week? A SUV provides you plenty of space to go by car
But why the Porsche Macan?
On the one hand, it's a quality aspect. Buying a Porsche means you get a high quality car. On the other hand it's a statement. Owning a Porsche represents Swiss values in many ways. A high-quality and solid car, sporty with plenty of fun aspects but still not too flashy. Plus, the resale value for a Porsche is another good argument. Sounds very Swiss, doesn't it?
Considering Porsche's history and the feelings the brand built up over the last decades might be another reason for the fan culture here. I'm sure you will read more about Porsche's impressive history on my blog.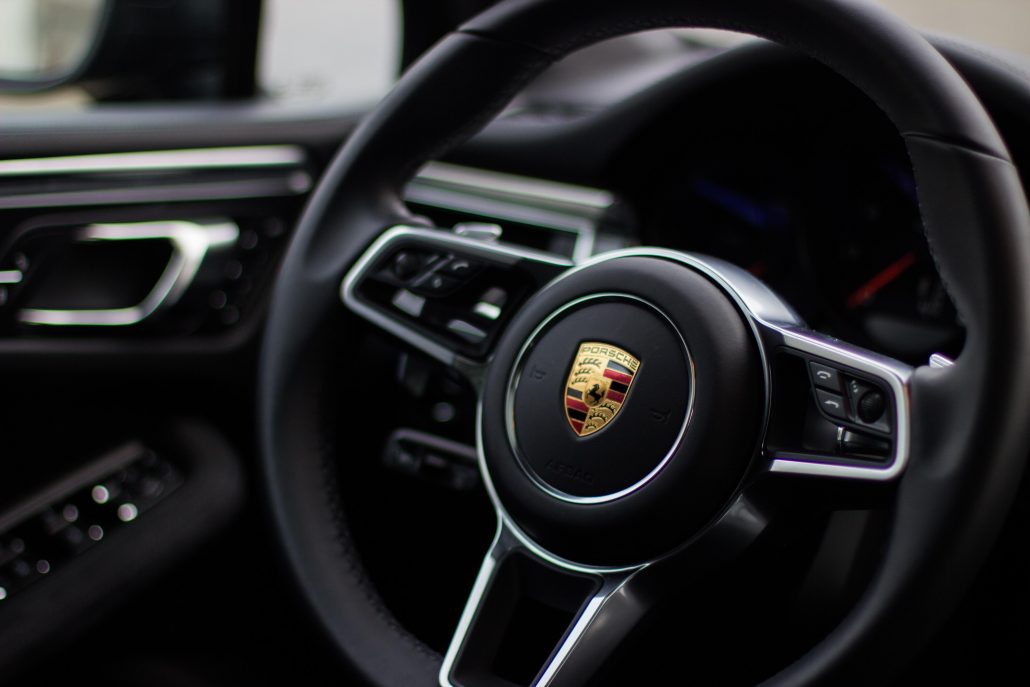 A better fit than the Cayenne?
I have the feeling that the Macan looks a bit more '911-ish' than the Cayenne. The measures are showing the same result. The Macan has been down-scaled by ∼100cm in height and length. And that's probably the reason why it sells so good. In a way it's a SUV but with the ideal size for a city-use.
Porsche Macan For The Techy
The driving experience was impressive. I drove it for four days, as well up in the mountains. The Macan manages the city/mountains balance in a brilliant way – as I mentioned, this might be one of the reasons Porsche sells it so well.
The GTS contains a 3.0 liter twin-turbo V6 front engine which produces 360 hp & 500 Nm torque. It's an active all-wheel drive system which intelligently distributes the power. 0-100 Km/h? 5.2 seconds.
More Options to be found -> www.porsche.com
Would I buy it?
Absolutely yes. The prices are starting at 89'000 CHF
https://agentlemans.world/wp-content/uploads/2017/01/Porsche-Macan-GTS.jpg
3456
5184
Ralph Widmer
//media.agentlemans.world/2017/01/agw-logo-605.png
Ralph Widmer
2017-01-06 15:25:19
2017-01-07 11:17:20
Porsche Macan - Why is it such a success?