Huawei Mate 9 – Introduction
What's the role of a smart phone in a gentleman's world?
It is of course a daily companion. But meanwhile, I think it's more than that. It is a tool, a gadget, a statement and it simply suits well to the Porsche Macan GTS.
Pictures and rights by Diana Kottmann – Vision Of Touch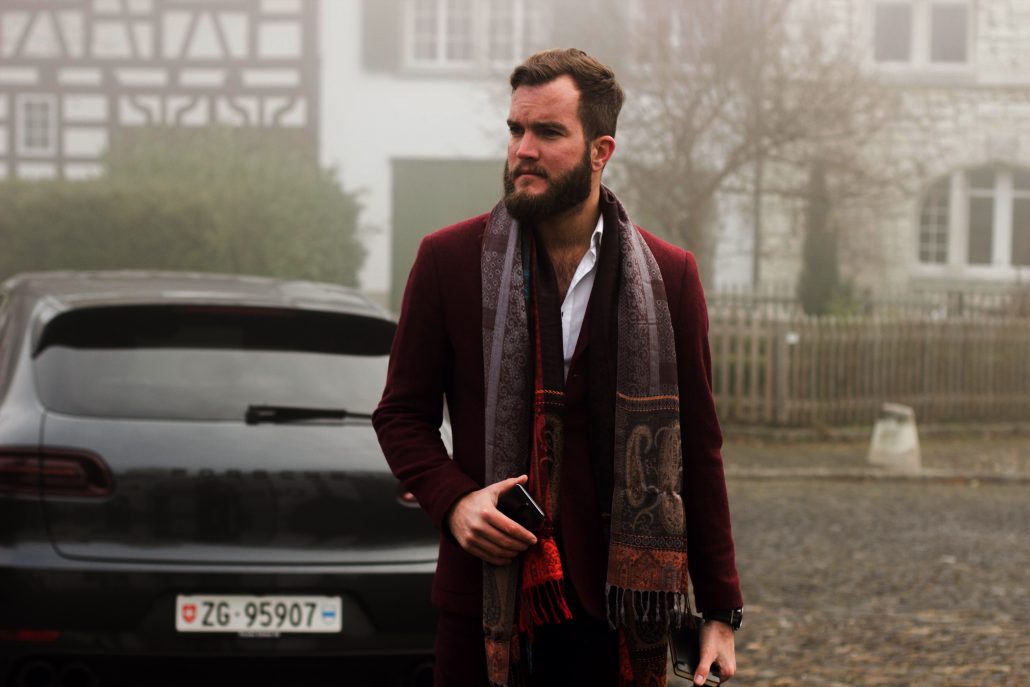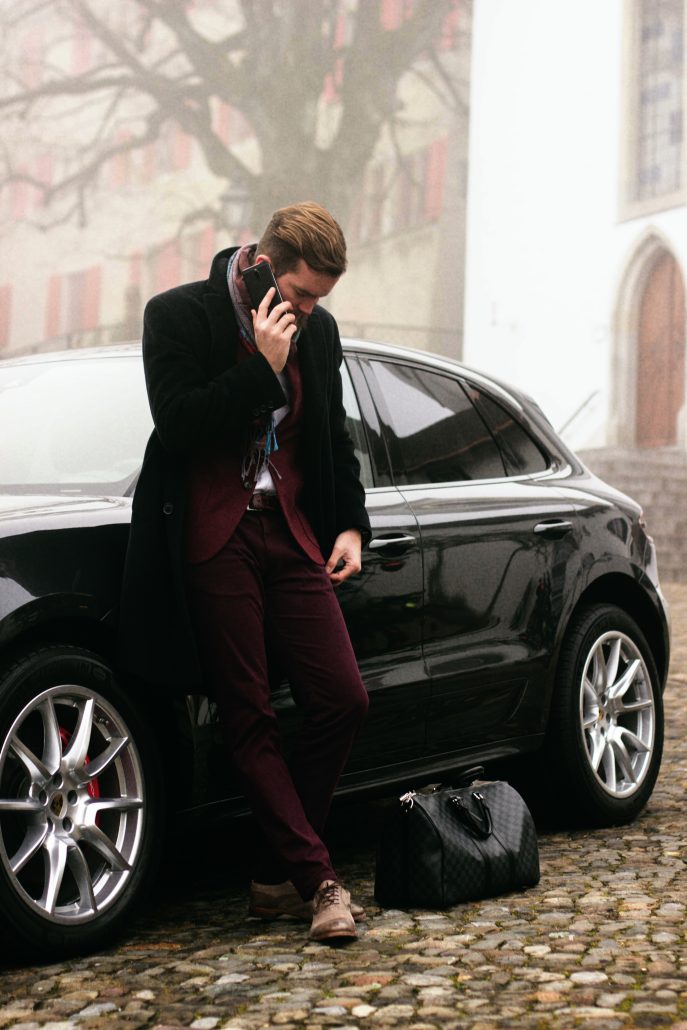 You just changed your mobile phone from an iPhone to the new Huawei Mate 9, how does it feel?
After almost 10 years, it is a change of course. But honestly, I'm super happy with the new Huawei Mate 9 and I'm going to keep it for sure.
Any difficulties?
Not really. It's all pretty hands-on. Took me 5min to transfer the contacts, a couple of minutes more to download all the apps I wanted.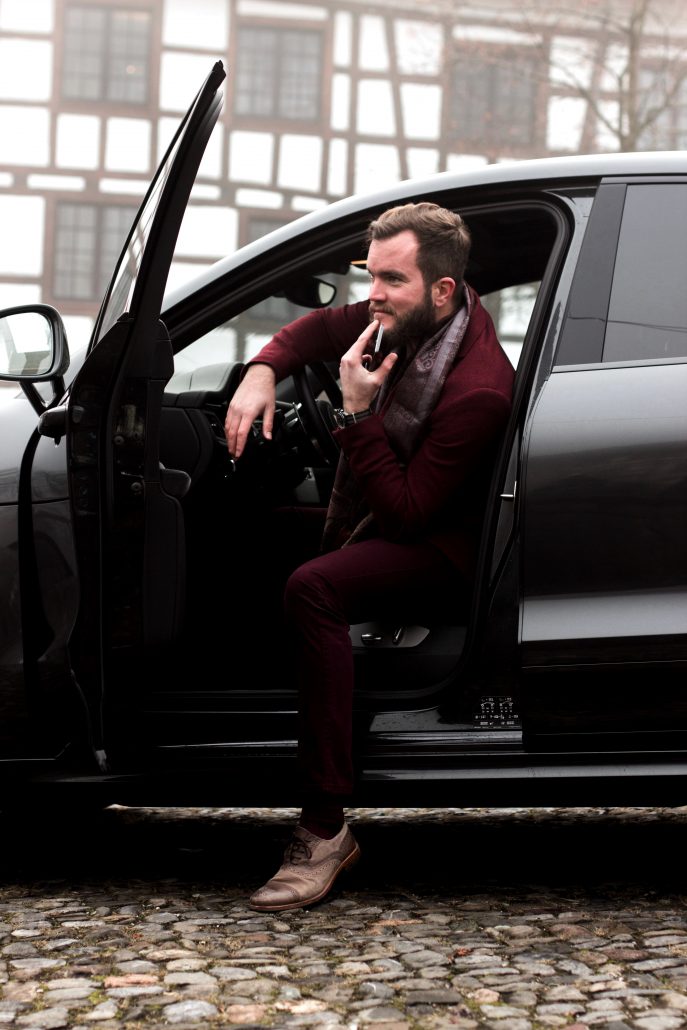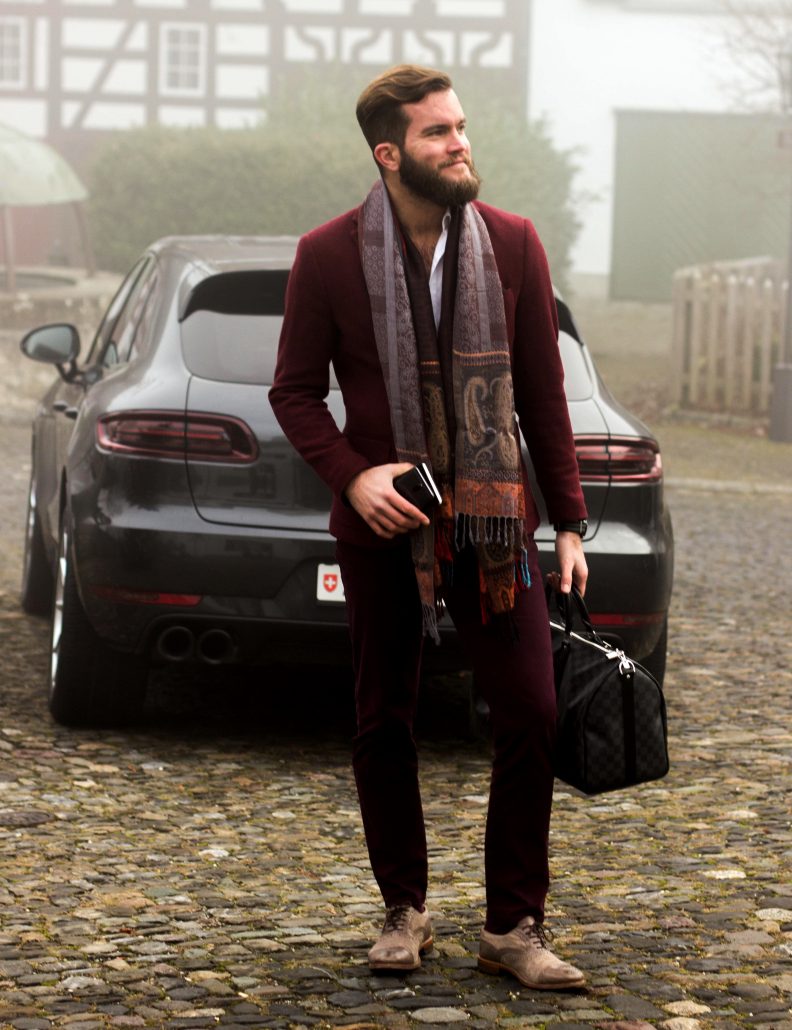 Why did you change to a Huawei Mate 9?
Sometimes in life, it's time for a change. And Huawei's technology is really impressive. On the other hand it looks very sharp and stylish. Plenty of good reasons to change.
But my memory tells me that Huawei is a cheap brand?
It never was. It's a Chinese brand that started with mobile phones for a reasonable price. Meanwhile, Huawei is an advanced and acknowledged technology company. The revenue has been multiplied by 5 since 2007 – that's impressive.
Back to the styling & the design…
The Porsche Design Huawei Mate 9 is a limited edition smartphone combining Porsche Design's signature brand aesthetic with Huawei's mobile engineering expertise, giving high-demanding individuals unprecedented luxury and performance.
The Huawei Mate 9 features the best materials available to deliver a phone that's as comfortable to hold as it is beautiful. Their relentless commitment to craftsmanship is evident in the smooth and sleek unibody design, which creates a unique and unparalleled feel in the hand.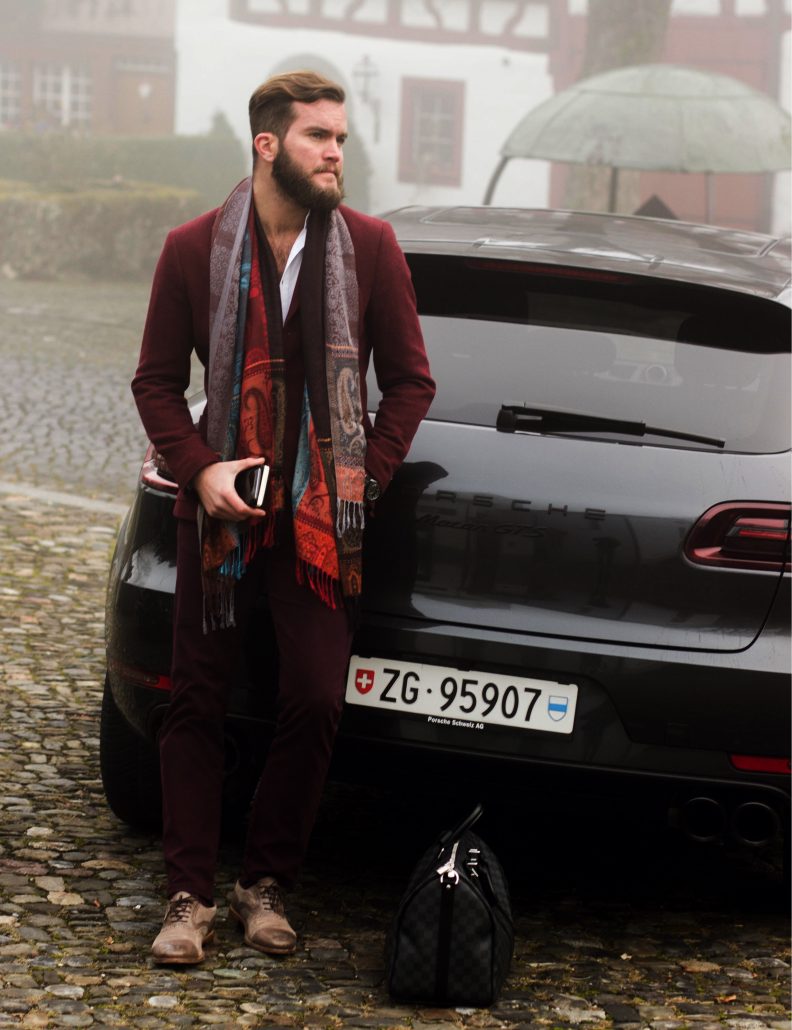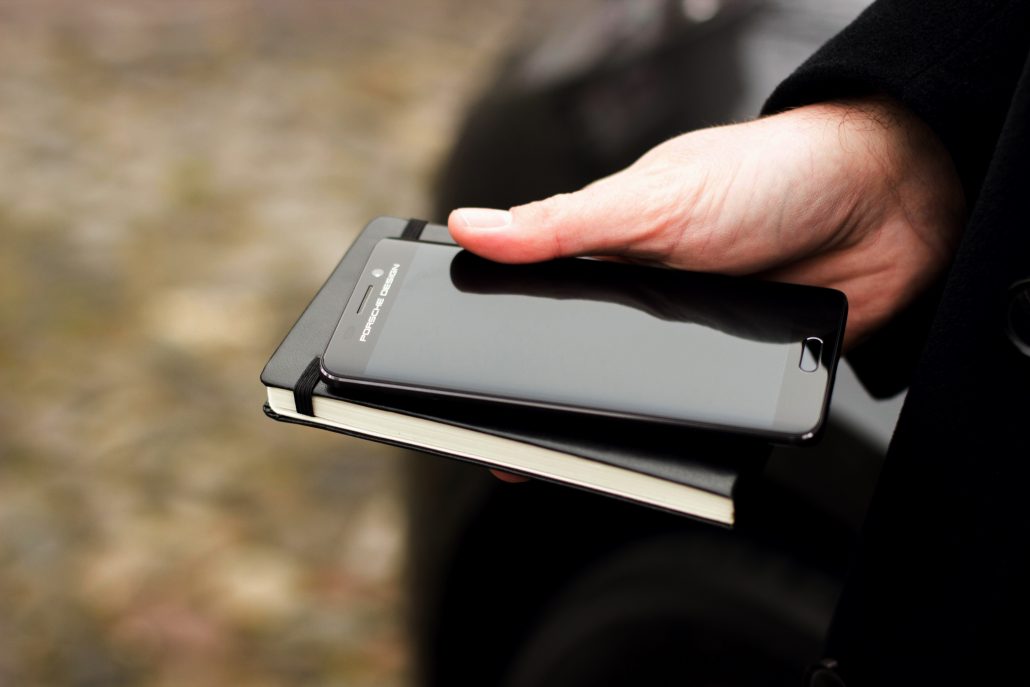 What's the most outstanding feature of the new Huawei Mate 9?
Impossible to reduce it to one outstanding feature. There are a couple of really impressive aspects, let me explain:
Refined speed
My new phone is super fast and reliable. Lately we have compared it to HTC and it is much quicker! With the premium Kirin 960 chipset, Huawei maximizes power and speed to create a device that runs efficiently over its lifetime.
Advanced battery
I'm used to charge my phone every day. That's not the case anymore and it sort of feels strange if your battery is still okay after 2 days of not charging…
With the Huawei Mate 9, Huawei combines a 4000 mAh high-density battery and SuperCharge technology for a remarkably longer lasting battery life. Huawei's SuperCharge technology charges faster and safer to keep you connected wherever you go. Equipped with Super Safe 5-gate protection, the HUAWEI Mate 9 virtually eliminates safety hazards and safeguards battery life by guaranteeing a cooler charging temperature.
Stunning photography
The photography is probably the most unrivaled advantage.
Co-engineered through a landmark partnership with Leica, the Huawei Mate 9 second generation Leica dual-lens camera captures professional-quality images in all lighting conditions, letting you capture and share the world through your smartphone. The HUAWEI Mate 9's hybrid focus technology, Hybrid Zoom and Optical Image Stabilization (OIS) solution ensures a perfect, professional shot each time.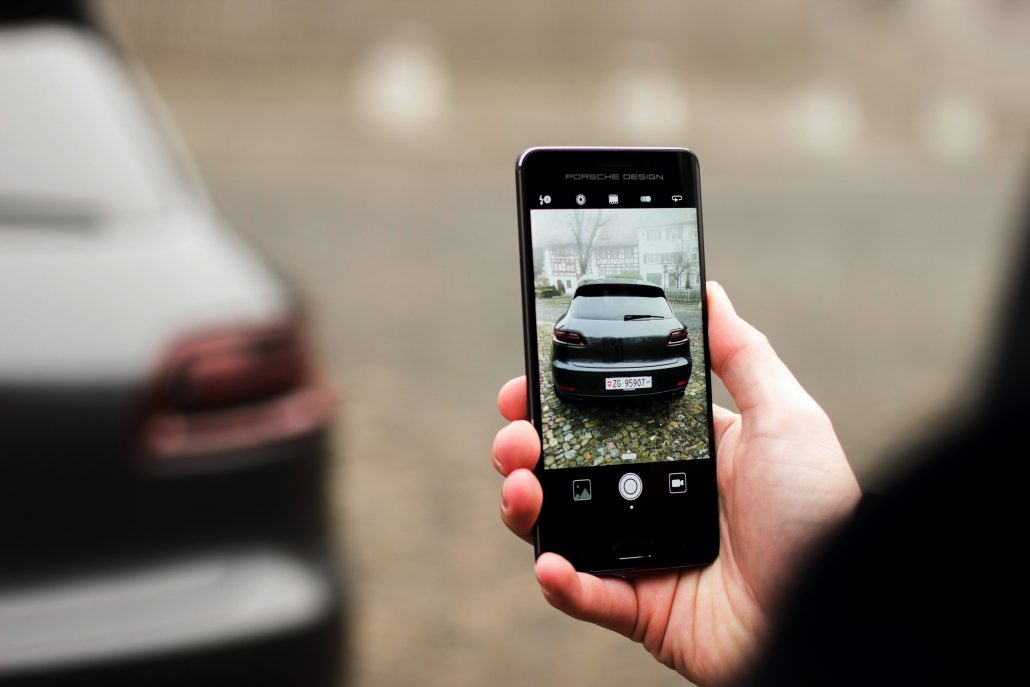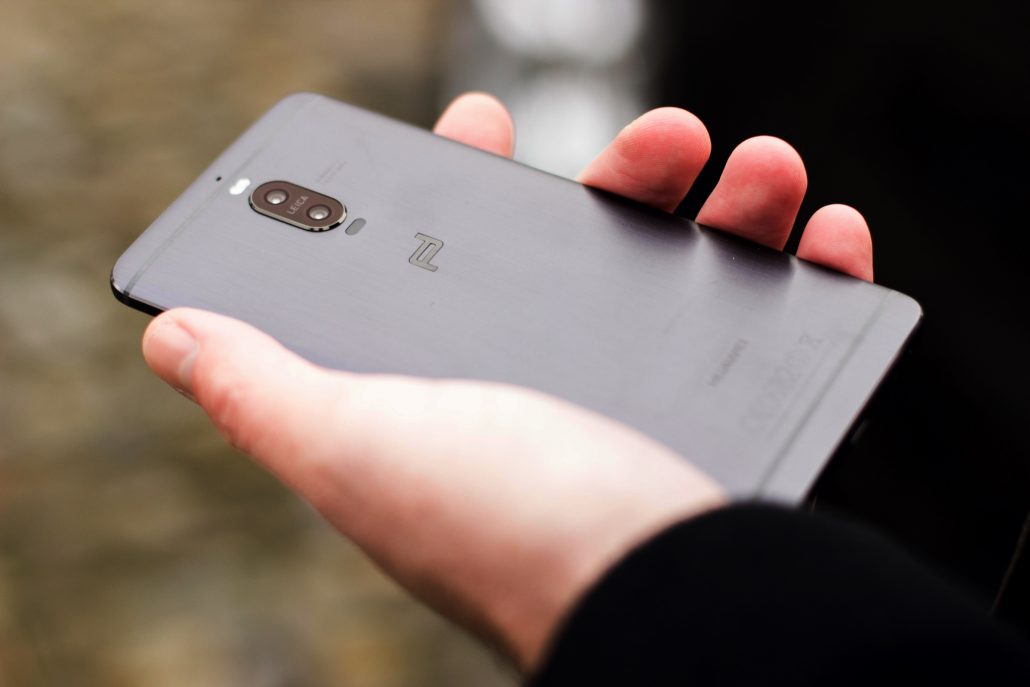 This model is a collaboration with Porsche Design, anything about that?
Porsche Design Huawei Mate 9 features seamless curved edges, a graphite finish and stylish black coloring combined with the latest technology. This is perfectly complemented 'under the hood' by a unique, intuitive user interface that exudes sophistication thanks to Porsche Design's signature design language. With a shared commitment to functional design, innovative craftsmanship and cutting-edge technology, the collaboration delivers highly discerning customers an unrivaled, premium smartphone experience; with revolutionary speed, extensive battery life and luxurious design cues.
Alright, what about the price?
1499 CHF is not that cheap, but now you have plenty of arguments to get one. btw… Hurry up, it's limited to 150 pieces at digitec.
https://agentlemans.world/wp-content/uploads/2016/12/Huawei-Porsche-Design.jpg
3456
5184
Ralph Widmer
//media.agentlemans.world/2017/01/agw-logo-605.png
Ralph Widmer
2016-12-20 09:30:25
2017-10-03 11:45:01
Huawei Mate 9 By Porsche Design