Travel Marrakech – Introduction
This autumn, we made a trip to Marrakech – a city that is like a fairy tale of 1001 night, probably few other oriental cities can compete in beauty with her. But let me tell you why you should travel to Marrakech.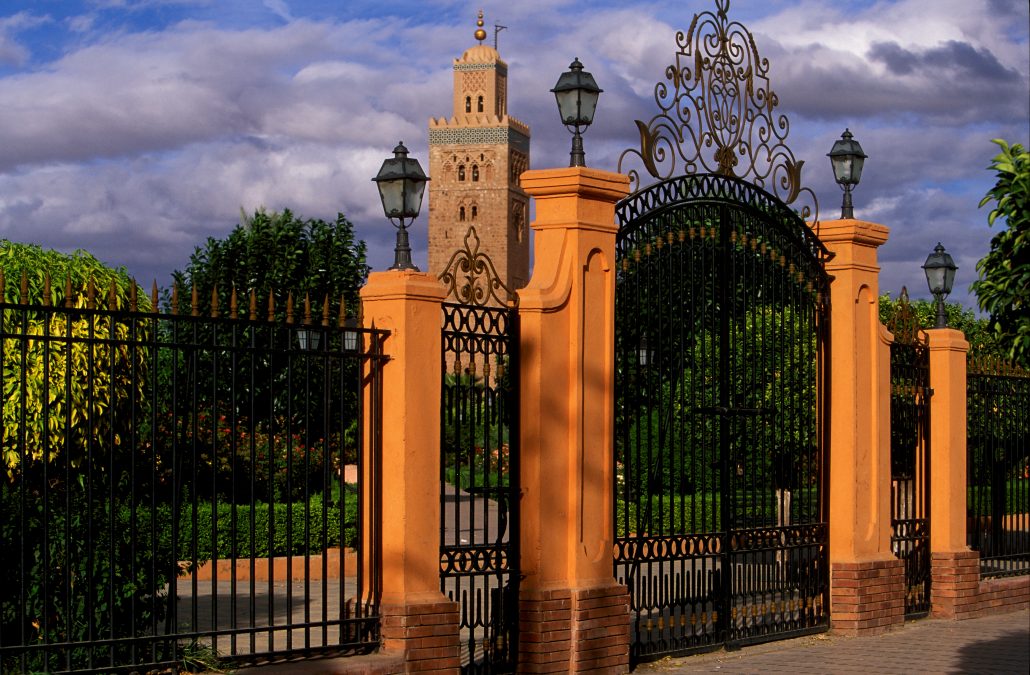 1. Marrakech – A certain mystery and hidden secret
The Berbers called her 'The Land Of God', or it is also well-known as 'red city' or 'pearl of the south'.
Marrakech is a spirited city surrounded by natural beauty. At its heart, it is busy with culture and old architecture, endless souks, and relaxing hammams. Just outside of its borders lies the Sahara Desert and the Atlas Mountains.
Marrakech grew rapidly and established itself as a cultural, religious, and trading centre for the Maghreb and sub-Saharan Africa; Jemaa el-Fnaa is the busiest square in Africa.
It's been a while, I travelled to Marrakech- but still, there was something I clearly remembered. There is a certain myth, sort of 'all-embracing energy' in this town. During my trip I've captured a few shots, reflecting the infinite beauty of this town.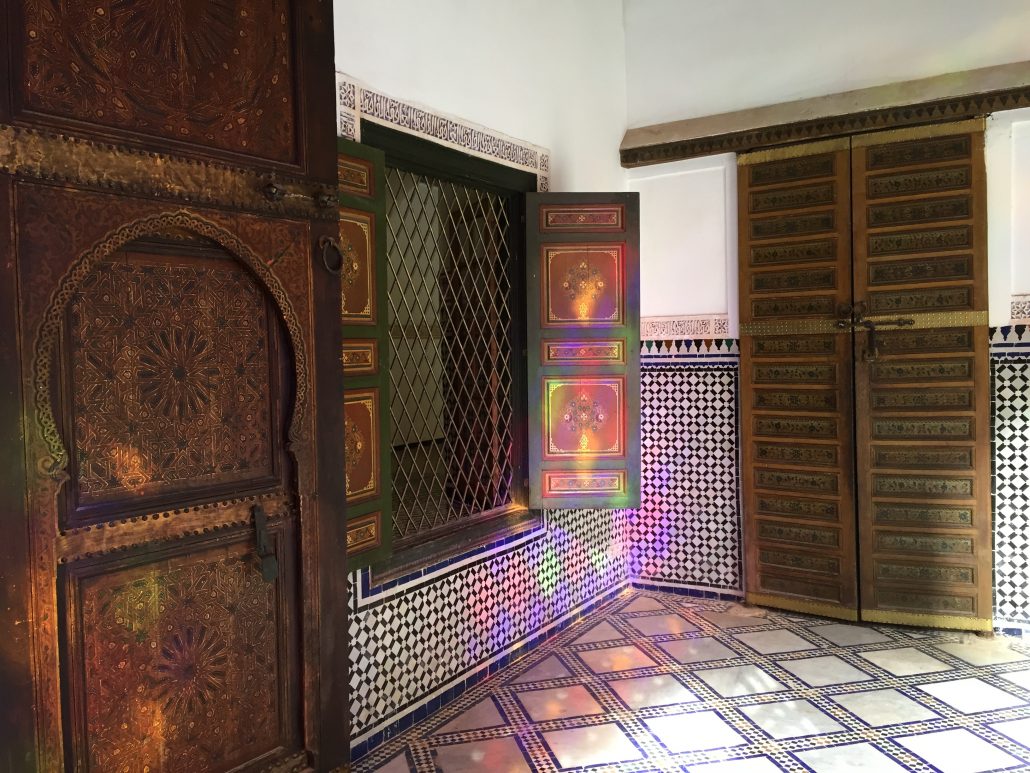 2. Souks in Marrakech
Trade and crafts are extremely important to the local economy. There are 18 souks in Marrakech, employing over 40,000 people in pottery, copper-ware, leather and other crafts. The souks contain a massive range of items and it's just an unbelievable experience and a must-do for every traveller.
I bought tons of spices and a few scarfs made of 'sabra silk' – Sabra is a luxurious fabric and a natural fibre made from the Agave Cactus, grown in Morocco. The fabric is made by hand using techniques passed down through the centuries.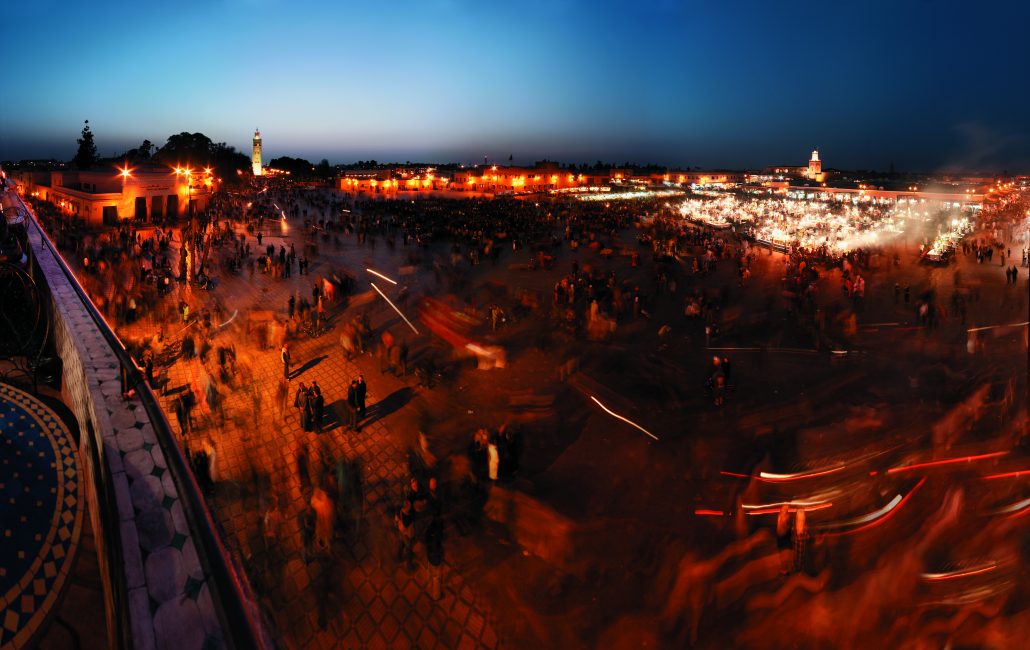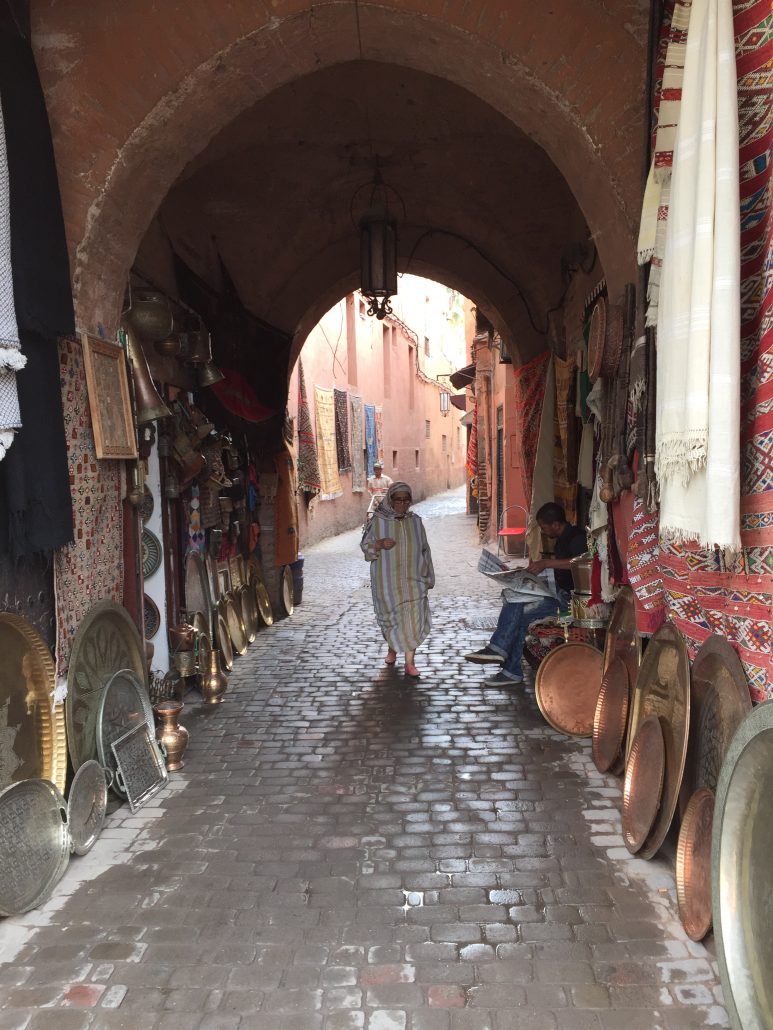 3. Mövenpick Hotel Mansour Eddahbi
A fantastic hotel, which is a 15-minute walk from the historic heart of Marrakech and just a 4 km drive from Marrakech Menara Airport.
Moroccan architectural details and orange tree gardens complement leisure facilities such as a spa, gym, kids club, swimming pools and children's pool. Seven dining and entertainment venues includes a signature Moroccan restaurant.
A dedicated entrance connects the hotel to Morocco's largest convention centre, the renowned Palais des Congrès, which is also operated by Mövenpick Hotels & Resorts.
A few other good reasons to choose the Mövenpick Mansour Eddahbi
The Hotel comes up with large rooms and king size bed's to fully enjoy your trip

Plenty of large pools are available

The Spa & Hammam ensure you can fully relax during your trip

The staff is extraordinary friendly and attentive

It smells like 'Fleur D'Oranger' everywhere – that's just a dream

It's lighting concept is a big eye-catcher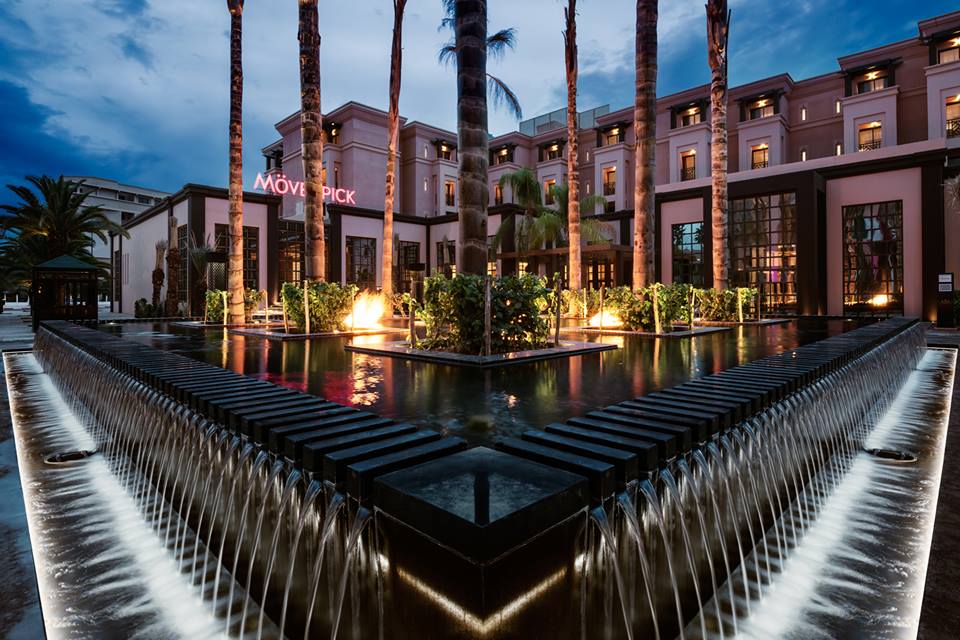 4. Moroccan Cuisine & Spices
You don't need to be an expert to find something magical in Marrakech. It's a city primed to amaze the senses – each aspect, smell, sound, and taste you encounter is more inspiring than the last. Let your taste senses start the exploring by cooking and sampling the utterly unique cuisine of Morocco.
Moroccan food is an adventure on your table, it's a different way of eating with different flavor combinations, including sweet and savory spices. It's so different than any other food you'll experience in the Mediterranean. Traditionally, everything is shared from the same pot, and there are no individual plates. Food means a lot more than just something you put into your body to get you through the day. It's a part of life, and it brings people together.
Vegetables, spices, and meats aren't cooked separately—everything is cooked together to extract as much flavor as possible. It's all about the variety of flavors, to experience a maximum joy of eating – it's love, it's art.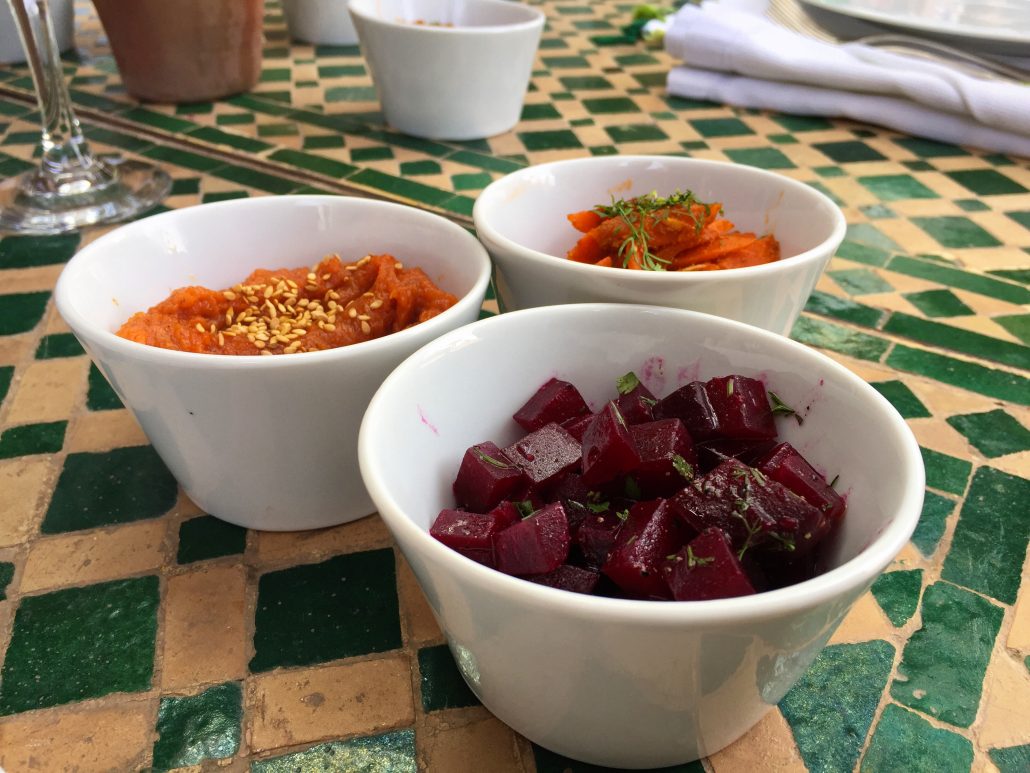 5. Discover The Sahara
The Sahara is just a few kilometers from Marrakech. To me, the Sahara seems like an infinite universe which hides all of earth's secrets. A place where you can find silence and harmony. There are a few amazing camps to spend your night and let everything go. Check it out here
The dunes are changed by the wind, but the desert never changes. – Paulo Coelho 'The Alchemist'
6. Craftsmanship in Marrakech
Still, some residents are practicing craftsmanship to it's perfection. Looking for huge mirrors, fancy lamps or colonial furniture? Marrakech is your place.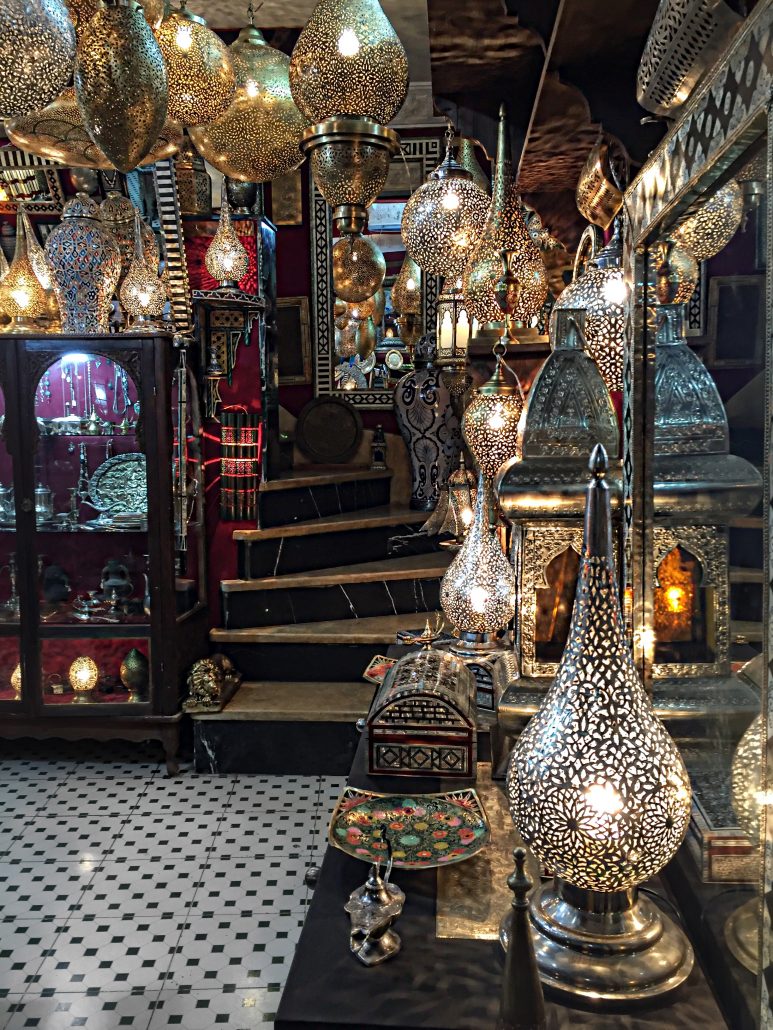 I had a wonderful time with amazing people. I can't wait to come back to this astonishing city.
https://agentlemans.world/wp-content/uploads/2016/11/marrakesh-night.jpg
5162
12936
Ralph Widmer
//media.agentlemans.world/2017/01/agw-logo-605.png
Ralph Widmer
2016-11-30 14:23:01
2019-01-27 13:49:22
6 Reasons Why You Should Travel Marrakech