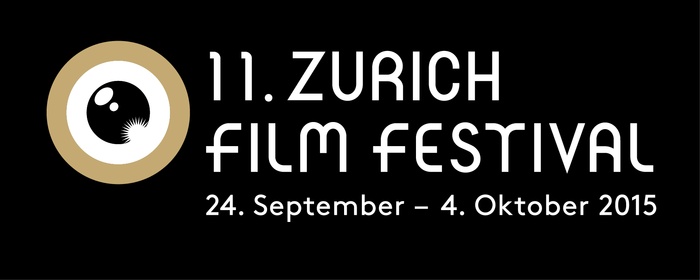 It's time for ZFF! Zürich is full with people, there are banners and flags of the Zürich Film Festival everywhere! The board of the ZFF has perfectly organised this whole event. You're getting pretty much every info twice, which is good for us writers.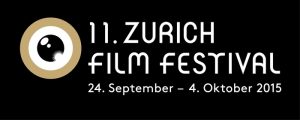 The vibe in Zürich during these days was incredible, the city is full with an excited crowd and everyone wants to see the stars and movies of the ZFF 2015. It's really wonderful how close you get to meet the celebrities.
I had an amazing time during the Zürich Film Festival, and I'm absolutely sure I will come back next year.
My week-end started with a visit at the 

Widder Hotel

, a luxury and ancient hotel located directly in the heart of Zürich City. I love the touch and energy, every room of the 49 in total has it's own style and ambiance.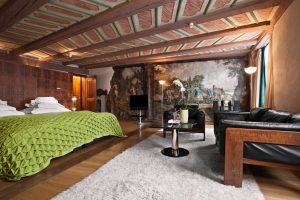 We had a great dinner (prepared by the chef cooks and our assistance).
Very yummy meal with 15 Gault Millau points.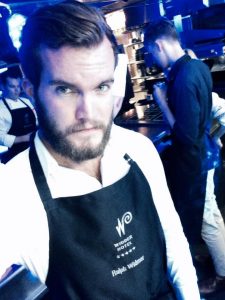 The journey went on after a relaxing evening. I got up Saturday morning early, on my way to attend the IWC Media Breakfast – very exciting!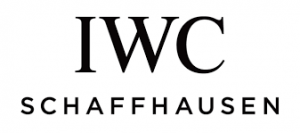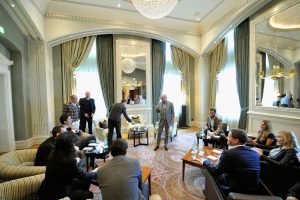 The conversation between the anchor Kurt Aeschbacher, the CEO Georges Kern & Marc Forster was very educational and interesting. These points were mainly discussed:
The role of a big investor in swiss film industry

Switzerland's role in film industry 

Government's responsibiltiy towards film subsity

The upcoming award IWC handed to a Swiss talent

Marc Forster's life and role as a director
I highly appreciate the fact that a big and substainal brad like IWC Schaffhausen is encouraging young people in Film industry.
Meeting Marc Forster was just fantastic. He is a genius, very down to earth and a lot of humor. 
Georges Kern (CEO of IWC) proofs that his role as a leader for one of the biggest watch brands in history.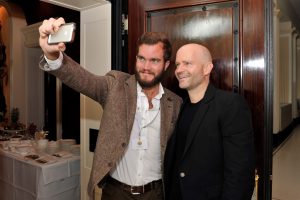 Later in the afteroon it was the big gig of Christoph Waltz, two times oscar winner and one of my favourite actors.
He is not just famous for good acting, but also for his special humour, I enjoyed it a lot.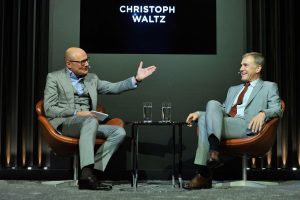 The fabolous adventure went on. Saturday evening we had a beautiful dinner at the 
Widder Hotel
, The CEO Jan Brucker and his lovely wife Regula were so nice and friendly, I really enjoyed the stay at this cosy hotel.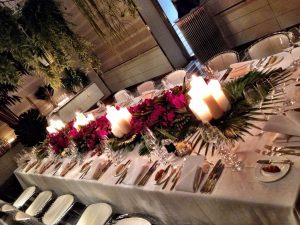 And this is what I'm writing about. Suddenly you hang there and Jan pops in with Kiefer Sutherland, he explained how much he loves Switzerland and Zürich. Great experience to meet him.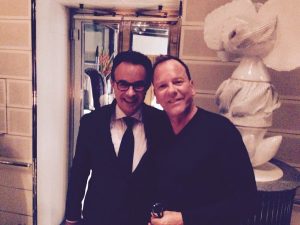 Every journey has an end, so I went to the green carpet to see the Terminator (or as other people call him: Arnie, Arnold Schwarzenegger). The green carped was super packed, you had to find place for your elbow, everyone was nuts to see the former governer.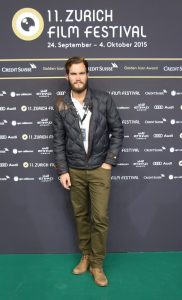 Finally I made my final shot!
Nadja Schildknecht, Arnold Schwarzenegger, Heather Milligan & Karl Spoerri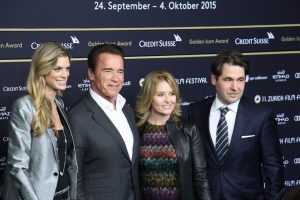 Big thanks to IWC Schaffhausen, Widder Hotel & the whole ZFF Board to make this beautiful journey possible. I'll be back!
https://agentlemans.world/wp-content/uploads/2015/10/327c43402decbacbf5e11cc0a370e4db-2.jpg
280
700
gentleman
//media.agentlemans.world/2017/01/agw-logo-605.png
gentleman
2015-10-01 17:20:00
2017-07-24 11:59:33
Zürich Film Festival 2015